With 57-percent of the vote, Thomas Monday from Granby, Colorado has won the eighth Mod Contest of 2021 with his full camper electrical upgrade mod. Congratulations, Thomas!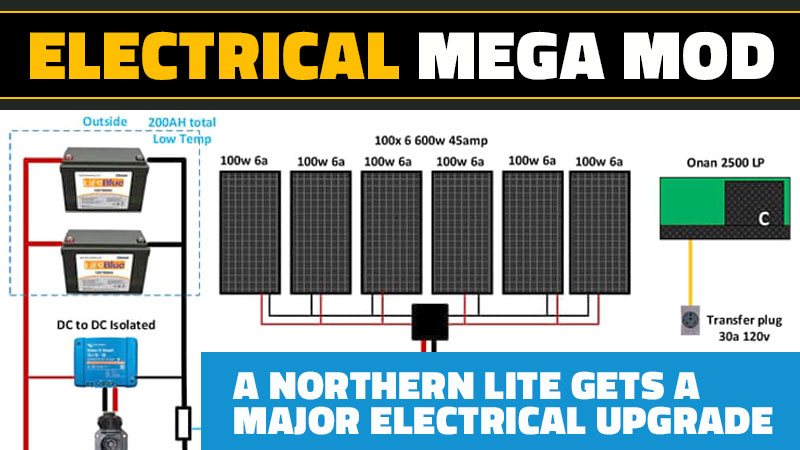 A limited-edition Truck Camper Adjustment Bureau (TCAB) T-shirt is being shipped to Thomas.
As August's winner, he is now eligible for the December finals when readers will pick the best of the TCAB winners to determine the 2021 Modder of the Year! The Grand Prize is a $250 gift certificate to Lowes or Home Depot (or Canadian equivalent).
Scroll down below to see Thomas's winning modification (#8 below).
Enter your mods now! Click here to enter TCM's Mod contest.
1. Tile Shower, Cabinets Narrowed, And New Bathroom Door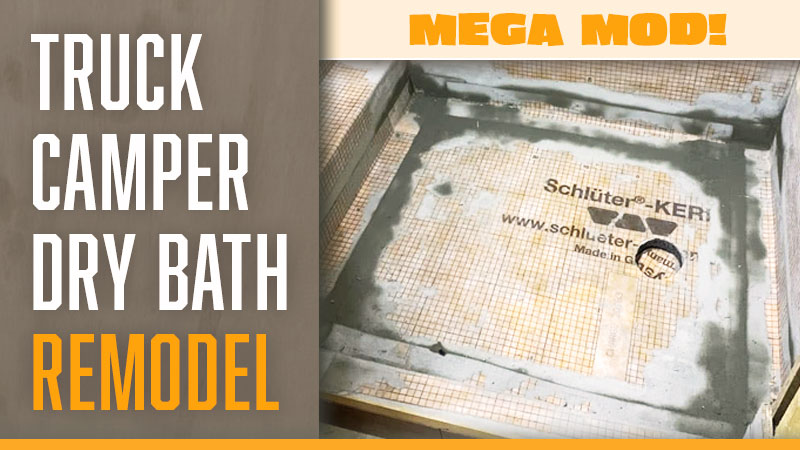 Gilles Croteau from Saint-Sauveur, Quebec shares how they tiled the shower, narrowed the cabinets Narrowed, and added a new bathroom door in their 2020 GMC Sierra 3500 and 2006 Arctic Fox 1150 rig.
2. Installation of 24 100Ah LiFePo4 CALB Batteries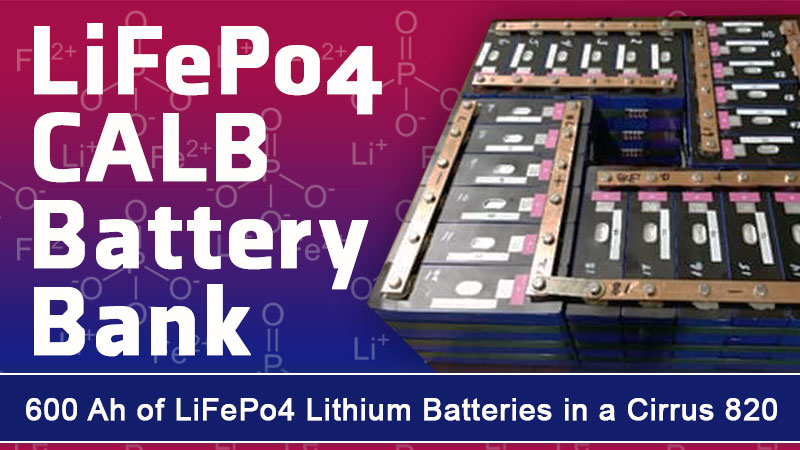 David Romero from Shreveport, Louisiana shares how he added 24 100Ah LiFePo4 CALB batteries to his 2017 Ram 2500 and 2017 Cirrus 820 rig.
3. Rebuild of Camper's Gullwing Lockers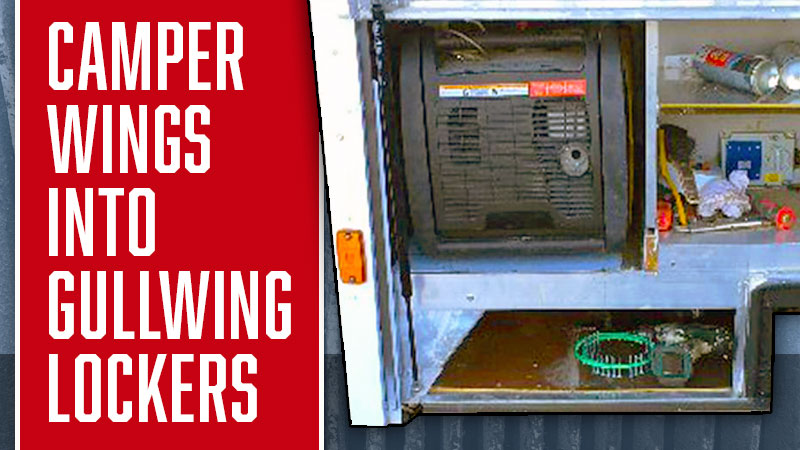 Jonathan Cox from Caldbeck, Cumbria, England shares Gull-Wing Lockers that were added to his 2005 Chevrolet Silverado 3500 and 2002 Lance 1130 rig.
4. Complete Camper Interior Makeover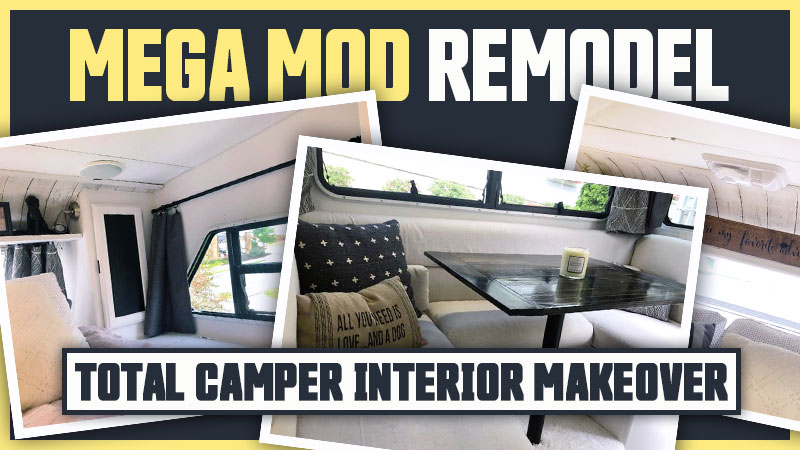 Will and Angela Howerter from Marietta, Georgia share a complete camper interior makeover in their 2019 Ram 3500 and 2004 Lance 1030 rig.
5. No Shower? No Go. – Closet to Wet Bath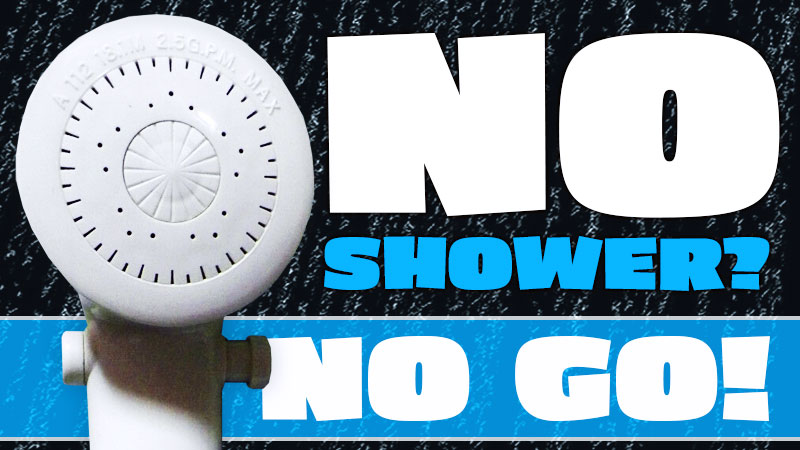 Mike Sloggatt from Levittown, New York shares his No Shower? No Go. modification for his 2013 Ford F-150 and 2000 Custom built for 5.5-foot bed rig.
6. Sliding Jack Legs For Campers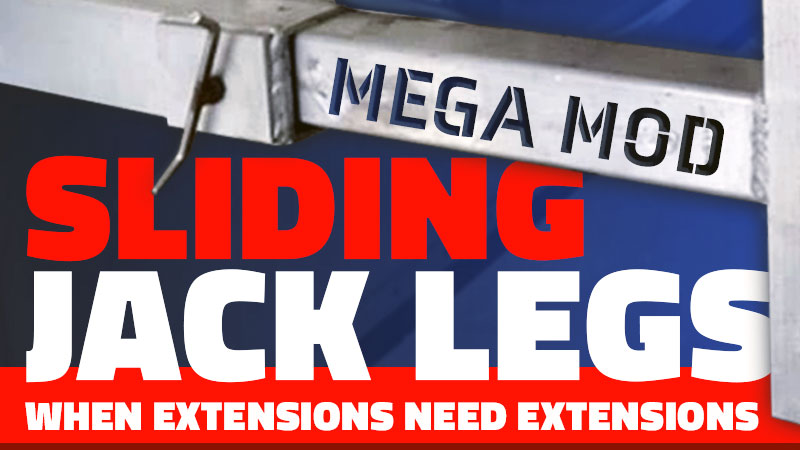 Jay Knight from Tylertown, Mississippi shares how he made slide-out jack legs for his 2019 Chevrolet 3500 and 2014 Northstar Adventurer 8.5 rig.
7. Popup Remodel For A Brighter Interior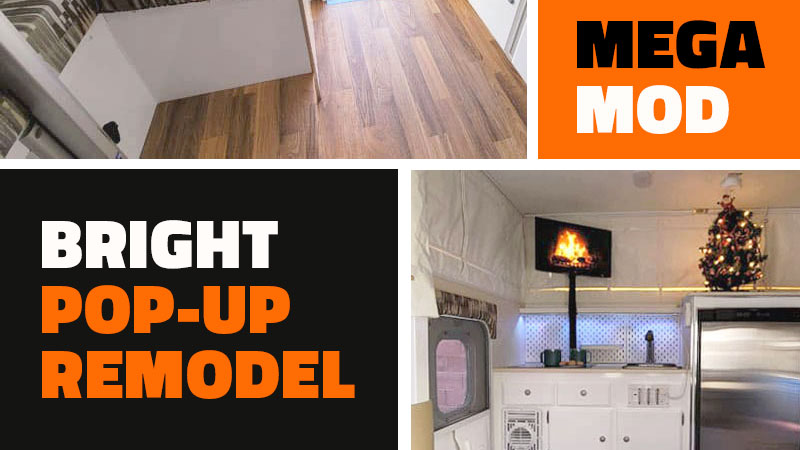 Ted Rocheford from Las Vegas, Nevada shares his popup remodel for a brighter interior in his 2018 Toyota Tundra and 2019 Northstar TC650 rig.
8. Full Camper Electrical Upgrade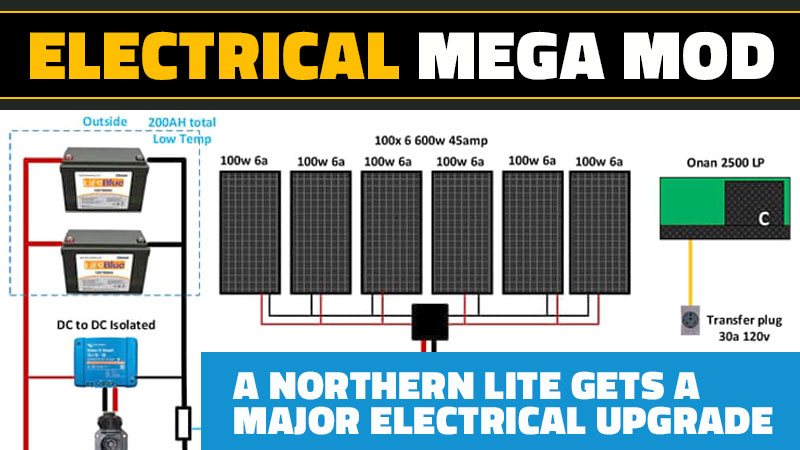 Thomas Monday from Granby, Colorado shared his full camper electrical upgrade in his 2014 Chevy 3500 and 2019 Northern Lite 10-2EX rig.