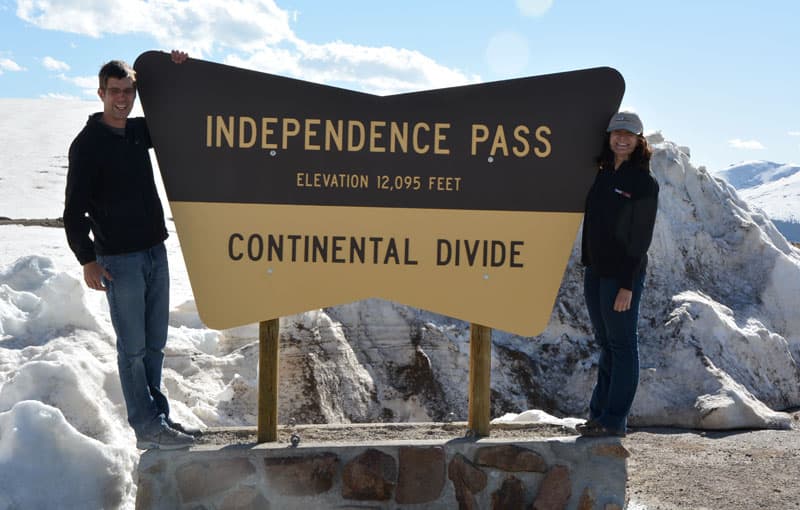 Truck Camper Magazine: The Never Before Told Story
To celebrate Truck Camper Magazine's 10th anniversary, we reveal the often unbelievable story of how this publication launched, survived multiple near disasters, and became the magazine it is today.  Buckle up.
Gordon and Angela's Truck – 2014 Ram 3500
How we selected our new 2014 truck including brand, gas versus diesel, long bed versus short, extended cab versus crew, and much, much more.
Gordon and Angela's Camper – 2004 Alpenlite 1100
How we selected our new-to-us camper.  We reveal exactly what we got, and why this camper will be a project.