After 1.4 million unique visitors, 2.6 million visits, and 6.8 million page views in 2019, here are the Top 10 most read and most popular Truck Camper Magazine articles published this year.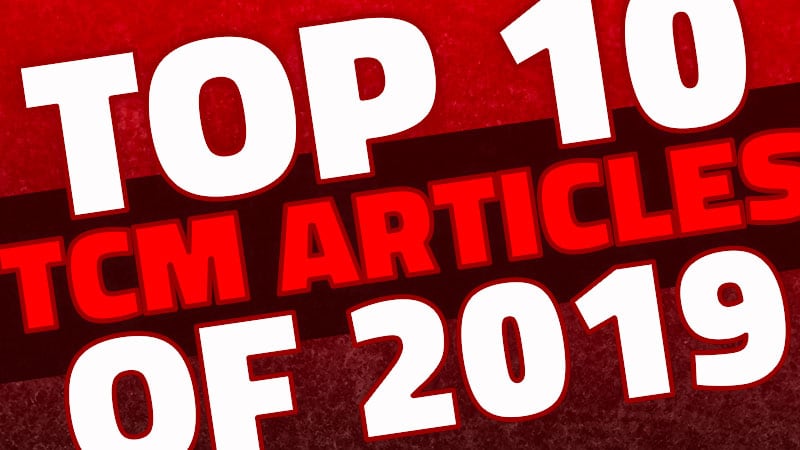 Here are the top 10 most popular Truck Camper Magazine articles published in 2019, listed in the order of their readership numbers.  And the most popular article of 2019 is…
Neil Calder was on a dream off-road trip when the unthinkable happened; far from the reaches of civilization, his truck camper literally fell off.   If only a dozen off-road experts would just show up and help, right?  What the…
2. Rugged Mountain Announces Custom Direct
Rugged Mountain debuts the Polar and Granite custom editions.  Select a model, choose your interior, pick appliances and options and build your dream camper – all at factory-direct pricing.
3. Free and Safe Places to Park Overnight In An RV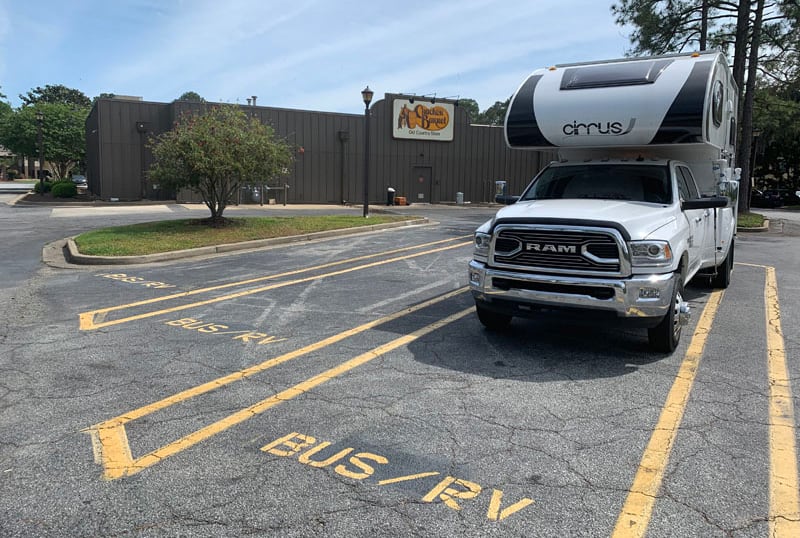 We have become connoisseurs of the many free overnight parking opportunities on the road. Here are the basics of free overnight parking. But first, a fire-breathing rant.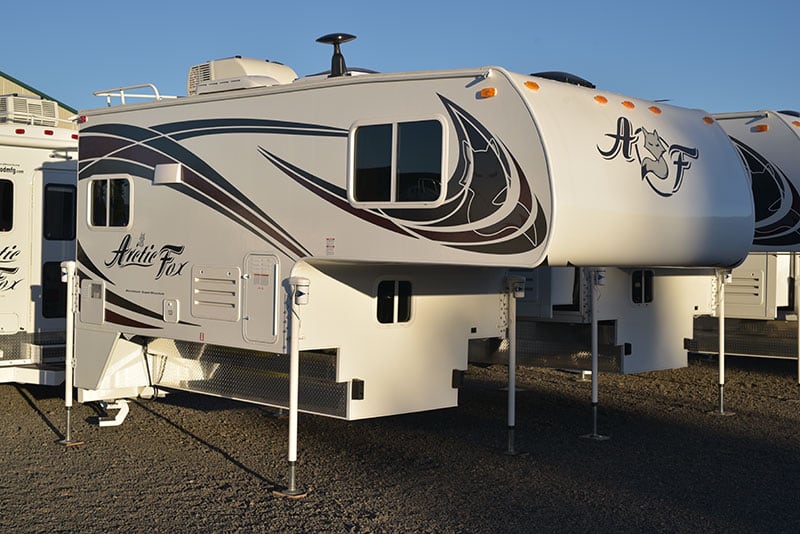 Truck Camper Magazine reviews a long bed 2019 Arctic Fox 865, a hard side, non-slide, wet bath truck camper with a cathedral arch ceiling. After being off-menu for five years, is the non-slide Arctic Fox still competitive?
5. TCM EXCLUSIVE: 2019 Hallmark K2 Feature Rig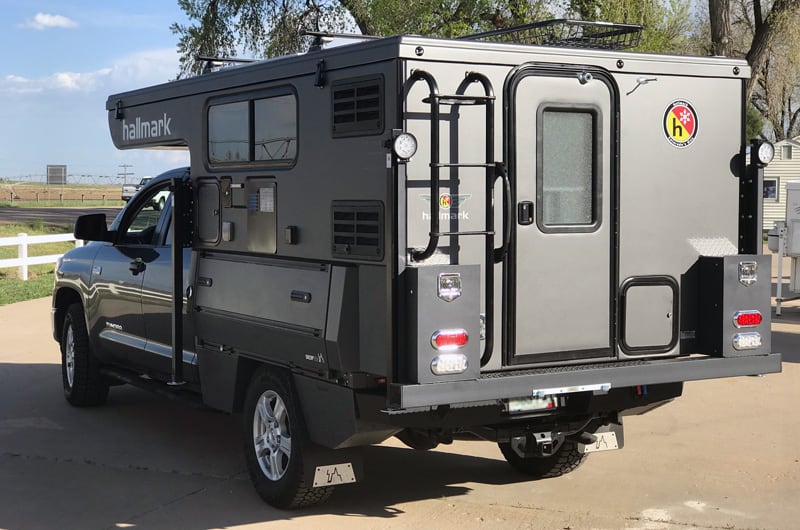 Hallmark RV has assembled a one-of-a-kind Hallmark K2 and SherpTek modular flatbed rig for Overland Expo West.  This capable beast is wrapped-up and ready for off-road.
6. 2019 Northstar Liberty Review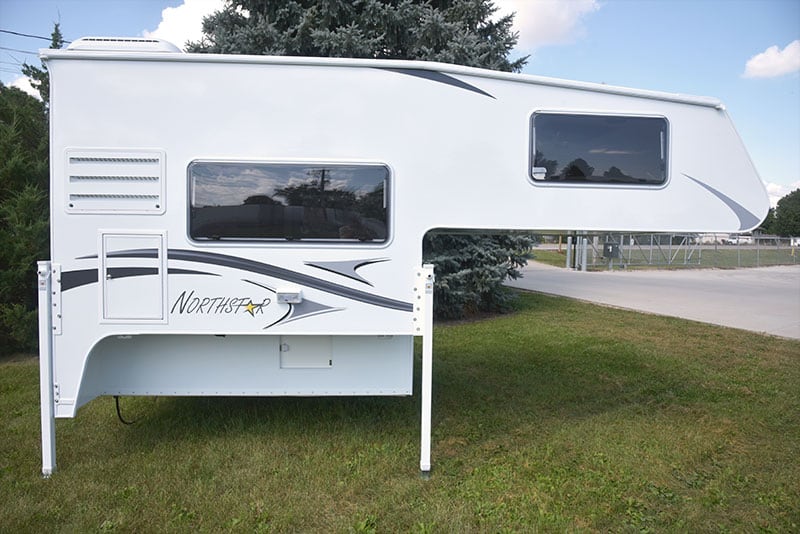 Truck Camper Magazine reviews a 2019 Northstar Liberty, a hard side, non-slide, wet bath short bed truck camper.  Does this 7-foot long, 7-foot wide, 7-year old model still have what it takes to compete?
7. The Snowcat Truck Camping Machine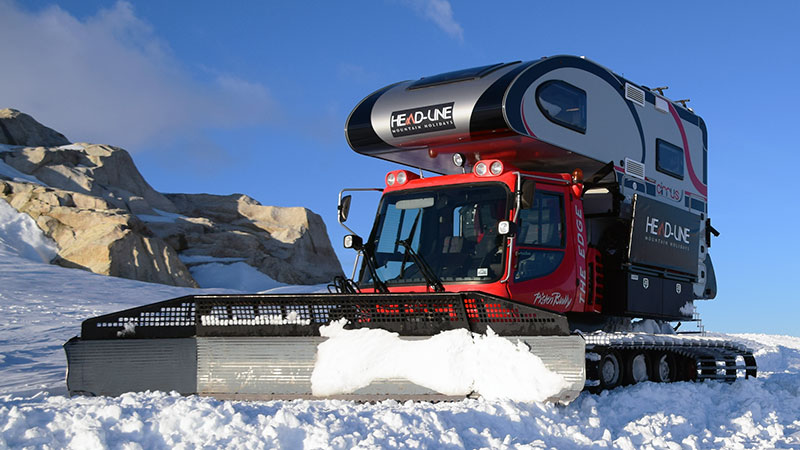 Doug Washer has assembled an outrageous fully-tracked Pistenbully Edge Snowcat and Cirrus 820 truck camper capable of reaching the stunning ice caps of Canada's southernmost ice field. Engage the powder steering.  It's time for truck camping – on ice.
8. The Altimeter: The Lance-Yamaha Rig for RVX 2019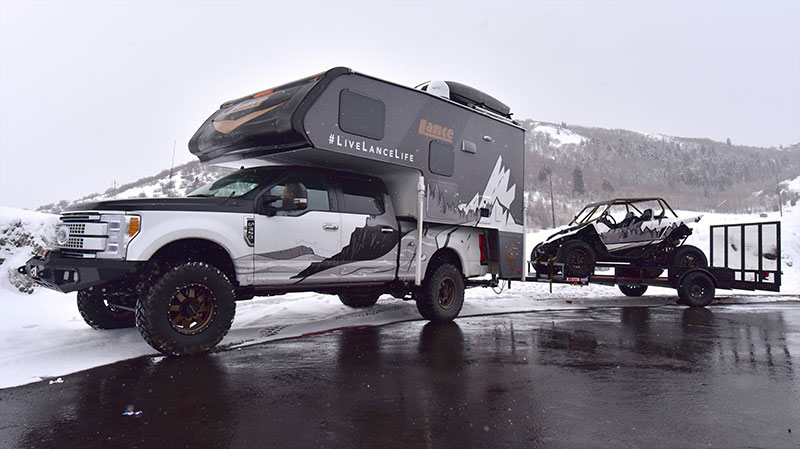 Lance Camper and Yamaha Motorsports team up with Torklift, Hellwig, Icon, Go-Power, Warn, Battle Born, Race Line and more to create a project rig for RVX 2019.  With four-wheel drive and four-season capability, The Altimeter is ready for adventure at any altitude.
9. Four Wheel Campers Project M Revealed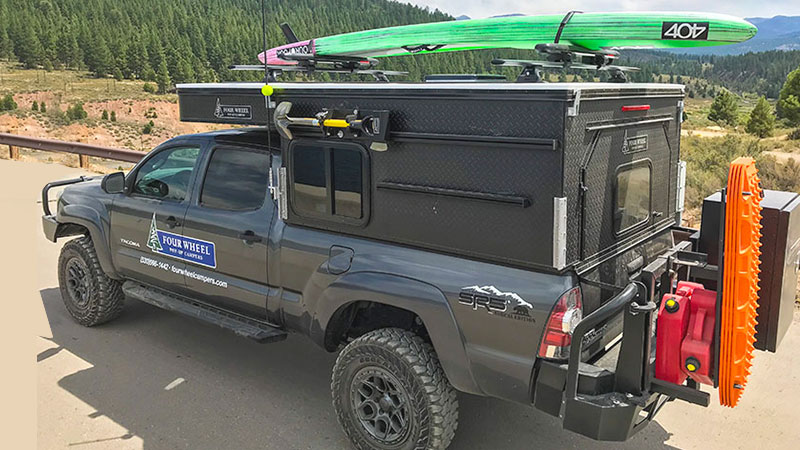 Four Wheel Campers launches a new product concept that challenges the very definition of pop-up truck campers and fuses the advantages of truck toppers and roof-top tents.  Does it demount?  Does it make sense?  Let's find out.
10. Alde Hydronic Heating System Test and Review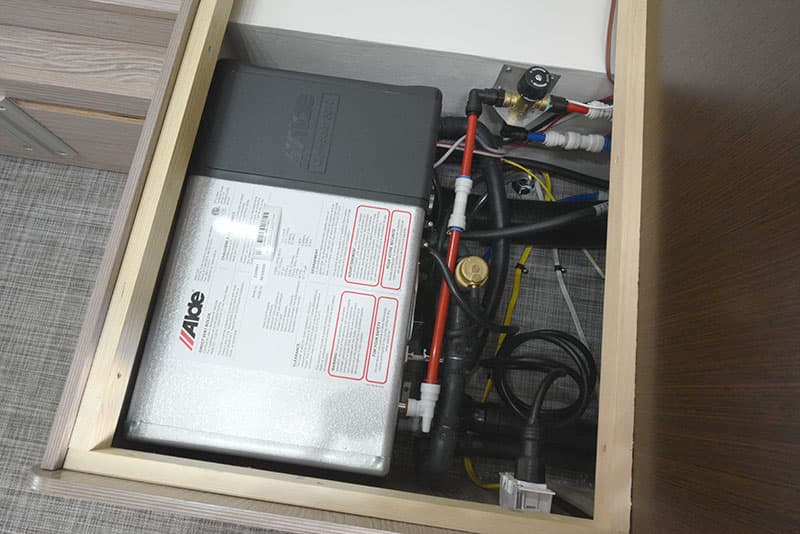 Four years ago, nuCamp RV rocked the truck camper marketplace with the Alde hydronic heating system for Cirrus truck campers.  In a long-term test, Truck Camper Magazine reviews the system and asks the big question; is the Alde better than a traditional RV furnace and water heater?