With 46.3% of the vote, Mark Zeisberg from Elkton, Maryland has won the ninth mod contest of 2022 with his under the cabover camp chair storage mod.  Congrats, Mark!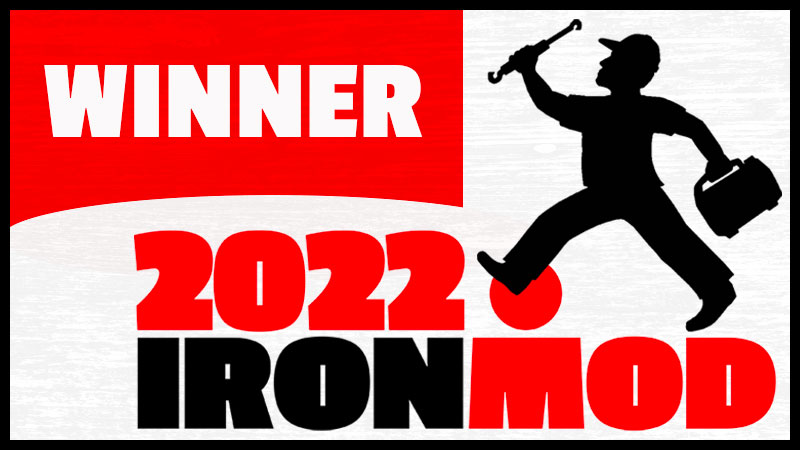 A limited-edition Iron Mod mug is being shipped to Mark.
As September's winner, he is now eligible for the December finals when readers will pick the best of the TCAB winners to determine the 2022 Modder of the Year! The Grand Prize is a $250 gift certificate to Lowes or Home Depot (or Canadian equivalent).
Scroll down below to see Mark's winning modification (#2 below).
Enter your mods now! Click here to enter TCM's Mod contest.
1. Installing an RV Central Vacuum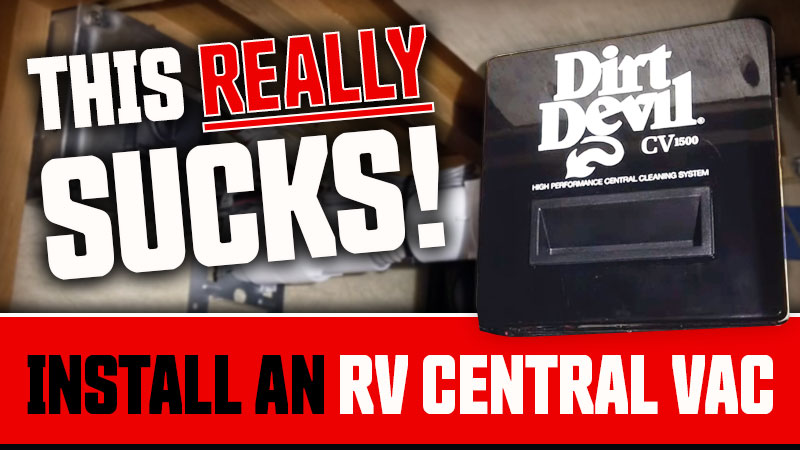 Charles Coushaine from Punta Gorda, Florida shares an RV central vacuum installation in his 2001 Ford F350 and 2012 Chalet DS116RB rig.
2. Under The Cabover Camp Chair Storage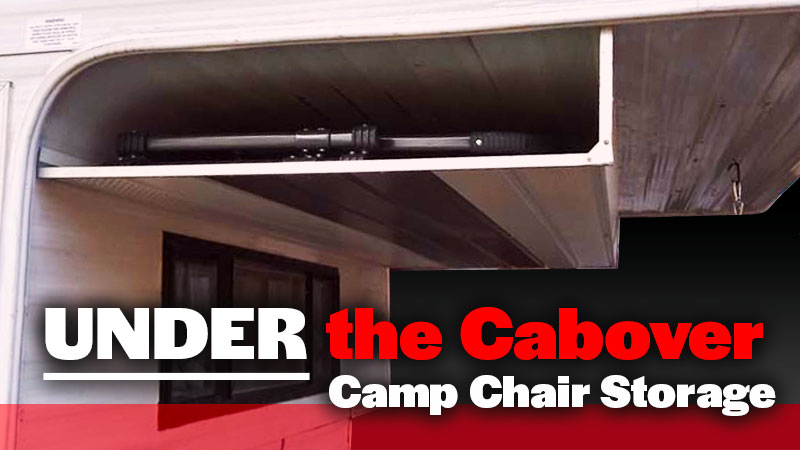 Mark Zeisberg from Elkton, Maryland shares an under the cabover camp chair storage mod in his 1994 GMC K2500 and 1997 Shadow Cruiser rig.
3. Camper Backup Camera Power Source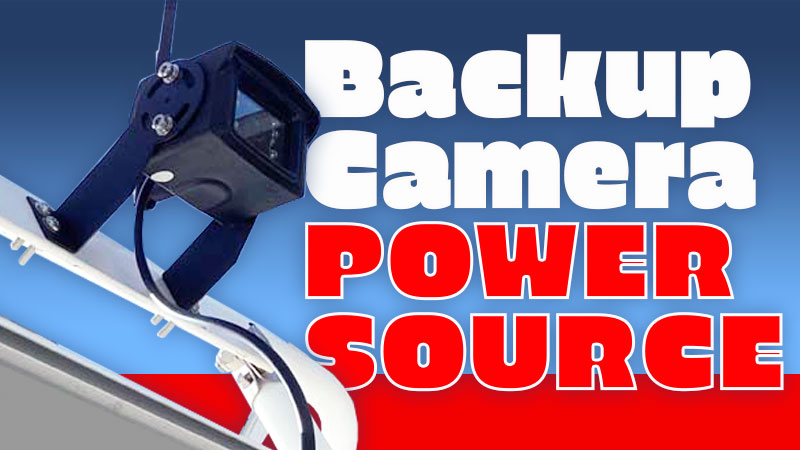 Bryce Dillree from Meridian, Idaho shares a camper backup camera power source for his 2007 GMC 2500HD and 2013 Wolf Creek 850 rig.
4. Flatbed Camper Alignment Jacks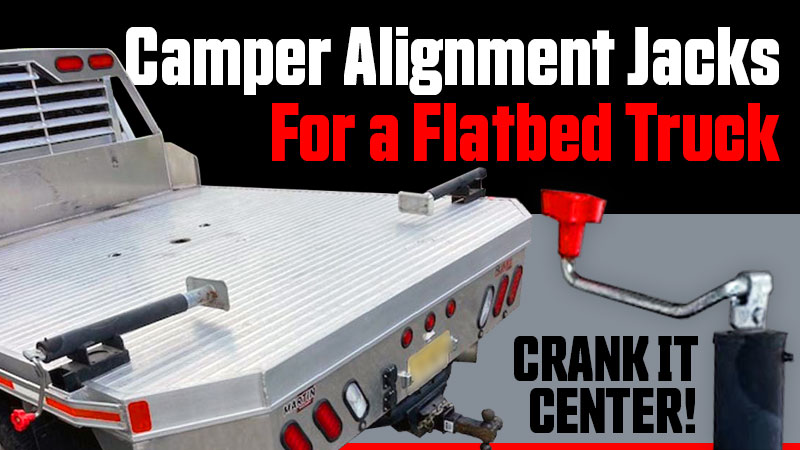 Daniel Harvey from Milford, New Jersey shares flatbed camper alignment jacks for his Chevy Silverado 3500 and 2007 Arctic Fox 811 rig.
5. Vertical Sewer Hose Storage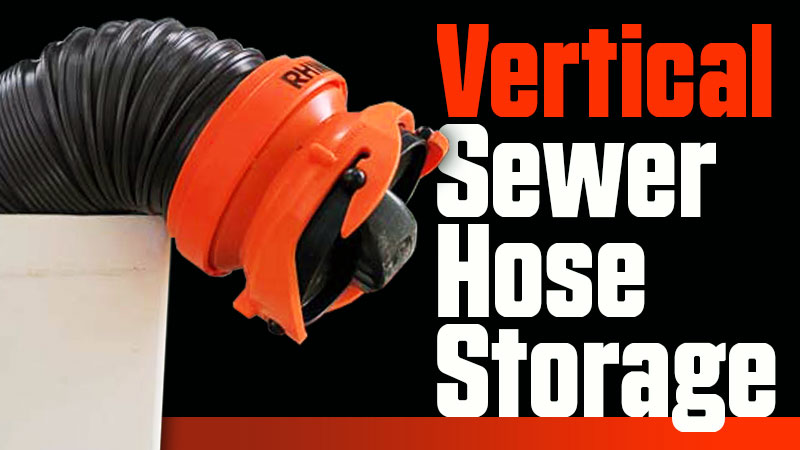 David Higgins from Cypress, Texas shares vertical sewer hose storage for his 1995 Ford F-350 and 2021 Palomino HS-8801 rig.
6. Fox Landing Installation on a Lance 855S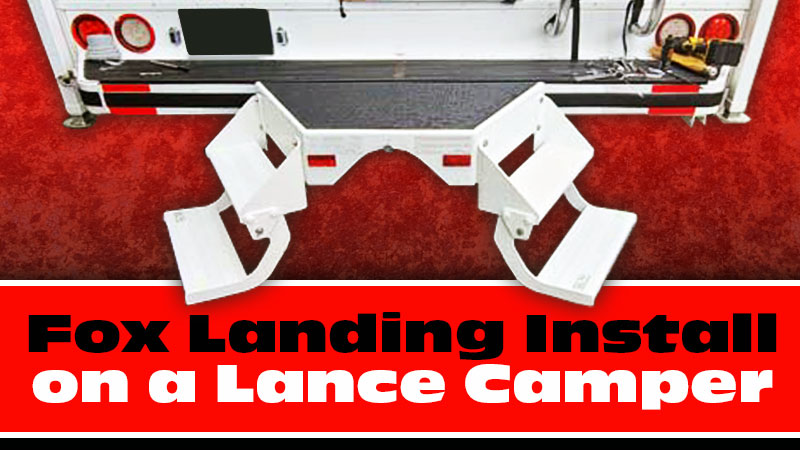 Bill Andreychuk from Bellevue, Washington shares a Fox Landing installation on his Lance camper for his 2021 Ford F350 and 2021 Lance 855S rig.
7. What's Going On "Back" There?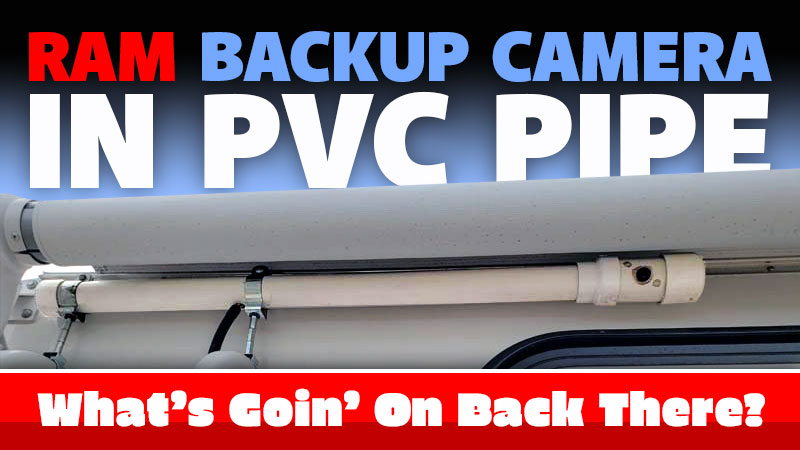 Bruce VanAken from Eaton Rapids, Michigan shares his What's Going On "Back" There?! mod for his 2016 Ram 3500 and 2019 Northern Lite 10-2LE rig.
8. Two Tables Are Better Than One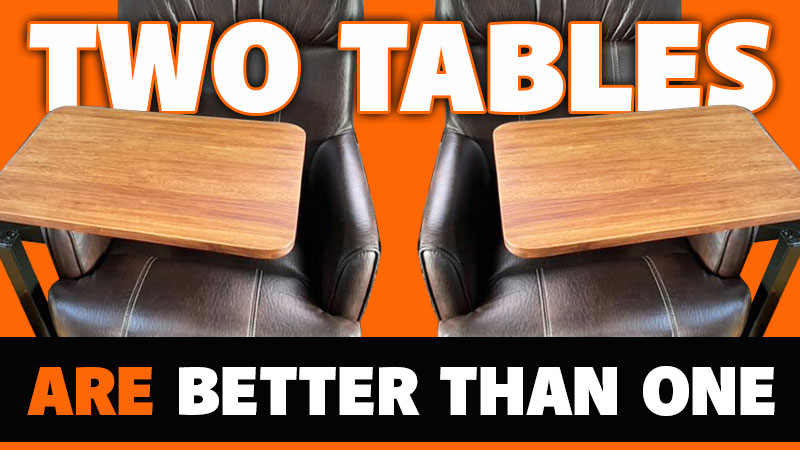 Yves Chartrand from Brossard, Quebec, Canada shares his two tables are better than one mod for his 2021 Ram 3500 and 2021 Lance 960 rig.