With over 59.8-percent of the vote, Paul Savage from Belfair, Washington has won the first Mod Contest of 2021 with a complete rebuild of his camper's nose.  Congratulations, Paul!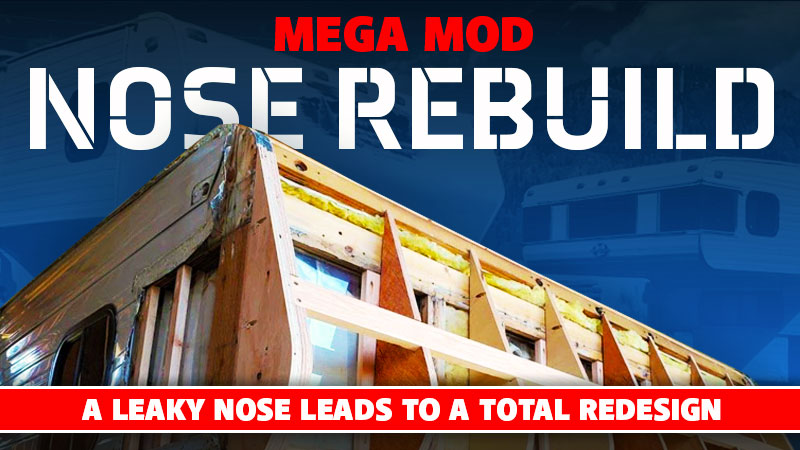 A Mod Squad T-shirt is being shipped to Paul.  As January's winner, he is now eligible for the December finals when readers will pick the best of the Mod Squad winners to determine the 2021 Modder of the Year!  The Grand Prize is a $250 gift certificate to Lowes or Home Depot (or Canadian equivalent).
Scroll down below to see Paul's winning modification (#3 below).
Enter your mods now! Click here to enter TCM's Mod contest.  You can enter as many mods as you want, at any time. Good luck mod makers!
1. Camper Interior Makeover: From Blue Velvet to Retro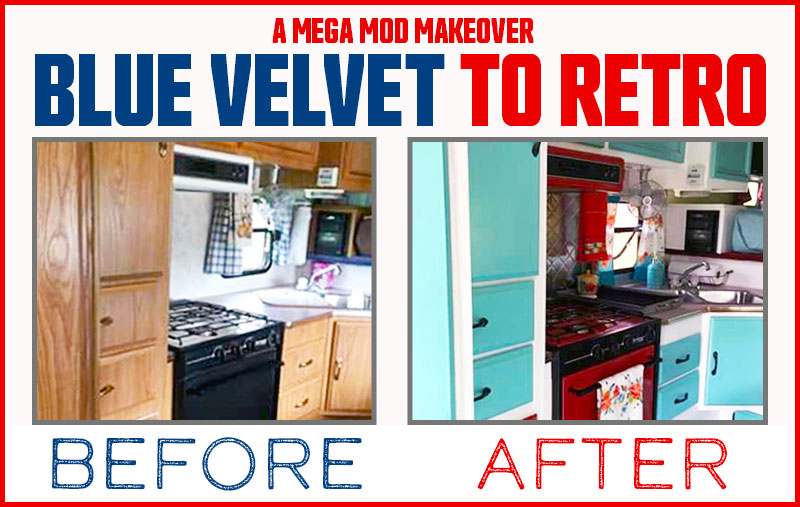 Marci Williams from Wirthington, Pennsylvania shares her interior camper makeover for her 2019 Chevy 2500 and 1993 Shadow Cruiser rig.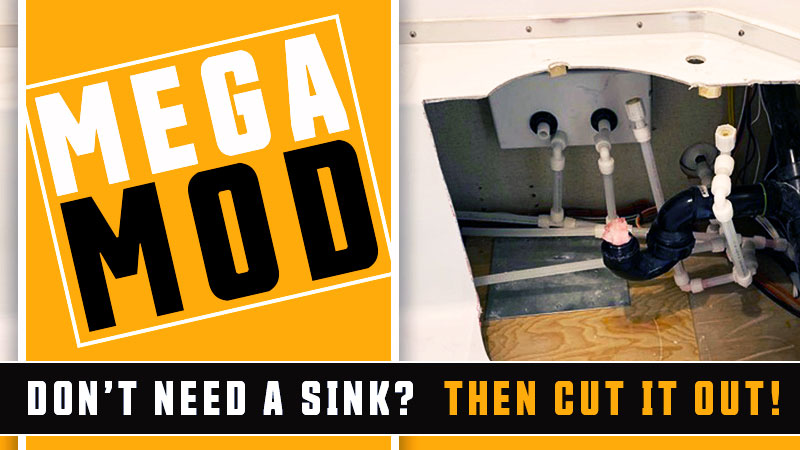 Scott Ellis from Billings, Montana shares his bathroom sink gets canned mod for his 2012 Chevy 3500 and 2019 Northern Lite 9-6QSE rig.
3. Complete Rebuild of a Camper's Nose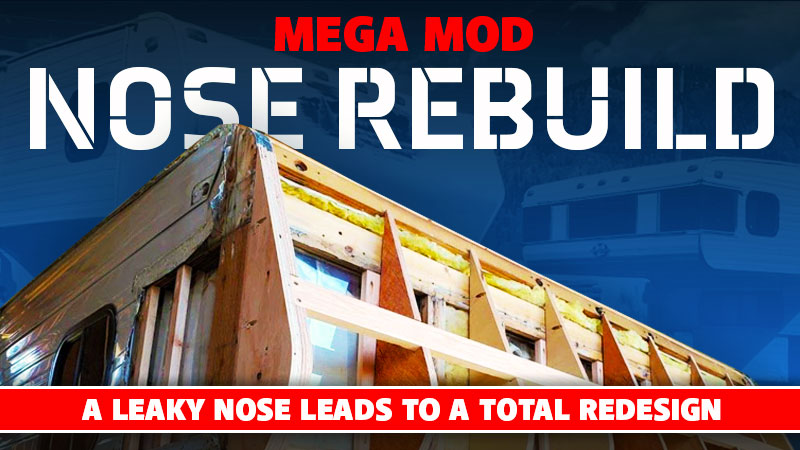 Paul Savage from Belfair, Washington shares a complete rebuild of his camper's nose on his 2001 Dodge 2500 and 2002 S&S Ponderosa 9.5SC rig.
4. Removable Gym Locker For Outside Storage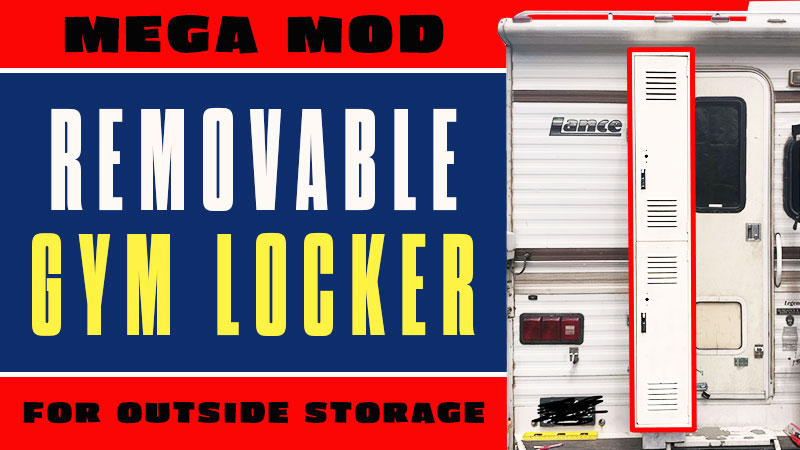 Peter Korslund from Broomfield, Colorado shares his removable gym locker for outside storage mod for his 2008 Ford F250 and 1998 Lance Legend 11'3″ rig.
5. Induction Cooktop and Convection Oven Conversion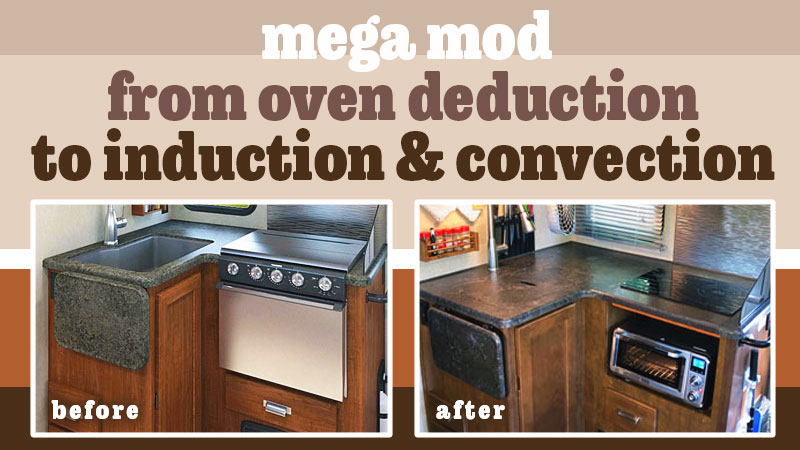 Dominik Knapp from Newark, California shares an induction cooktop and convection oven conversion in his 2016 Ford F-350 and 2017 Lance 1172 rig.
6. Fold-Up Landing and Entry Steps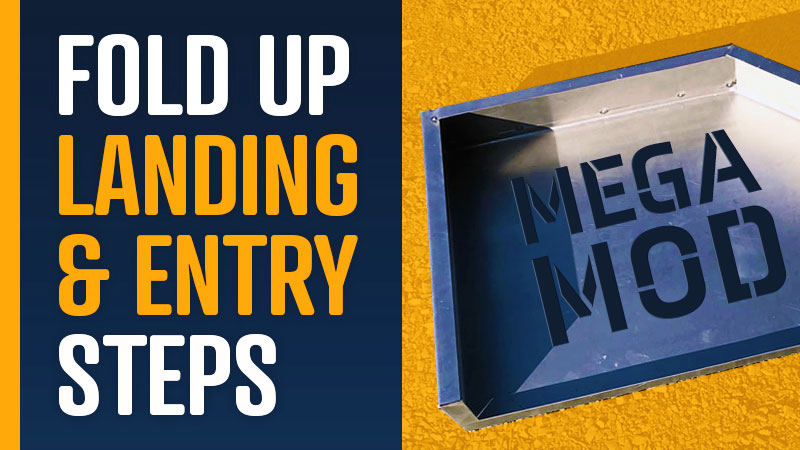 Jeff Hunter from Harrison, Idaho shares a fold-up landing and entry steps for his 2019 Ford F350 and 2019 Lance 955 rig.
7. Bathroom Renovation Including Composting Toilet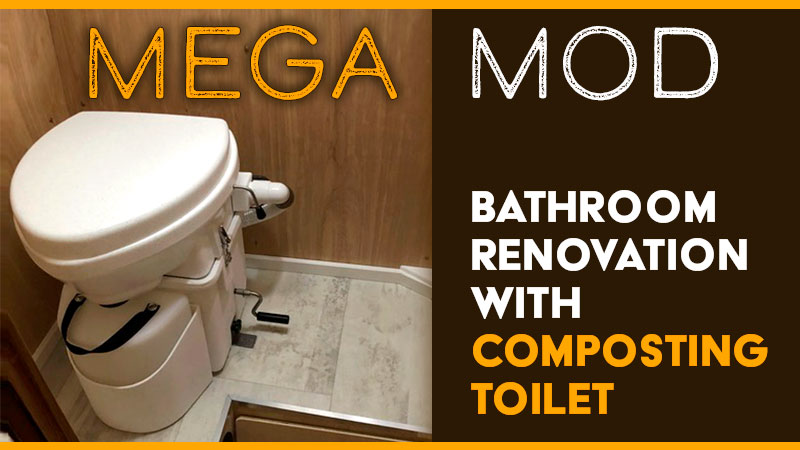 Dave Eiermann from Bartlett, New Hampshire shares his bathroom renovation including a composting toilet in his 2016 Ram 3500 and 2008 Northern Lite Classic 8-11 rig.
8. Enhanced Entry Steps Using Stair Treads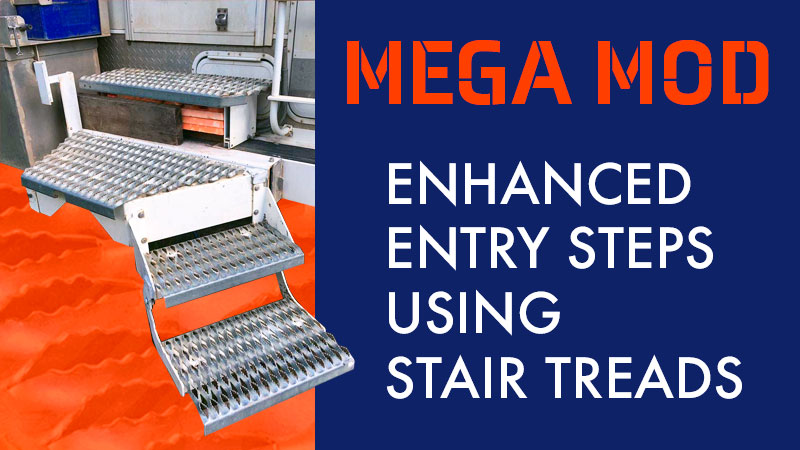 Nelson Cobbett from Fort Nelson, British Columbia shares enhanced entry stairs using stair treads for his 2019 Ford F350 and 2014 Arctic Fox 990 rig.