With over 48.1-percent of the vote, Les Sage of Joplin, Missouri has won the fourth Mod-Ster Contest of 2019 with his new tables and a lagun mounting system modification. Congratulations, Les!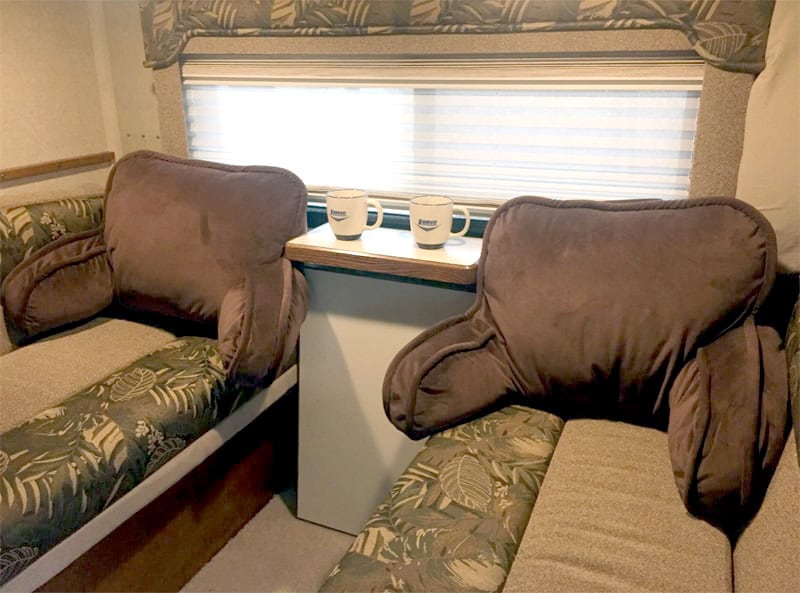 A Mod-Ster mug is being shipped to Les.  As a tournament winner, he is now eligible for the December finals when readers will pick the the best of the Mod-Ster winners to determine the 2019 Mod-Ster of the Year; aka the Mod-Zilla!  The Grand Prize is a $250 gift certificate to Lowes or Home Depot (or Canadian equivalent).
Click here to see Les's winning tables and a lagun mounting system (#8).  Enter Your Mods Now for 2019!
To enter TCM's mod contests, click here.  You can enter as many mods as you want, at any time.  Good luck mod makers!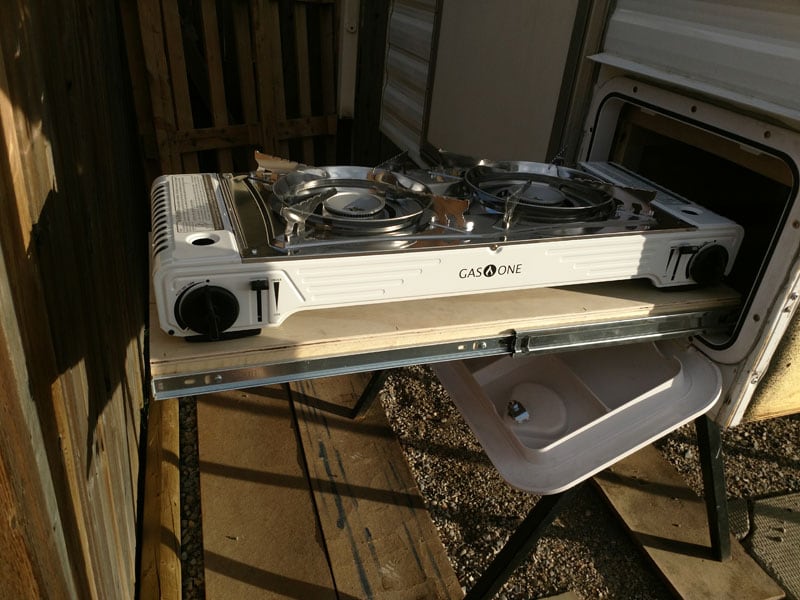 Rob Buell, Calgary, Alberta shares his Gas Cook Top Pull-Out Tray for his 2012 Ford F-150 and 2007 Adventurer 76R rig.
2. Garage Camper Gear Organizer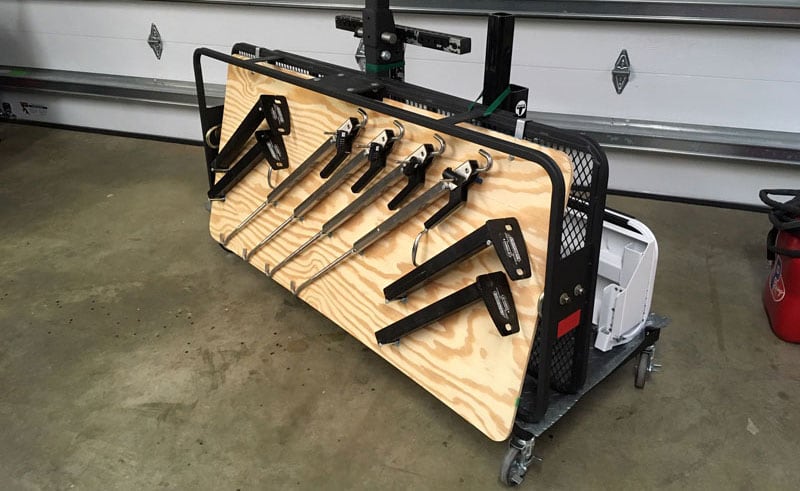 Jody Taylor of Pensacola, Florida shares a garage camper gear organizer for his 2017 Ford F-350 and 2018 Lance 865 rig.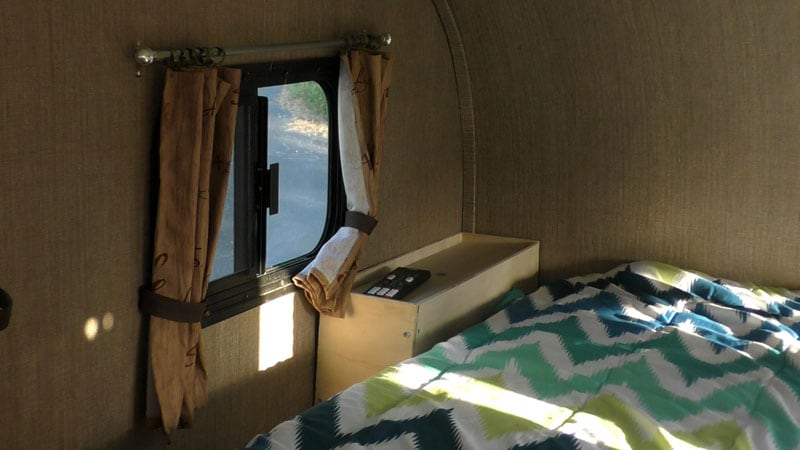 Neil and Yoly Mullen of Dawsonville, Georgia share their bedside storage cubbies for their 2016 Ram 2500HD and 2018 Eureka Camper rig.
4. Medicine Cabinet Shelf Replacements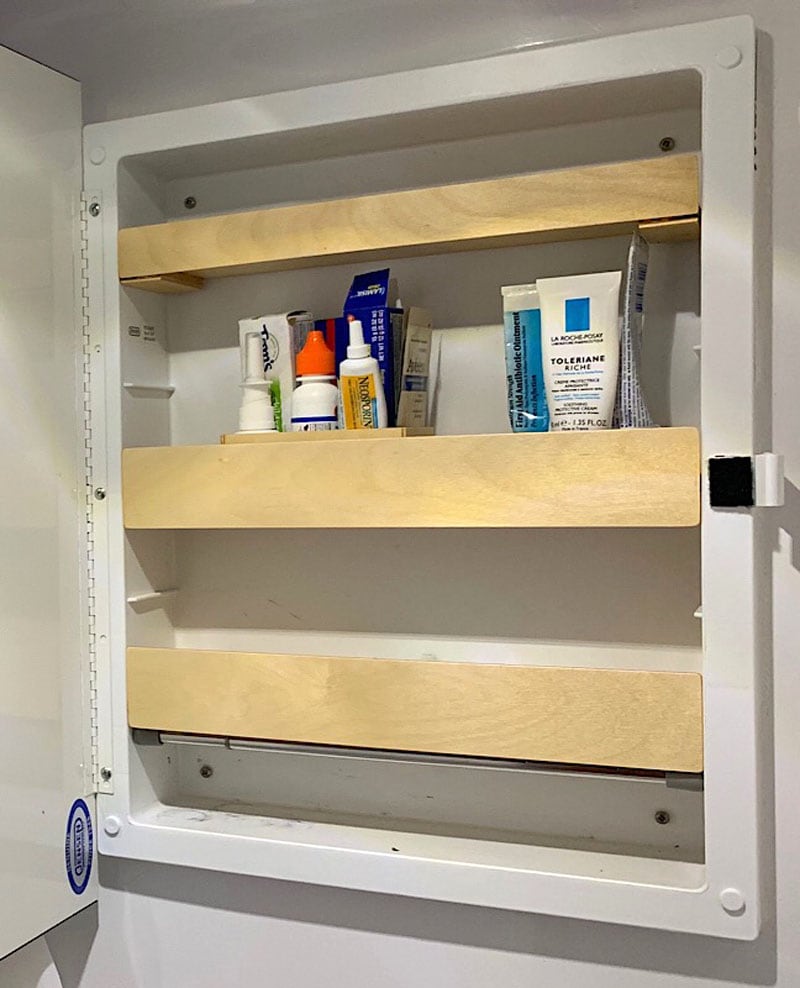 Bill and Kira Jones of Spring, Texas share their medicine cabinet shelf replacements for their 2017 Ford F-350 and 2018 Northern Lite 9-6Q SE rig.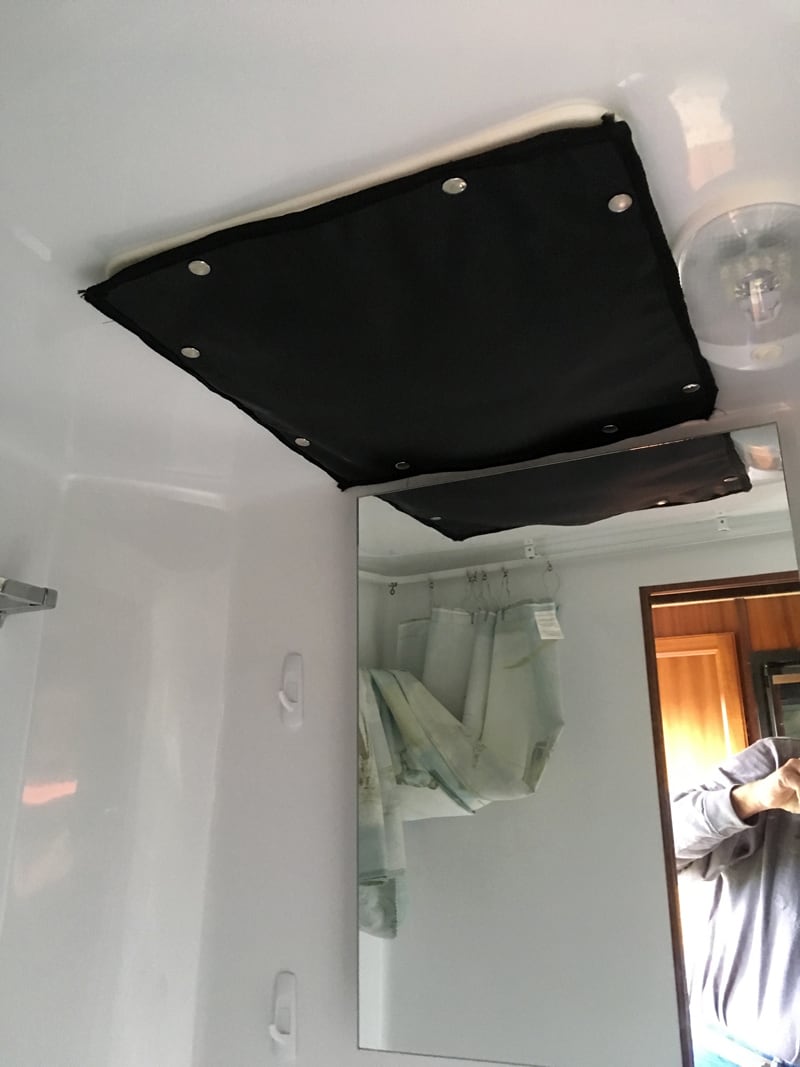 Gary Goyette of Chicopee, Massachusetts shares window insulation panels for his 2016 GMC 3500HD and 2011 Northern Lite 8-11Q SE rig.
6. DIY Self-Stick Kitchen and Bathroom Backsplash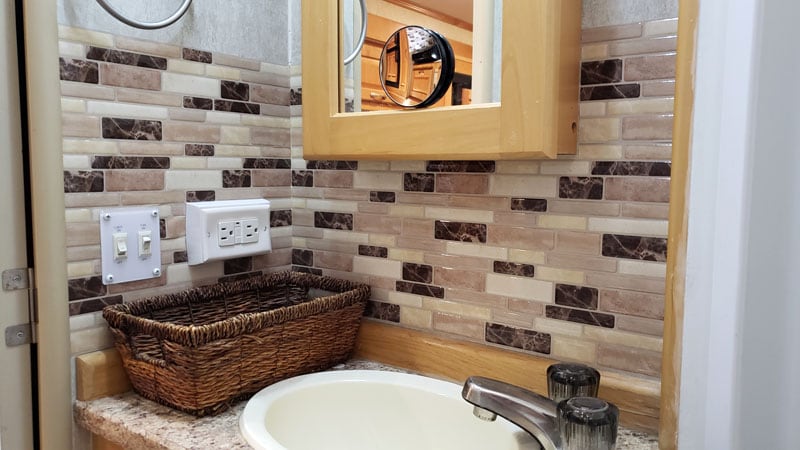 Charles Coushaine of Punta Gorda, Florida shares his DIY self-stick backsplash for his 2001 Ford F350 and 2012 Chalet DS116RB rig.
7. Upgraded Propane Tank Ratchet Strap Bracket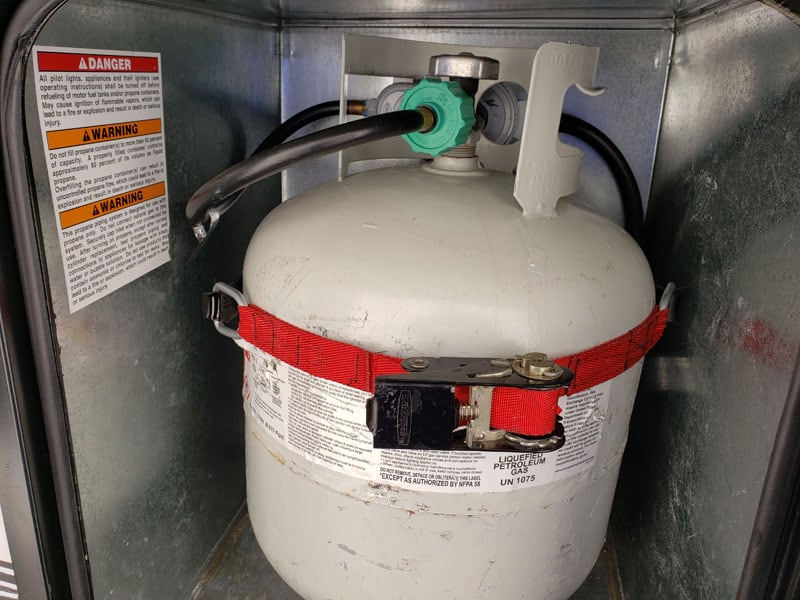 Kent LeBoutillier of Sarasota, Florida shares his upgraded propane tank bracket for his 2018 Ford F-250 and 2015 Palomino SS-550 rig.
8. New Tables and Lagun Mounting System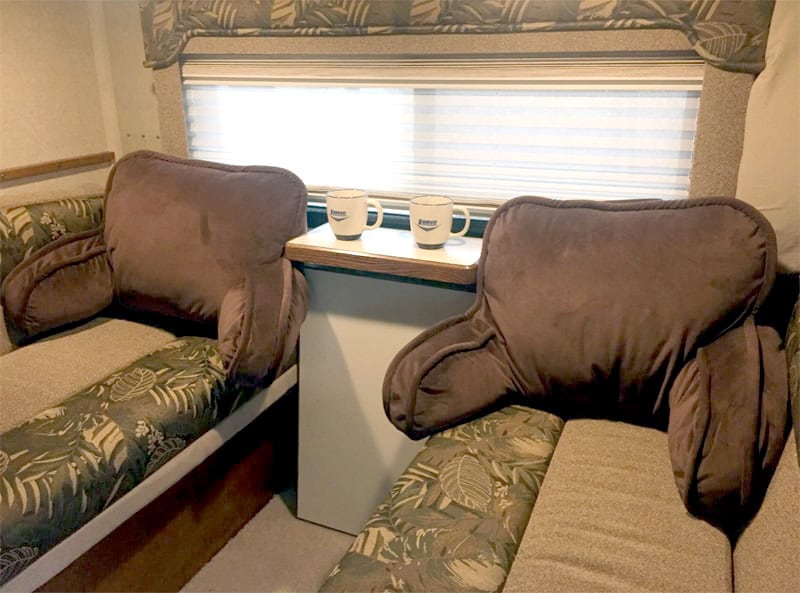 Les Sage of Joplin, Missouri shares new tables and a lagun mounting system  for his 2015 GMC 3500 and 2015 Lance 855S rig.
9. Shark Fin Sirius Antenna Relocation For Ram Trucks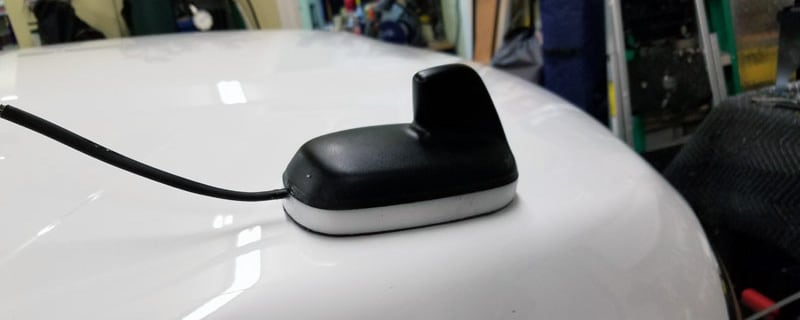 David Romero of Shreveport, Louisiana shares his shark fin Sirius antenna relocation for his 2017 Ram 2500 and 2017 Cirrus 820 rig.