With over 70.8-percent of the vote, Steve Paushter of Charlottesville, Virginia has won the seventh Mod-Ster Contest of 2019 with his easy loading modification. Congratulations, Steve!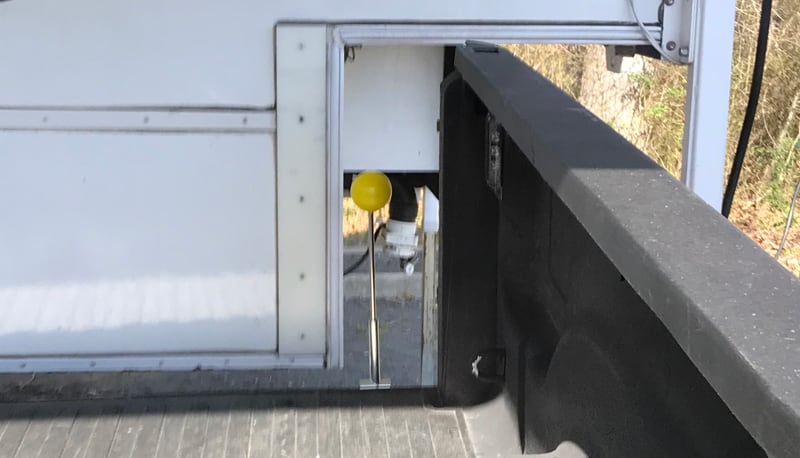 A Mod-Ster mug is being shipped to Steve. As a tournament winner, he is now eligible for the December finals when readers will pick the the best of the Mod-Ster winners to determine the 2019 Mod-Ster of the Year; aka the Mod-Zilla! The Grand Prize is a $250 gift certificate to Lowes or Home Depot (or Canadian equivalent).
Scroll down below to see Steve's winning modification (#1). Enter your mods now! To enter TCM's mod contest, click here. You can enter as many mods as you want, at any time. Good luck mod makers!
1. Simple Camper Loading Trick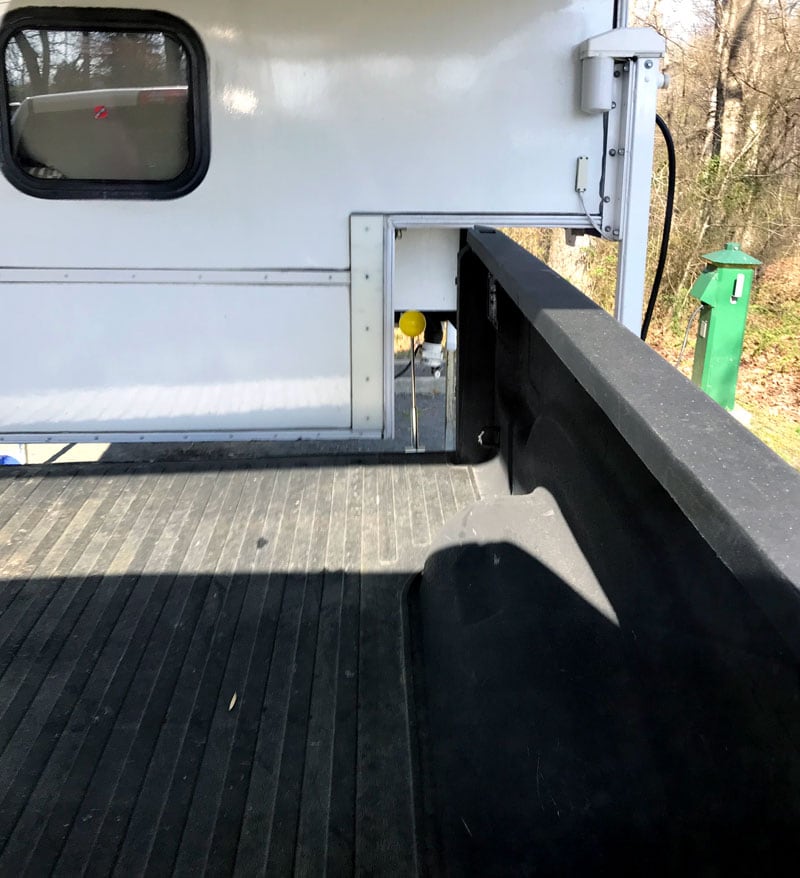 Steve Paushter of Charlottesville, Virginia shares a simple camper loading trick modification on his 2016 Ram 3500 and 2016 Northstar Arrow 8.5 U rig.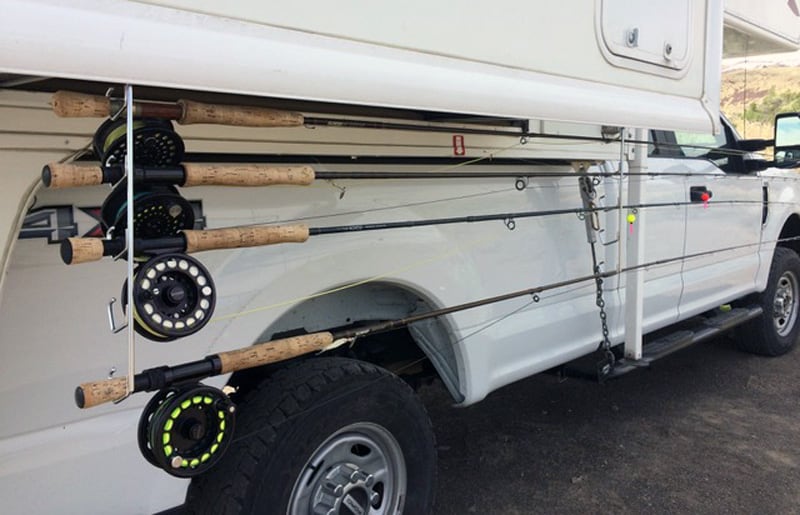 Jane Hall of Grass Valley, California shares a fly rod hanger modification on his 2017 Ford F350 and 2010 Eagle Cap 850 rig.
3. Rozin Temperature Mixer Installation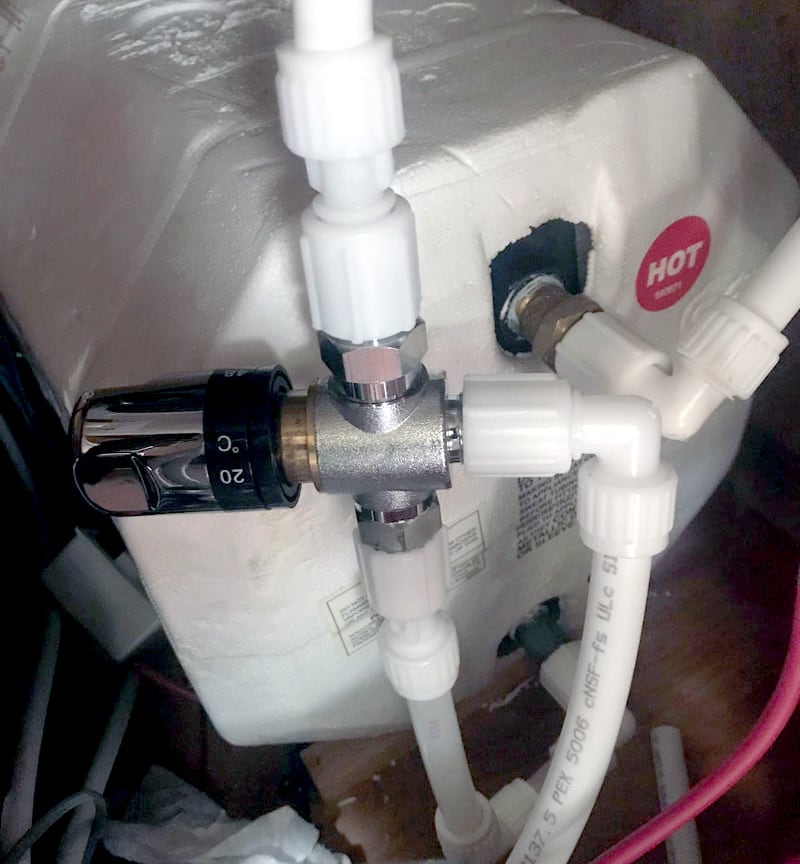 Todd Beaudoin of Mesa, Arizona shares a Rozin temperature mixer installation modification on his 2015 Ford F350 and 2010 Arctic Fox 992 rig.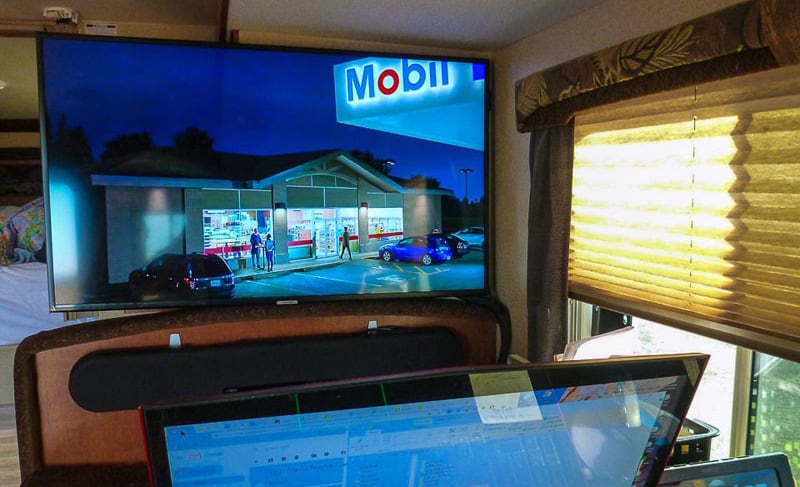 Frank Poole of Sioux Falls, South Dakota shares a TV mounted on dinette wall modification on his 2016 Ram 5500 and 2016 Arctic Fox 990 rig.
5. Replacement Table With Wall Supports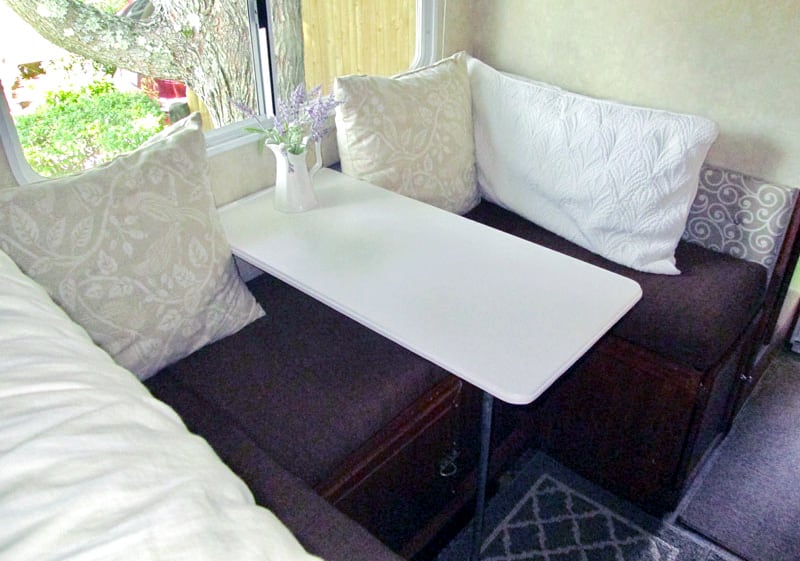 Stan Burbank of Concord, New Hampshire shares a replacement table with wall supports modification on his 2012 Ford F250 and 2013 Travel Lite 800 SBX rig.
6. Laser Straight Mounting Of Camper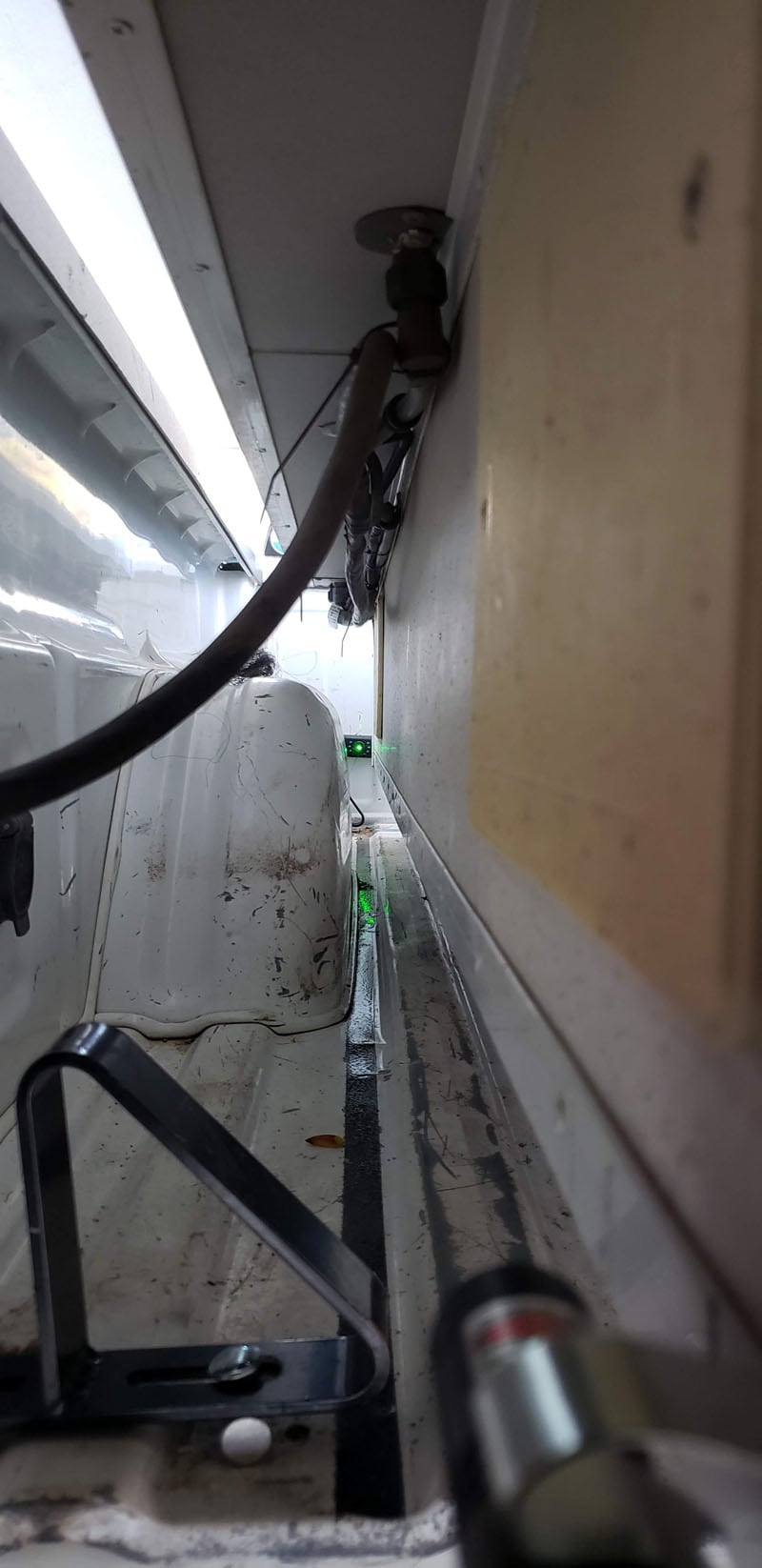 Jack Peckham and Anza, California shares a laser straight mounting of camper modification on his 2002 GMC K2500 and 2005 Lance 865 rig.
7. Hanging Power Cord and Water Hose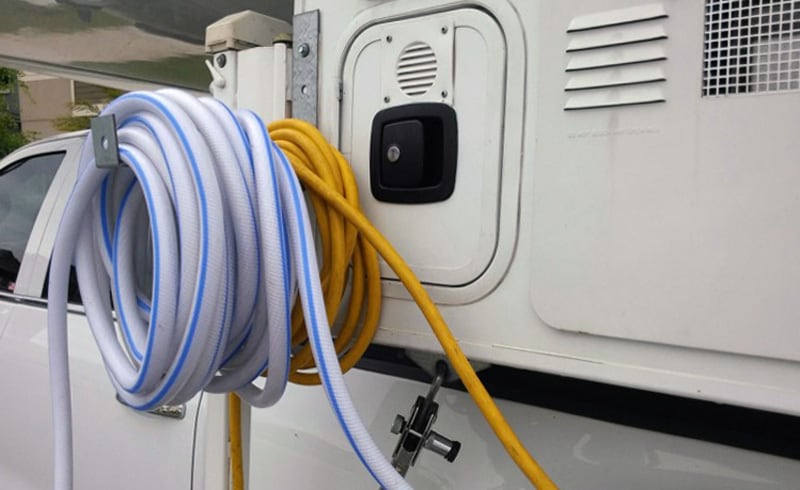 Ray Fair of Hopkinton, Massachusetts shares a hanging power cord and water hose modification on his 2017 Chevy Silverado 3500 and 2016 Eagle Cap 850 rig.
8. Bottom Shelf For A Tall Cabinet
Ivan Hass of Seattle, Washington shares a bottom shelf for a tall cabinet modification on his 2017 Toyota Tacoma and 2017 EarthCrusier GZL300 rig.