The Iron Mod contest has been a runaway hit! Now it's time to vote for the best truck camper mod of 2022. Who will be the World Champion Mod Maker of 2022? Check out the 11 monthly Iron Mod winners, and vote now.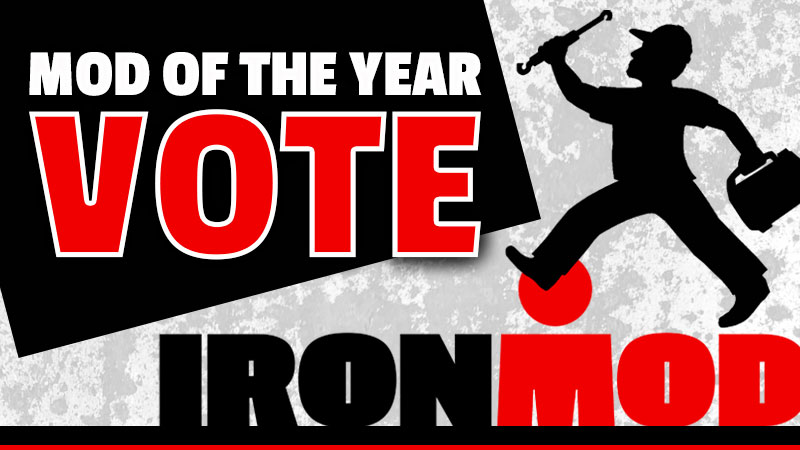 The Iron Mod contest brought some of the strongest competition we've ever seen. The winner of each of the eleven Iron Mod contests is posted below, and ready for one more showdown. Which mod is the best of the best? It's time to find out.
Voting for the 2022 Truck Camper Mod of the Year starts today and ends at 11:59pm PST next Thursday, December 15th. The winner will be announced the following day, Friday, December 16th.
Who will be the 2022 World Champion Mod Maker? It's time to vote. Good luck Iron Mod competitors!
CLICK TO VOTE FOR YOUR FAVORITE 3 MODS
1. January Winner: Taming "The Great Abyss" Sink Cabinet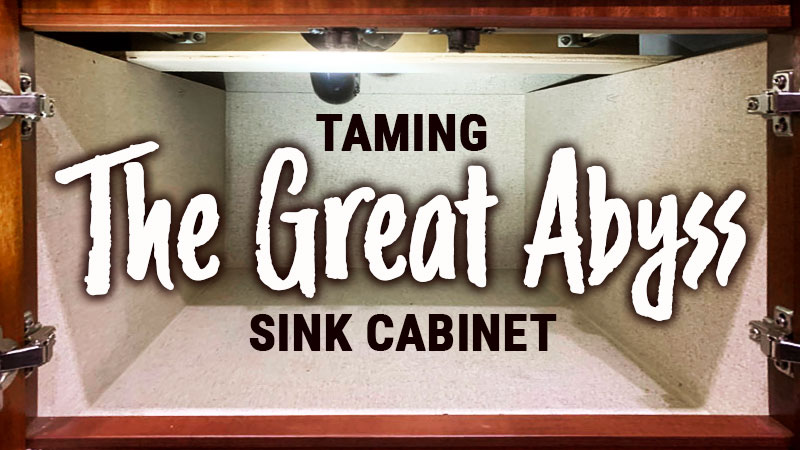 Philip Bogardus from Bothell, Washington shares his Taming "The Great Abyss" Sink Cabinet mod in his 2014 Ford F350 and 2018 Northern Lite 8-11 EXSE rig.
2. February Winner: The Dolly Modda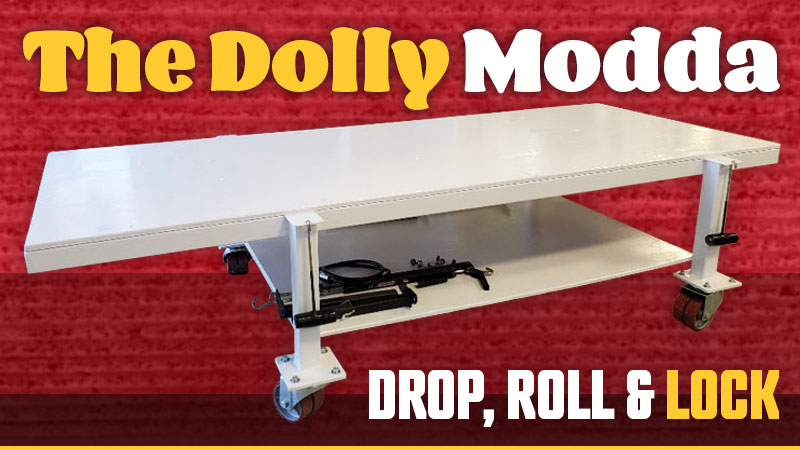 Forrest Renslow from Greenacres, Washington shares his Dolly Modda modification for his 2017 Ford F-350 and 2021 Northern Lite 9'6″ LE rig.
3. March Winner: Simple And Accurate Camper Alignment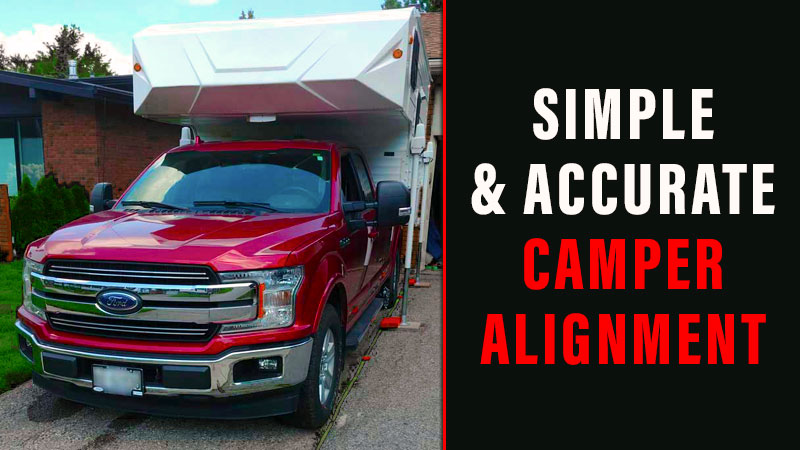 Alan Ross from Woodstock, Ontario shares how he came up with a simple and accurate camper alignment system using a dog leash and hockey pucks for his 2018 Ford F-150 and 1993 Shadow Cruiser rig.
4. April Winner: Step Up To Cabover Platform and Storage Box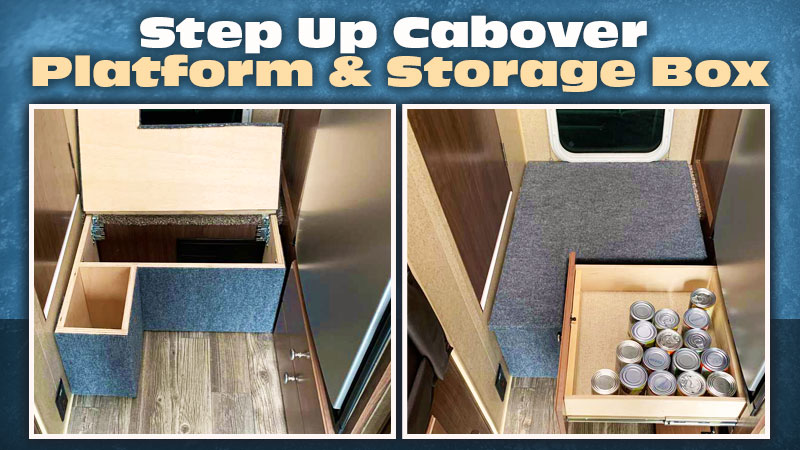 Brian C. From Medford, Oregon shares a step up to cabover platform and storage box mod in his 2021 Chevy Silverado 3500 and 2019 Arctic Fox 865 rig.
5. May Winner: Removable Mud Flaps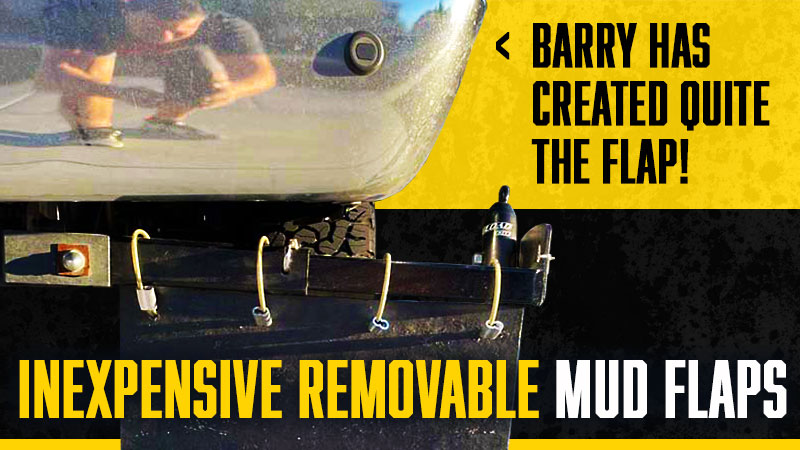 Barry Edwards from Oro Valley, Arizona shares removable mud flaps in his 2014 Ford F-350 and 2014 Lance 1050S rig.
6. June Winner: How to Make an Insulated Skylight Cover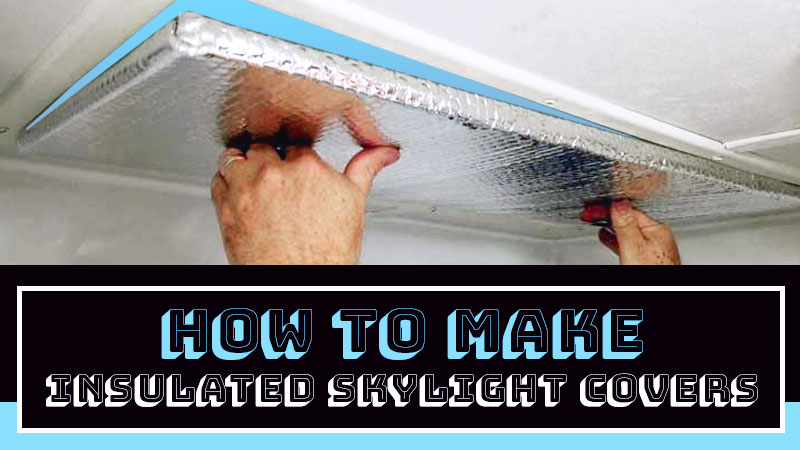 Charles Coushaine from Punta Gorda, Florida shares how to make an insulated skylight cover in his 2001 Ford F-350 and 2012 Chalet DS116-RB rig.
7. July Winner: Gimme Me Some Storage Space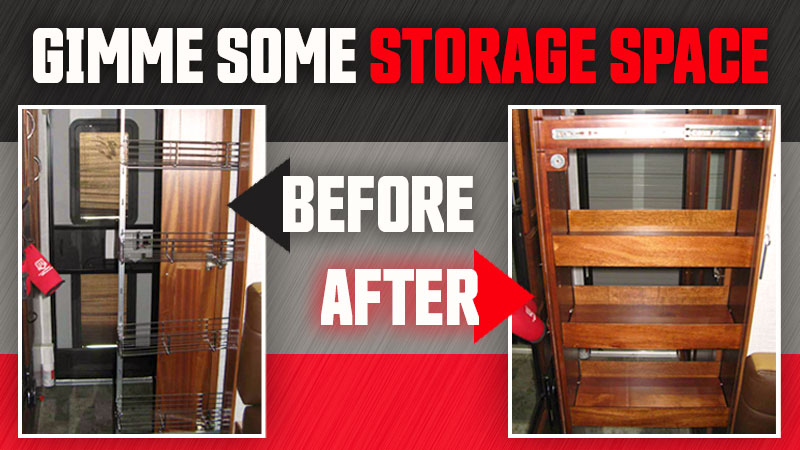 James Thomas from Belen, New Mexico shares his Gimme Me Some (Storage) Space mod in his Ford F-350 and 2020 Northern Lite EX LE rig.
8. August Winner: Dinette Table Power Strip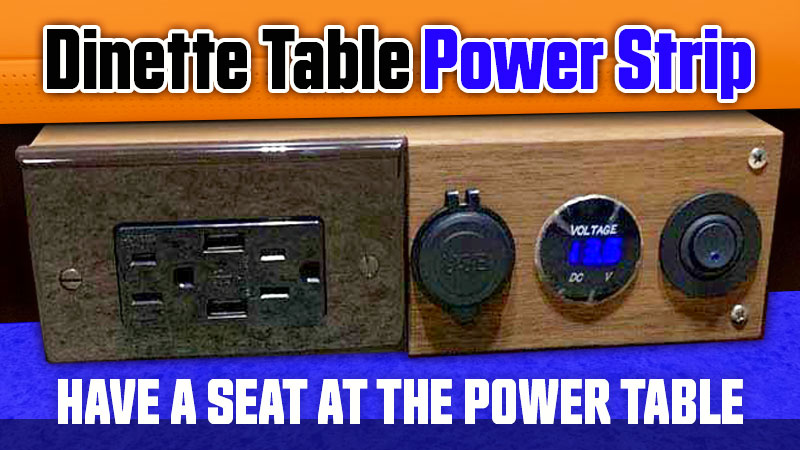 Ken Manning from Gig Harbor, Washington shares a dinette table power strip in his 2016 Ram 3500 and 2017 Northern Lite rig.
9. September Winner: Under The Cabover Camp Chair Storage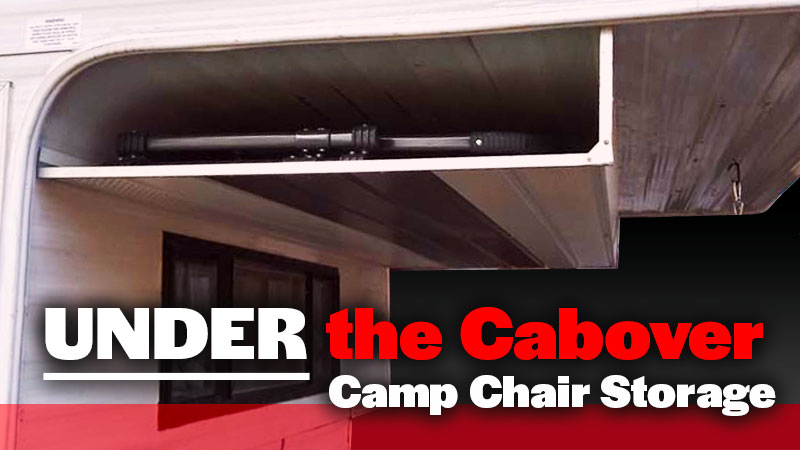 Mark Zeisberg from Elkton, Maryland shares an under the cabover camp chair storage mod in his 1994 GMC K2500 and 1997 Shadow Cruiser rig.
10. October Winner: Jack Knife Couch With Tons Of Storage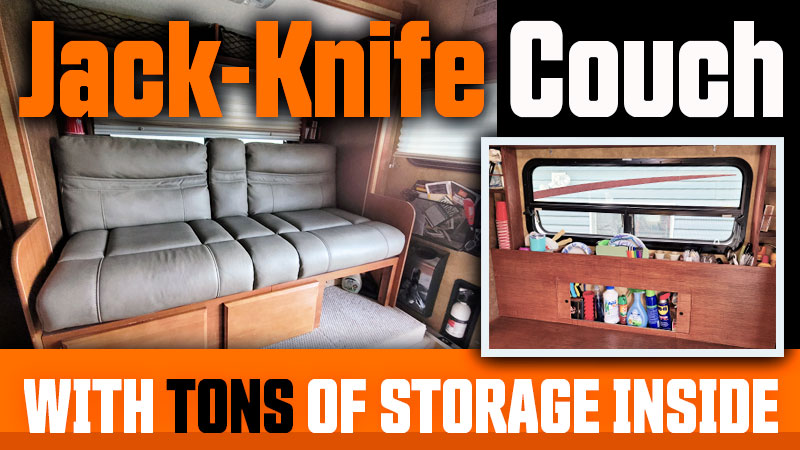 Barb and Scott Healy from Orem, Utah share their Jack-Knife Couch With Tons of Storage in their 2012 Ford F-350 and 2011 Lance 861 rig.
11. November Winner: Homemade Rubber Jack Pads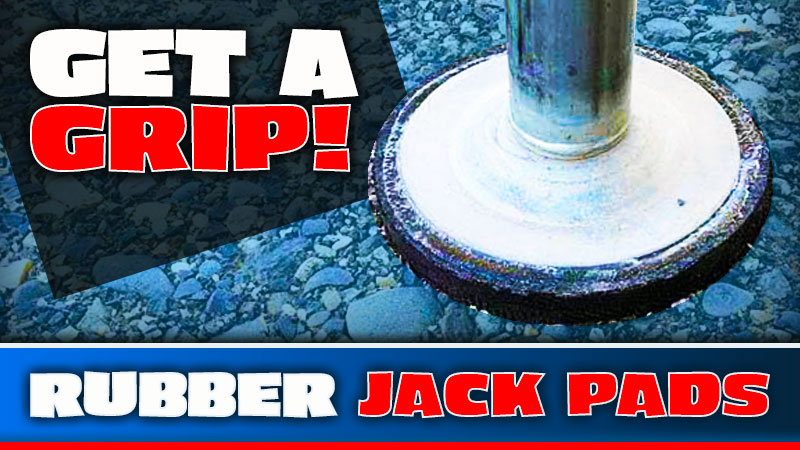 Dave Riddle from Burbank, Washington shares his homemade rubber jack pads for his 2015 Chevy Silverado 3500 and 2017 Host Mammoth rig.
CLICK TO VOTE FOR YOUR FAVORITE 3 MODS