Last month we reviewed a 2014 Palomino SS-600 pop-up truck camper designed for medium-sized trucks.
During the course of that review, we commented that we would like to see the presentation of the Rieco-Titan electric-slide plate improved.  As we found it, the plate appeared a bit ragged around the edges.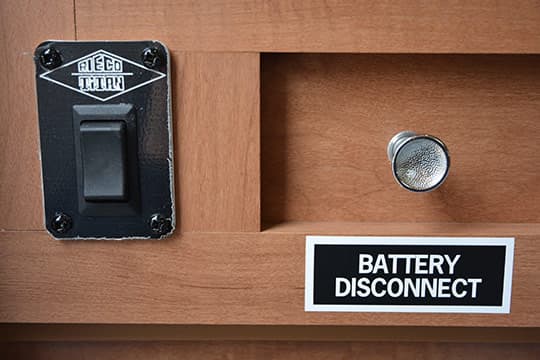 Doug Bakker, Product Designer for Rieco-Titan Products, responded with a photograph of an identical plate with clean edges and a much better presentation.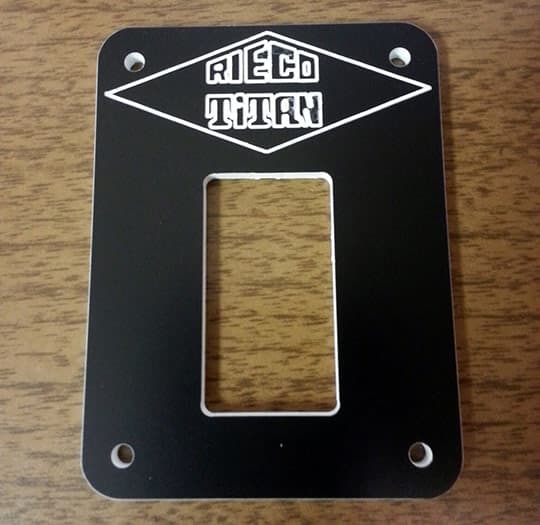 Doug's email simply read, "The switch looks much better if you remove the protective film."
Yes it does, Doug.  Yes it does.
It never occurred to us that the plate could have been covered in a protective film, but it makes sense now that we look at the photo again.  Thank you for the correction.
To maintain Truck Camper Magazine's editorial integrity, truck camper and gear manufacturers are not permitted to read our reviews prior to publishing.  That stated, they are always invited to respond to their reviews.
Rieco-Titan's response has now been linked to in the original review.