With over 60.6-percent of the vote, Chuck Ramsey from Leesburg, Florida has won the second Mod Squad Contest of 2020 with his range hood LED light modification.  Congratulations, Chuck!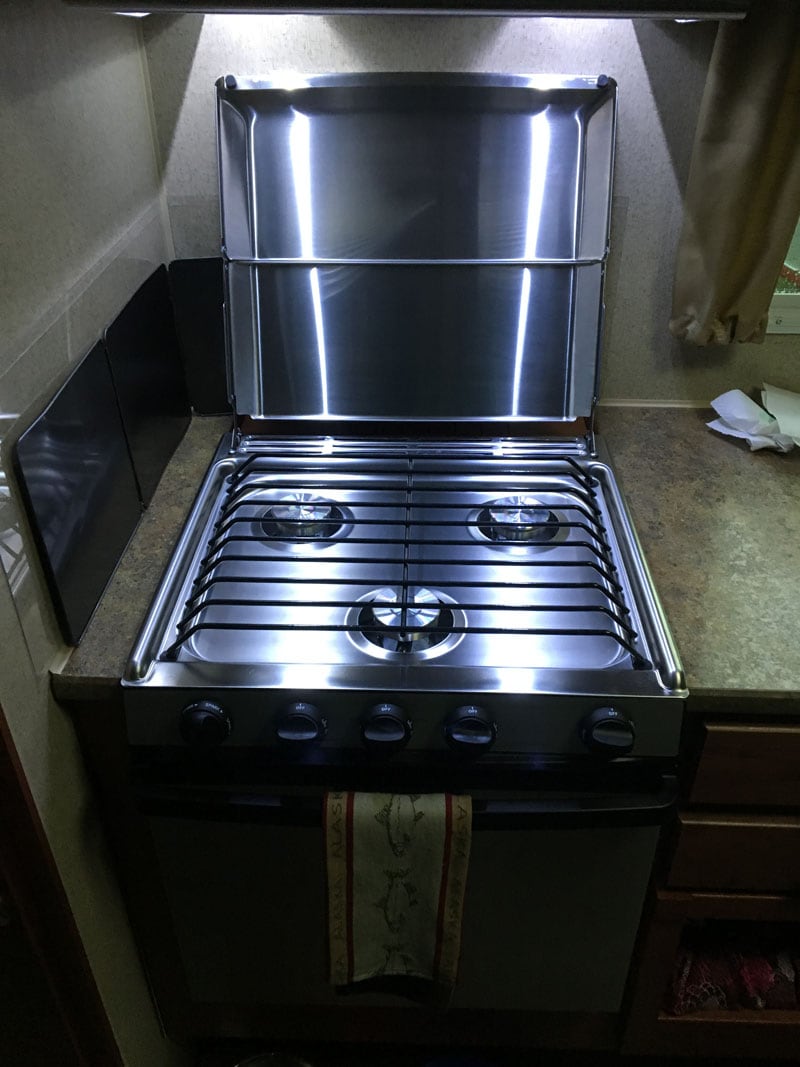 A Mod Squad t-shirt is being shipped to Chuck.  As March's winner, he is now eligible for the December finals when readers will pick the the best of the Mod Squad winners to determine the 2020 Modder of the Year!  The Grand Prize is a $250 gift certificate to Lowes or Home Depot (or Canadian equivalent).
Scroll down below to see Chuck's winning modification (#7).
Enter your mods now!  Click here to enter TCM's Mod Squad contest.
You can enter as many mods as you want, at any time.  Good luck mod makers!
1. Extremely Easy Tank Monitor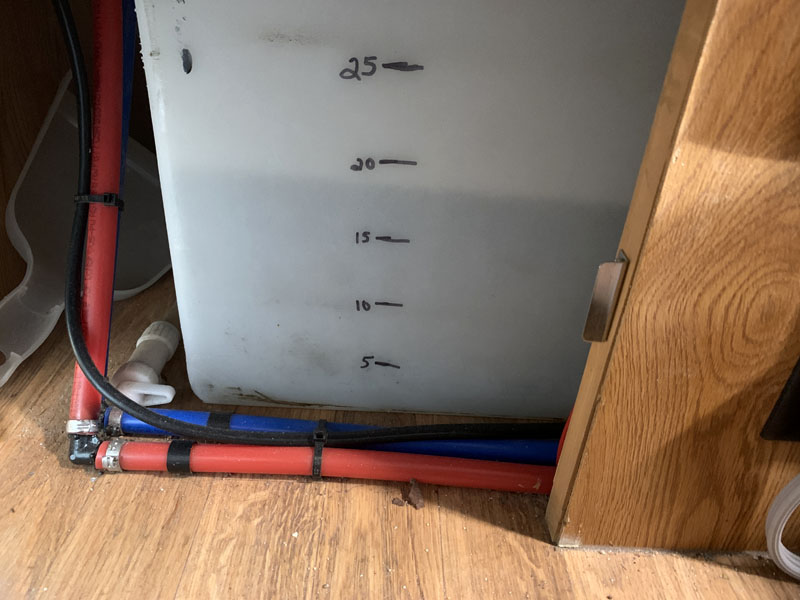 Pat Young from Staten Island, New York shares an easy tank monitor in his 2017 Northstar Laredo SC and 2016 Silverado 2500 rig.
2. Trash Drawer Under Kitchen Sink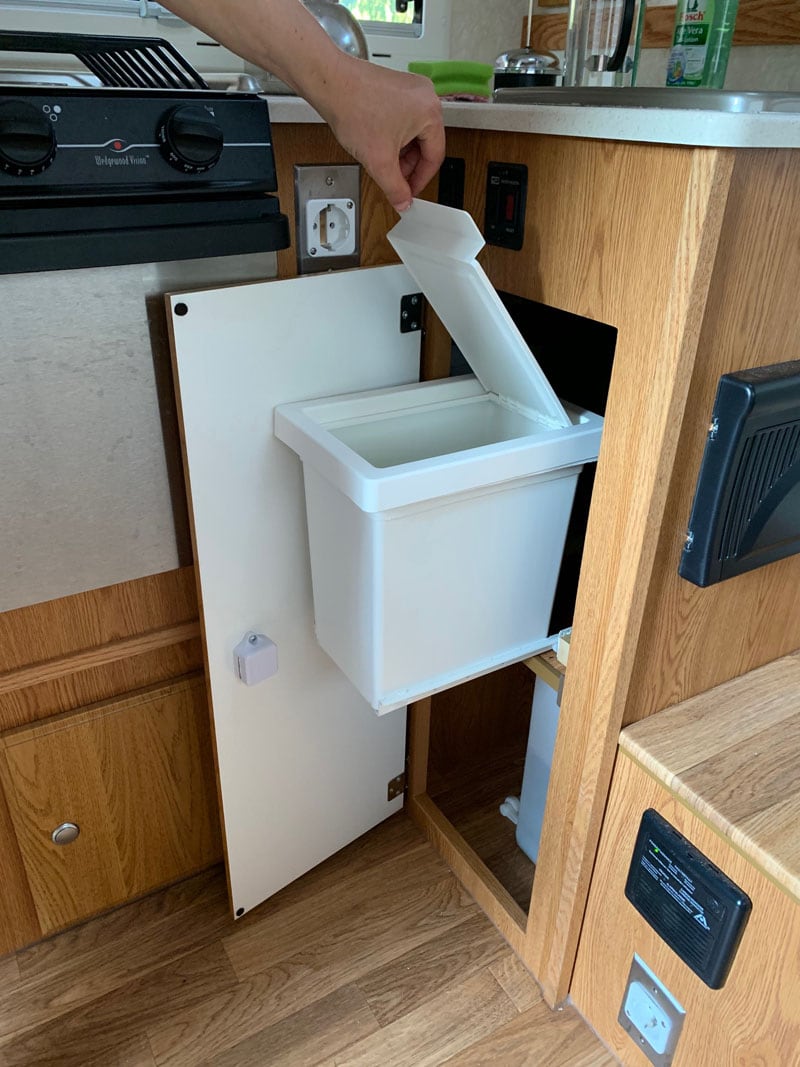 Janina and Joerg Walzenbach from St. Ingbert, Germany share a trash drawer under the kitchen sink in their 2017 Northstar Arrow and 2014 Ford F-350 rig
3. Foam Stoppers To Stop Slide-Out Air Leaks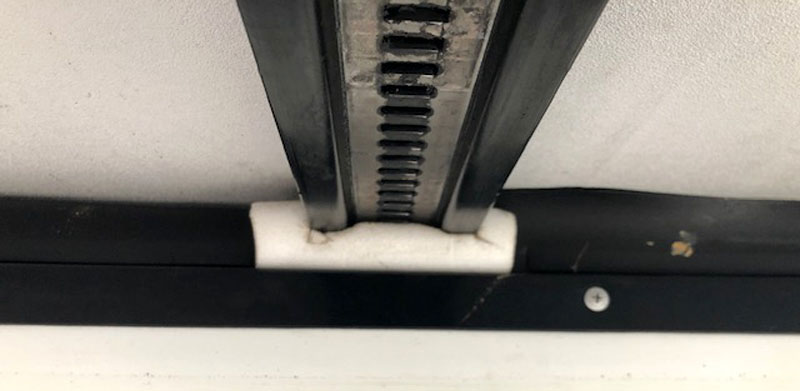 Stan Kamys from Saint Augustine, Florida shares foam stoppers to stop slide-out air leaks in his 2015 Lance 855S and 2004 Chevy 3500 rig.
4. Fail-Safe Pop-Up Roof Latch Reminder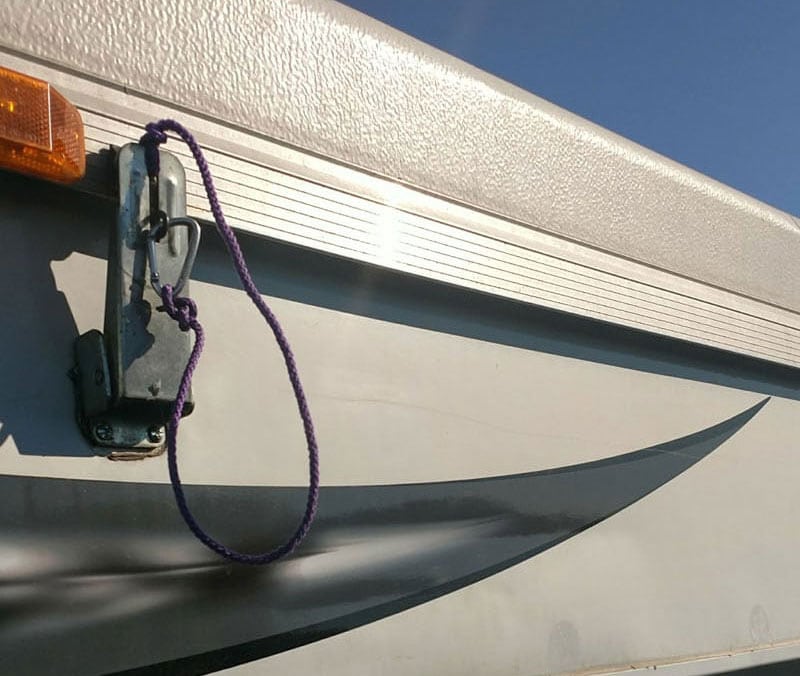 Jason Stone shares a fail-safe pop-up roof latch reminder in his Northstar TC650 and 2007 Ram 1500 rig.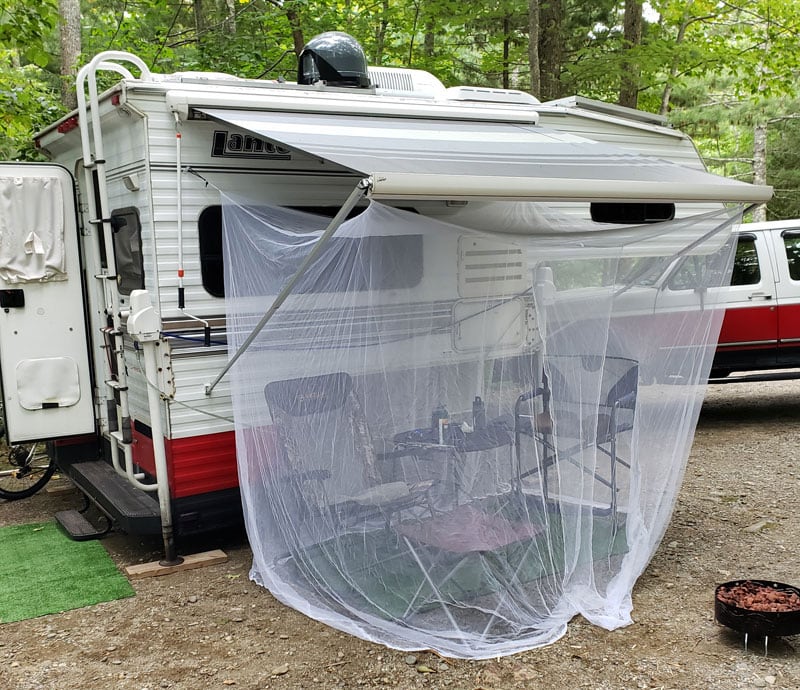 Kevin Jenckes from New Durham, New Hampshire shares a Bugs B Gone modification in his 1996 Ford F250 and 2006 Lance 820 rig.
6. Toaster Oven Hold Down For RVs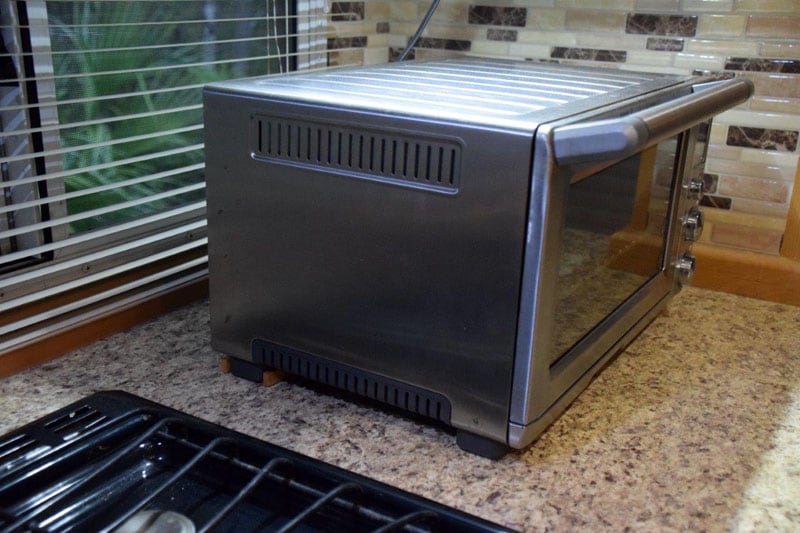 Charles Coushaine from Punta Gorda, Florida shares a toaster oven hold down solution for his 2012 Chalet DS116RB and 2001 Ford F350 rig.
7. Range Hood LED Light Upgrade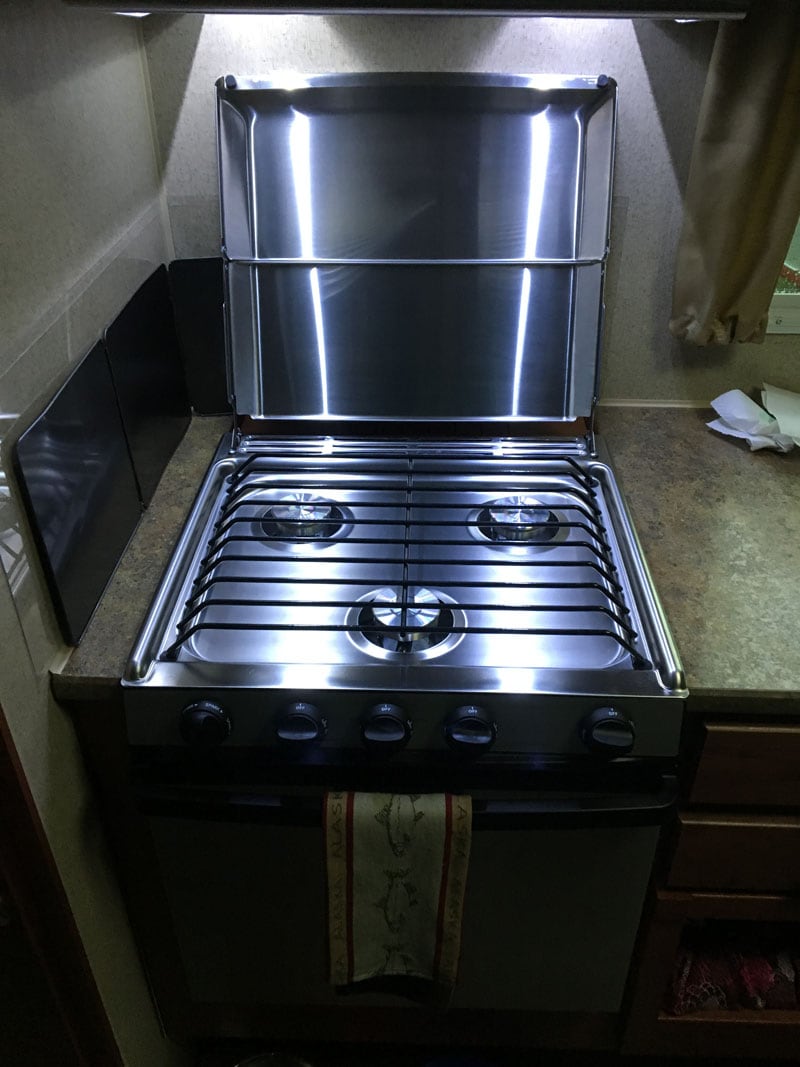 Chuck Ramsey from Leesburg, Florida shares a range hood LED light upgrade in his 2019 Arctic Fox 990 and 2012 Chevy Silverado rig.
8. Pillow Retainers For Cabover Campers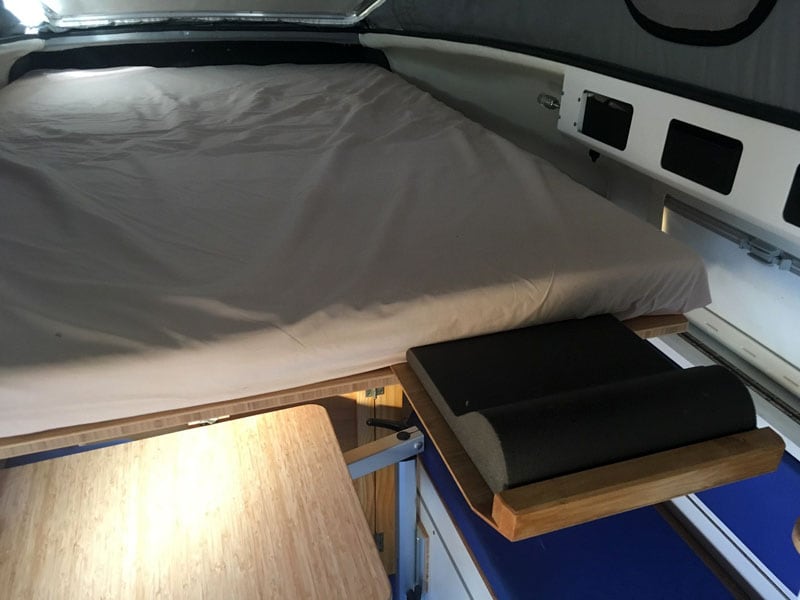 Ivan Hass from Seattle, Washington shares a pillow retainer for his 2017 EarthCruiser GZL300 and 2017 Toyota Tacoma rig.