With 57.6% of the vote, Scott Goodrich from Lemoore, California has won the fourth mod contest of 2023 with his Removable Overcab Steps.  Congrats, Scott!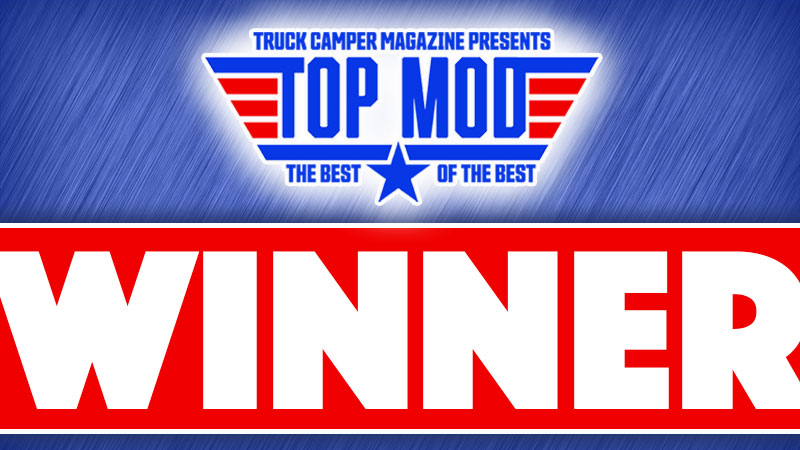 A limited-edition Top Mod t-shirt is being shipped to Scott.
As April's winner, he is now eligible for the December finals when readers will pick the best of the Top Mod winners to determine the 2023 Modder of the Year! The Grand Prize is a $250 gift certificate to Lowes or Home Depot (or Canadian equivalent).
Scroll down below to see Scott's winning modification (#7 below).
Enter your mods now! Click here to enter TCM's Mod contest.
1. Quick Install Pop-Up Camper Storage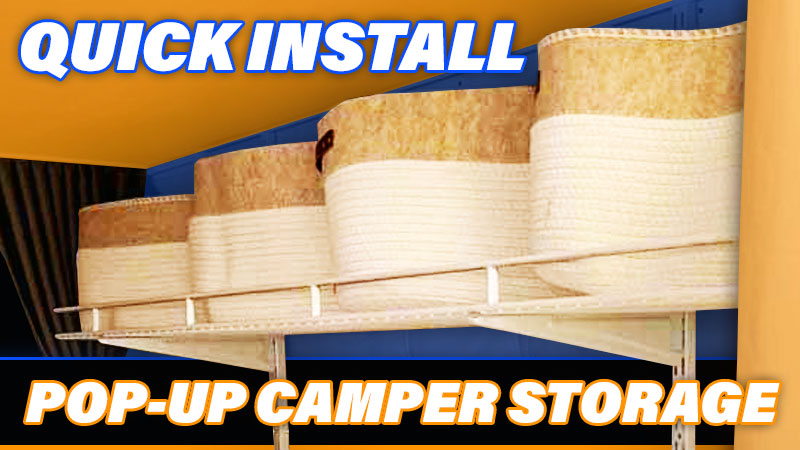 Jeannie Newman from Niota, Tennessee shares her Quick Install Pop-Up Camper Storage for her 2007 Dodge 3500 and 2017 Northstar 950SC rig.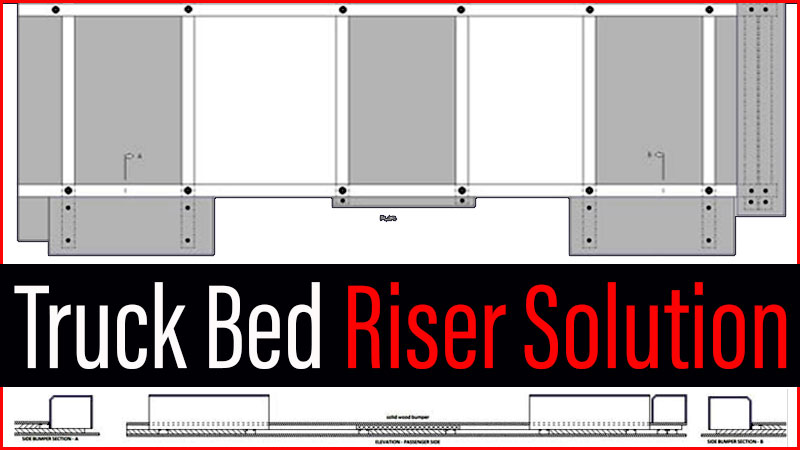 Gary Elliott from Advance, North Carolina shares his Truck Bed Riser Solution for his 2021 Ford F-350 and 2020 Northern Lite 10-2 rig.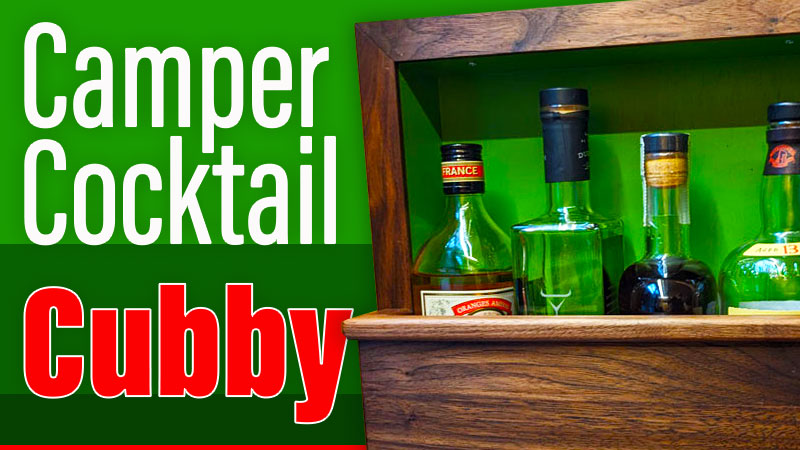 Austin Jephson from Silver Spring, Maryland shares his Camper Cocktail Cubby in his 2022 Ford F-250 and 2022 Capri Retreat rig.
4. Tambour Door in a Lance Camper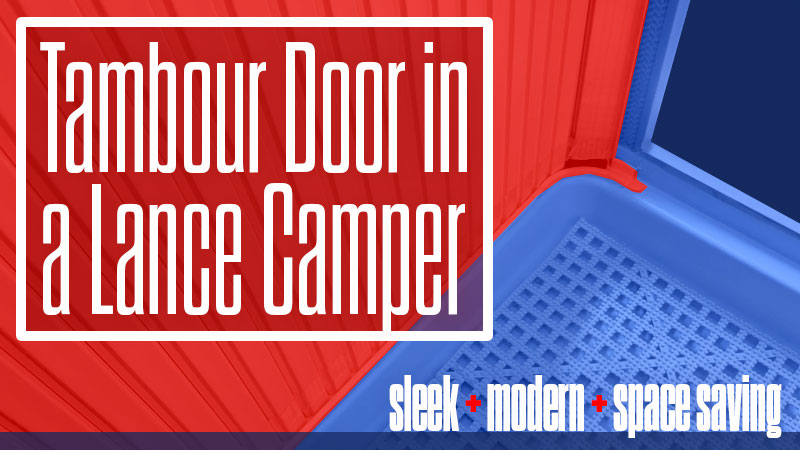 Donna Lloyd from Tampa, Florida shares her Tambour Door installation in her 2021 Ram 2500 and 2021 Lance 825 rig.
5. Keep Them Pipes From Freezing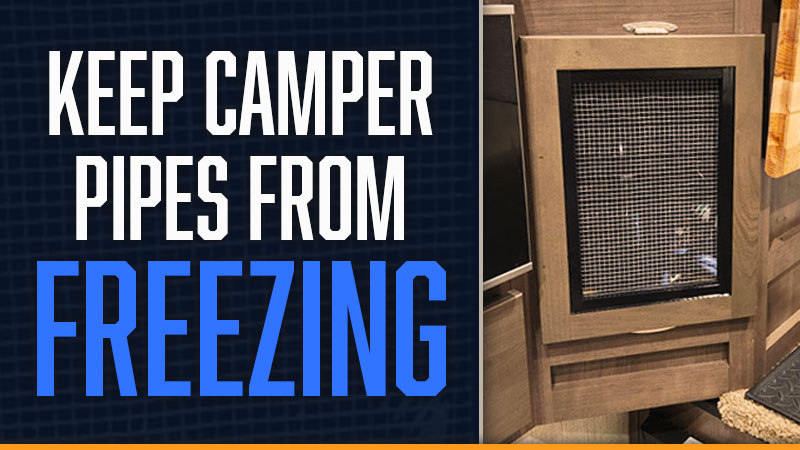 Jim and Kim Stevens from Mount Airy, Maryland share their mod to Keep Their Pipes From Freezing in their 2020 Chevy Silverado 2500 and 2021 Palomino HS-2901 rig.
6. UV Sterilized Drinking Water for RV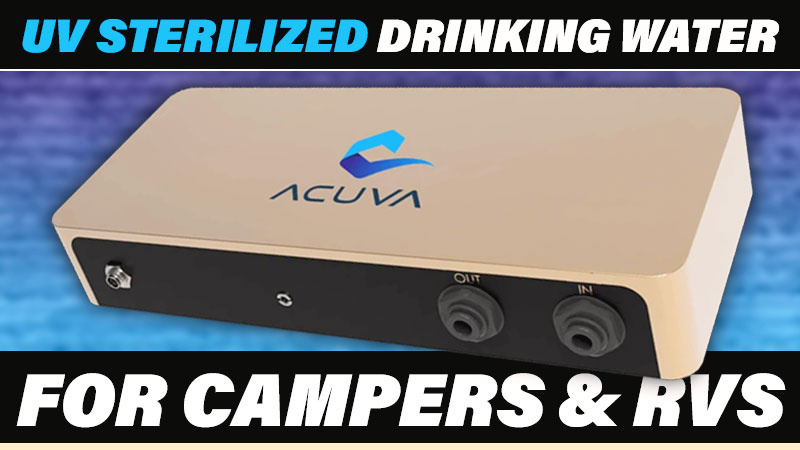 Charles Coushaine from Punta Gorda, Florida shares his UV Sterilized Drinking Water solution for his 2001 Ford F350 and 2012 Chalet DS116RB rig.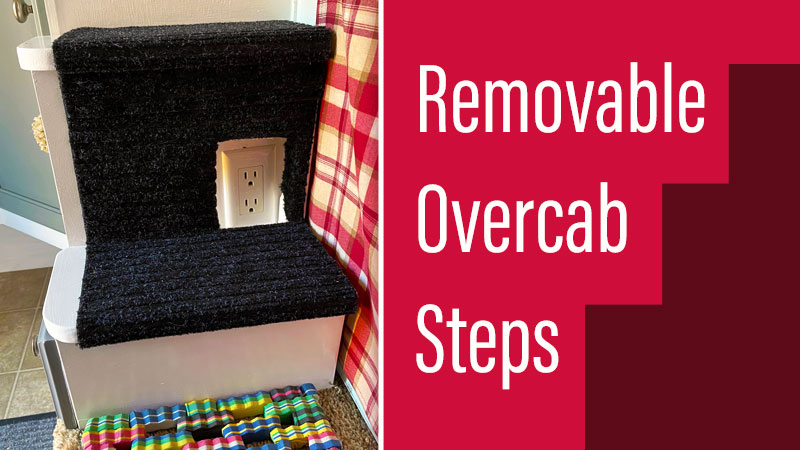 Scott Goodrich from Lemoore, California shares his Removable Overcab Steps on his 2014 Ford F-350 and 2011 Arctic Fox 811 rig.