With 57.9% of the vote, Barry Edwards from Oro Valley, Arizona has won the fifth mod contest of 2022 with his removable mud flaps.  Congrats, Barry!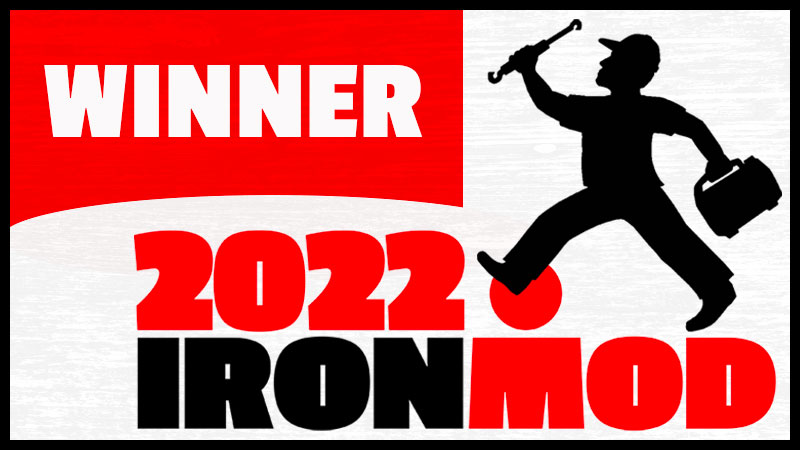 1. Dinette to LazyBoy Style Chairs with Lagun Tables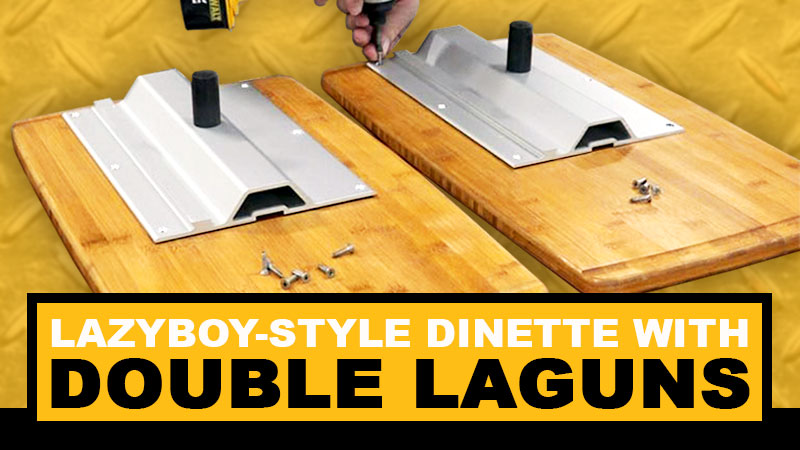 Charles Coushaine from Punta Gorda, Florida shares how he added Lagun tables to a dinette with Lazy-Boy Style Chairs in his 2001 Ford F-350 and 2012 Chalet DS116RB rig.
2. Fastgun Storage and Camper Stabilizer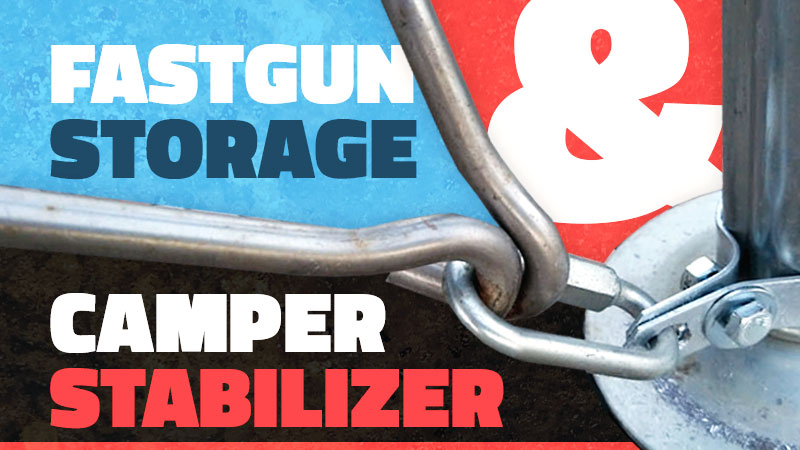 Fred Bennett from Port Huron, Michigan shares his Fastgun storage and camper stabilizer mod in his 2011 Ford F-350 and 2007 Arctic Fox 990 rig.
3. Bugs Out Box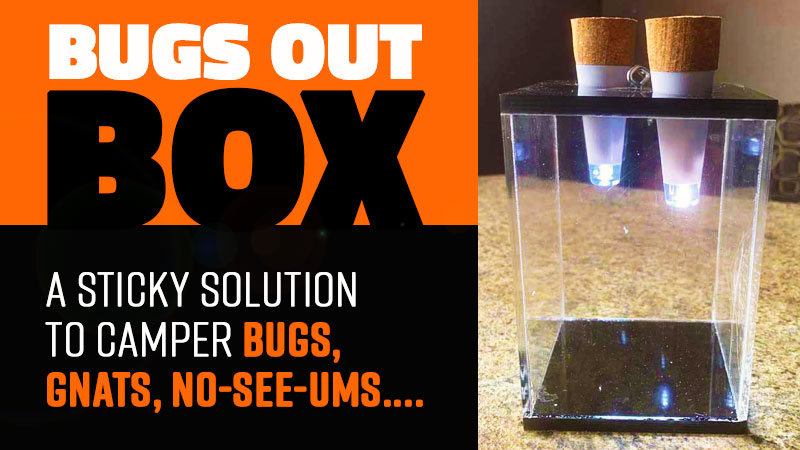 Philip Bogardus from Bothell, Washington shares his Bugs Out Box mod in his 2014 Ford F350 and 2018 Northern Lite 8-11 EX CDSE rig.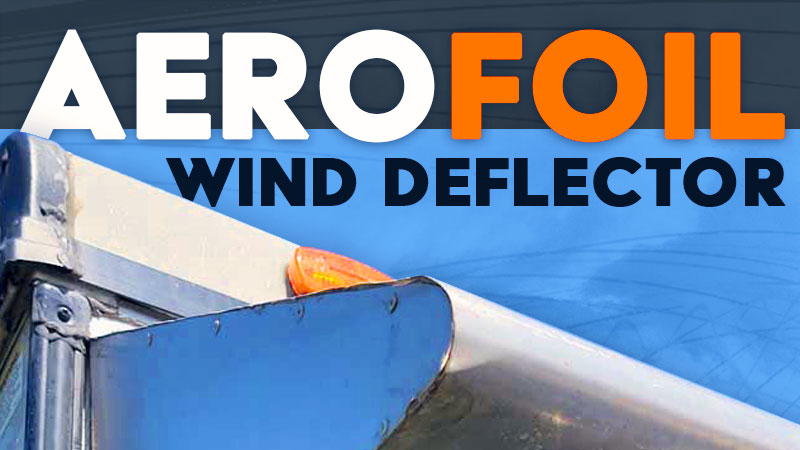 Greg Gabert from Seminole, Florida shares his aerofoil wind deflector in his 2019 Ram 3500 and 2017 Palomino SS-1200 rig.
5. Laser-Assisted Camper Loading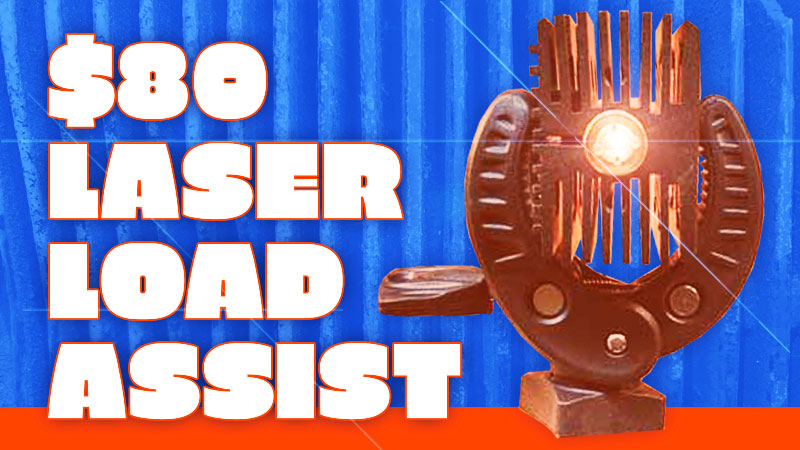 Ken Ehlers from Ferndale, Washington shares a laser-assisted camper loading mod in his 2021 Ford F-450 and 2021 Northern Lite 10-2 EX rig.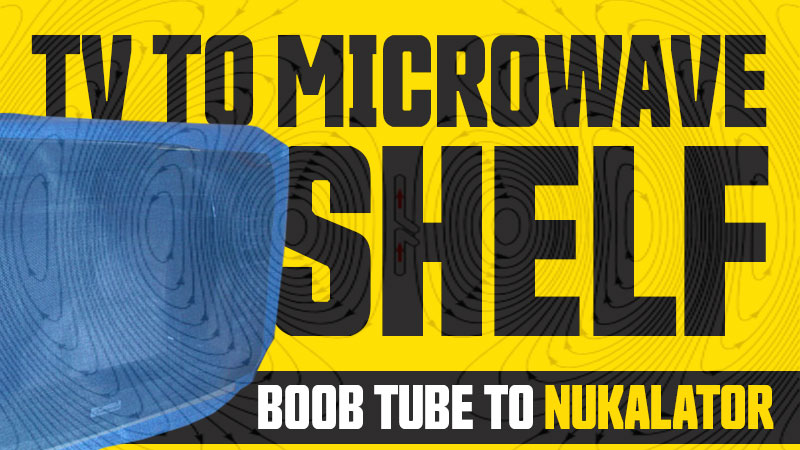 Dave Sponable from Plattsburgh, New York shares how he made a TV shelf into Microwave Shelf in his 1990 Chevy R-3500 and 1995 Lance Lite 195 rig.
7. $149 Costway Awning Does The Trick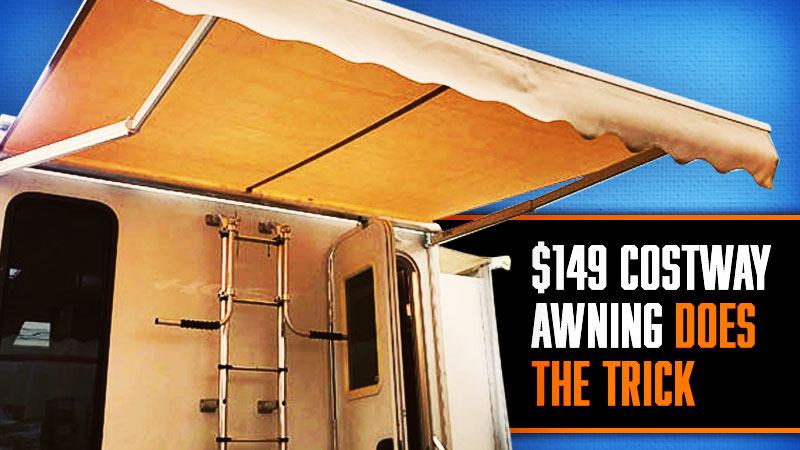 Charlie Glane, Colorado Springs, Colorado installs a $149 Costway Awning on his 2021 Ram 3500 and 2018 Hast Tahoe SB rig.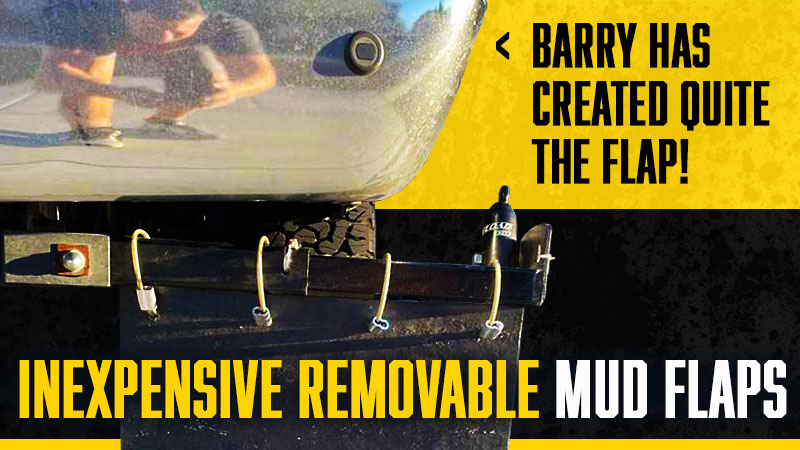 Barry Edwards from Oro Valley, Arizona shares removable mud flaps in his 2014 Ford F-350 and 2014 Lance 1050S rig.