With 59.5% of the vote, Charles Coushaine from Punta Gorda, Florida has won the sixth mod contest of 2022 with his insulated skylight cover.  Congrats, Charles!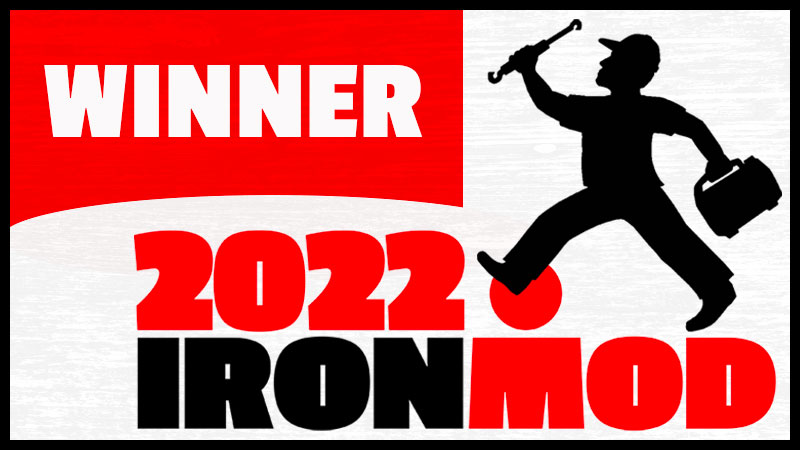 A limited-edition Iron Mod mug is being shipped to Charles.
As June's winner, he is now eligible for the December finals when readers will pick the best of the TCAB winners to determine the 2022 Modder of the Year! The Grand Prize is a $250 gift certificate to Lowes or Home Depot (or Canadian equivalent).
Scroll down below to see Charles' winning modification (#5 below).
Enter your mods now! Click here to enter TCM's Mod contest.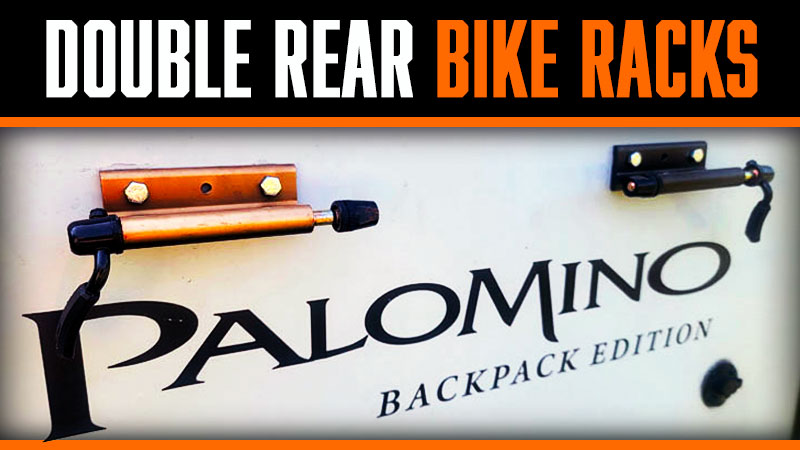 Greg Gabert from Seminole, Florida shares a rear bike rack for two bikes on his 2019 Ram 3500 and 2017 Palomino SS-1200 rig.
Jeff Johnston from Oregon shares roof lift rain guards for his 2021 Ram 2500 and 2021 Palomino SS-1240 rig.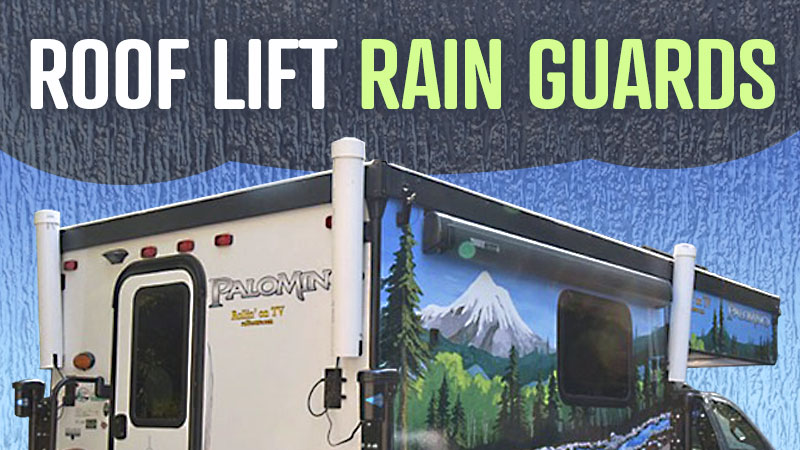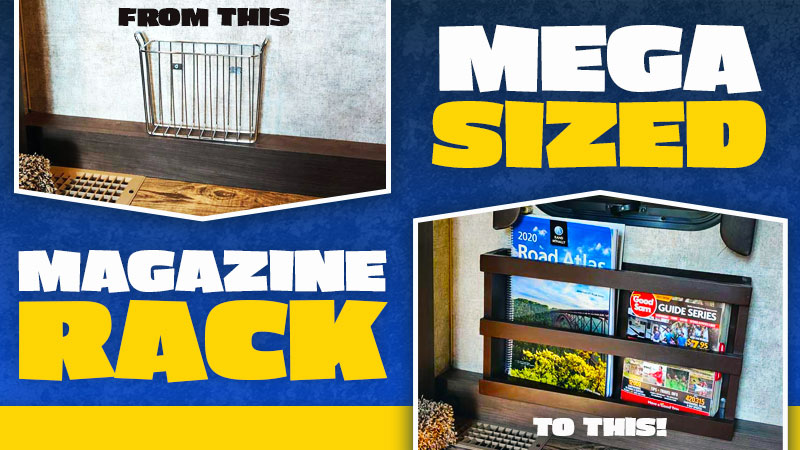 Joseph Colasanto from Florissant, Colorado shares a mega-sized magazine rack in his 2015 Chevrolet Silverado 3500HD and 2019 Eagle Cap 1165 rig.
4. Fluorescent to LED Light Conversion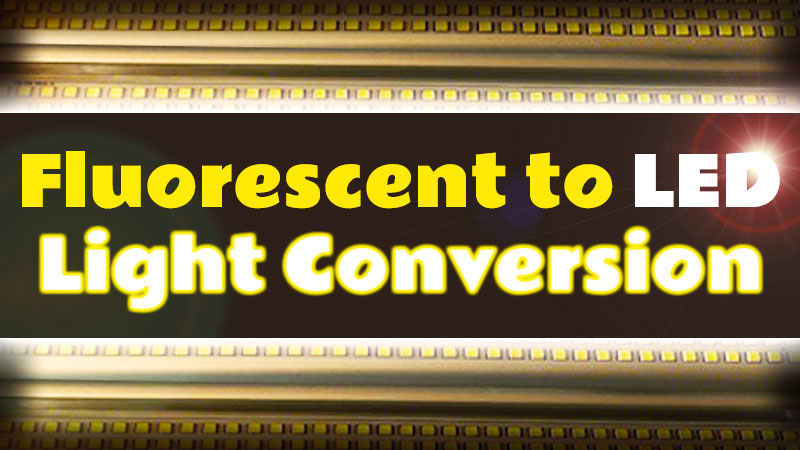 Bob DiMauro from Middletown, Connecticut shows how he changed from fluorescent to LED Lights in his 2005 Chevrolet Silverado 3500 and 2004 Lance 1121 rig.
5. How to Make an Insulated Skylight Cover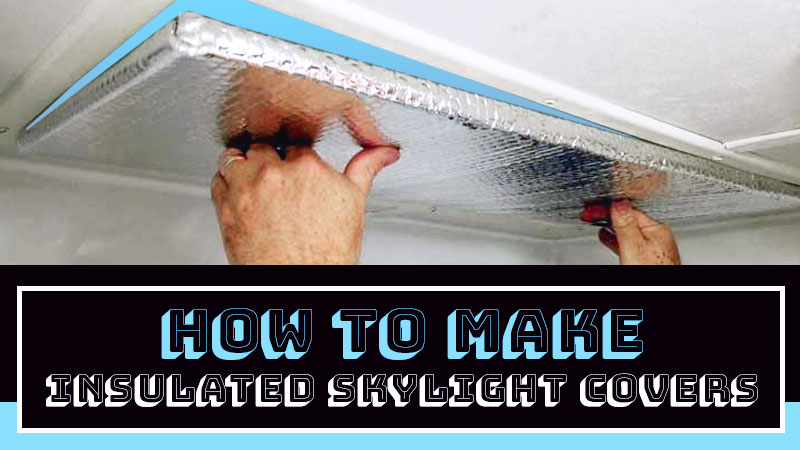 Charles Coushaine from Punta Gorda, Florida shares how to make an insulated skylight cover in his 2001 Ford F-350 and 2012 Chalet DS116-RB rig.
6. Plywood Spacer and Camper Support
Tim Wishum from Alexander City, Alabama shares a plywood spacer and camper Support for his 2019 Ford F250 and 2008 Lance 861 rig.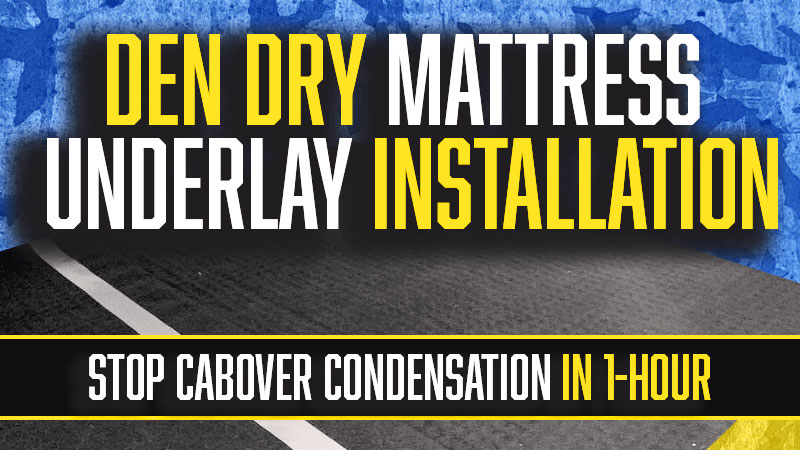 David Sponable from Plattsburgh, New York shows how he installed a Den Dry Mattress Underlay in his 1990 Chevy R-3500 and 1995 Lance Lite 195 rig.