With 69.3% of the vote, Forrest Renslow from Greenacres, Washington has won the second mod contest of 2022 with his Dolly Modda mod.  Congrats, Forrest!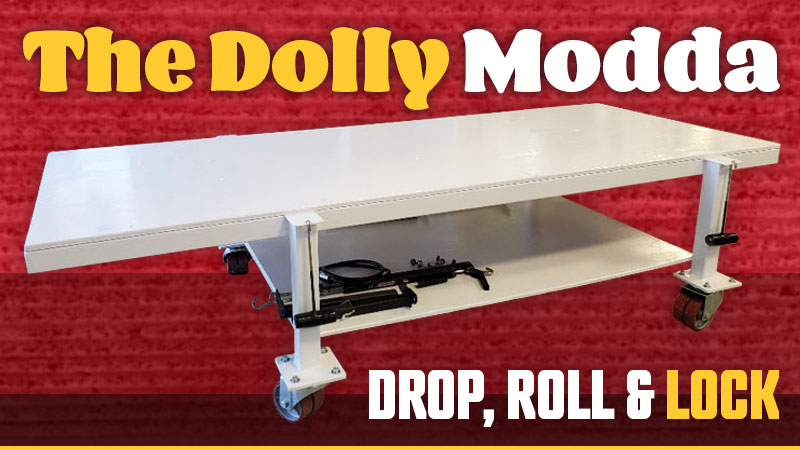 A limited-edition Iron Mod mug is being shipped to Forrest.
As February's winner, he is now eligible for the December finals when readers will pick the best of the TCAB winners to determine the 2022 Modder of the Year! The Grand Prize is a $250 gift certificate to Lowes or Home Depot (or Canadian equivalent).
Scroll down below to see Forrest's winning modification (#1 below).
Enter your mods now! Click here to enter TCM's Mod contest.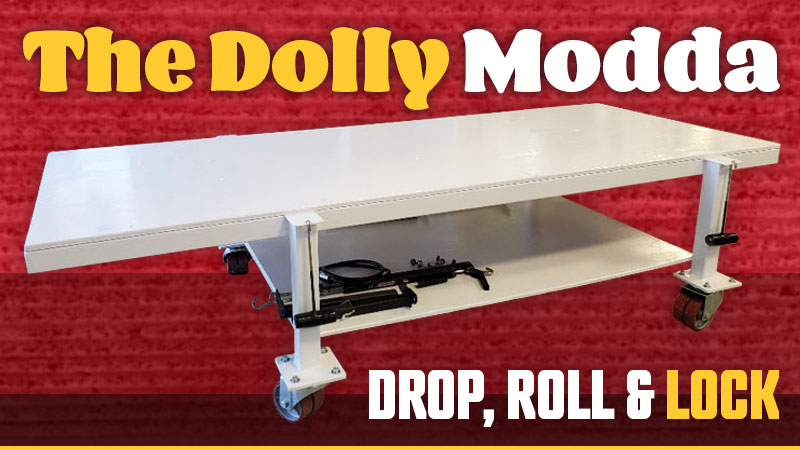 Forrest Renslow from Greenacres, Washington shares his Dolly Modda modification for his 2017 Ford F-350 and 2021 Northern Lite 9'6″ LE rig.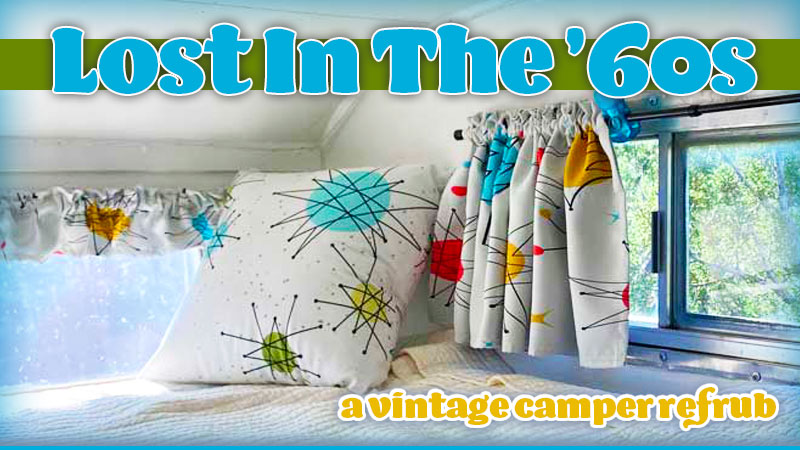 Jo Ann Edgar from Cerrillos, New Mexico shares her Lost in the 60s Refurb of her 2014 Ram 2500 and 1965 Unknown Camper rig.
3. Camper Electrical System Transplant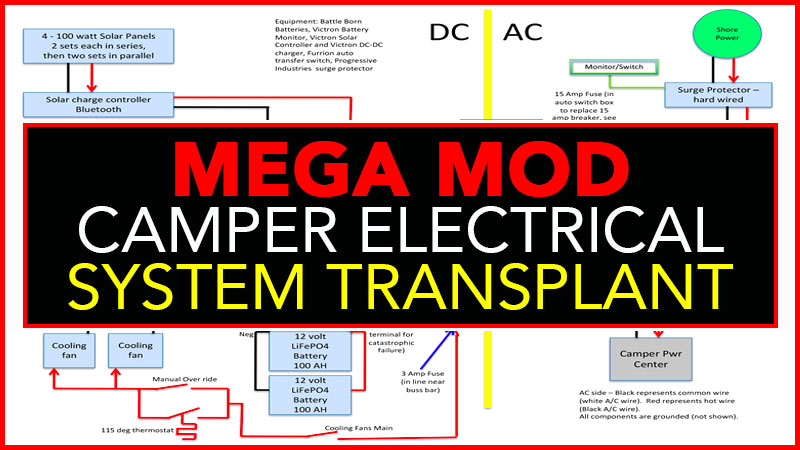 Mike Shippy from Parker, Colorado shares his Extensive Electrical System Transplant in his 2016 Ram 3500 and 2017 Adventurer 89RBS rig.
4. Portable Air Conditioner For A Truck Camper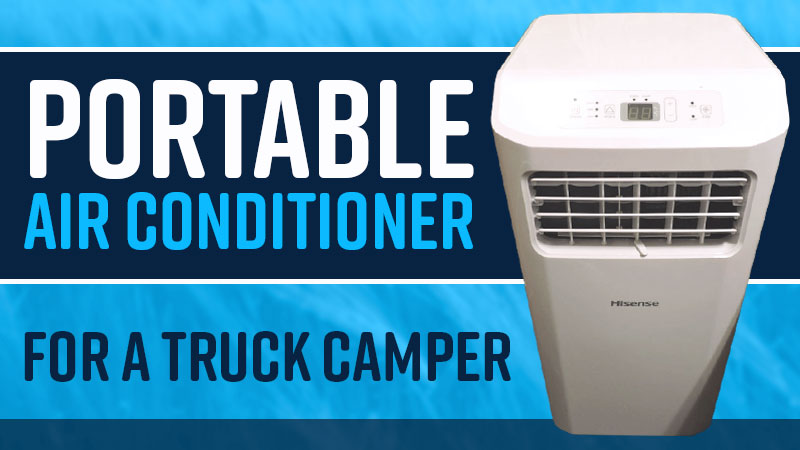 John Sell from Manitowoc, Wisconsin shares his Portable Air Conditioner for his 2002 Dodge 3500 and 2004 Lance 850 rig.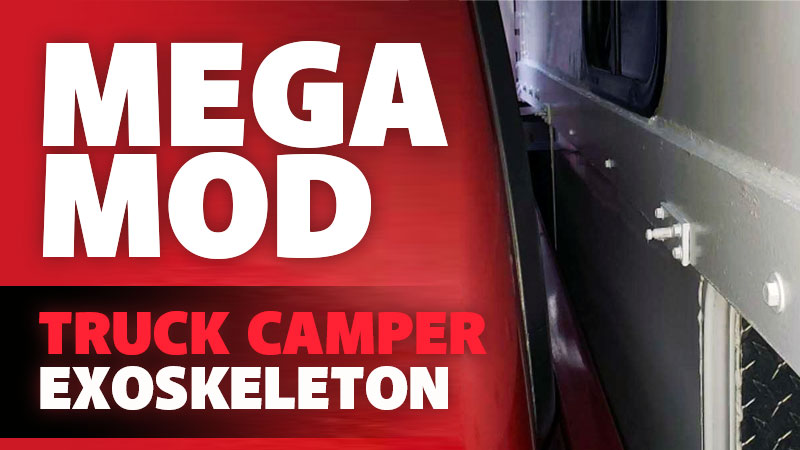 Charles Spray from Bryson City, North Carolina shares his Truck Camper Exoskeleton for his 2002 Ford F-350 and 2016 Travel Lite Illusion 1100 rig.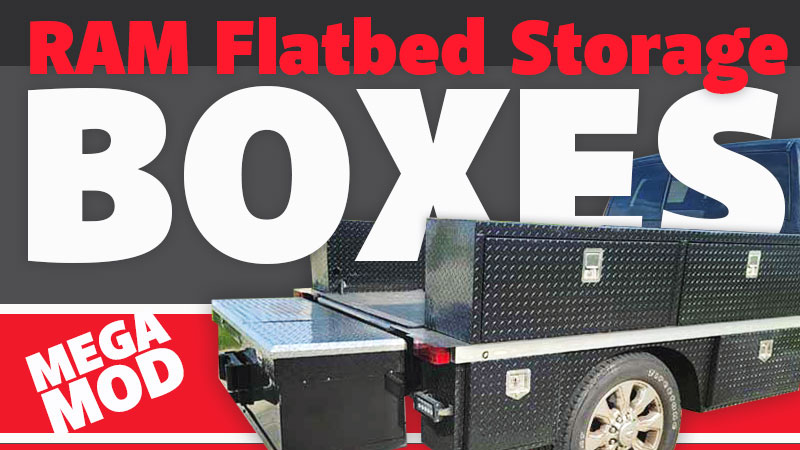 Greg Gabert from Seminole, Florida shares his Ram Flatbed Storage Boxes for his 2019 Ram 3500 and 2017 Palomino SS-1200 rig.
7. Grey Holding Tank Basement Made Out Of Treated Plywood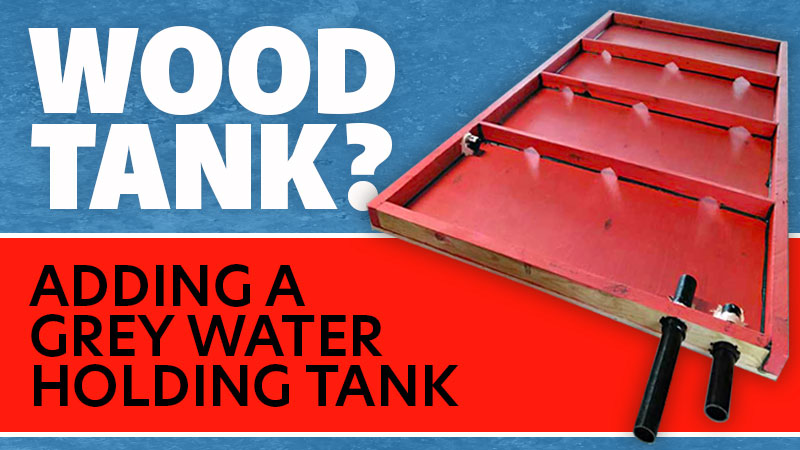 Paul Hellested from Mount Pleasant, Pennsylvania shares how he added a Grey Water Holding Tank using treated plywood for his 2018 Nissan Titan XD and 2017 Travel Lite 770R rig.