With 66.7% of the vote, Brian C. from Medford, Oregon has won the fourth mod contest of 2022 with his step up to cabover platform and storage box mod.  Congrats, Brian!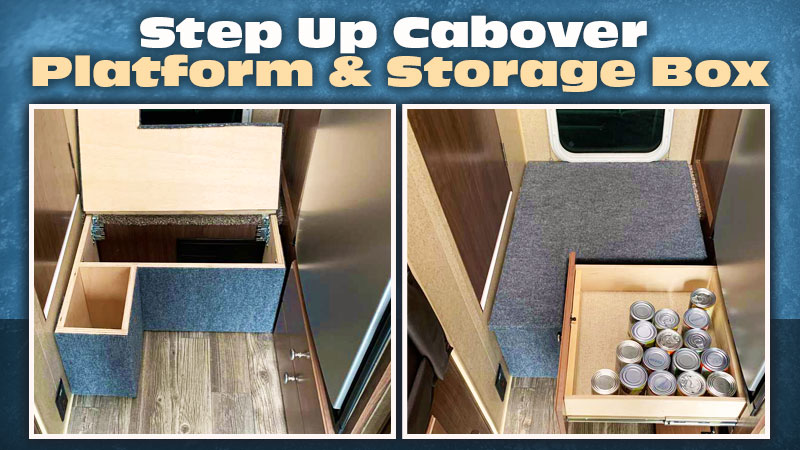 A limited-edition Iron Mod mug is being shipped to Brian.
As February's winner, he is now eligible for the December finals when readers will pick the best of the TCAB winners to determine the 2022 Modder of the Year! The Grand Prize is a $250 gift certificate to Lowes or Home Depot (or Canadian equivalent).
Scroll down below to see Brian's winning modification (#2 below).
Enter your mods now! Click here to enter TCM's Mod contest.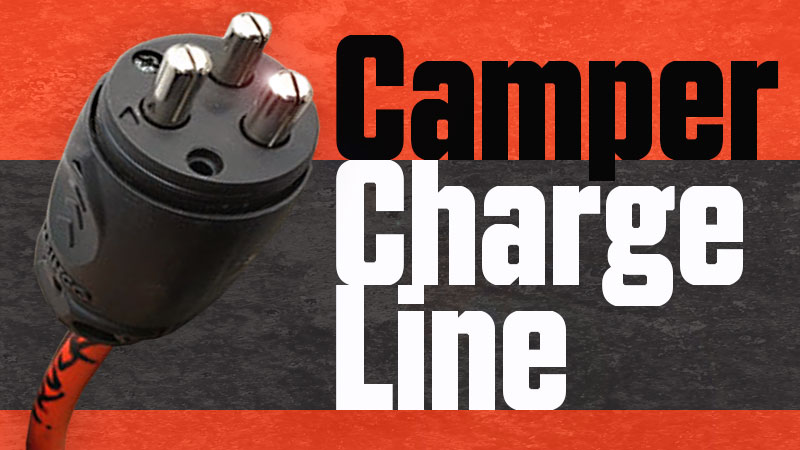 Ken Ehlers from Ferndale, Washington shares his camper charge line modification for his 2021 Ford F-450 and 2021 Northern Lite 10-2 EX rig.
2. Step Up To Cabover Platform and Storage Box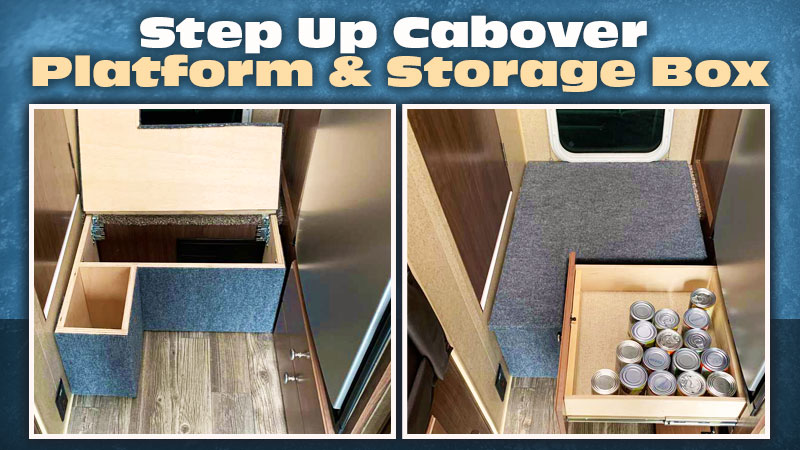 Brian C. From Medford, Oregon shares a step up to cabover platform and storage box mod in his 2021 Chevy Silverado 3500 and 2019 Arctic Fox 865 rig.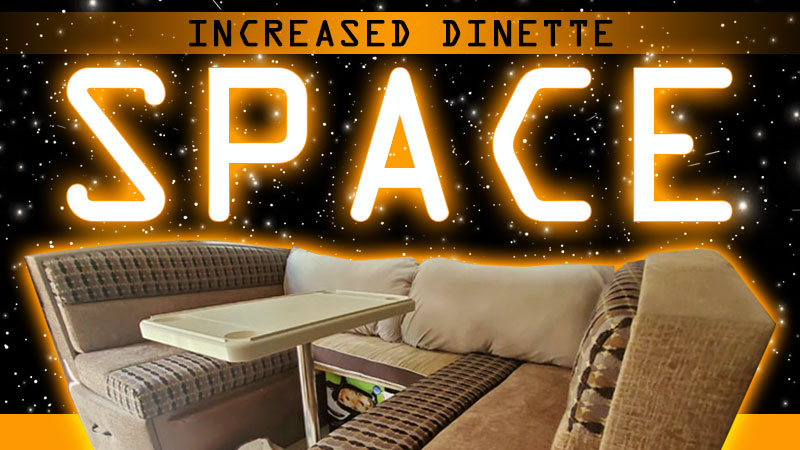 David Fradkin from Effort, Pennsylvania shares how he increased the space in the dinette of his 2017 GMC 3500 and 2017 Lance 975 rig.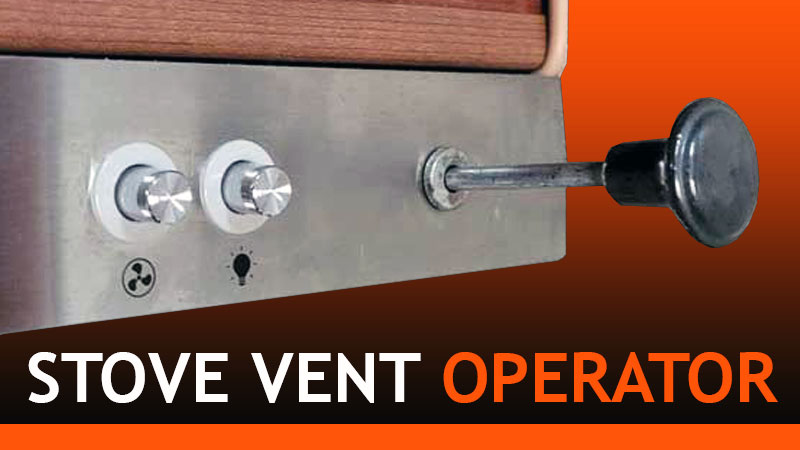 Bruce Van Aken from Eaton Rapids, Michigan shares a stove vent operator in his 2016 Ram 3500 and 2019 Northern Lite 10-2EX LE rig.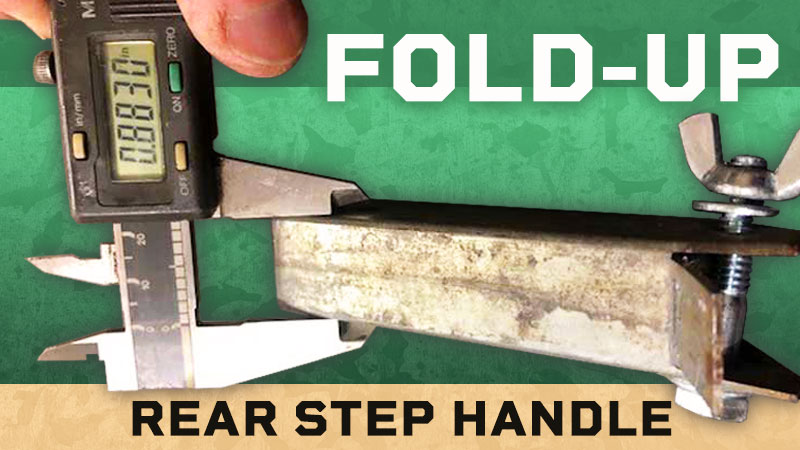 Darcy Willett from Lethbridge, Alberta shares a foldable rear step handle that he designed for his 2005 Dodge 3500 and 2005 Alaskan rig.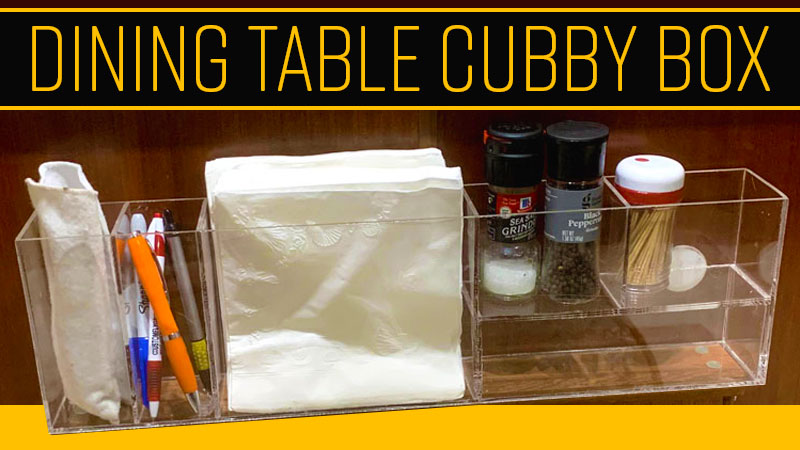 Philip Bogardus from Bothell, Washington shares a dining table cubby box for his 2014 Ford F-350 and 2018 Northern Lite 8-11 EXSE rig.
7. Off-The-Truck Camper Support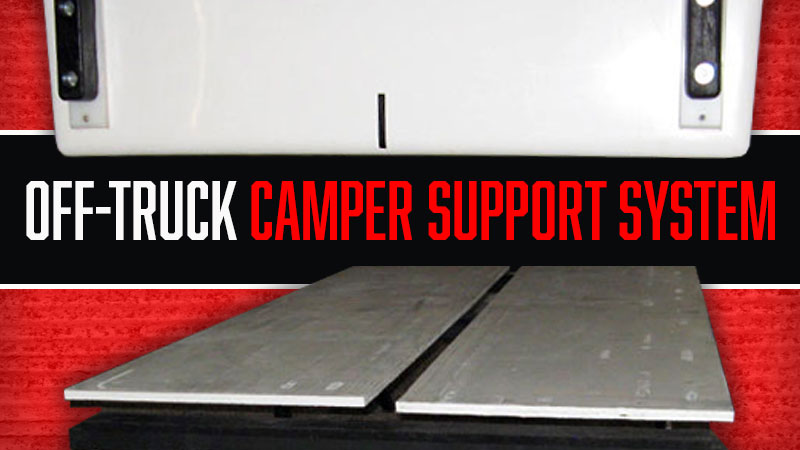 James Thomas from Belen, New Mexico shares an off-the-truck camper support for his 2013 Ford F-350 and 2020 Northern Lite 10-2EX CD LE rig.