With 47.32-percent of the vote, Jeff Patterson from Castle Rock, Washington has won the sixth Mod Contest of 2021 with his dinette to easy chair conversion mod. Congratulations, Jeff!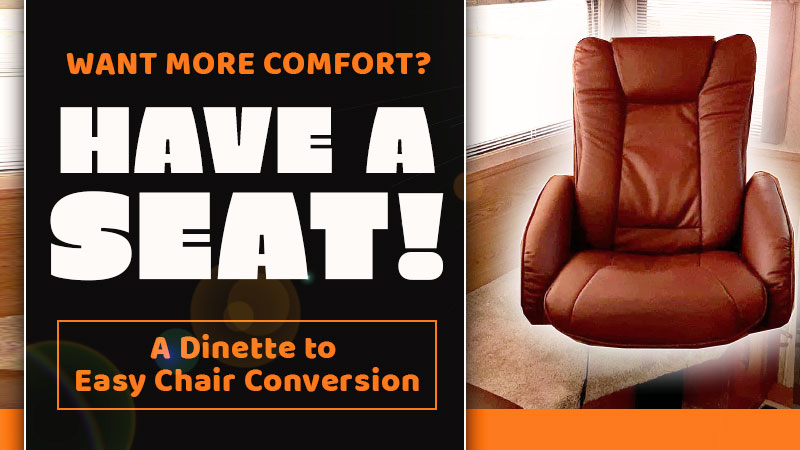 A limited-edition Truck Camper Adjustment Bureau (TCAB) T-shirt is being shipped to Jeff.
As June's winner, he is now eligible for the December finals when readers will pick the best of the TCAB winners to determine the 2021 Modder of the Year!  The Grand Prize is a $250 gift certificate to Lowes or Home Depot (or Canadian equivalent).
Scroll down below to see Jeff's winning modification (#8 below).
Enter your mods now!  Click here to enter TCM's Mod contest.
1. Off-Grid Solar 800-Watt System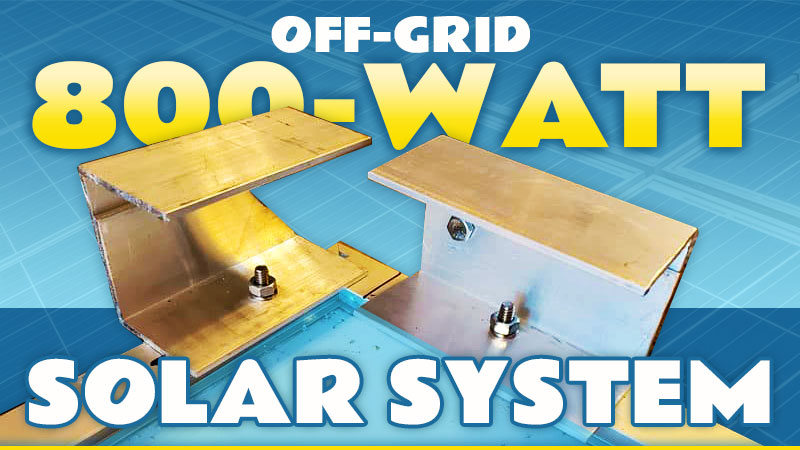 Craig Vogler from Tampa, Florida shares his off-grid 800-watt solar system in his 2018 Ford F150 and Palomino SS-1251 rig.
2. Wall Mounted Air Conditioner And Refrigerator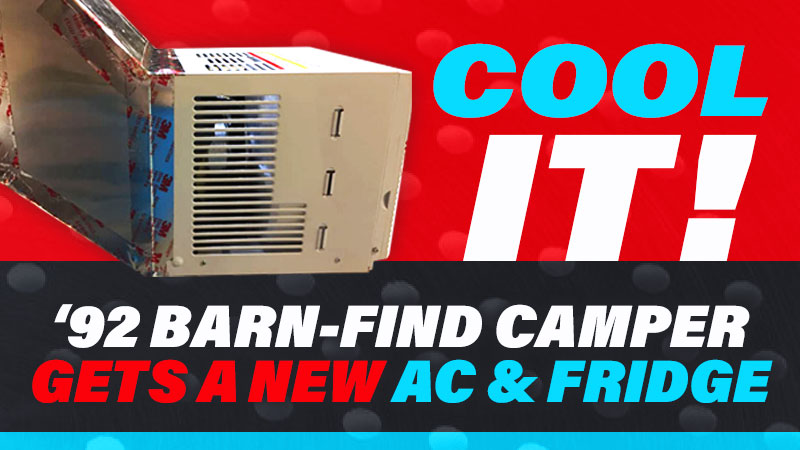 John Johnson from Thomasville, North Carolina shares a wall-mounted air conditioner and new refrigerator installation in his 2000 Ford F250 and 1992 Fleetwood Caribou rig.
3. Hidden Basement Storage Drawer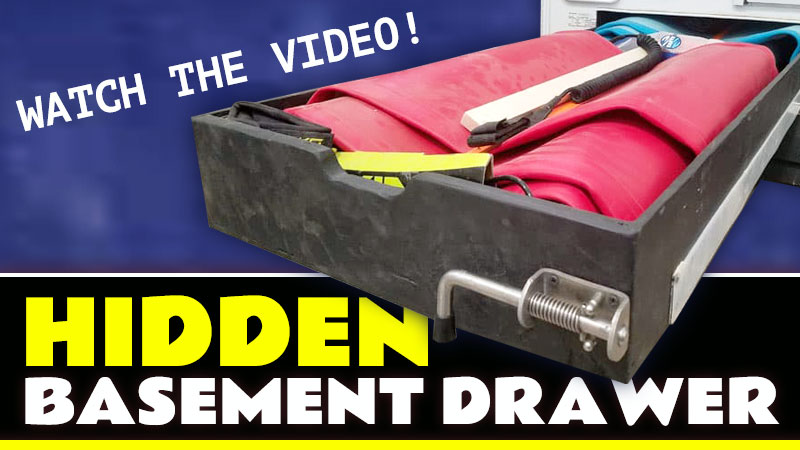 Peter Stewart from Scottsdale, Arizona shares a hidden basement storage drawer modification on his 2020 Ford F-250 and 2020 Northstar Liberty rig.
4. Upgrading Microwave to Convection Microwave, Oven, and Grill Combo and 12-volt Range Hood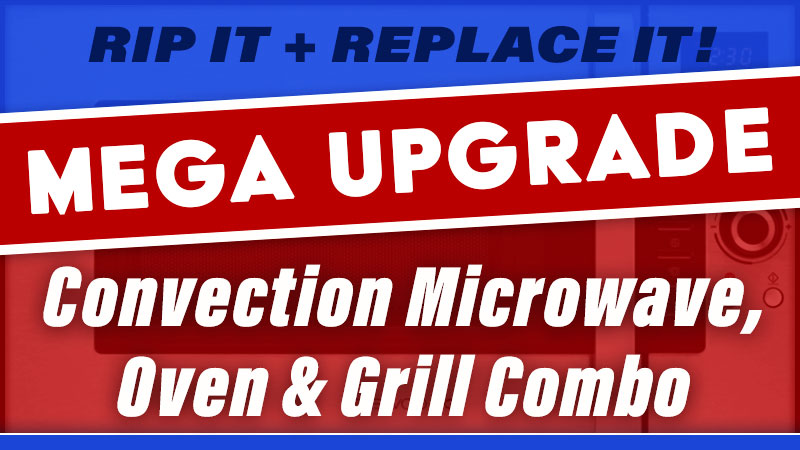 David Romero from Shreveport, Louisiana shows how he took out the microwave and added a 12-volt range hood and new convection grilling microwave to his 2017 Ram 2500 and 2017 Cirrus 820 rig.
5. More Power for a Small Camper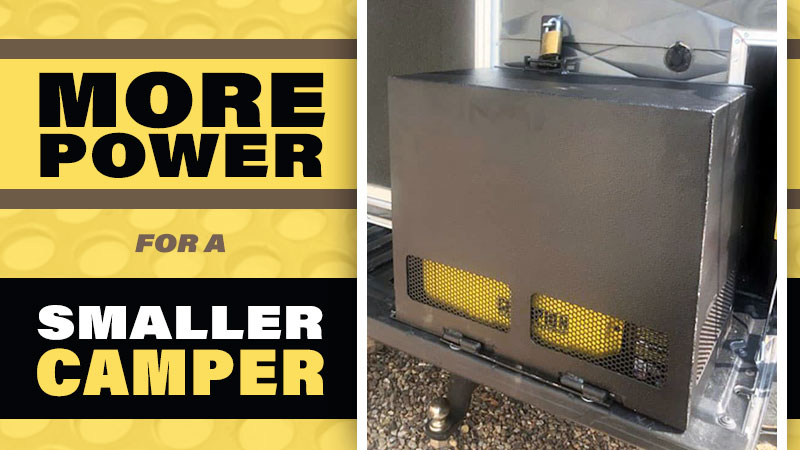 Mark Vernon from Huachuca City, Arizona shares how he gets more power to his small camper. He has a 2012 Toyota Tacoma and 2019 Capri Camper rig.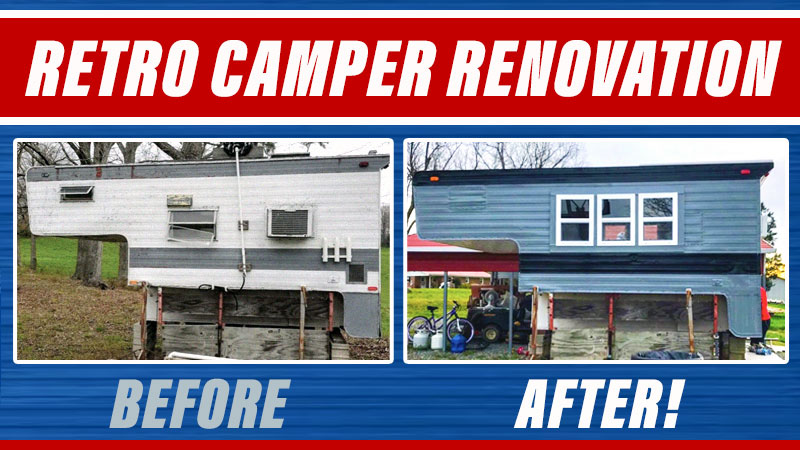 Chad and Liz Chesley from Raleigh, North Carolina took an old 1970s camper, completely gutted it, and renovated their 1970s camper.
7. SeeLevel II Tank Monitoring Upgrade
Dave Riddle from Burbank, Washington shares his SeeLevel II tank monitoring upgrade on his 2015 Chevrolet 3500HD and 2017 Host Mammoth rig.
8. Dinette to Easy Chair Conversion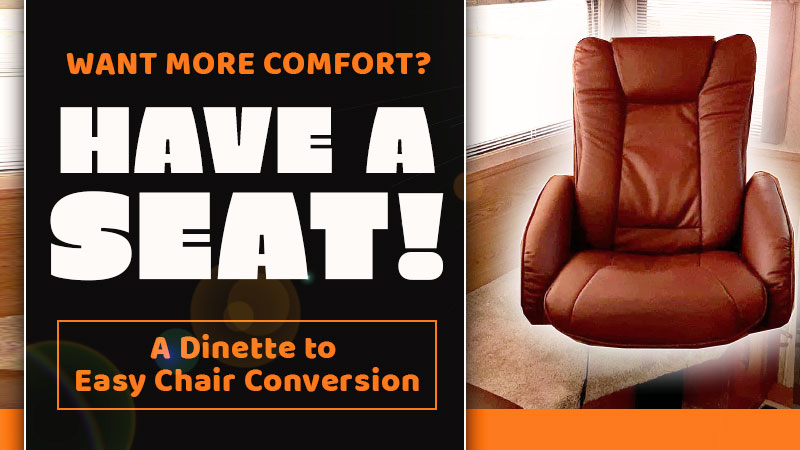 Jeff Patterson from Castle Rock, Washington shares his dinette to easy chair conversion on his 2012 Ford F350 and 1998 Alpenlite Durango 10 rig.