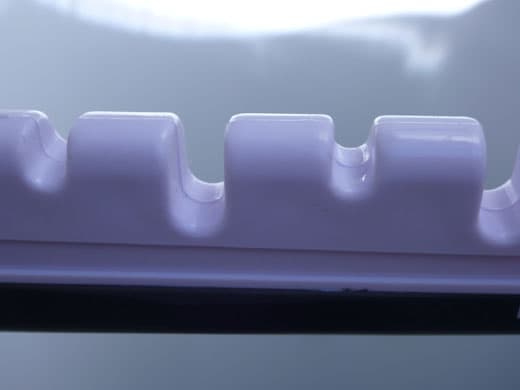 Angela has posted sixteen truck camper texture pictures from a specific 2013 truck camper on the Truck Camper Magazine Facebook page.  Looking at all the photos together, can you figure out which camper these camper textures were taken from?  And which parts of this camper are represented in each of these camper texture photos?
Try your luck guessing which make and model truck camper she's sharing with you just from looking at the camper textures.  The texture pictures are posted now on the Truck Camper Magazine Facebook Page: 
https://www.facebook.com/TruckCamperMagazine
Even if you are not on Facebook, you can still view the photos by clicking on the link above.
We will reveal the camper's identity on Monday.