This week we shared our paid excursion experiences and resulting conundrum.  In short, it can be very challenging to know which paid excursions are worth while, and which to skip.
After reading the reader responses, the big take away is do your research ahead.  Past Truck Camper Magazine articles can help with this effort.  Using the "magnifying glass" search feature (top right of your screen), search for the name of the destination you're interested in.  Chances are we have published a lifestyle story that includes that area, with recommendations and insights from actual truck campers.
You can also use Trip Advisor and read the reviews.  We use Trip Advisor on a regular basis.  If you're already there, ask the folks who are coming back from the paid excursion, "Was it worth it?"  Most folks will tell you straight up.
The other big take away is that some expensive excursions are worth every penny.  We were surprised at some of the costs you're about to see, and the rave reviews the experience received.  From the following recommendations, we will be adding a flight-seeing tour to our bucket list.
This week's Question of the Week is, "What do you do when faced with an excursion cost conundrum?"
"It depends if I think I'll ever get a chance to do the trip again. While not a camping trip, I recently went on two shore excursions while on a cruise in New England. Both were good, but not great, and I'm glad I went. After spending $2,000 on a cruise, a $50 excursion to an area that I would be hard-pressed to visit on my own seemed worthwhile.
I've been to the Dry Tortugas twelve times with a Sierra Club camping outing. At the beginning, the four day trip including all food and transportation was about $250. As the years went by the price got up to $450. Considering the logistics, the incredible scenery and history, and being with 45 friends, it was priceless. Plus, I got four days off from teaching school for solar-hydro therapy. If you're ever in Key West again you should go. It won't get any cheaper." – Don Udelson, 2004 Chevy Silverado 2500HD, 2005 Sun-Lite 955
"I do a lot of research and read a lot of reviews. If an expensive excursion gets high marks and looks appealing to us, we might do it (we don't typically go on expensive excursions). Sometimes if it only appeals to one of us, and if that person really wants to do it, the other stays behind. That helps with cost, too. We also look for coupons. The best money saver we have found was the Alaska Tour Saver coupon booklet.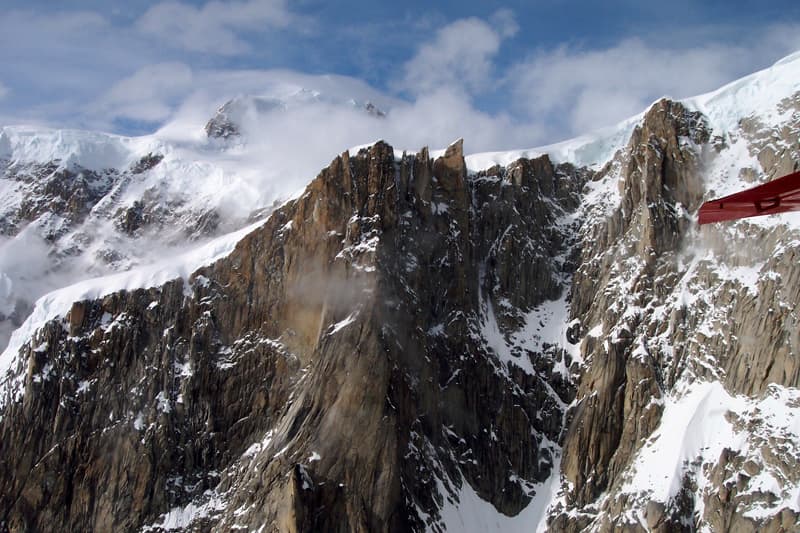 Above: Mount Denali in Denali National Park
I recommend flight-seeing out of Talkeetna, Alaska over Denali National Park which is the highest mountain range in United States along with huge, long glaciers and an optional landing on a glacier.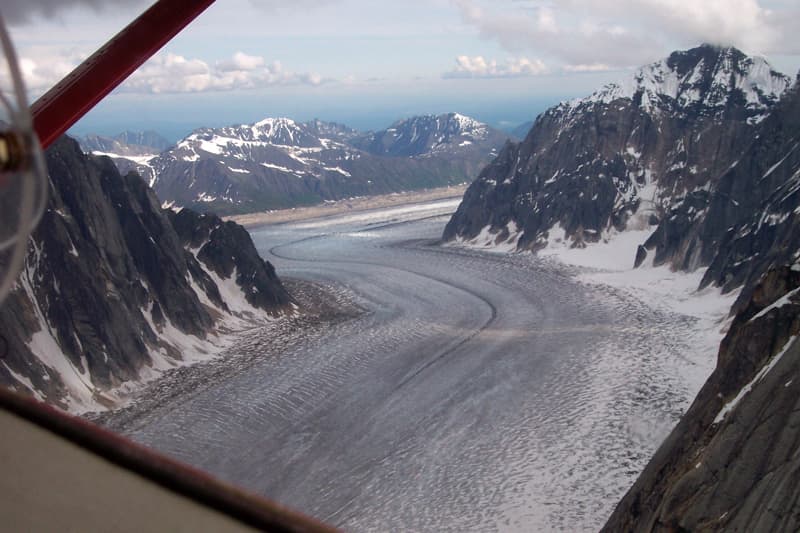 It's expensive, but we used the two for one coupon. That was one of the best things we have ever done.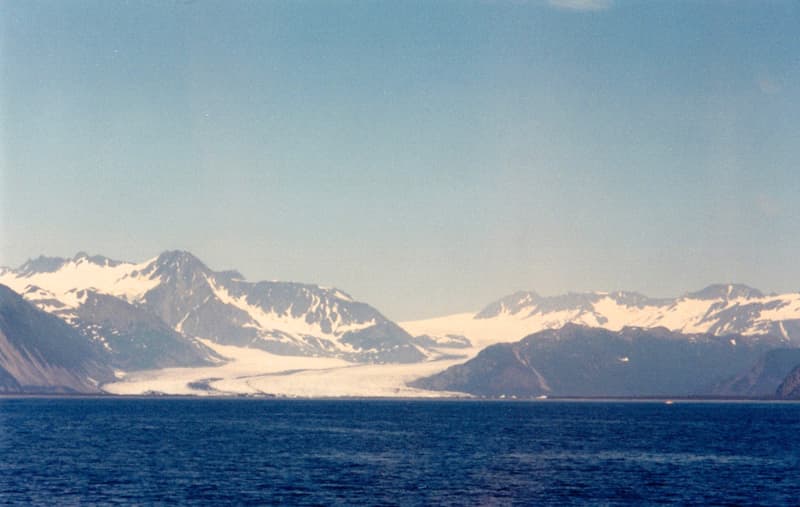 Above: Glacier whale watching cruise out of Seward, Alaska
We also liked the longest glacier/whale watching sailing out of Seward, Alaska.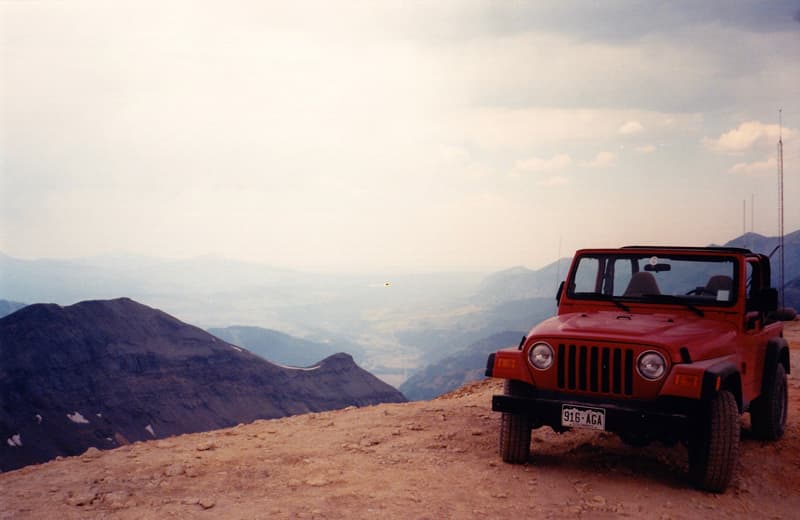 Above: Jeeping out of Ouray, Colorado
With a coupon we went Jeeping out of Ouray, Colorado and did the Durango-Silverton train." – Connie Westbrook, 2003 Chevy 350, 1997 Lance Squire 5000
"In Vancouver, British Columbia, we rode the city bus which included the sea taxi as well. We had a ball and met many locals. The bus driver caught on quickly and soon he started pointing out the points of interest and even recommended several places to eat. We saved a couple of hundred bucks and got to know the city. We also learned real estate values, where folks worked, about the seasons, and even had a few laughs along the way. Fun, fun!" – Mike Chiles, 2015 Ram 3500, 2013 Lance 1050S
"If it is likely to be a once in a lifetime experience, and there is no other way to access it, I do it.