After an incredible 2.1-million unique visitors and 5.2-million pageviews in 2021, the Top 10 most popular Truck Camper articles of the year are…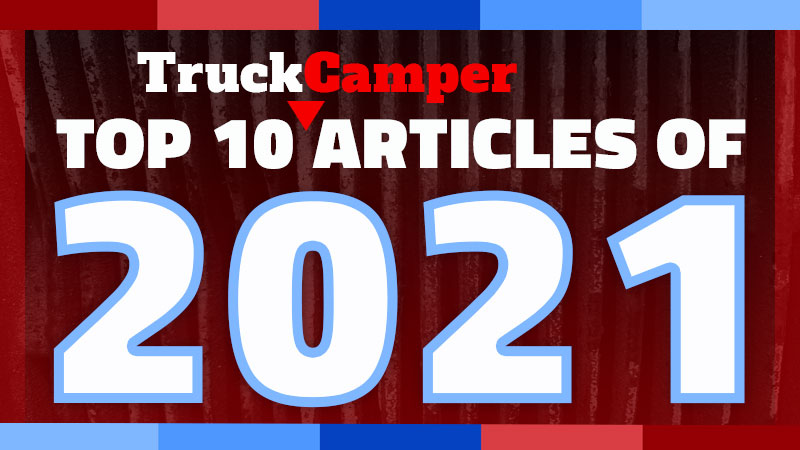 In the early days of Truck Camper Magazine, the popularity of any given article was fairly easy to forecast.  New camper announcement?  Big hit.  Lifestyle story?  Medium hit.  Model year update?  Medium to big hit, depending on the changes being announced.  Newbie article?  Low initial interest, but very successful long-term.  It was all fairly simple.
The advent and proliferation of mobile and social media has thrown all that out the window.  Today stories we don't think are a big deal can go to the moon.  Stories we know are strong will do well with our core readership, and then fizzle out.
For evidence of this phenomenon, look no further than the Top 10 Articles of 2021.  The top story caught fire on social media and went for days on end.  Why?  It was weird, different and completely out there.  Kind of like a certain Publisher I know well.
The other nine of the Top 10 articles also found room to run far outside our normal readership.  That's really what this list has become; the Top 10 articles that went viral beyond our core readership.
So what did we publish in 2021 that broke through?  The envelope, please…
Top 10 Truck Camper Articles of 2021
Here are the top 10 most popular Truck Camper Magazine articles published in 2021, listed in the order of their readership numbers. And the most popular article of 2021 is…
1. FORM Confounds Truck Camper Definition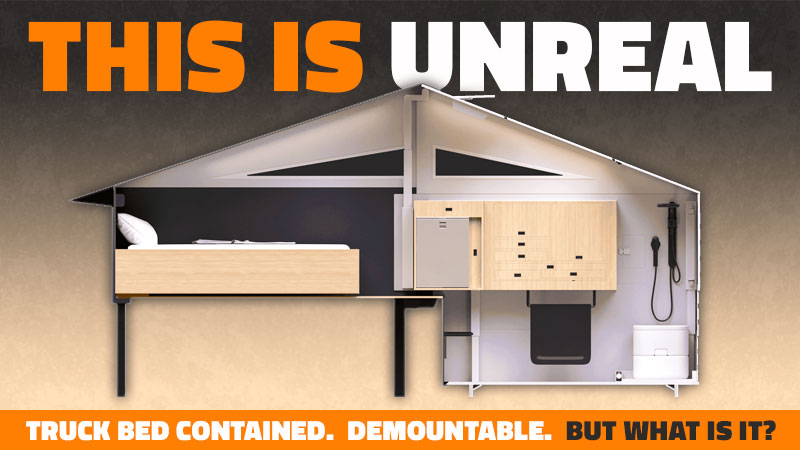 2. The Pros and Cons of Super Singles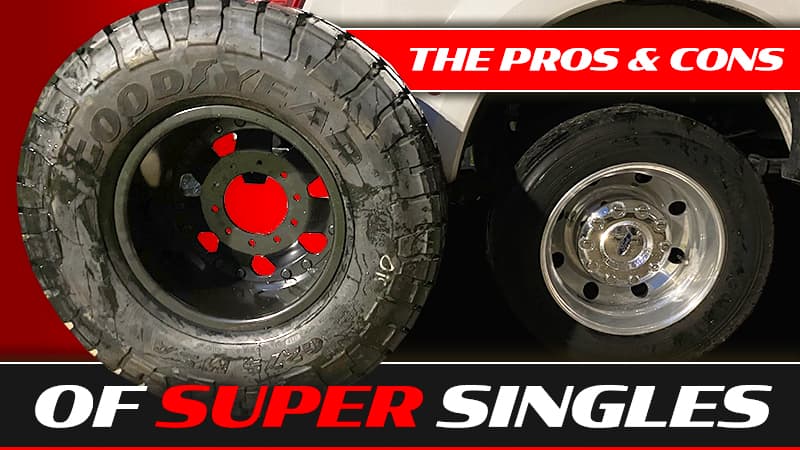 3. Zero Camper: It Could Happen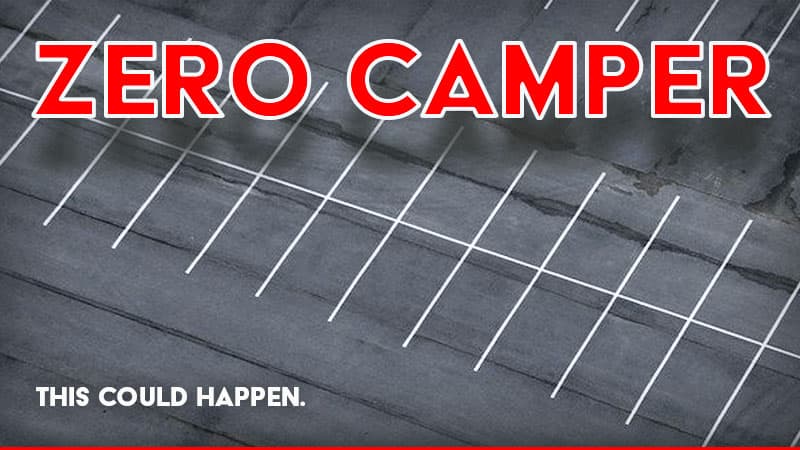 4. Hallmark RV Launches Nevada Side Entry Flatbed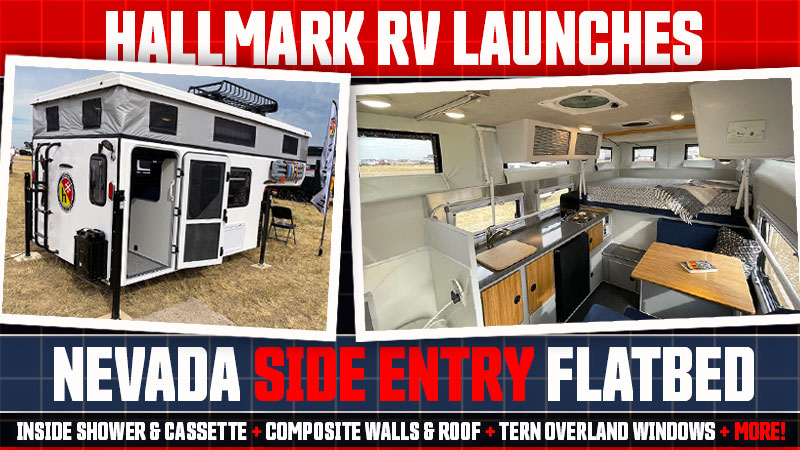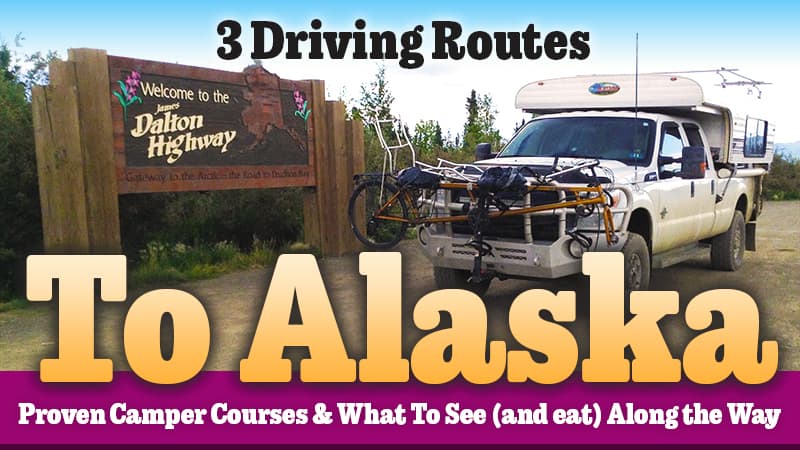 6. Jeep Gladiator Camper Goes Anywhere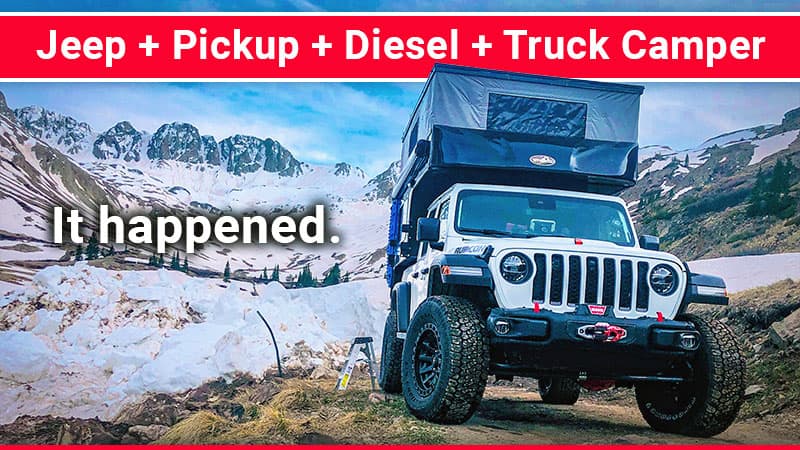 7. 7 Camper Sewer Hose Storage Solutions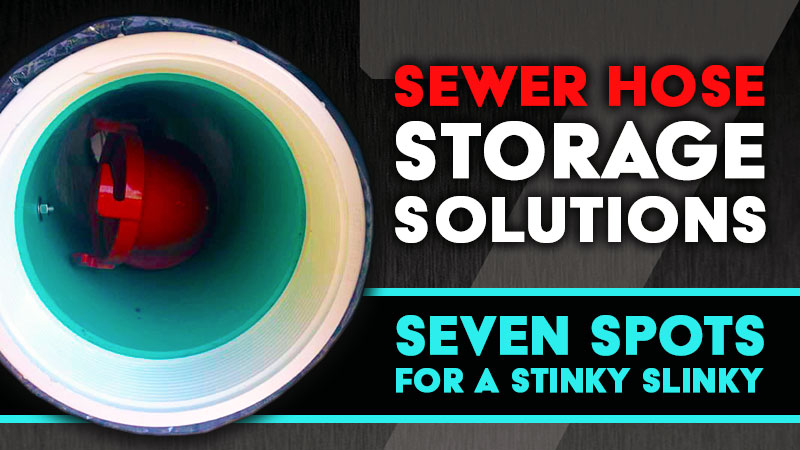 8. Upper Peninsula of Michigan: The Bucket List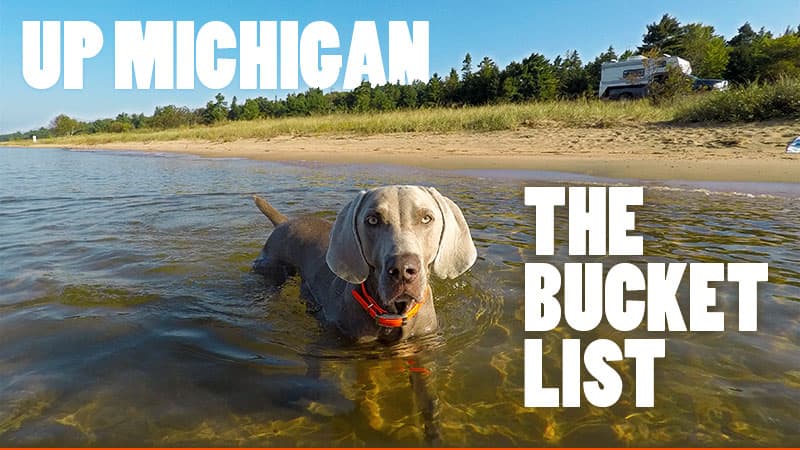 10. The Snowcat Alaskan Machine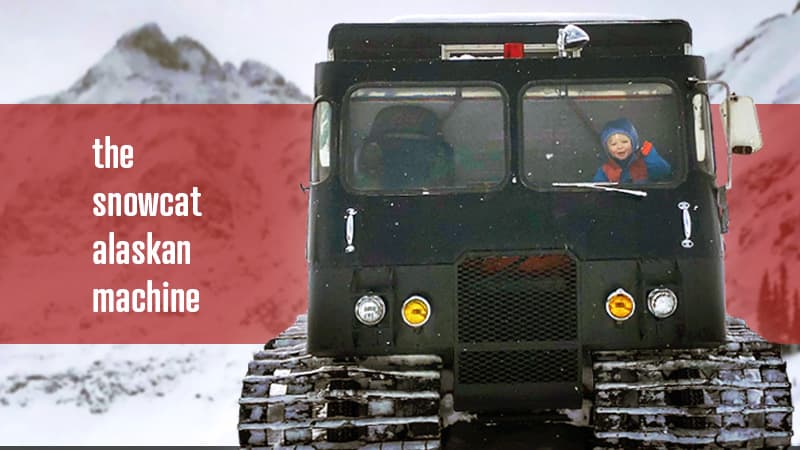 To read all of the stories of this past year, go to our Latest content section.