And the winners of the 10th annual Truck Camper Magazine Readers' Choice Awards for Best Truck Camper, Best Truck Camper Gear, and Best Truck Camper Innovation of the year are…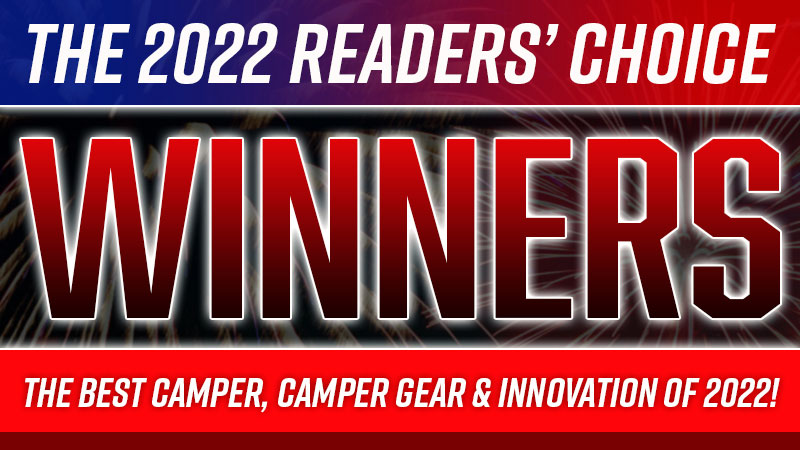 Here are the winners of the 2022 Truck Camper Magazine Reader's Choice Awards.
BEST TRUCK CAMPER OF 2022: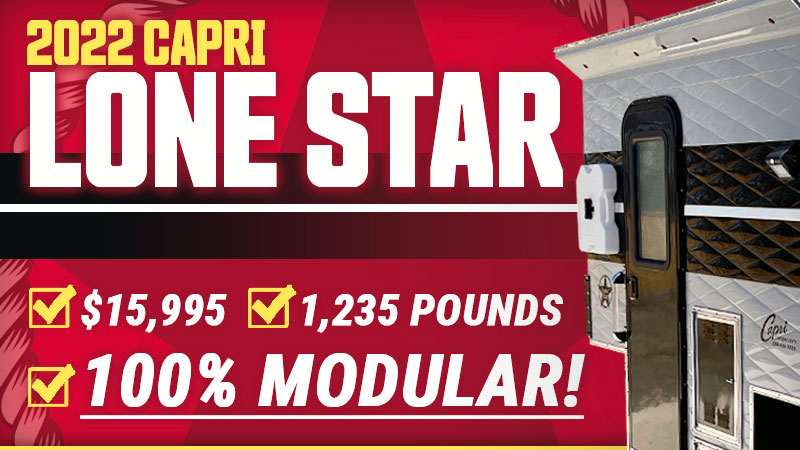 Second Place: 2022 Hallmark Victor
Third Place: 2023 OEV Alpine Flatbed
BEST TRUCK CAMPER GEAR OF 2022: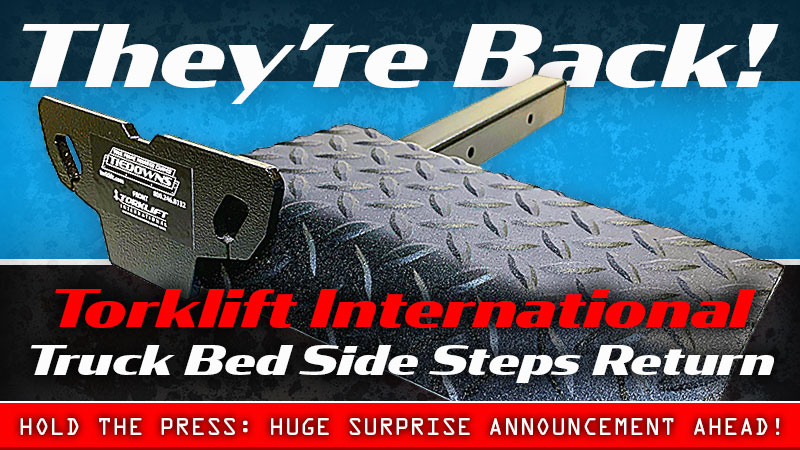 Second Place: Hellwig Silent Support
Third Place: OEV Aluma Tray HD Flatbed
BEST TRUCK CAMPER INNOVATION OF 2022:
Hallmark Victor integration of the Dometic RTX2000 DC air conditioner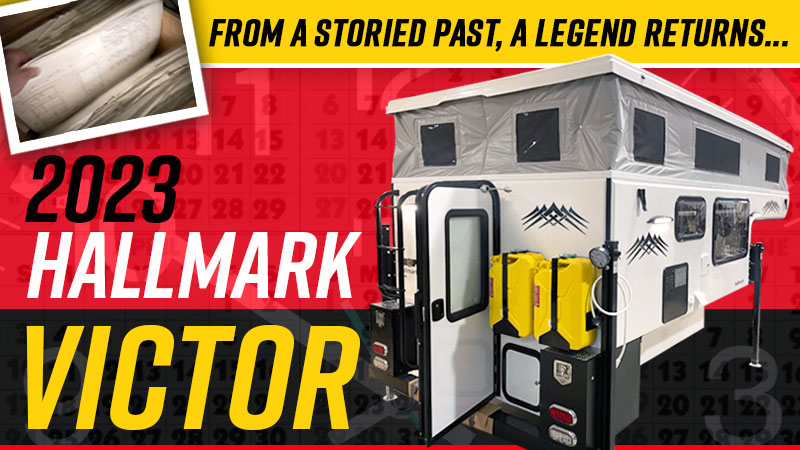 Second Place: Cirrus Campers 100Ah Battle Born lithium batteries as standard
Third Place: Scout Gear-Ready Roof Rack system
Congratulations to the winners!  Thank you to all the readers who voted.
Here's to a great 2023!  Happy New Year!