With 57.1% of the vote, Dave Riddle from Burbank, Washington has won the eleventh mod contest of 2022 with his homemade rubber jack pads.  Congrats, Dave!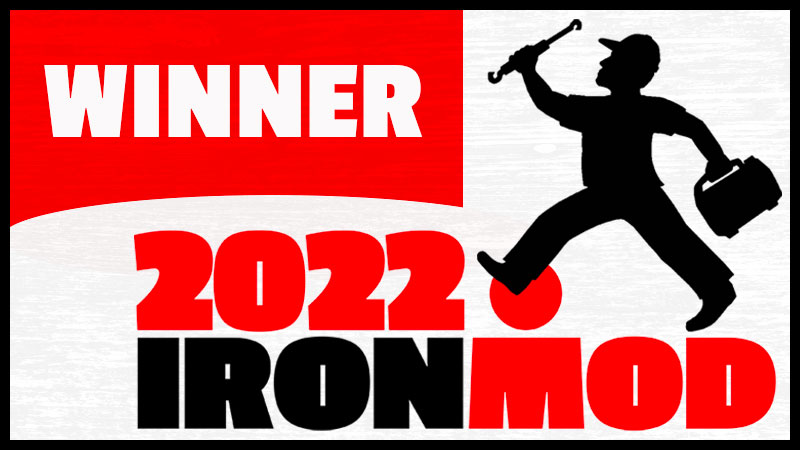 A limited-edition Iron Mod mug is being shipped to Dave.
As November's winner, he is now eligible for the December finals when readers will pick the best of the TCAB winners to determine the 2022 Modder of the Year! The Grand Prize is a $250 gift certificate to Lowes or Home Depot (or Canadian equivalent).
Scroll down below to see Dave's winning modification (#3 below).
Enter your mods now! Click here to enter TCM's Mod contest.
1. Cabinet Door Storage Organizer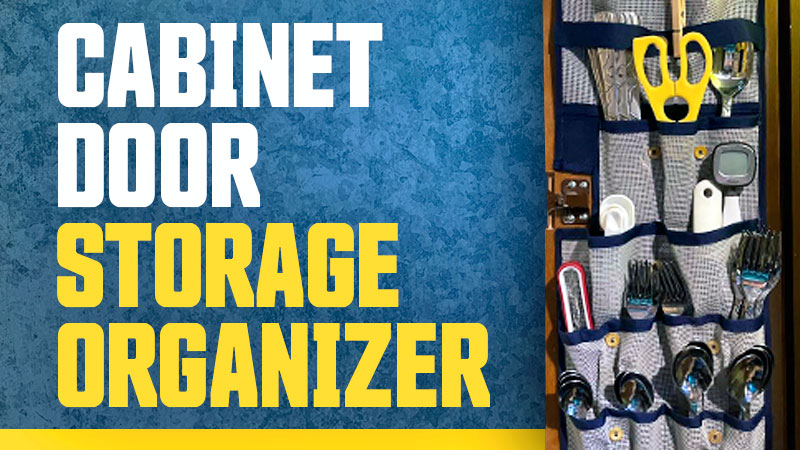 Becky Roletter from Oriental, North Carolina shares her homemade cabinet door storage organizer in her 2001 Ford F-350 and 2014 Lance 855 rig.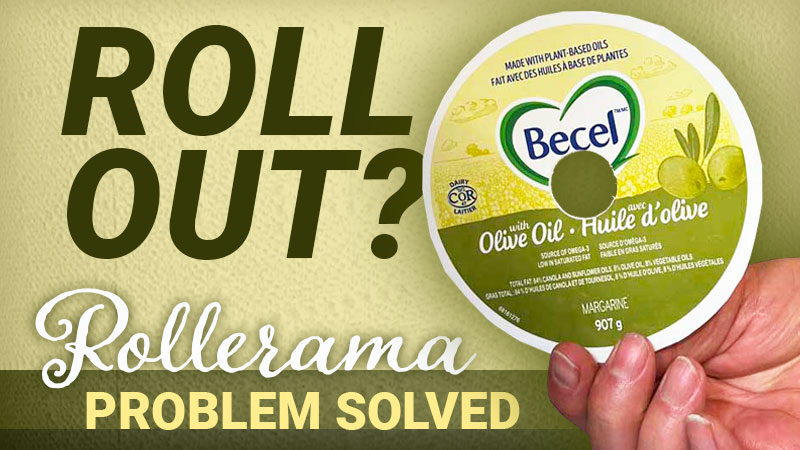 Shelby Neill from Oakbank, Manitoba shares her rolling toilet paper solution in her 2018 Ford F-350 and 2022 Bigfoot 10.4 rig.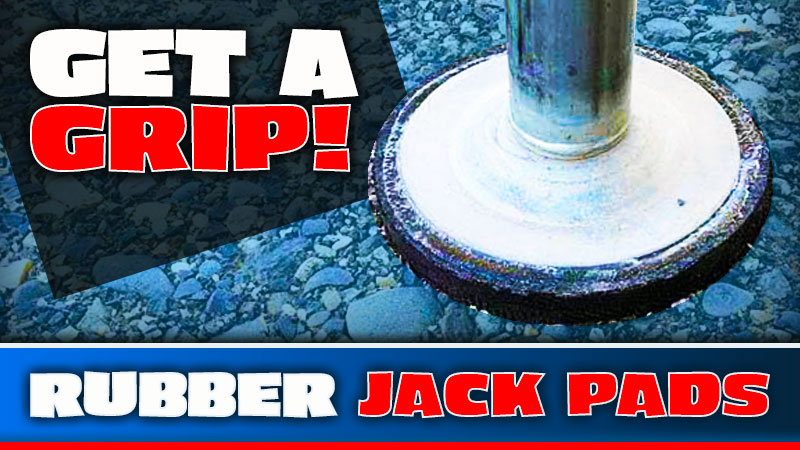 Dave Riddle from Burbank, Washington shares his homemade rubber jack pads for his 2015 Chevy Silverado 3500 and 2017 Host Mammoth rig.
4. Shaving Mirror To The Rescue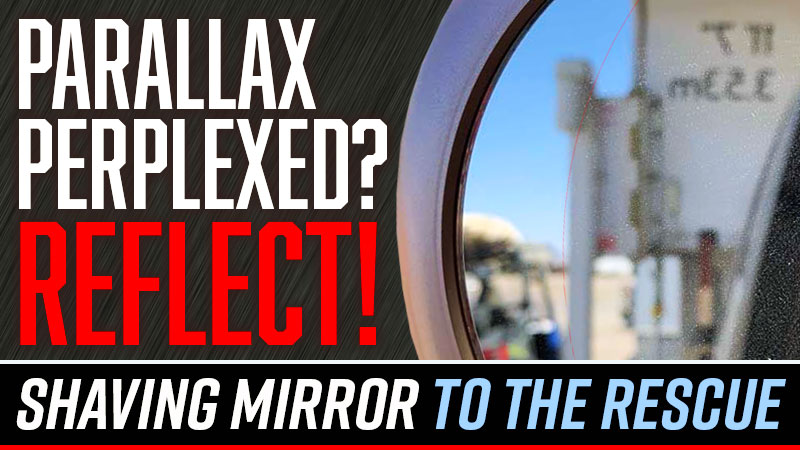 Ted Werner from somewhere between Arizona and New Hampshire shares his shaving mirror to the rescue loading mod in his 2011 Ford F-550 and 2019 Northstar 12STC rig.
5. DIY Drinks (Or Whatever) Wire Shelf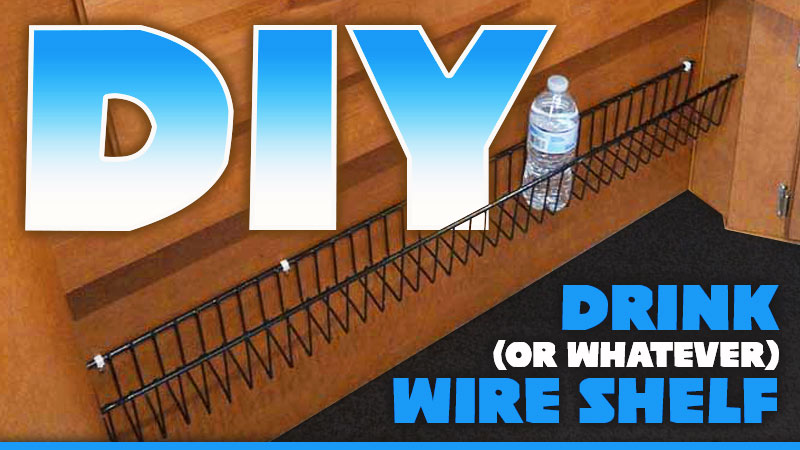 Terry Fleming from Scottsdale, Arizona shares his DIY drinks (or whatever) wire shelf in his 1999 Ford F-250 and 2018 Adventurer 80RB rig.
6. Eliminating Ghost Power In Your Camper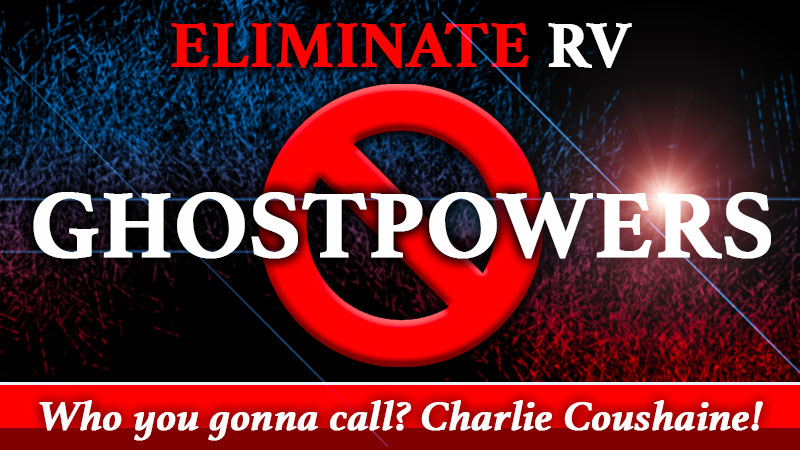 Charles Coushaine from Punta Gorda, Florida shares how he eliminates ghost power in his 2001 Ford F-350 and 2012 Chalet DS116RB rig.
7. Porta-Potty Storage and Relocation of Electric Controls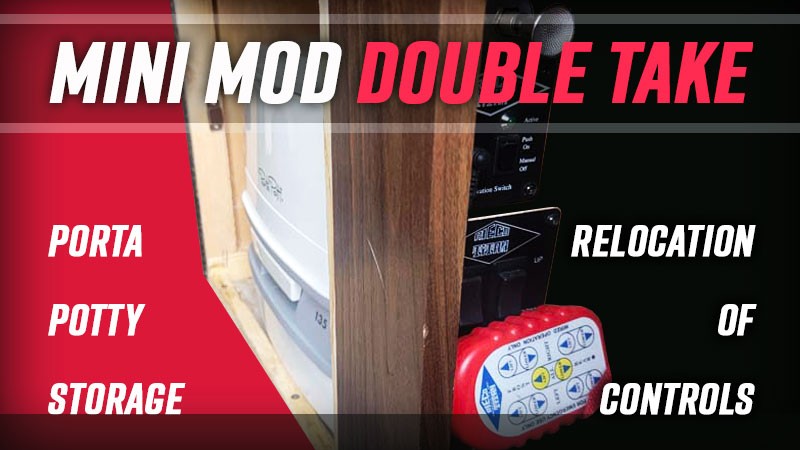 Greg Gabert from Seminole, Florida shares his porta-potty storage and the relocation of the electric controls in his 2019 Ram 3500 and 2017 Palomino SS-1200 rig.
8. Let There Be Camping Light!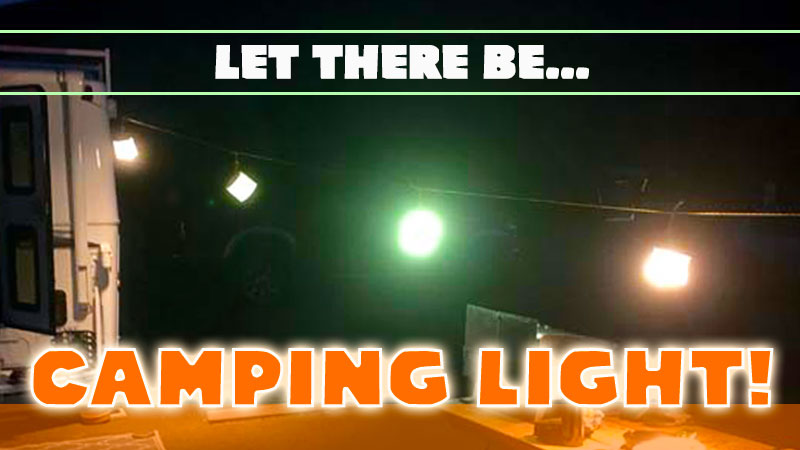 Phil and Mary Bogardus from Bothell, Washington share their Let There Be Camping Light mod for their 2014 Ford F-350 Lariat and 2018 Northern Lite 8-11 EXSE rig.