With 41% of the vote, Craig Palmer from Arlington, Virginia has won the first bracket of our March's Micro Mod contest with his wheel well truck bed protector.  Congrats, Craig!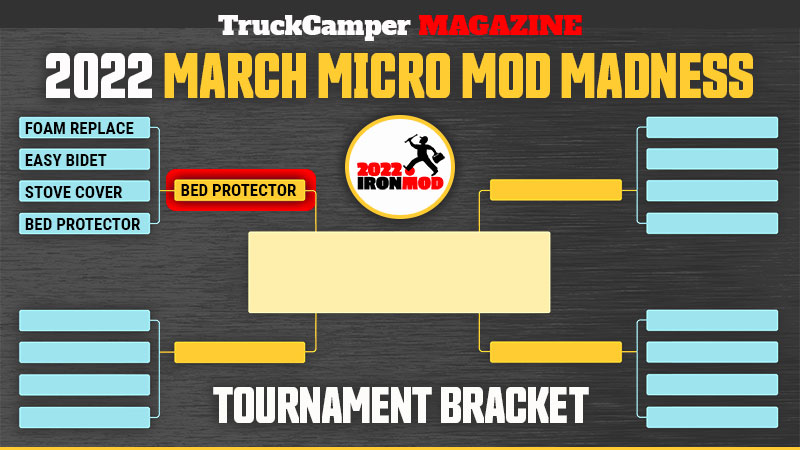 As the winner of the first bracket, he advances to the final four vote at the end of the month.  The winner of the final four will be eligible for the December finals.
Scroll down below to see Craig's winning modification (#4 below).
Enter your mods now! Click here to enter TCM's Mod contest.
1. RV Dinette Foam Replacement
Charles Coushaine from Punta Gorda, Florida shares how he conquered foam replacement in the dinette of his 2001 Ford F-350 and 2012 Chalet DS116-RB.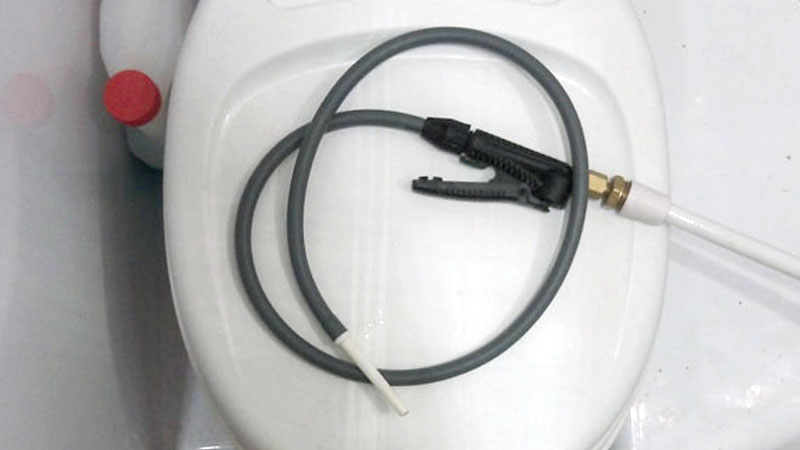 Gaston Belanger from Proria, Arizona shares how he made a bidet for a cleaner okole in his 2017 Ram 3500 and 2017 Northern Lite 9-6Q Special Edition rig.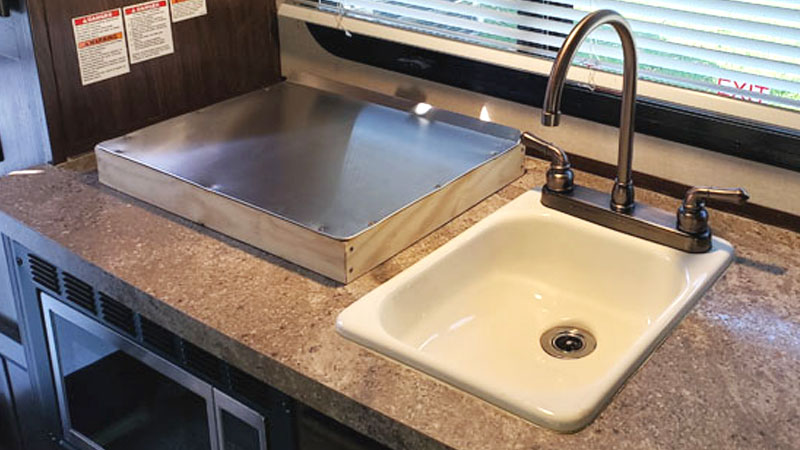 Vicki Blaser from New Bremen, Ohio designed a cookie sheet stove cover for her 2018 Ram 2500 and 2018 Palomino HS-6601 rig.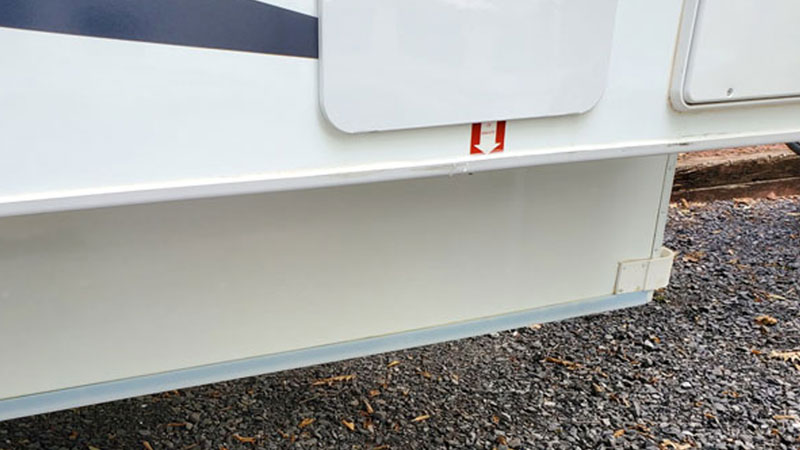 Craig Palmer from Arlington, Virginia shares a mod for how he protects the wheel wells of his 2018 Ford F-350 and 2018 Adventurer 86FB rig.