With 75.4% of the vote, Charles Coushaine from Punta Gorda, Florida has won the ninth mod contest of 2021 with an increased counter space modification.  Congratulations, Charles!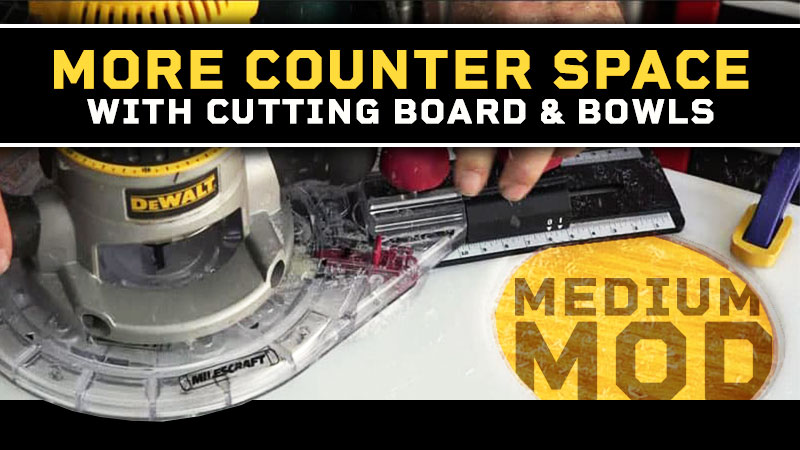 A limited-edition Truck Camper Adjustment Bureau (TCAB) T-shirt is being shipped to Charles.
As September's winner, he is now eligible for the December finals when readers will pick the best of the TCAB winners to determine the 2021 Modder of the Year! The Grand Prize is a $250 gift certificate to Lowes or Home Depot (or Canadian equivalent).
Scroll down below to see Charles's winning modification (#3 below).
Enter your mods now! Click here to enter TCM's Mod contest.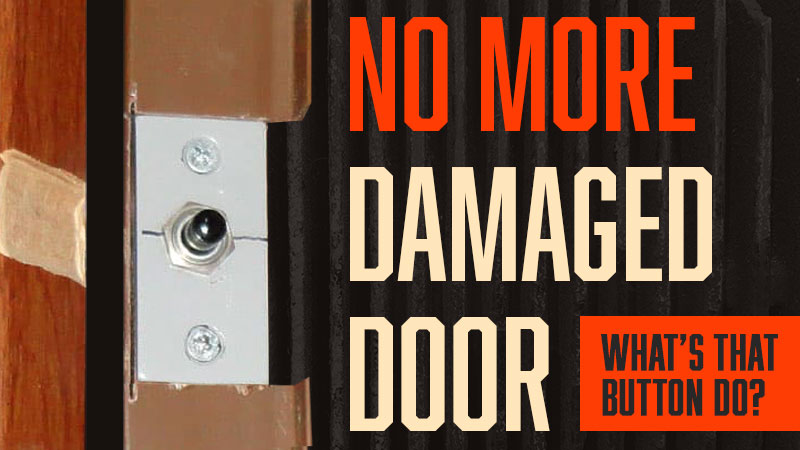 Scott Henry from Lowell, North Carolina shares his no more damaged bathroom door modification for his 2003 Dodge Ram 2500 and 2012 Arctic Fox 992 rig.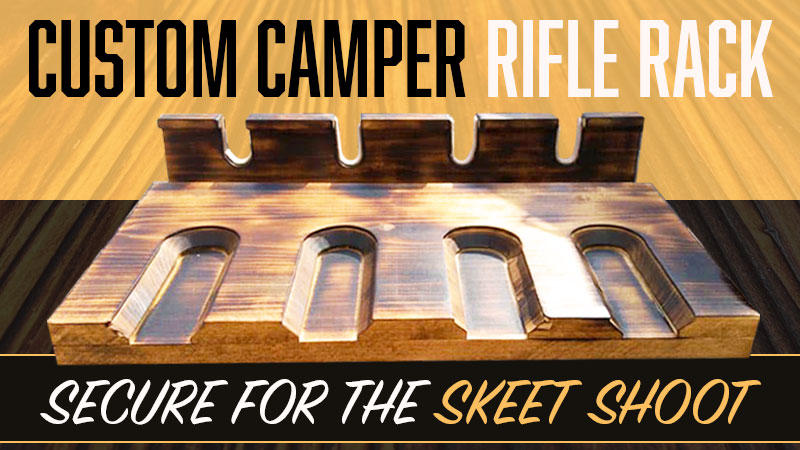 Edith Horn from Box Elder, South Dakota shares her custom camper rifle rack in her 2018 Ram 3500 and 2019 Northern Lite rig.
3. More Counter Space with Cutting Board and Bowls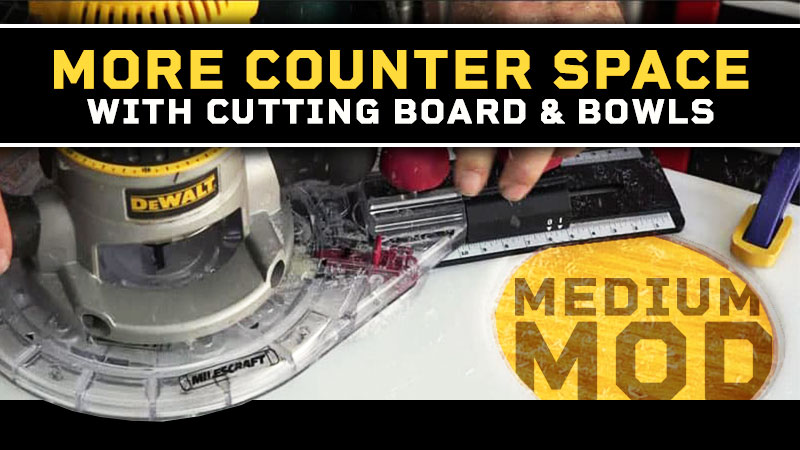 Charles Coushaine from Punta Gorda, Florida shares how he achieved more counter space with a cutting board and bowls for his 2001 Ford F350 and 2012 Chalet DS116RB rig.
4. Off The Truck Camper Supports
Ted Werner from Gila Bend, Arizona shares his off-the-truck camper supports for his 2011 Ford F-550 and 2019 Northstar 12STC rig.
5. Adding A Camper Wardrobe Shelf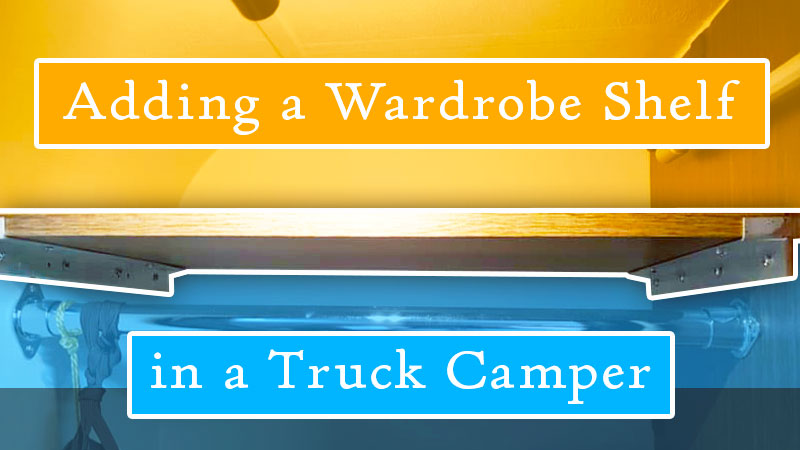 David Romero from Shreveport, Louisiana adds a shelf to his camper wardrobe in his 2017 Ram 2500 and 2017 Cirrus 820 rig.
6. Solving Ford Truck Cab Clearance Problems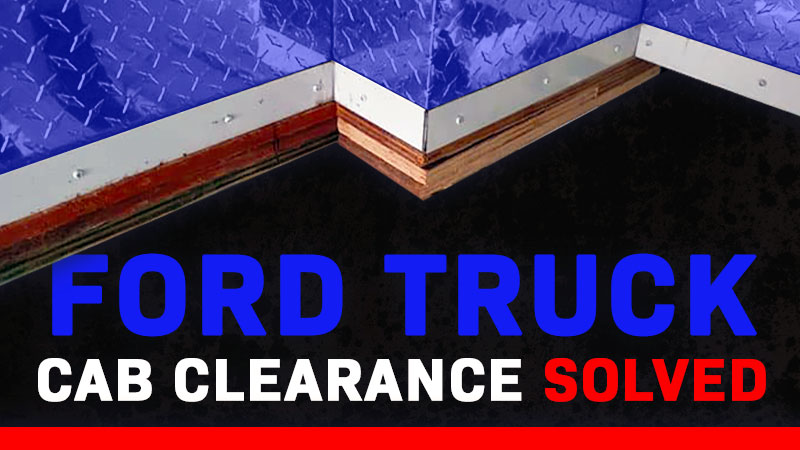 Charles Spray from Bryson City, North Carolina has a mod to solve the Ford truck cab clearance problem on his 2002 Ford F-350 and 2016 Travel Lite Illusion 1100 rig.