This week we asked our readers for the best museums they visited while truck camping.  With 35,000 museums to choose from (plus several thousand more in Canada), one might assume that there would be a wide variety of recommendations.
While there's some remarkable variety on tap, it's even more remarkable how five museums were recommended more than once.
1. The Buffalo Bill Cody Center of The West in Cody, Wyoming
2. The National Museum of the United States Air Force in Dayton, Ohio
3. Pioneer Village in Minden, Nebraska
4. Great Platte River Road Archway Monument got two suggestions.
5. SPAM Museum in Austin, Minnesota
As if you needed any more evidence that truck campers have the best sense of humor in the whole RV world – the SPAM Museum in Austin, Minnesota got two mentions.  Since I never miss an opportunity to reference Monty Python…
This week's Question of the Week was, "What are the best museums you have visited while truck camping?"
"The Patton Museum of Calvary and Armor in Fort Knox, Kentucky is well worth a visit.  The California State Railroad Museum in Old Sacramento, California is interesting in more ways than one.  Put it on your list!
The Alamo and museum in San Antonio, Texas really takes you back in time and history.  Great experience.  The National Museum of Health and Medicine in Washington DC is beyond amazing.
I could go on and on, but those museums immediately came to mind for the experience and memories." – Don Pryor, 2017 Ford F350, 2008 Arctic Fox 1150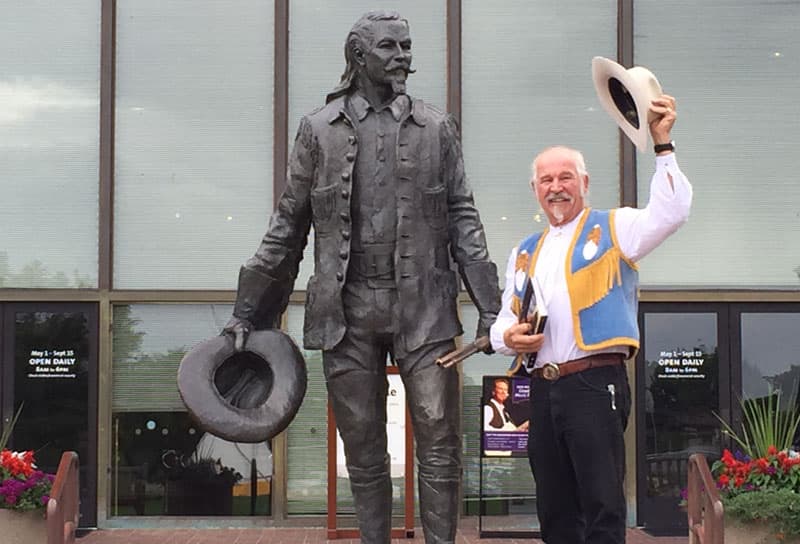 "Touring museums is one of our favorite things on the road.  We love them.  In the past two years of traveling in our Arctic Fox 990 and Dodge Ram 3500, we figure we have seen about 150 museums.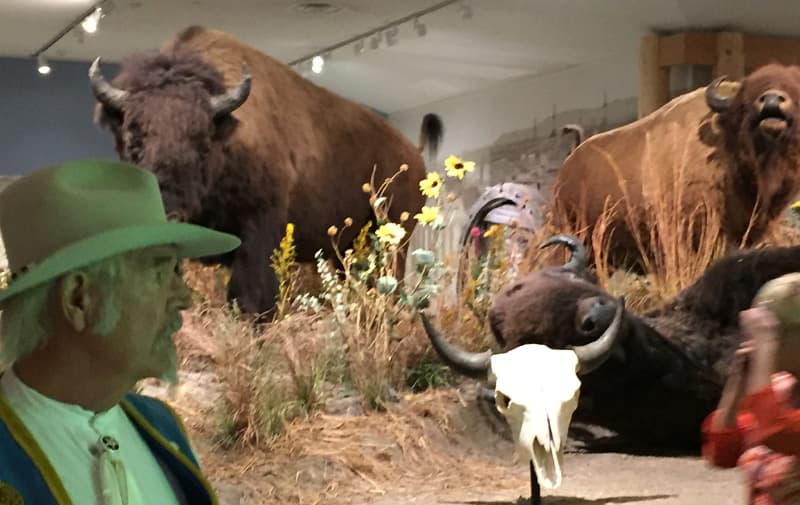 My husband, Ed, has a passion for Buffalo Bill Cody.  Of course our favorite museum is the Buffalo Bill Cody Center of The West (actually five museums in one).  It takes at least two days to tour it.  It is top shelf all the way.
There is great parking at the museum.  Adults are $18, seniors (65 & over) are $17, students (with valid ID) are $15, and youth (6-17) are $11.  Love your magazine!" – Pam Kaleva, Ram 3500, Arctic Fox 990
"I enjoyed Harold Warp's Pioneer Museum in Minden, Nebraska on Highway 6.  There is plenty of room to park campers and RVs of any size, and plenty of RV Parks in the area.
The Pioneer Museum has one of the most extensive collections of Americana in the United States and some very unique themes and items.  Their huge collection of cars is not comprised of pristine, restored, cars, but of cars as Harold bought them from private parties and dealers.  They were often used and sometimes had body damage.  Some are in a state of arrested decay.