The Iron Mod votes have been cast and tallied. The readership has spoken. And the World Champion Truck Camper Modder of the Year is…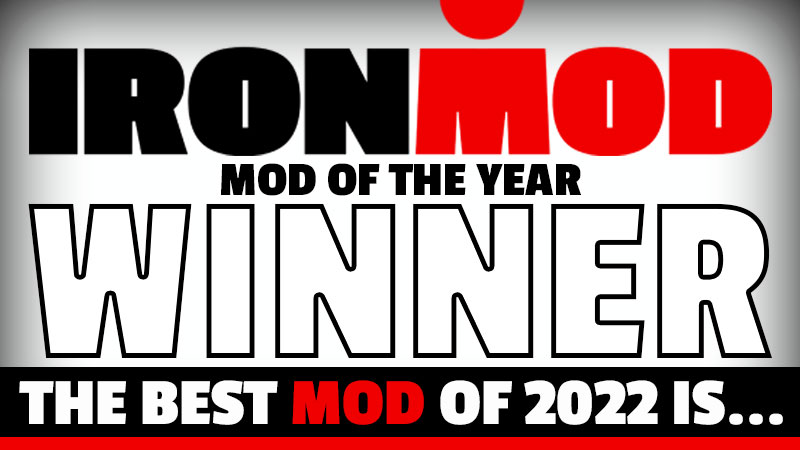 Congratulations to Brian C. for getting the most reader votes and winning the 2022 Iron Mod Grand Prize for his Step Up Cabover Platform & Storage Box modification!
2022 Iron Mod Winner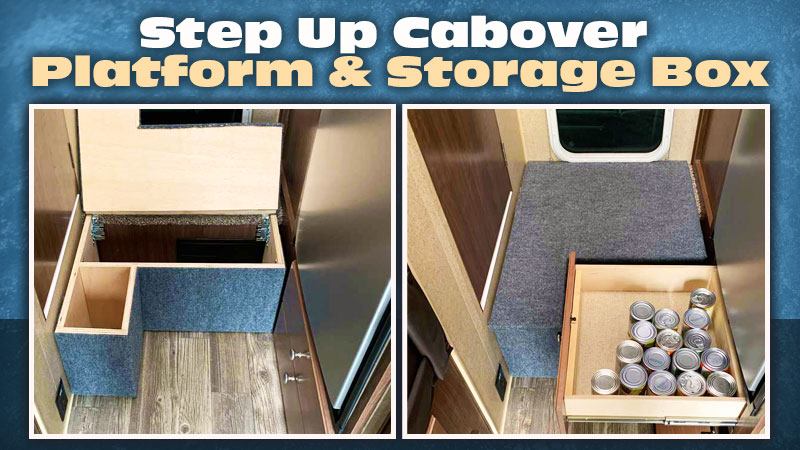 Brian's mod received over 35-percent of the reader vote making him the 2022 Grand Prize Winner!
Brian has won the Grand Prize: a $250 gift certificate to Lowes, Home Depot, or the big box hardware store of his choosing, and enviable bragging rights no truck camper can deny.  Congratulations!
Second Place

The Second Place Winner is Barb and Scott Healy with their Jack-Knife Couch modification.  The Healys have won a $100 gift certificate to Amazon, Lowes, or Home Depot.  Congrats!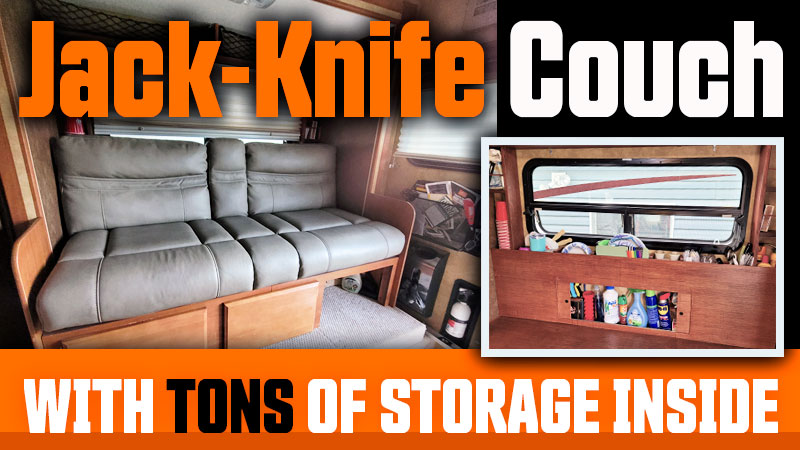 Third Place
Third Place was a tie! Forrest Renslow won with his Dolly Modda modification and Philip Bogardus won with his Taming "The Great Abyss" Sink Cabinet mod.  Forrest and Philip will get a free 2023 TCM Calendar in the mail.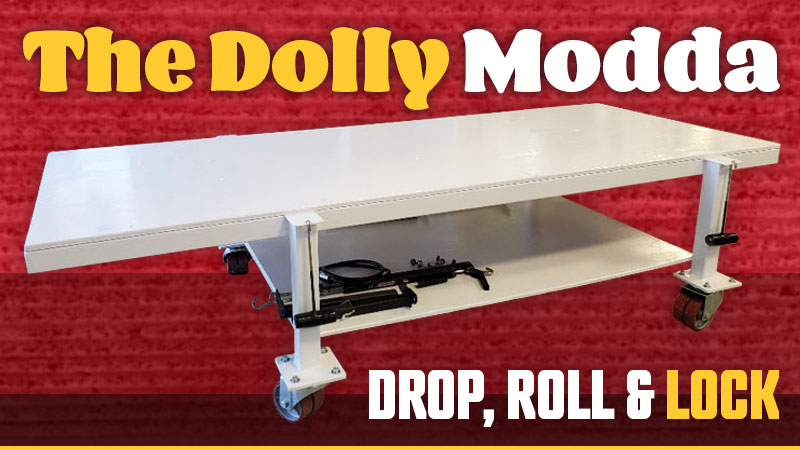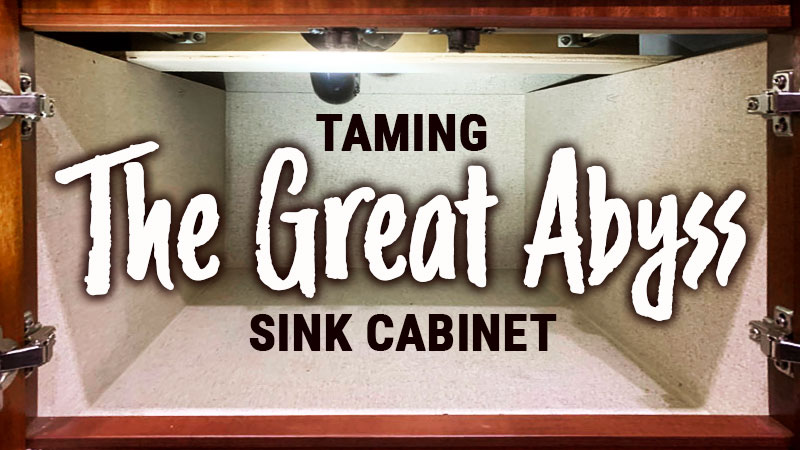 We've had some absolutely incredible mod entries this year. Thank you to all the readers who have submitted mods and voted. You've not only inspired tens of thousands of fellow truck campers across the world to improve their campers, you've also given the truck camper industry inspiration to improve their products. Thank you!