After revealing our truck camping experiences with a Cuisinart Griddler, we asked what 110-volt appliances our readers use while truck camping.  Over 80 readers responded with over 150 road ready 110-volt appliances.  Let's get cookin'.
This week's Question of the Week was, "Do you use any domestic 110-volt appliances on the road?"
"I never leave home without my 110-volt coffee grinder!  We very rarely have hookups, so I use the generator for a few minutes.  It's great to have freshly ground beans and my coffee press!  In the late fall, if we do camp with power, I will use my 110-volt crock pot to make some warm comfort food." – Kathy Brown, 2015 Ford F350, 2016 Arctic Fox 996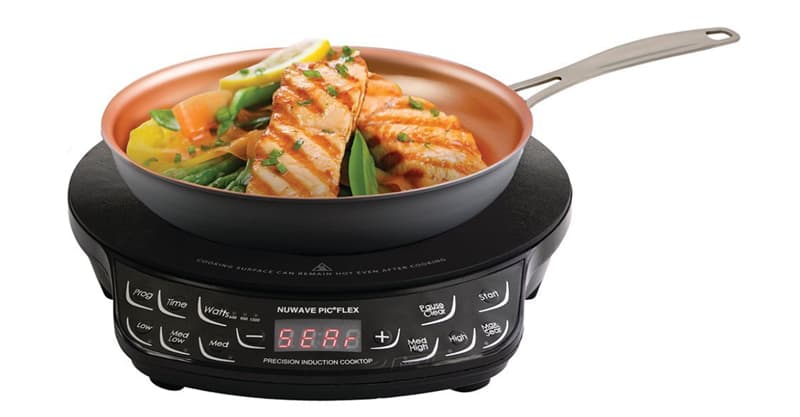 "I have a 110-volt Cuisinart Griddler, toaster, a coffee maker, and NuWave induction cooktop.  If I am plugged in, these 110-volt appliances are used just as they are at home.  If I'm not plugged in, they are not used.  If I'm using the Griddler for pancakes, it is used inside on the table.  If for meat products, I use it outside on the bumper." – James Burns, 2005 GMC 2500HD, 2008 Eagle Cap 850
"I bring along a 110-volt toaster, coffee maker with thermos carafe, and a small George Forman grill for paninis, burgers, and grilled cheese sandwiches.  I also have an electric frying pan for anything I make on the stove to save propane when we are on shore power." – Eileen McClelland, 2011 Ford F350, 1998 Lance Legend 945
"I use my 110-volt coffee maker, flat screen and laptop (external charging and power source), when shore power is available.  The laptop is used in conjunction with the television as a viewing source via saved files, external thumb drives, and internet (Slingbox and Xfinity to go) when WIFI is available.
I can also use the 110-volt power outlet in my 2016 F150 XLT.  It has a maximum output of 400-watts, which eliminates use for the coffee maker, but can easily handle the television and/or chargers.  I only use the truck inverter power as an emergency as the vehicle has to be running to be energized.  I will not use my portable power inverter as I won't risk battery drain." – Tony Polvino, 2016 Ford F150, Travel Lite 770RSL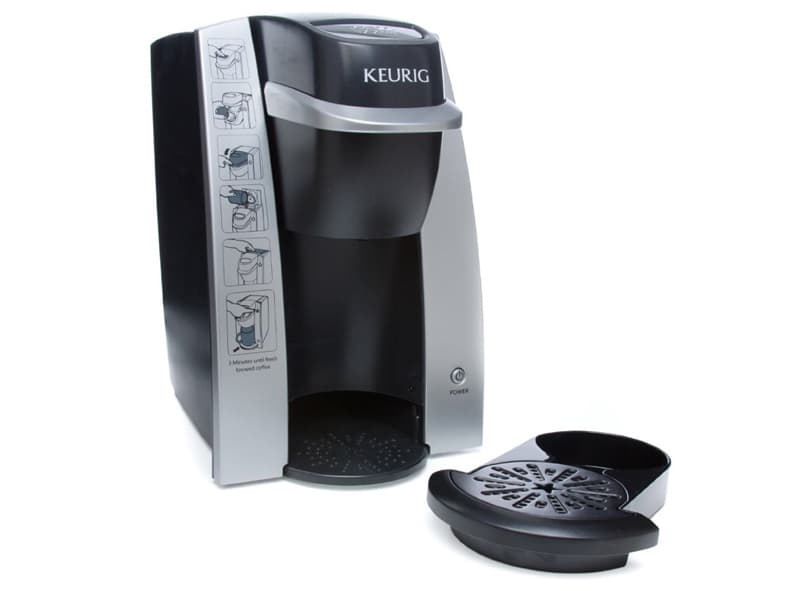 "The best thing I've bought recently is my hotel version of the Keurig coffee maker that brews one cup at a time and only draws 700-watts.  It's Keurig model K130.  It works great off a 1,000 watt inverter.
If you travel and need nice, pressed shirts, I bought a 110-volt Xsteam model T steam iron that draws 500-watts.  It works better than my heavy iron at home!" – Roy Bertalotto, 2006 Dodge 2500, 1998 Palomino Bronco 1200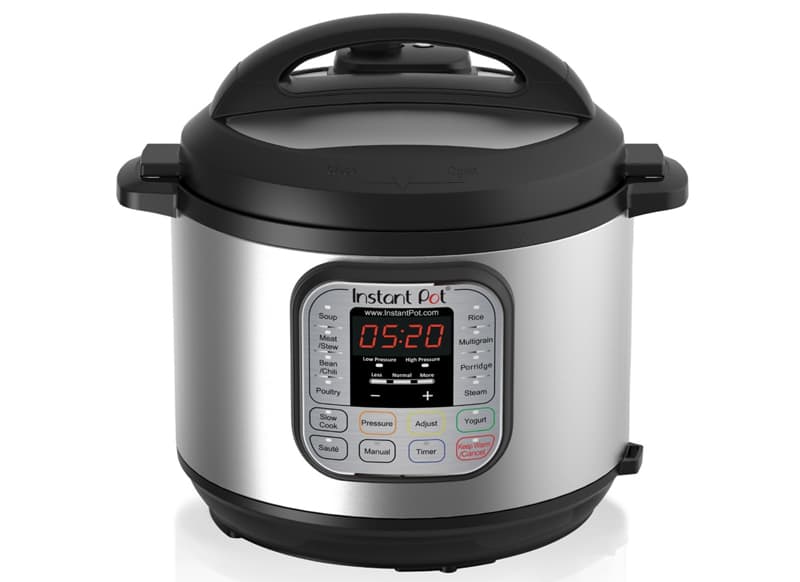 "It was a bit bulky, but we used our 110-volt Instant Pot pressure cooker for amazing ribs on-the-road.  We use the Griddler as well, since it's the most versatile ever!" – John Cook, 2006 F-250, 1994 Lance Squire
"I enjoy a good hot chocolate and single serving meals (the soup varieties are expanding) using my 110-volt Keurig.  As far as running the Keurig, I've got an inverter that can provide power while boondocking.  If parked away from prying eyes, I also use my 800-watt Harbor Freight generator to keep the batteries charged and everything powered up." – Joshua Quaintance, 1990 Dodge Ram, 1977 Western Wilderness 9.5-foot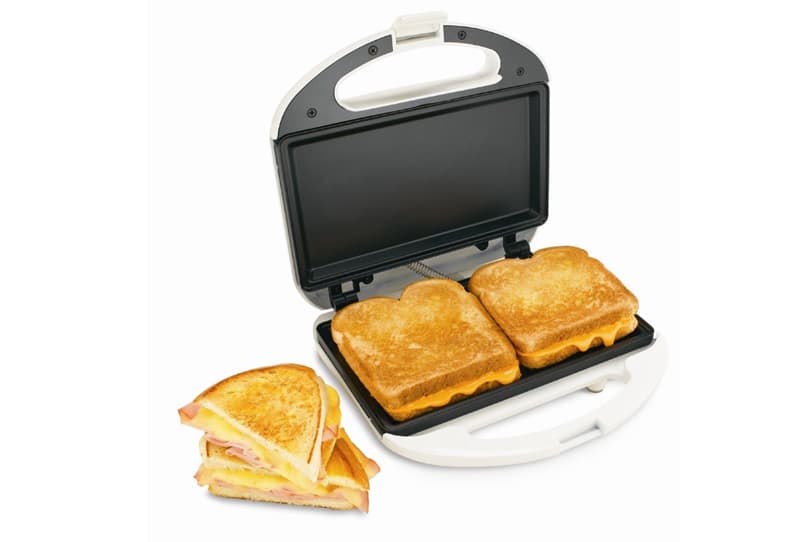 "If I have 110-volt, I love to take my little Proctor-Silex sandwich press.  It makes a great grilled peanut butter and dill pickle sandwich and there are no pans to wash." – Tom Fitch, 2002 Toyota Tacoma, 2016 Outfitter Caribou Lite 6.5
"A 110-volt coffee pot is a must, and I always have a 110-volt toaster and waffle iron.  I also take a 110-volt crockpot, especially when attending rallies.  When we converted our truck to a flatbed we gained storage in the outside boxes, so I could take any number of appliances as needed (blender, Keurig etc).  I also enjoy my 110-volt scented wax melter." – Peggy Sego, 2005 Dodge 3500, 2011 Lance 992
"We can bring all sorts of 110-volt appliances because we have a generator.  We do not rely on shore power." – Scott Parks, 2008 Custom 5500, 2014 Eagle Cap 1165
"My wife cannot live with out her small 110-volt coffee maker.  I like having a 110-volt toaster.  We will make pancakes and waffles, freeze them, and then reheat them in the toaster.  The funny thing is on the last trip we only had shore power five of the twelve nights we were out." – Matt Wiegand, 2014 Ford F150, 2015 Palomino SS-1251