This week we asked experienced truck campers to share their tips on what to see in Alaska, what to do in Alaska, and where to spend more time in Alaska.
Here are 33 respondents who have taken a truck camper rig to Alaska at least once and share their best tips for truck camping in The Last Frontier.  Get your Alaska bucket list out and a pen.  You're going to need it.
Bonus: Don't miss our Alaska section.  It's full of even more valuable Alaska truck camping reports, tips, and tricks.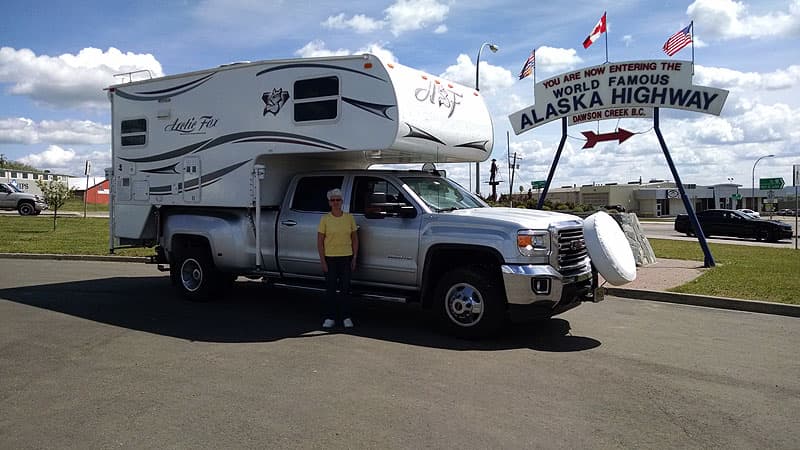 "Our biggest mistake was going and coming back on the Alcan Highway.  We should have returned down the West Coast.  Since we live on the East Coast, it was a matter of time and miles.
We would have liked to spent more time in Denali.  A word of advice is to make your reservation early to camp at Denali.  Also, make sure to travel south of Anchorage to Seward and take a day cruise around the Kenai Fjords." – Janet and Jim Kaley, 2015 GMC 3500HD, 2015 Arctic Fox 992
"We would drive the Dempster Highway (not Alaska) again to Inuvik.  You should now be able to drive out to Tuk.  This was our favorite drive.
The Top of the World Highway would be our choice to get into Alaska, and then head to Fairbanks.   On the peninsula we would go to Captain Cook State Park.  On the way north, a stop at Liard Hot Springs.  It's a must." – Eckhart Franz, 2006 Chevy 3500, 2005 Adventurer 90FWS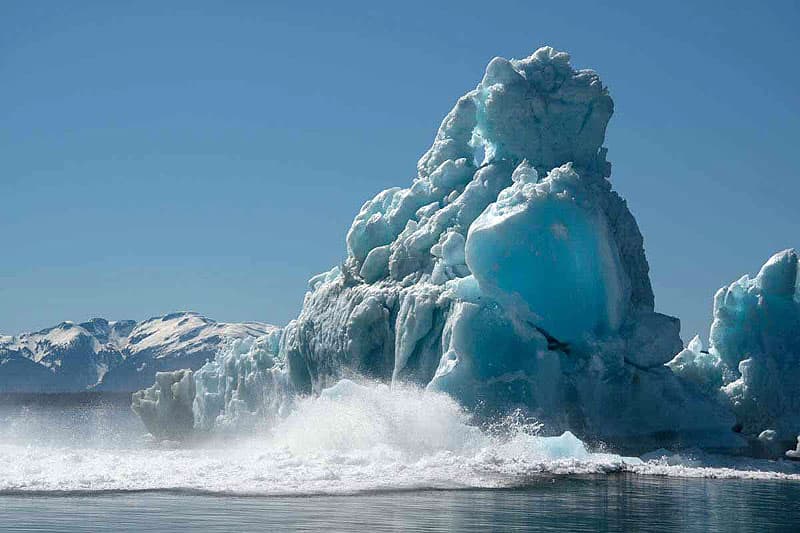 "Don't spend much time in the large cities.  The Alaska everyone wants to see is in the country side.  We spent four months in Alaska, but next time we plan to spend more!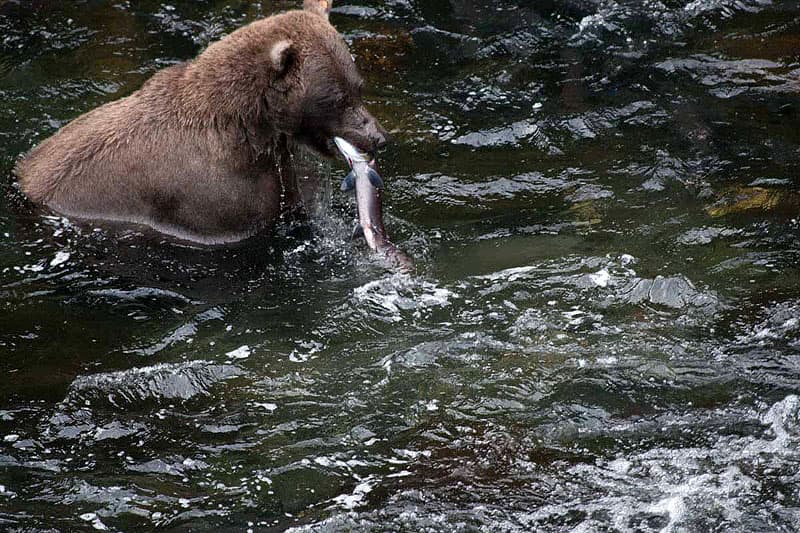 We purchased the "Great Alaskan Tour Saver Coupon Book" from a Safeway in Juneau, but you can also get it online for $100.  This might seem pricey, but the two-for-one coupons on a $100 wildlife viewing cruise paid for it quickly. We would highly recommend that you buy the book, and do so before you get to Alaska so you can take full use of it.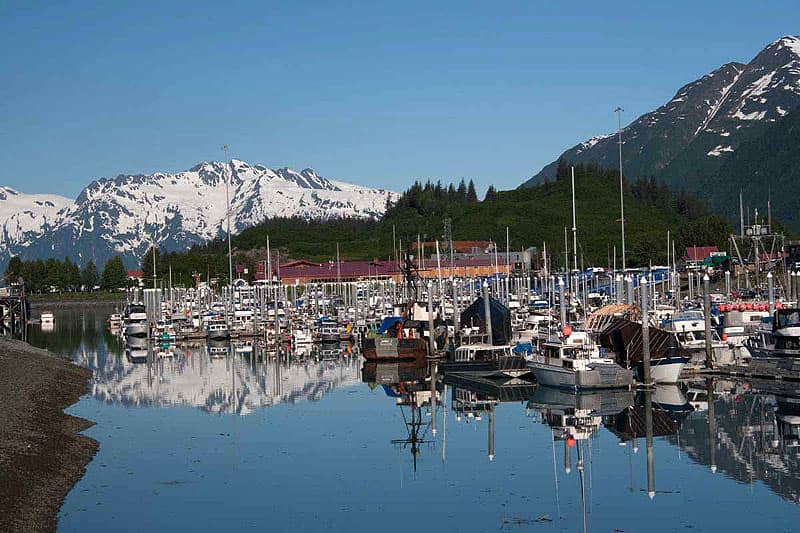 We spent two weeks in Canada from Minot, North Dakota to Whitehorse, Yukon, and could have spent more.  Stop and enjoy the hot springs along the way at Laird, British Columbia and Chena, Alaska north of Fairbanks.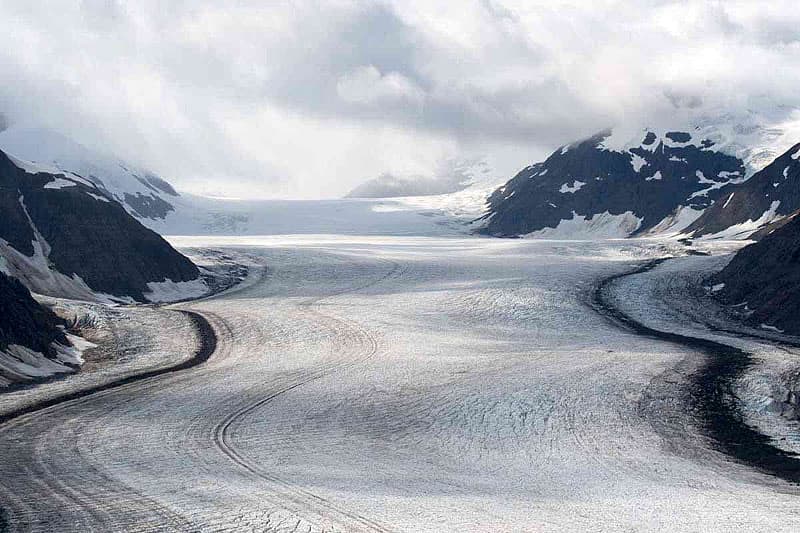 I think our favorite trip was to Prudhoe Bay, but we only spent seven days.  Next time we will plan on two weeks for this part of the trip.  There is so much wildlife and scenery.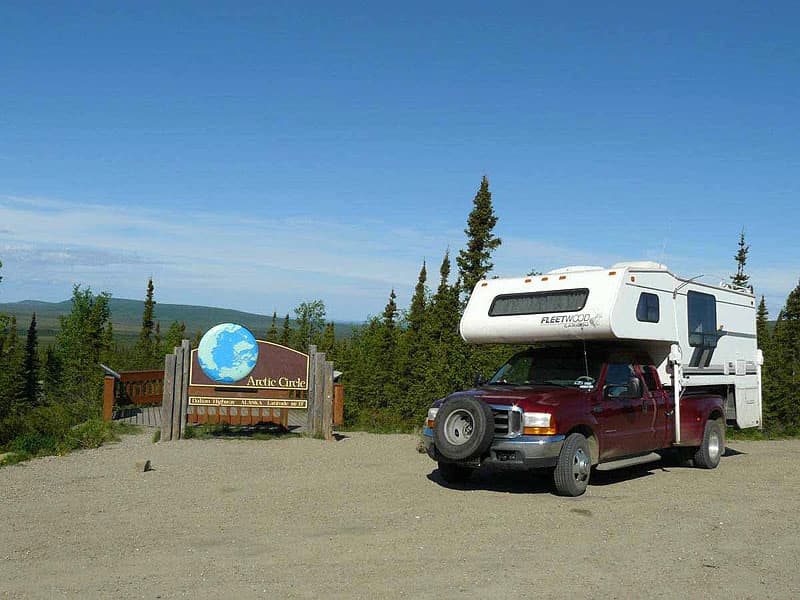 Also at Denali National Park, we camped for four days in the Teklanika River Campground.  We would have spent more time, but our refrigerator quit and we were using ice.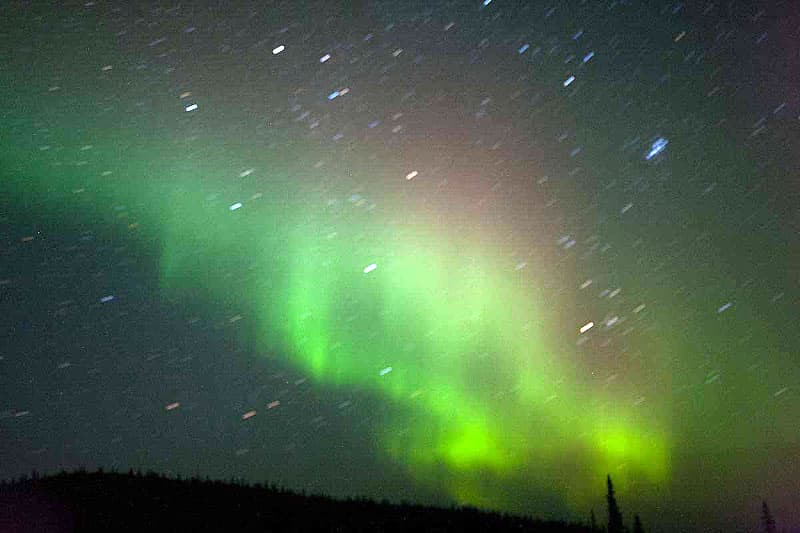 We left through Chicken and Dawson City at the end of August and had great fall colors and northern lights.  We took the Campbell Highway to Watson Lake and had fantastic colors all along the way.