Welcome to the fifth entry in July's Medium Mod-Ster Contest.  One engaging Medium Mod will be published in every Email Alert in July.  At the end of the month we'll hold a reader vote to determine July's winner.  For information about the Mod-Ster Contest, including how to enter, click here.
Charles Coushaine, Punta Gorda, Florida
Sewer Hose Holder
2018 Ram 3500
2018 Cirrus 920
There was a sewer hose holder provided, but it was too short. Our new Rhinoflex sewer hose is much longer and did not fit. A new hose holder was necessary.
On the Cirrus camper there is a nice aluminum diamond-plate bumper with a flat bottom. That was the perfect location to attach a long pipe.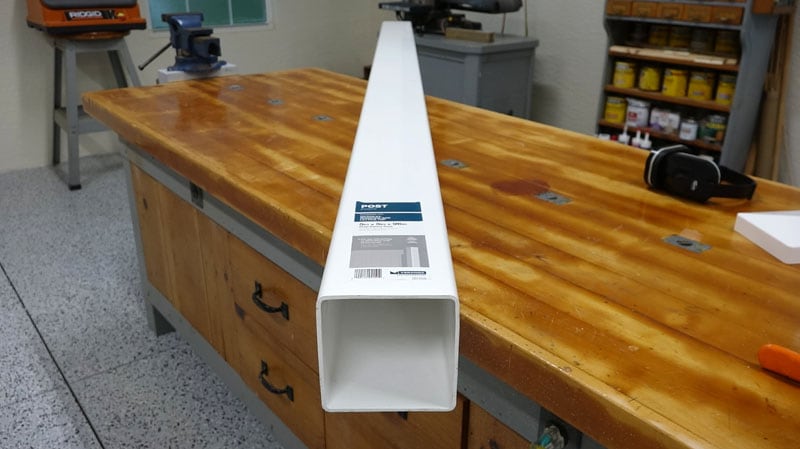 We used a 5-inch by 5-inch by 8-foot vinyl fence post cut to length.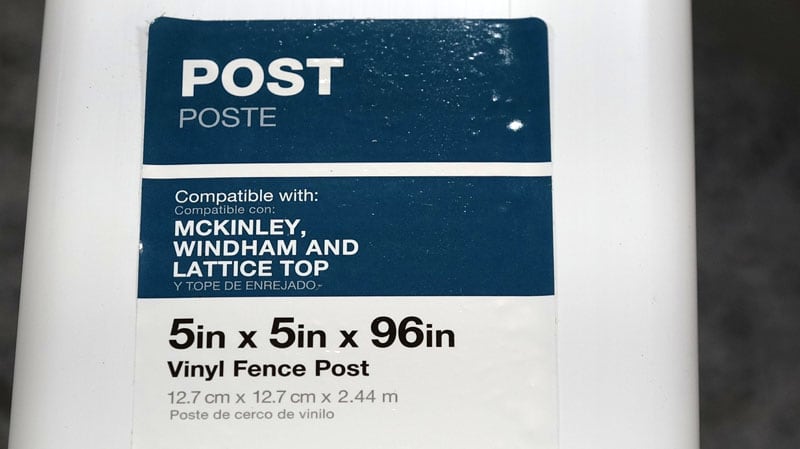 End caps were attached using magnets. The whole device screwed to the underside of the camper bumper.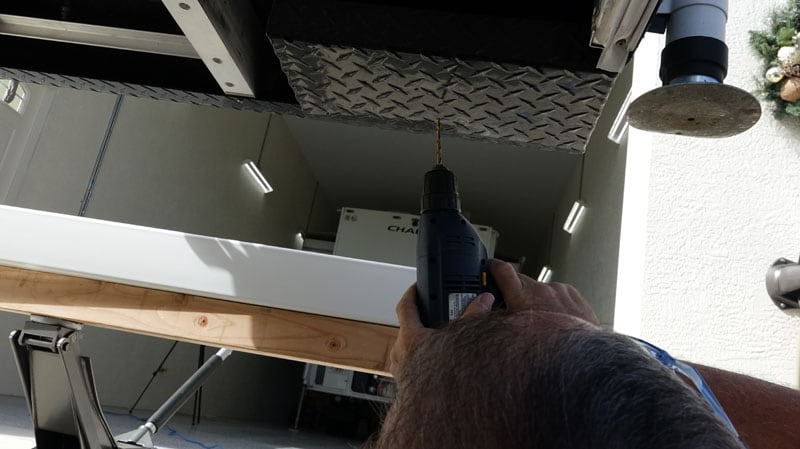 To see the full details of the build, please view the following video:
So far the mod has worked out great! The pipe is longer than the sewer hose. It is capable of also holding the end adapter. The magnetic end cap now faces the camper clean-out area making the whole dumping operation clean and efficient!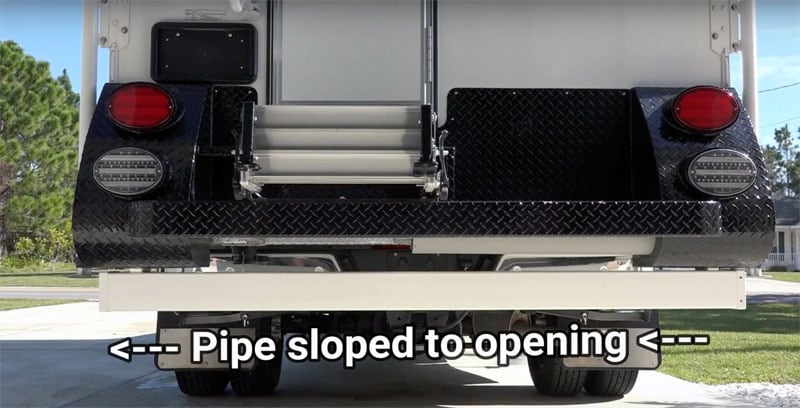 It took me six-hours to complete this modification and cost me about $75.  In my opinion, the skill level of this modification is medium.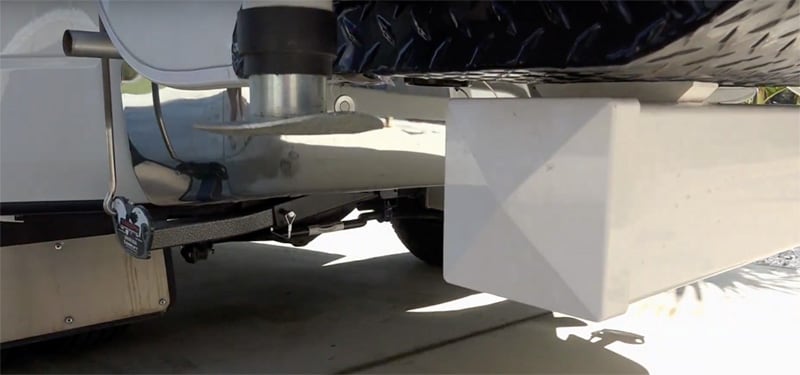 Disclaimer: The modifications above are submitted by Truck Camper Magazine readers. It is your responsibility to make sure that any do-it-yourself modification project you undertake is safe, effective, and legal for your situation.
Enter Your Mods Now!
If you'd like to enter a modification you've done on your truck camper, click here. You can enter as many mods as you want, at any time.  Good luck mod makers!