Welcome to the sixth entry in October's Mega Mod Contest.  One Mega Mod will be published in every Email Alert in October.  At the end of the month, we'll hold a reader vote to determine October's winner.  Click here for information about the 2022 Mod Contest, including how to enter.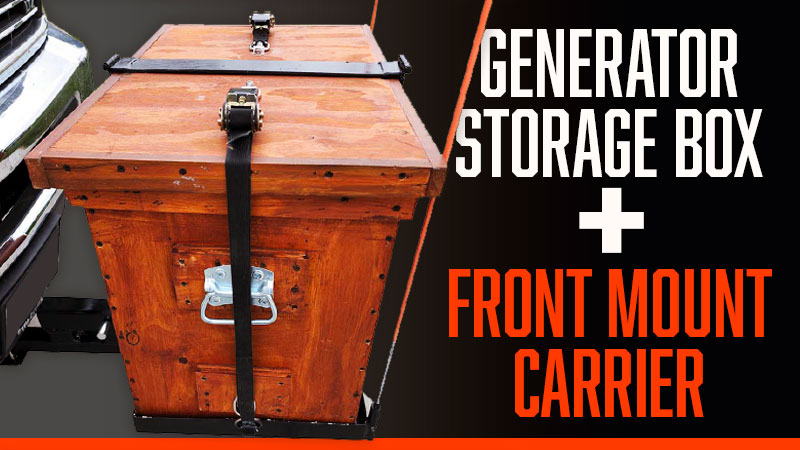 Dave Riddle, Burbank, Washington
Generator Storage Box and Front Mount Carrier
2015 Chevrolet 3500 HD
2017 Host Mammoth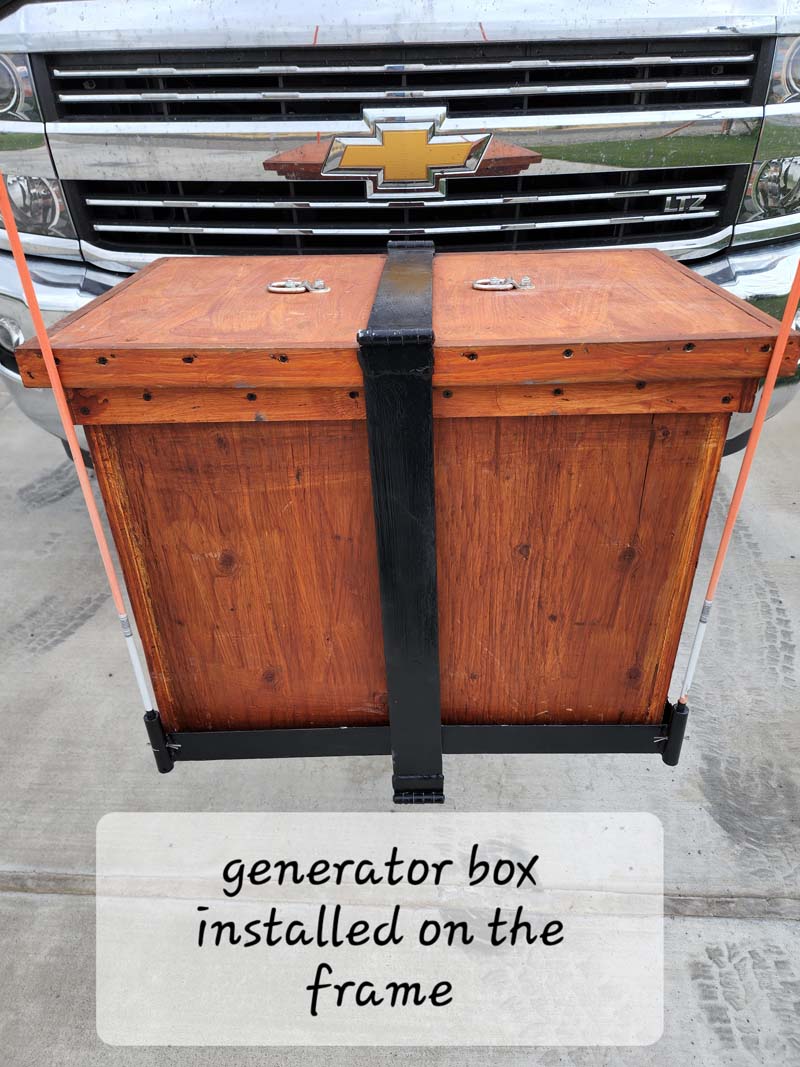 This mod started out as a way to safely carry and protect the new generator. I wanted a way to transport the generator that would be fairly simple, weather resistant and hopefully would slow down any other nefarious interested parties.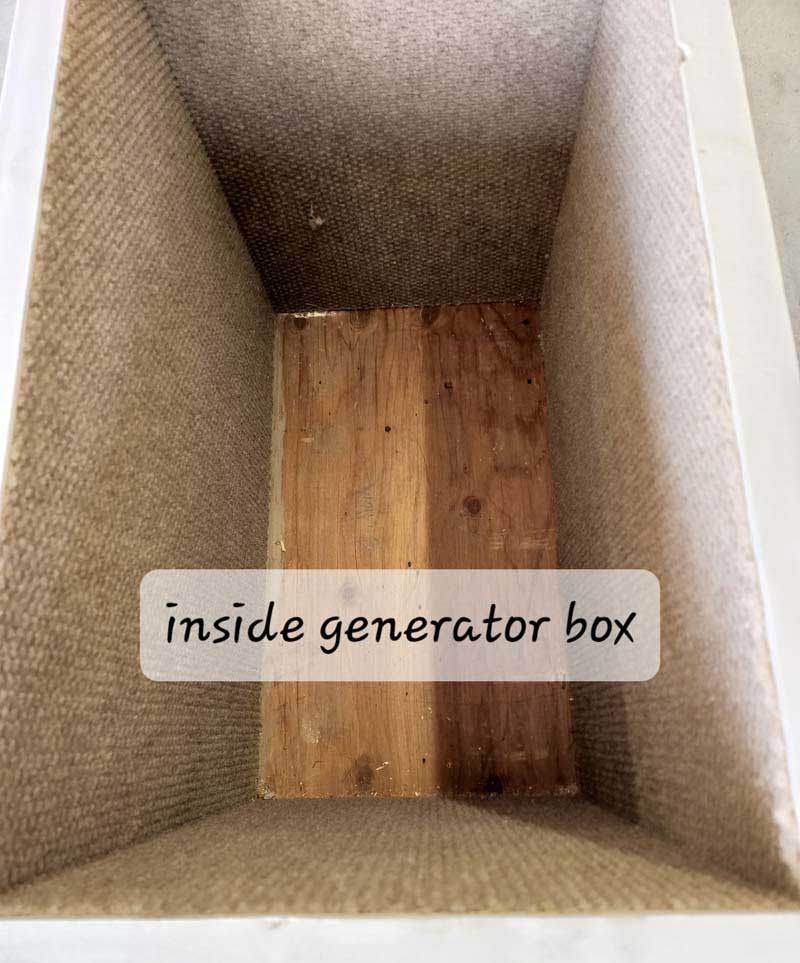 I first made the box, mostly from odds and ends of 3/4-inch exterior grade plywood that I had on hand. This helped keep costs down and made use of existing materials. I used exterior-grade adhesive to ensure a tight and weather-resistant box. I lined it with an outdoor carpet to protect the generator.  I stained the wood, again using products on hand.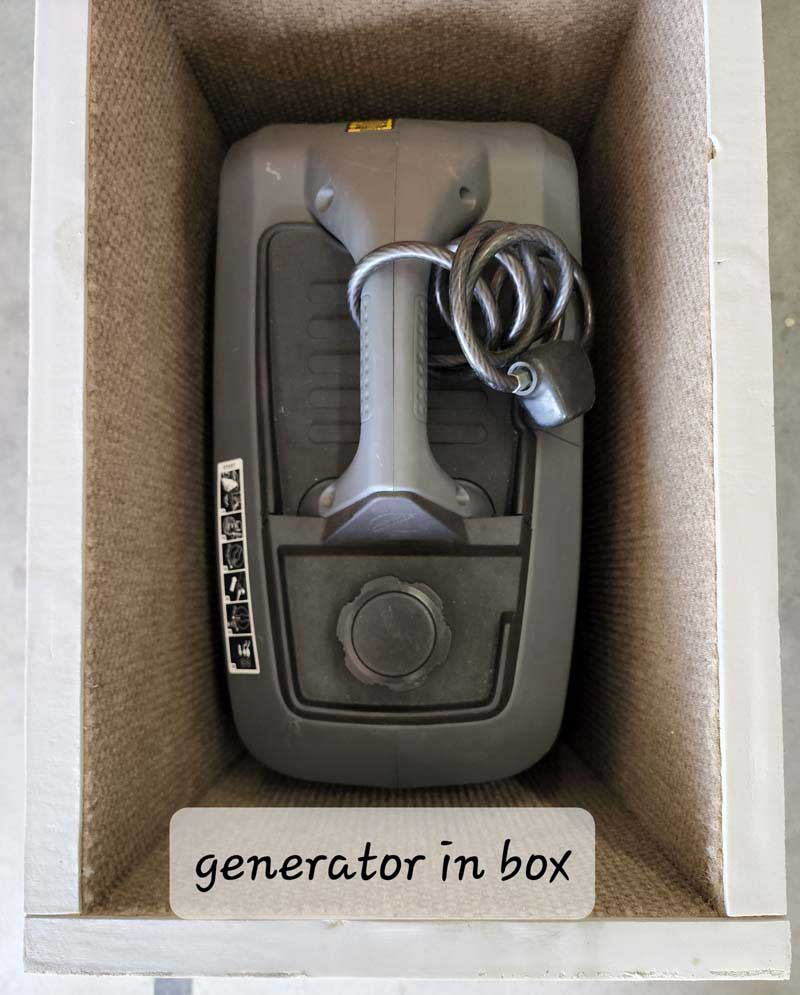 Next, I built the front mount frame. I had some of the metal on hand, but needed to purchase the 2-inch by 2-inch by 1/8-inch angle iron and 2.5-inch by 3/16-inch flat steel.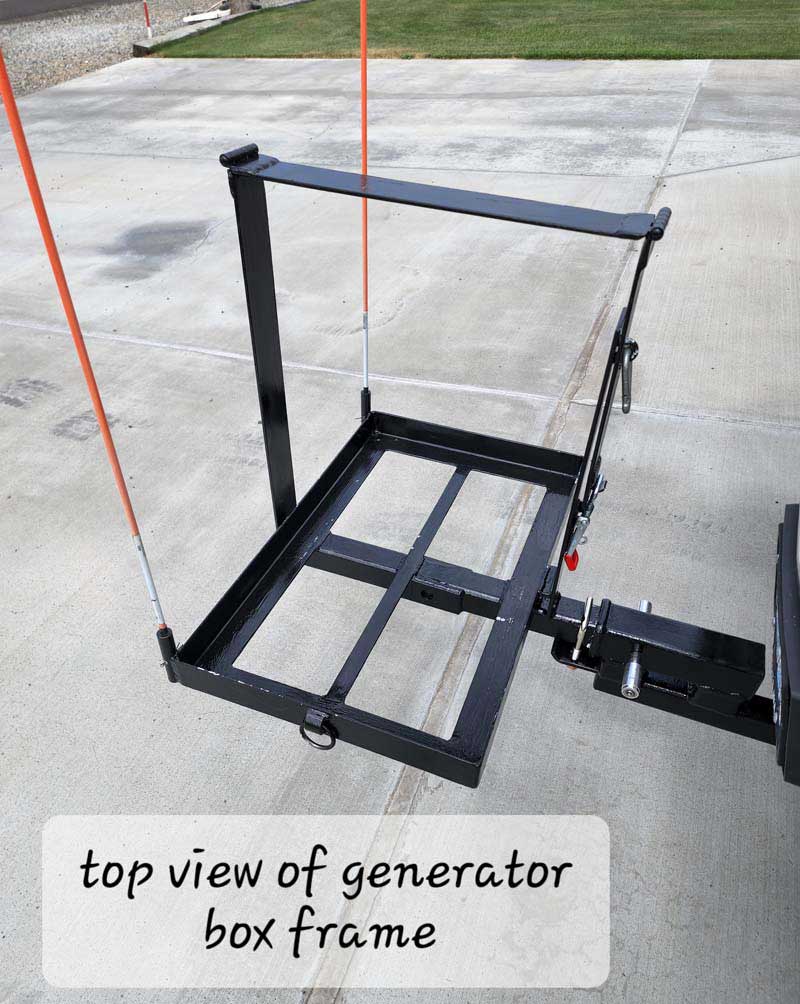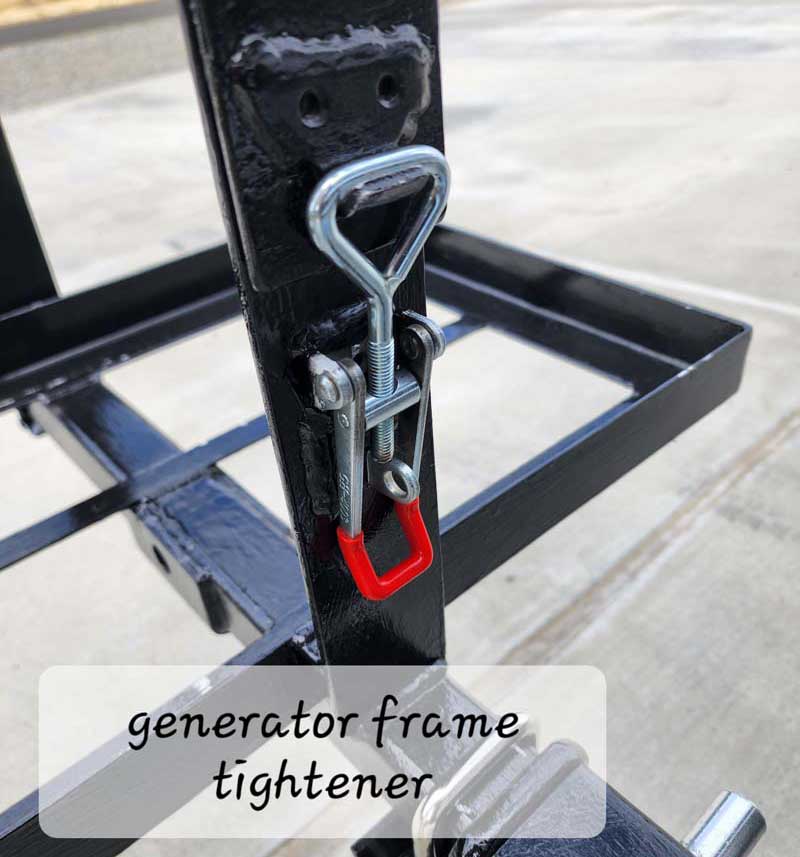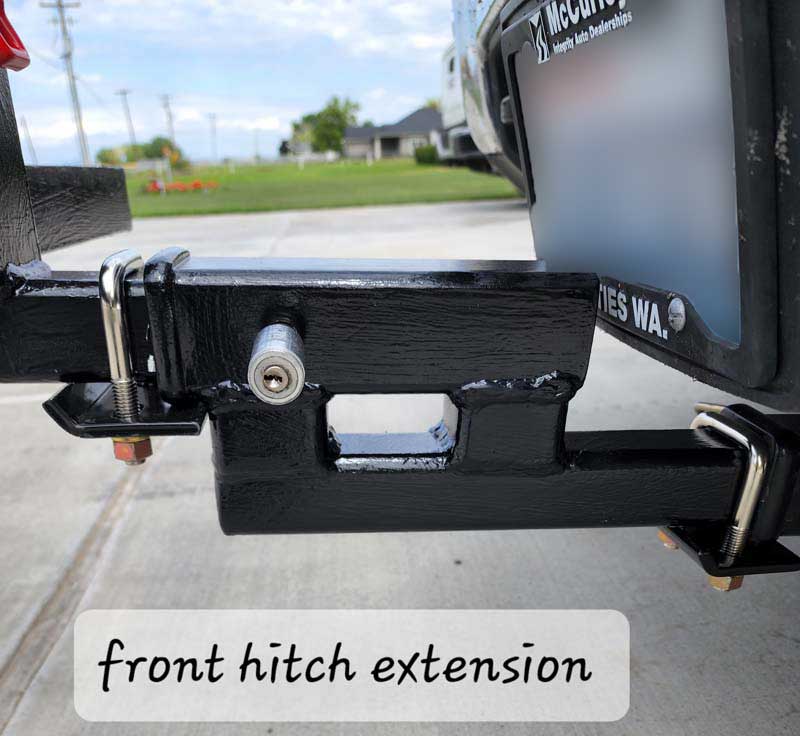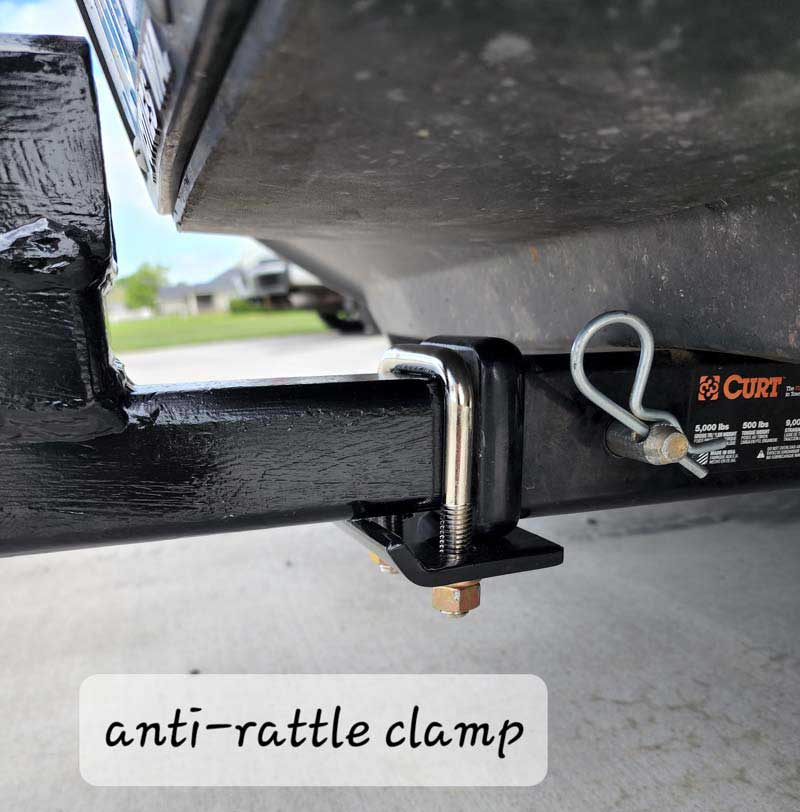 The 2-inch stinger was built with existing materials, and the anti-rattle clamps and lever tightening clamp were ordered from Amazon. Three weldable hinges were sourced locally.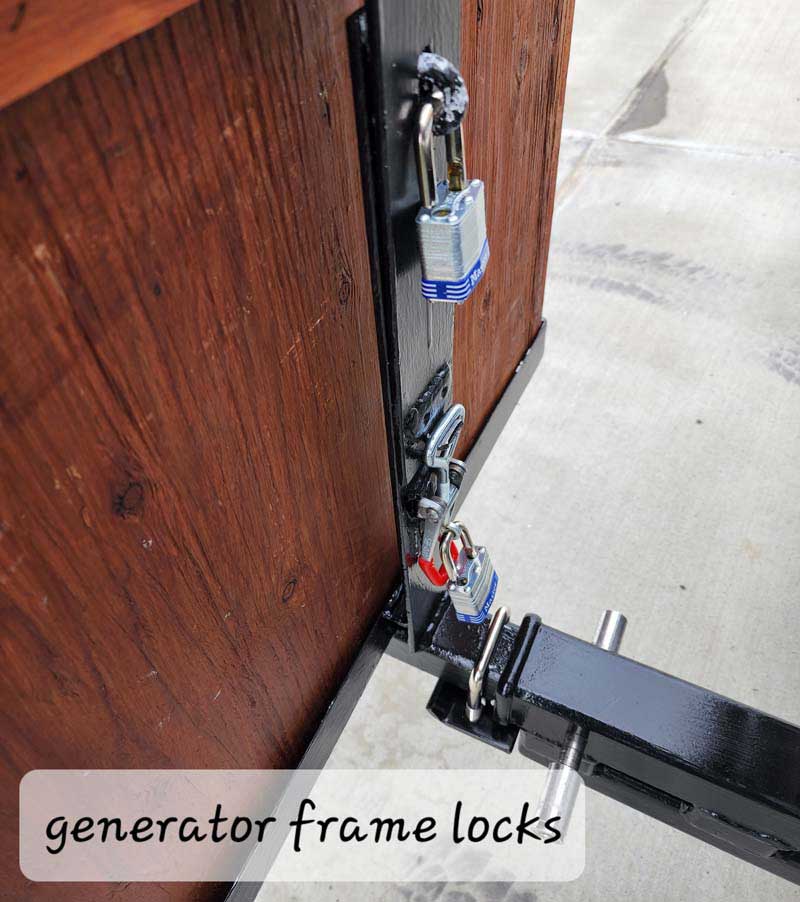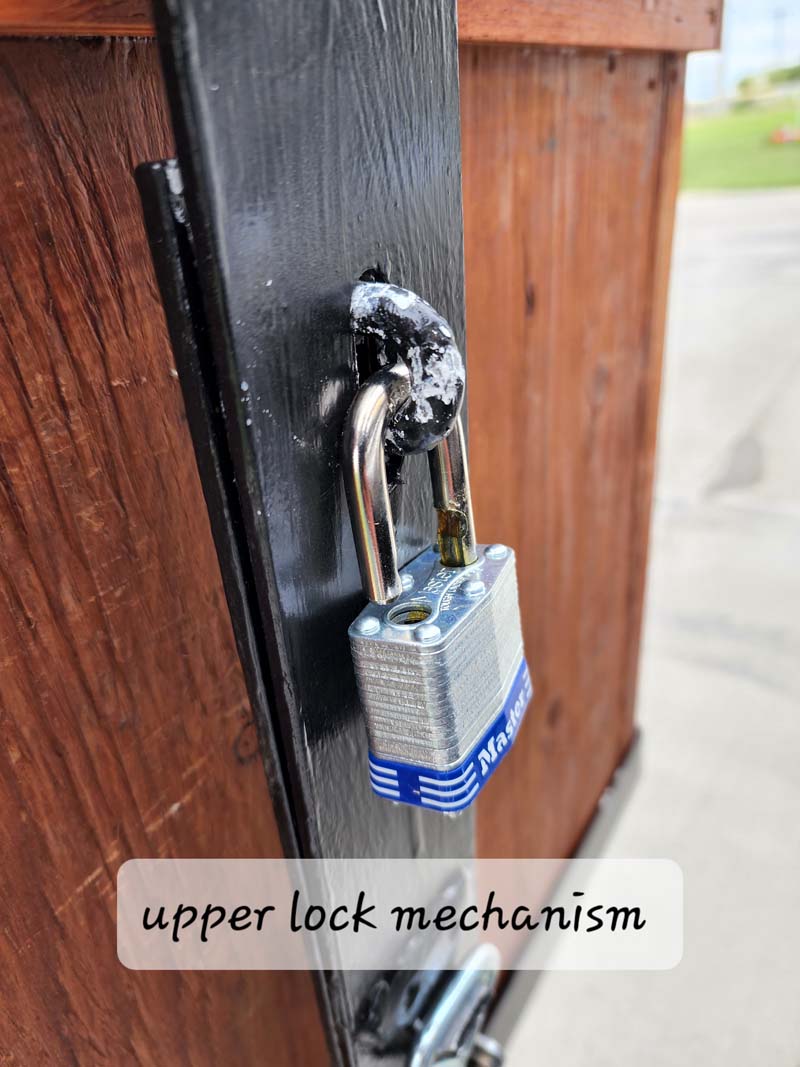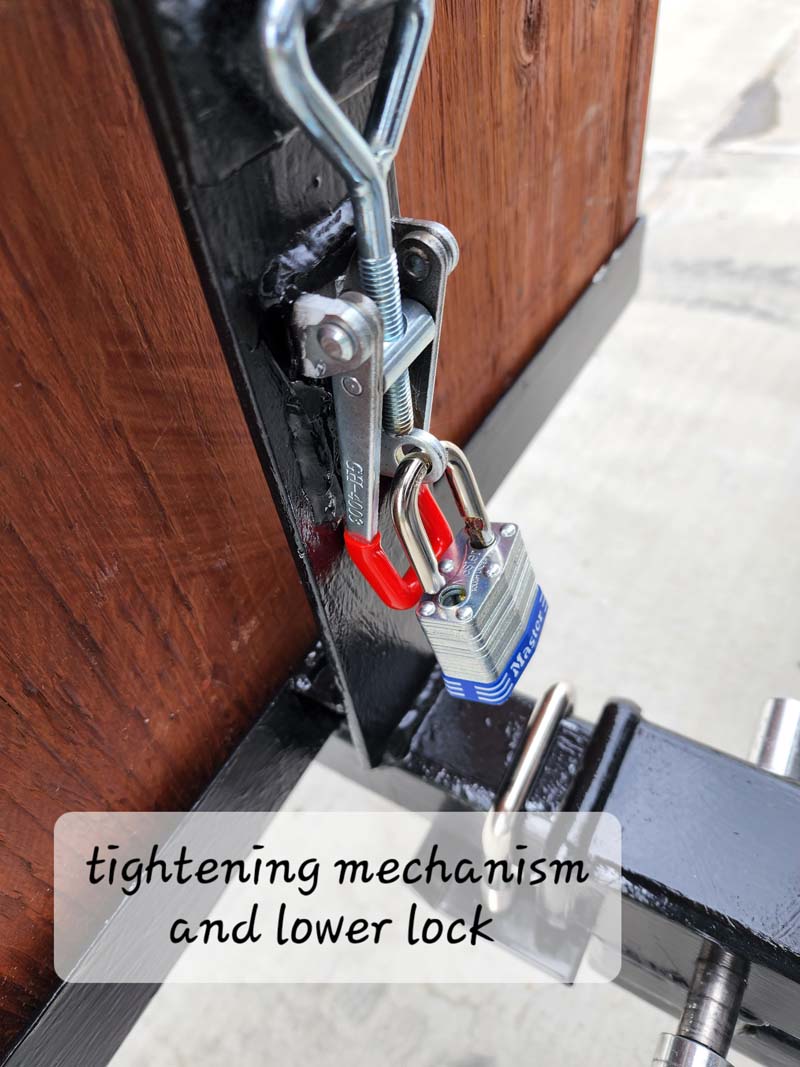 So far, the modifications are working out well. I anticipate using the entire modification frequently for boat trolling battery charging, and running the air conditioner on the camper, among other things.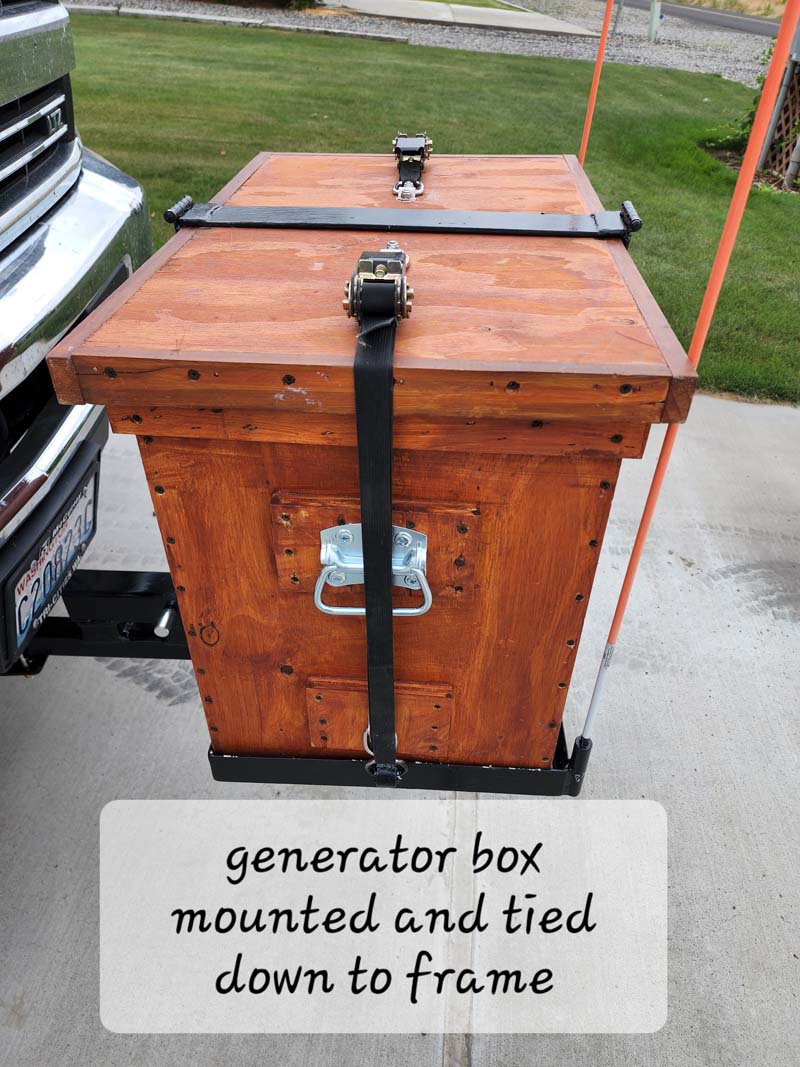 Materials include:
2-inch by 2-inch by 1/8-inch carbon steel angle for frame
2-inch carbon steel tubing for stinger
2.5-inch by 3/16-inch carbon flat for box retainer
Chain link cut into two pieces
Three weld style 2.5-inch hinges
One lever tightener
Two keyed same padlocks
Two anti-rattle clamps
Exterior grade adhesive
Plenty of coffee
I'd estimate there were 30 to 40 hours of time required to complete this whole project. Multiple cups of coffee were also needed to ensure straight cuts, square corners, and sufficiently precise fabrication.
Since much of the material was on hand it's hard to accurately estimate the cost. Suffice it to say it was much cheaper than an off-the-shelf purchase. That said, my best estimate for new out-of-pocket costs would be $50. It would be at least double that if you had to purchase everything new.
The skill level for this project is hard, especially for the metal fabrication which required special tools and advanced welding abilities.
Disclaimer: The modifications above are submitted by Truck Camper Magazine readers. It is your responsibility to make sure that any do-it-yourself modification project you undertake is safe, effective, and legal for your situation.
Enter Your Mods Now!
If you'd like to enter a modification you've done on your truck camper, click here. You can enter as many mods as you want, at any time.  Good luck mod makers!