With 50.1-percent of the vote, John Powell from Coulterville, California has won the fifth Mod Contest of 2021 with his mod to add turn signal arrows to camper jacks. Congratulations, John!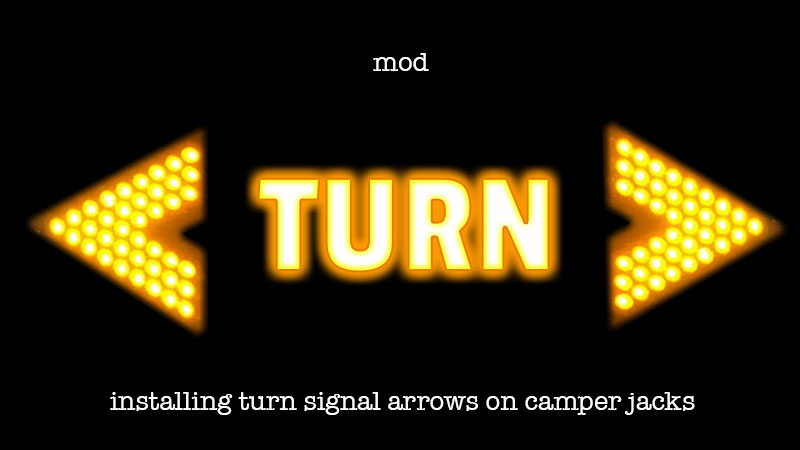 A limited-edition Truck Camper Adjustment Bureau (TCAB) T-shirt is being shipped to John.
As May's winner, he is now eligible for the December finals when readers will pick the best of the TCAB winners to determine the 2021 Modder of the Year!  The Grand Prize is a $250 gift certificate to Lowes or Home Depot (or Canadian equivalent).
Scroll down below to see John's winning modification (#2 below).
Enter your mods now!  Click here to enter TCM's Mod contest.
1. Adding A Cell Booster To A Camper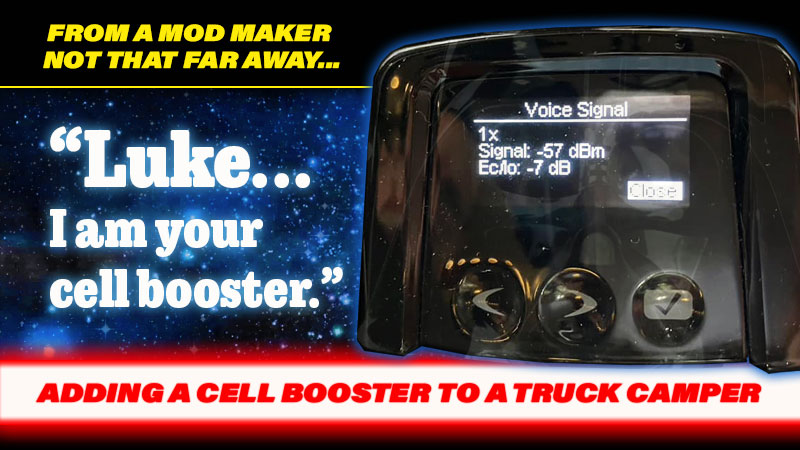 Reuben and April Zook from Shippensburg, Pennsylvania share how they added a cell phone booster to their 2017 Ford F-350 and 2021 Northern Lite 10-2EX CD LE rig.
2. Installing Turn Signal Arrows On Camper Jacks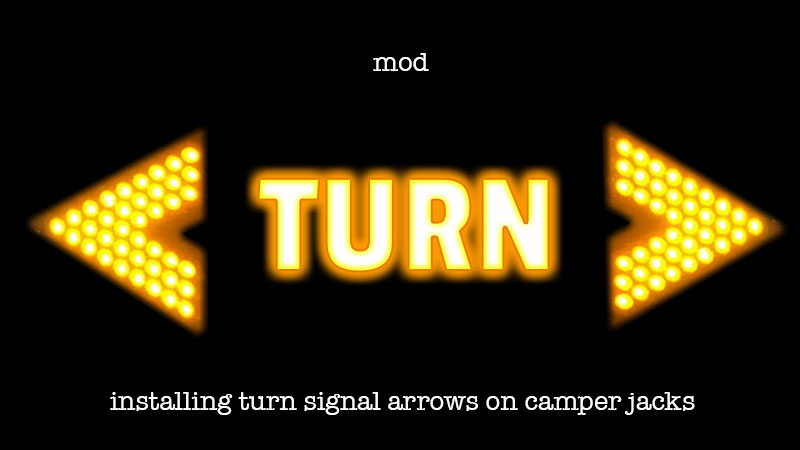 John Powell from Coulterville, California shares how he added turn signal arrows on the jacks of his 2004 Dodge 3500 and 2009 Eagle Cap 950 rig.
3. Solid Long Term Storage Supports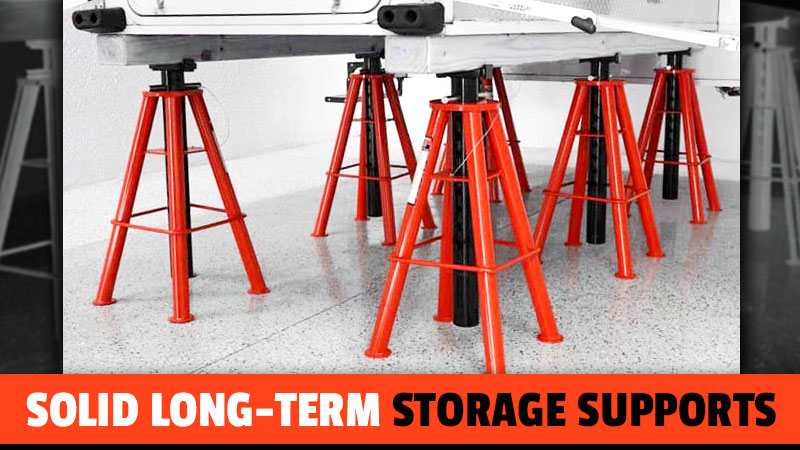 Charles Coushaine from Punta Gorda, Florida shares long-term storage supports for his 2001 Ford F-350 and 2012 Chalet DS116RB rig.
4. Upgrading To A Stainless Steel Braided Propane Hose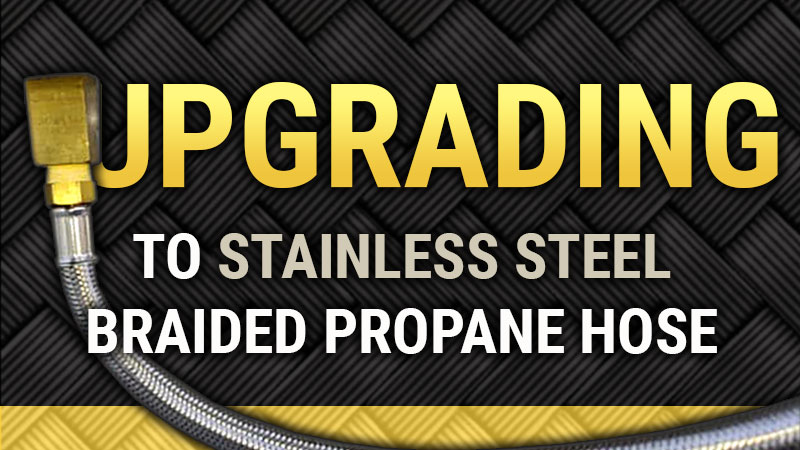 Neil and Yoly Mullen from Dawsonville, Georgia share their stainless steel braided propane hose upgrade in their 2016 Ram 2500HD and 2018 Travel Lite 840 SBRX rig.
5. Clean Spa Bidet Installation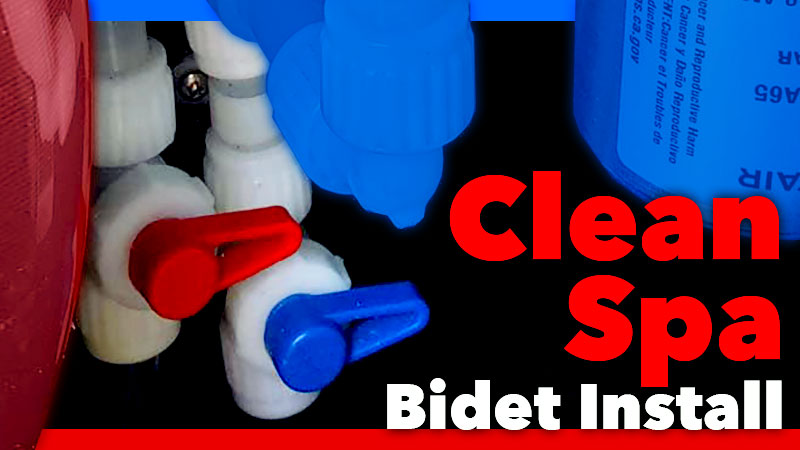 Michael Crespo from League City, Texas shares his Clean Spa bidet installation in his 2020 Ford F-450 and 2021 Northern Lite 10-2EX LE rig.
6. Premium Under The Seat Storage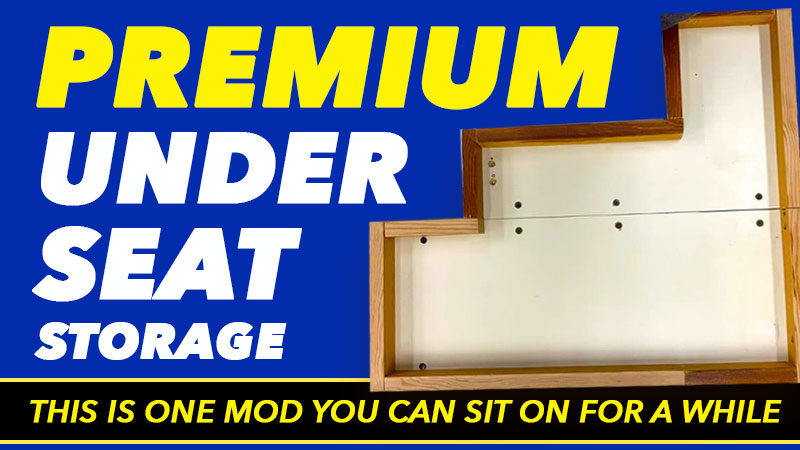 Phil Bogardus from Bothell, Washington shares his premium under the seat dinette storage area in his 2014 Ford F-350 and 2018 Northern Lite 8-11EX SE rig.
7. Wardrobe LED Light Installation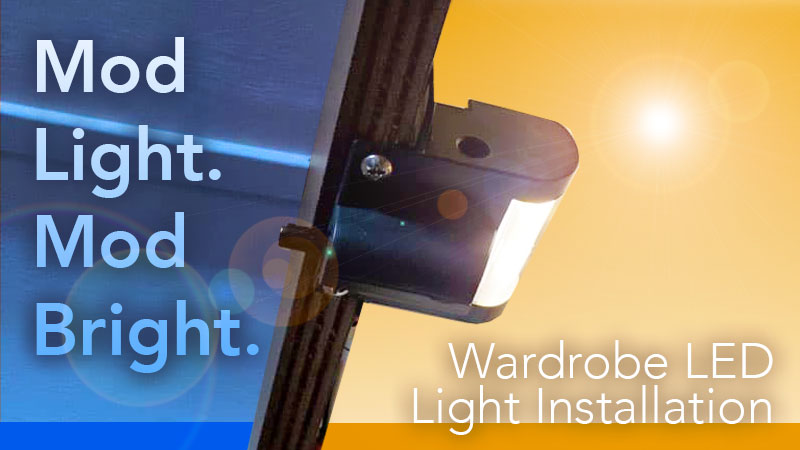 David Romero from Shreveport, Louisiana shares an LED Light installation in the wardrobe of his 2017 Ram 2500 and 2017 Cirrus 820 rig.