Torklift International tie-down fits are now available for all 2017 Ford F350 models, F450 models, and all but one F250 configuration. In addition, Torklift International tie-downs are now available for most 2017 Ford F150 models. The remaining 2017 Ford fits are in development.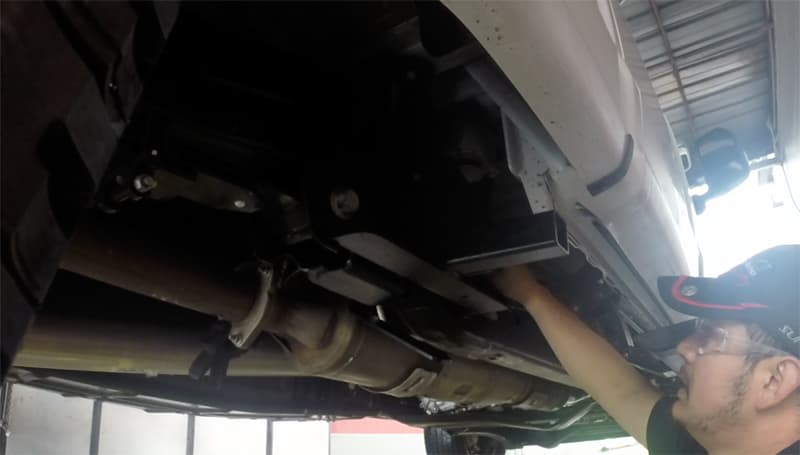 Above: The only front truck camper tie down available for 2017 Ford trucks
2017 Ram 2500 and 3500 tie-down fits are also now available. The Torklift International SuperHitch, StableLoad, and HiddenPower products are ready ready the 2017 Ford and Ram trucks. Applications for the 2017 Chevrolet, Toyota, and Nissan trucks are in development.
The majority of the tie-down fits and other Torklift International products are no-drill installations that mount directly to the truck frame. The Torklift International Talon aluminum tie-downs are 100-percent no-drill applications. All Torklift International tie-downs are made in the United States with Torklift International's lifetime warranty.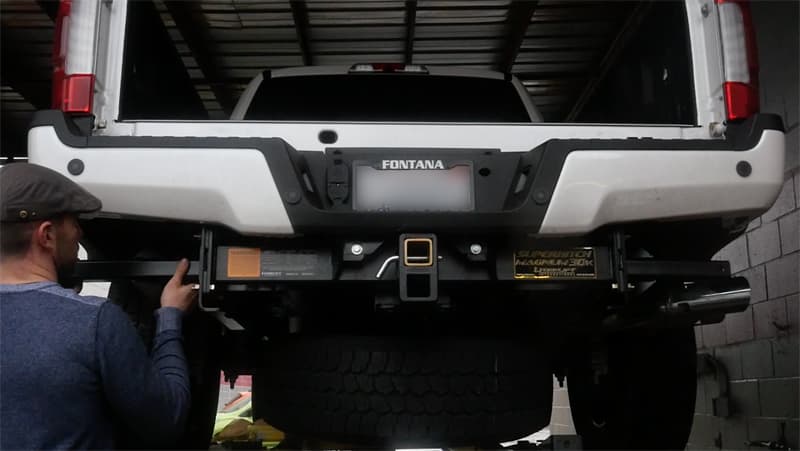 Above: 2017 truck camper tie downs custom fabricated at Torklift Retail Product Development Center
To see the full list of new 2017 product fits, as well as newly released 2015 and 2016 product fits, visit torklift.com/new-fits.