Every year the truck gear manufacturers are challenged to fit their exiting product lines to the new Ford, Ram, GM, and Toyota trucks.  Some years this is as simple as verifying the existing product fits a truck series that has little to no model year changes.
However, during years where a truck manufacturer debuts an all-new truck design, the gear companies need to track down the new trucks and work their research and development teams.  Sometimes the required changes are minor, and other times a completely new design is required.
For 2017, Ford has released an all-new aluminum-body Super Duty truck.  From the moment the new Fords were announced, Torklift International's research and development team launched the new fitment process.  After decades of fabrication, this work is woven deep into the Torklift International DNA.  You might even say they like the challenge.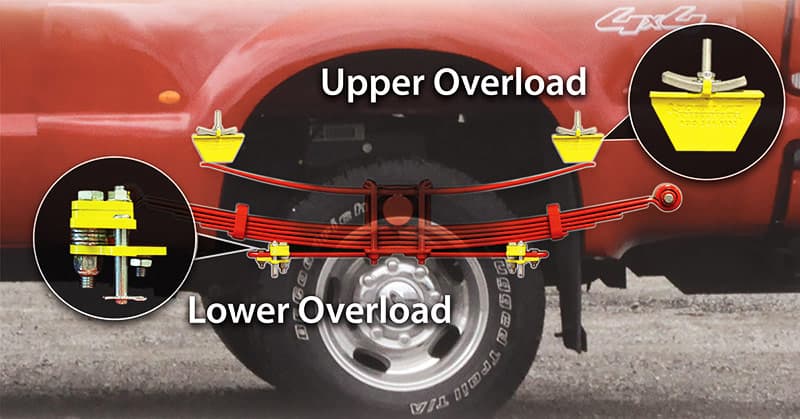 Above: Torklift International upper and lower StableLoad products
After completing the 2017 Ford Super Duty fitment project, Torklift International announced their 2017 Ford tie-down fits in January, and is now ready to announce the availability of Torklift International StableLoads (upper and lower) for the new F250, F350, and F450 trucks.
Above: Torklift International demonstrates a StableLoad installation on a 2017 Ford Super Duty truck
Torklift International has also verified and adjusted StableLoad fitments for all 2017 Ram, GM, and Toyota trucks.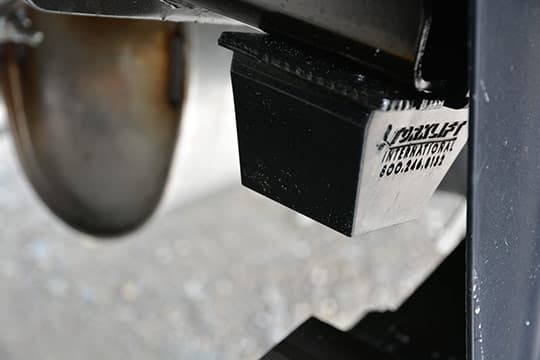 We use Torklift International StableLoad Upper Overloads on our 2014 Ram 3500.  As designed, the StableLoads engage the factory upper overload springs and keep our rig level.
Prior to installing the StableLoad Upper Overloads, our truck sagged despite being 800 pounds under payload.  With the StableLoad's installed, the truck sits right and handles beautifully with no other suspension enhancements.  37,000 miles later, we can't speak highly enough about the Upper StableLoads.
To see the full list of new 2017 Torklift International product fits (including tie-downs, turnbuckles, and StableLoad products), visit torklift.com/new-fits.