It's no secret that the Moki Dugway is our favorite road.  Well, technically it's Utah Route 261, but it's so much more fun to say, "Moki Dugway".  If you missed our favorite road video and photographs, check out, "The Moki Dugway GoPro Video".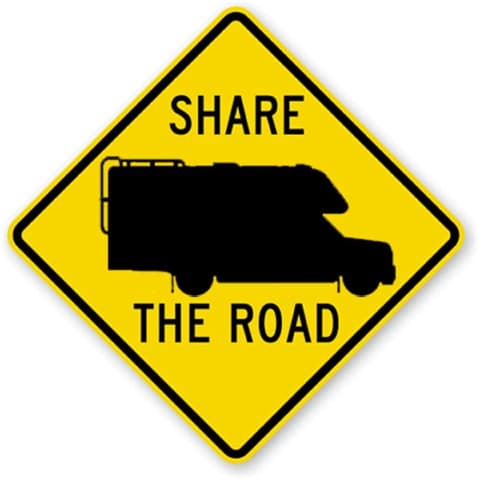 Now that we have shared our favorite road, we want to know your favorite road.  Paved, gravel, or dirt, tell us what road, or roads, you look forward to driving with your truck camper, and why?
Perhaps it's a road you planned to drive for years.  Or maybe it's a road you discovered accidentally.  However you found it, it's time to share.
This week's Question of the Week is, "What is your favorite truck camping road?"  Please make sure you include what state, province, and/or country your favorite road is in.  If it's hard to find, tell us the GPS coordinates.
Click here to read the readers' favorite truck camping roads.