D&H RV Center's Jacksonville, Florida location is now open with 11 to 13 truck campers on site.  And there's an interesting twist.  Want your own indoor truck camper show?  Just call.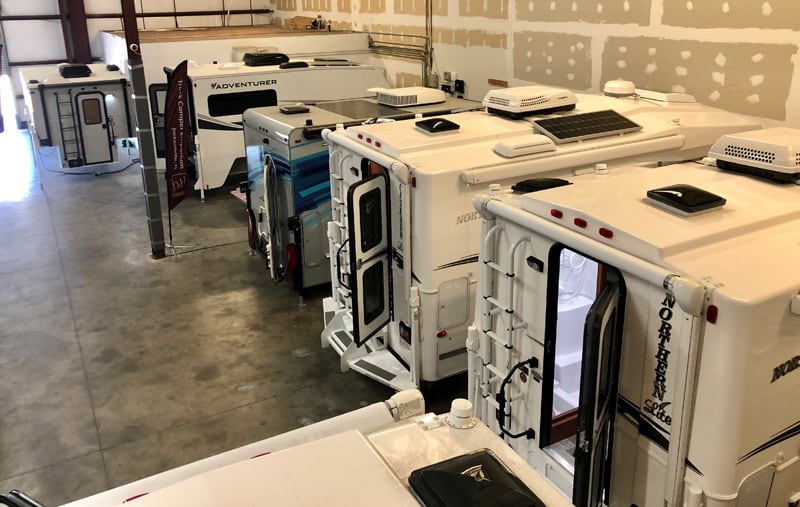 D&H RV Center's new location in Jacksonville, Florida has about a dozen units from five truck camper brands on display; Northern Lite, Adventurer, Cirrus, Eagle Cap and Host RV.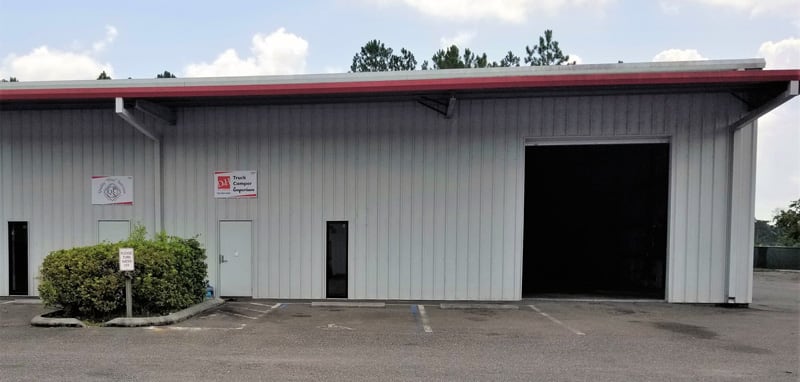 Previously, the Jacksonville location was only open two days a week on Friday and Saturday when an employee would be on site, available to answer questions, and guide customers through inventory.
Now they are open six days a week (Monday through Saturday), but with a unique arrangement – the dealership will be remotely staffed, with employees present on select days for specific sales and service.  All you have to do is make an appointment to see the inventory.
"Most of us prefer to look at truck campers without having a sales person talking to us.  We want to take our time, explore the units and talk about what we like and dislike among ourselves," explained Dave Hofert, Co-Owner of D&H RV Center.
"Our appointments give you that hassle free time to explore lots of truck campers.  If you have a question, you can call us on your cell phone.  From North Carolina we can answer just about anything, and walk you through the units."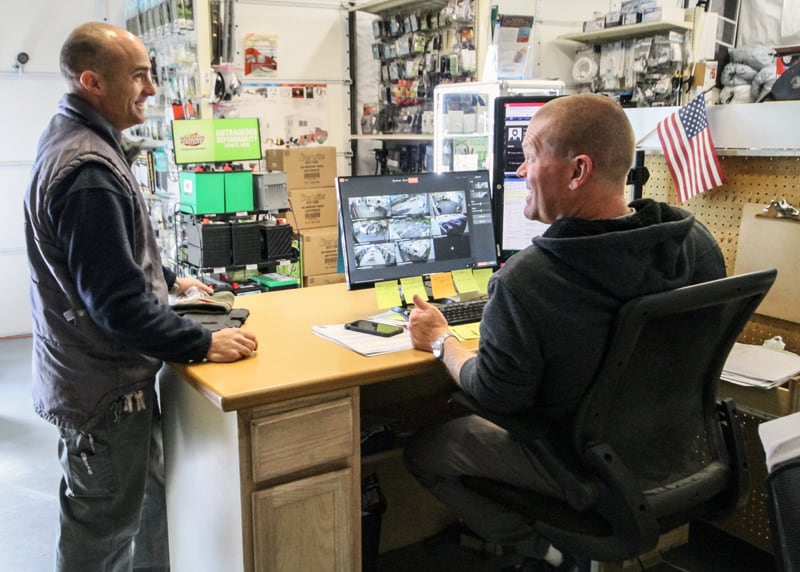 This one-of-a-kind truck camper dealership concept is unique to D&H RV's typical way of doing business.  In an age where we've come to accept strangers booking rooms in our homes (AirBnB), why not have truck camper dealerships make virtual appointments when they're not there?
How A Remote Dealer Works
"Folks can call us at 919-362-4665 to make an appointment in Jacksonville.  We give you a code, and then you visit the dealership at your appointment time.  We have a refrigerator with drinks and a coffee machine for you while you roam the campers at your own pace.  We have cameras set up so we can keep tabs on the inventory and we can see our customers from our portable devices."
"The campers are all indoors, plugged into power, and ready to go.  If you decide you would like to purchase a unit, we book another appointment and meet you at the Jacksonville location for the sale, preparing your vehicle, and delivery of the camper," Dave added.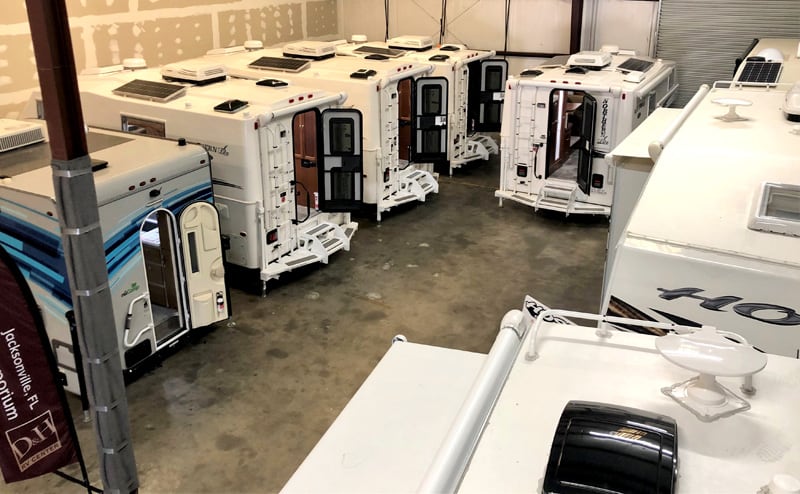 D&H's Jacksonville location is located at 14476 Duval Place West Suite 707, Jacksonville, Florida.  To make an appointment for D&H RV Center's Jacksonville, Florida location, call 919-362-4665.