Dave Hofert, President of D&H RV, has officially accepted Dare 2 to go truck camping.  Here's what camper he's taking out, and what he'll be doing.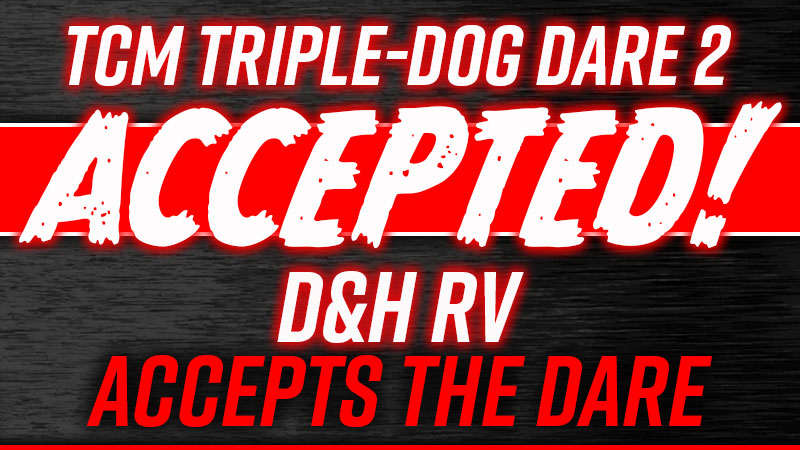 Dave emailed us, "I accept."
He continued, "I'll take a Northern Lite with a boat to the lake for some fishing and boating.  If I can get away (more), I'll also take it to our hunting lease for a turkey hunt."
Congratulations, Dave!  You are the fifth industry leader and the second dealership to accept the truck camping dare.  We will hold you to it, and look forward to hearing about what you learn on your adventures.  Have fun!
Industry Leaders: How To Accept Dare 2
Once again we are triple-dog daring our industry to go truck camping.  For Dare 2 we are opening the challenge to manufacturers, gear companies, and dealerships.  If you work in the truck camper industry and have senior management, design, production, service, or sales responsibility, this dare opportunity is pointed at you.
To accept the Dare 2, click here; Truck Camper Industry Dare 2.