Caleb Sampson from Thunder RV has officially accepted Dare 2 to go truck camping.  Thunder RV is the first truck camper dealership to accept Dare 2.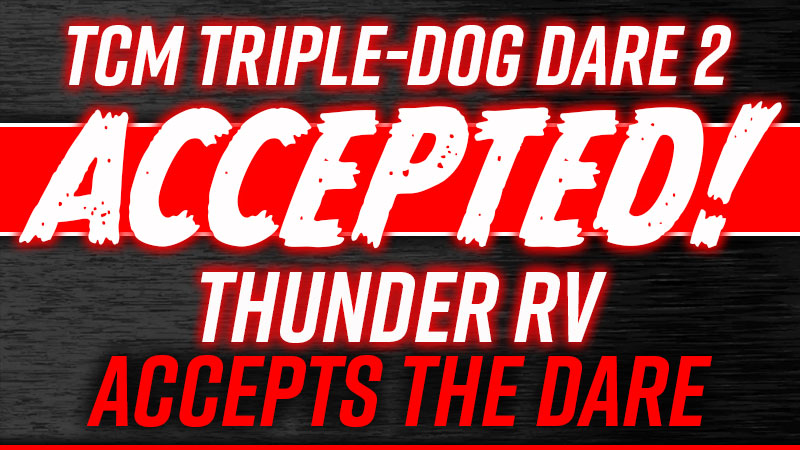 Caleb emailed us, "I accept the Dare 2!"
He continued, "This has worked out really well.  Melissa and I were discussing grabbing a camper so we could try to get away a little more.  So we are hoping to get a few trips in.  Our plan is to use an Arctic Fox 990 camper from April until October.  We will start with northeast Oregon with hopes of expanding to western Oregon and maybe the coast.  I bet we go on a couple of trips to Idaho as well as Utah, Montana, and Washington.  If we can find the free time in a busy summer work schedule, graduations, at least one wedding, and maybe a couple of rodeos or concerts."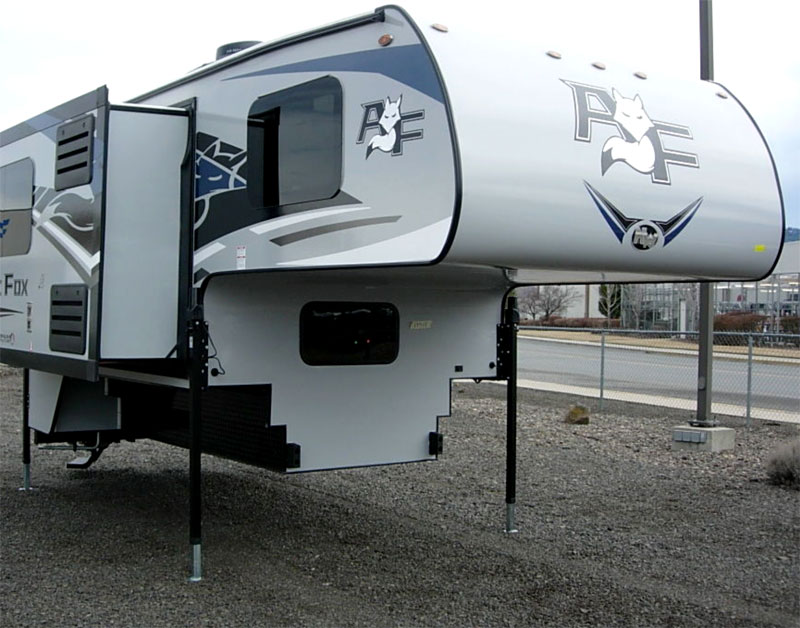 Above: Caleb will be camping in a 2022 Arctic Fox 990 and 2019 Chevy 3500.
Congratulations, Caleb!  You are the fourth industry leader and the first dealership to accept the truck camping dare.  We will hold you to it, and look forward to hearing about what you learn on your adventures.  Have fun!
Industry Leaders: How To Accept Dare 2
Once again we are triple-dog daring our industry to go truck camping.  For Dare 2 we are opening the challenge to manufacturers, gear companies, and dealerships.  If you work in the truck camper industry and have senior management, design, production, service, or sales responsibility, this dare opportunity is pointed at you.
To accept the Dare 2, click here; Truck Camper Industry Dare 2.