Above: Camping at the trailhead at Bisti
Overnight camping is allowed at the entrance.  From there you venture in.  At first you'll be thinking, "This isn't a big deal.  Just some open space and a few lumpy rocks."  Then you'll walk a little further and wonder if you went through a worm hole into another world.  It's truly off the chain.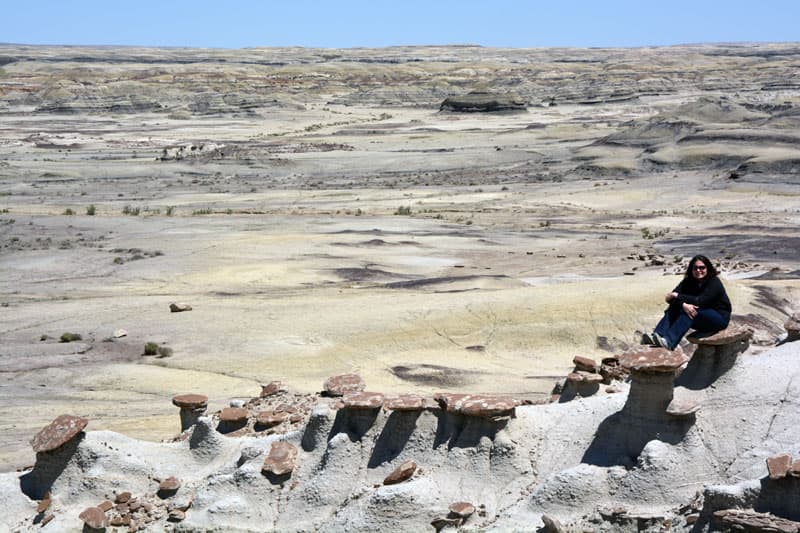 Before you leave your rig, make sure to bring water, and some kind of tracking device.  You are very likely to get lost at Bisti.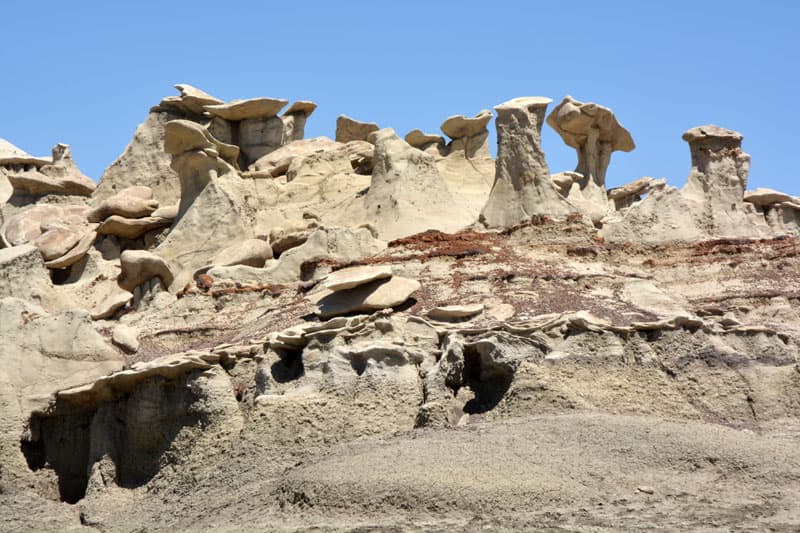 We did, and spend about an hour regaining our bearings and getting out.  We have heard numerous stories of folks getting lost there and spending the night among the oddities.  You've been warned.
Your Favorite BLM Destinations
This week's Question of the Week is, "What are your favorite BLM destinations?"
This QOTW is now closed, but you can click here to see the 10 Must See BLM Destinations that readers recommend.