You won't believe the places readers found their campers – from space!  Not just driveways.  Not just storage lots.  If you've got a feeling you're being watched, these photos won't help.  And the winner of TCFS3 is…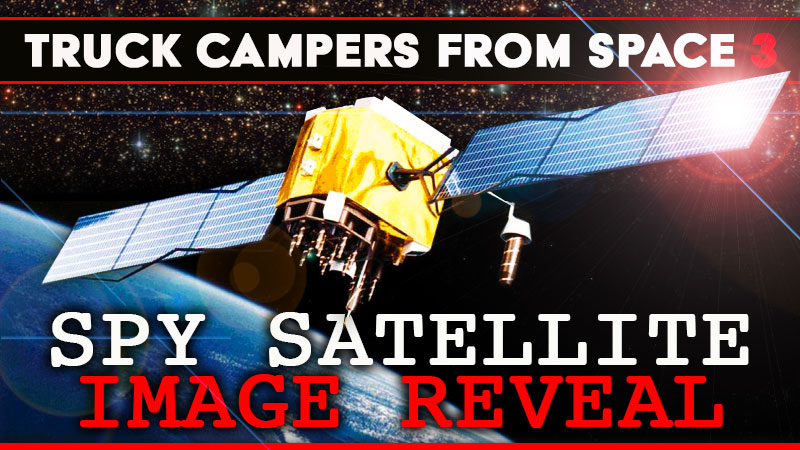 In January of 1984, Motown released a 12-inch single by a little-known American singing artist named Rockwell.  The song would have long-since been lost into the ether of time if it weren't for a certain guest vocalist.
"I've got a feeling, somebody's watching me" sings Michael Jackson at the height of his vocal powers.  Just how did Rockwell score the King of Pop for his debut single?  Rockwell happens to the the son of Motown CEO, Berry Gordy.
As we studied the stunning Truck Campers From Space 3 submissions, Michael's paranoid chorus returned with a vengeance.  Just like 1984 – in more ways than one – somebody really is watching us!  And evidently they spy a lot of truck campers.
Truck Campers From Space 3: The Satellite Images
We had 40 readers send us images of their truck campers from space.  Most readers located their rigs where they normally park – driveways and storage lots – but not everyone.
A few discovered that satellites had passed over where they had camped!  One even was apparently passed by a Google truck as he drove.  That one doesn't quality for this contest, but it did manage to further freak us out.
Here are the submitted images: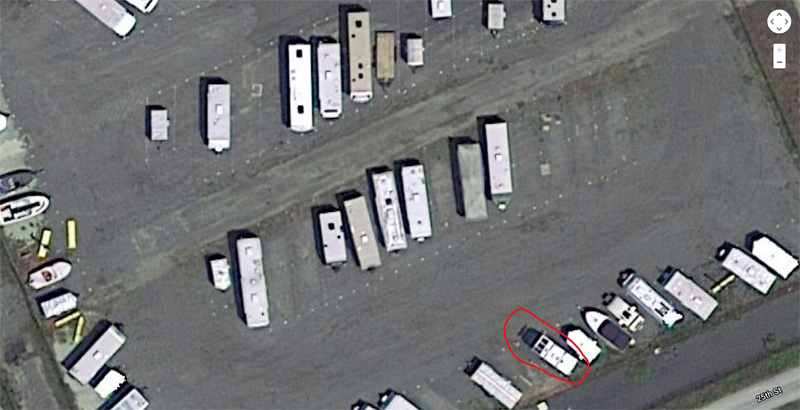 Above: Kevin Presson, 1997 Dodge Ram 2500, 2011 Outfitter Apex 9.5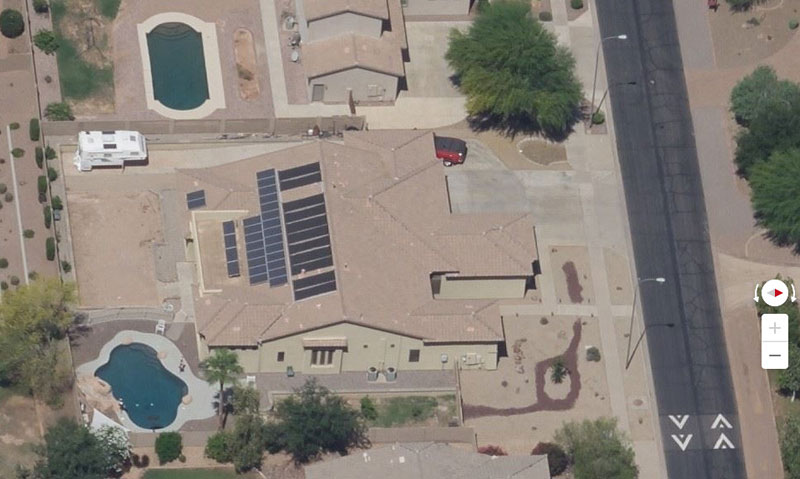 Above: Leonard Pennock, 2018 Ram 3500, 2019 Northern Lite 10-2 SE Limited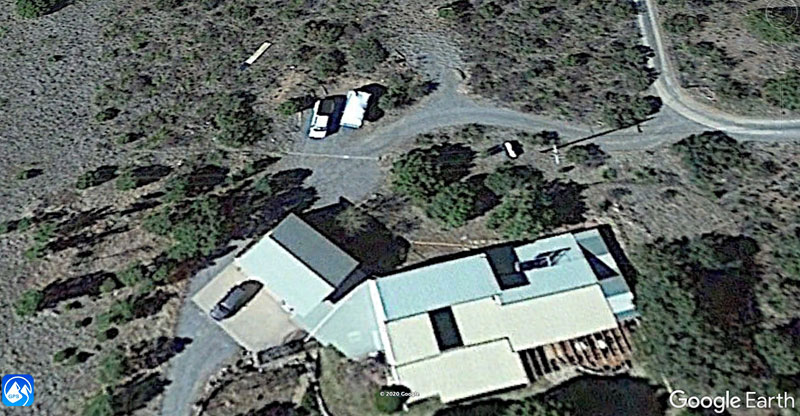 Above: Richard Johnson, 2019 Ford F350, 2007 Lance 1181 (TC covered and off truck in March 2019)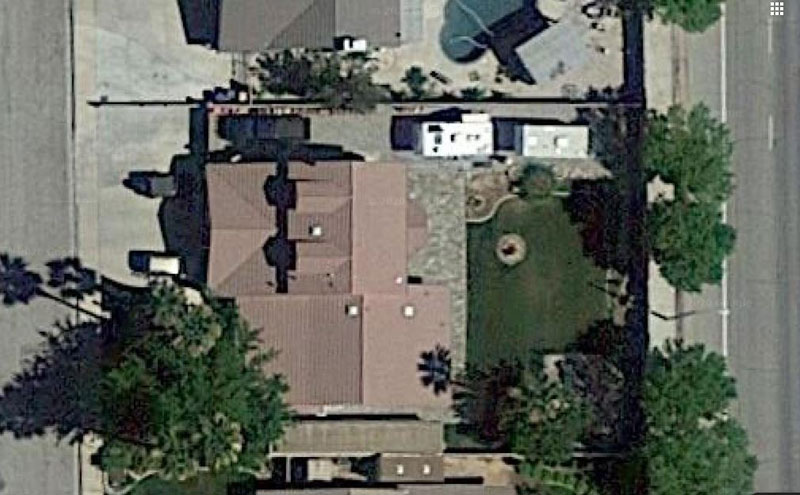 Above: Gary Possert, 1998 GMC Sierra, and two campers: 2014 Lance 1050s, 1998 Coachmen Ranger
Above: Dale Cavin, 1997 Ford F350, 2006 Lance 1121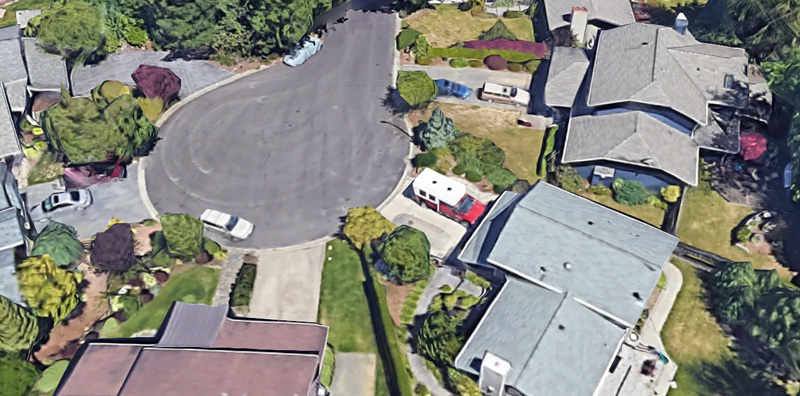 Above: Don Hanley, 2005 Ram 2500, 2009 Hallmark Guanella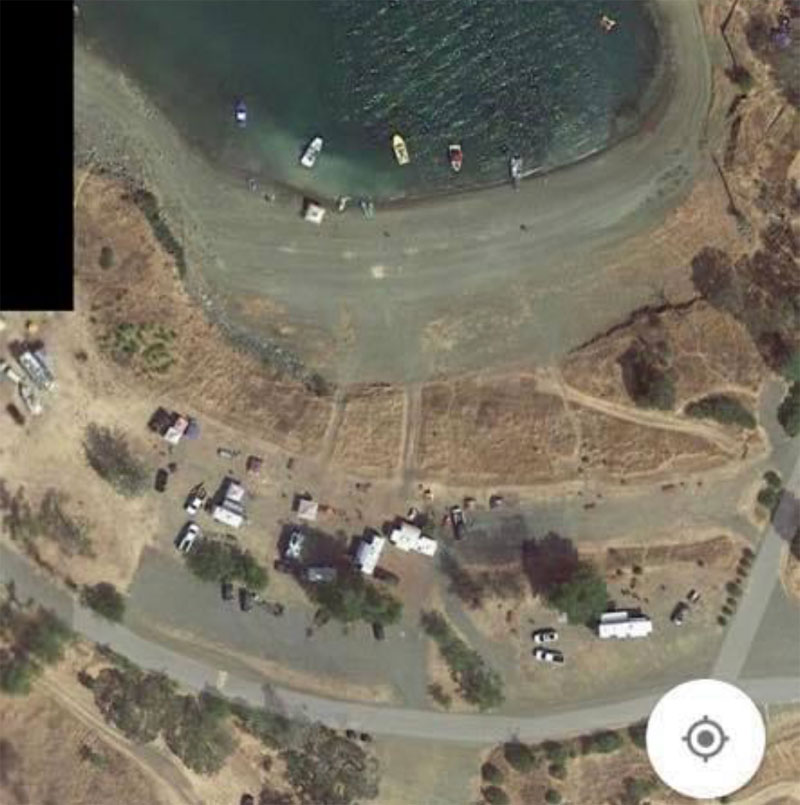 Above: Elquin Daza, 2000 Ford F350, 2000 Lance 820 (in the middle)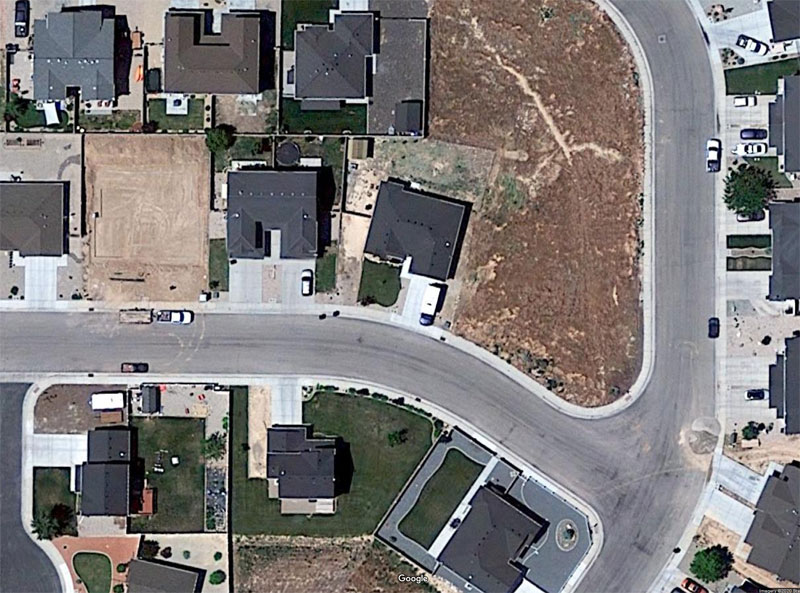 Above: Richard Lundgren, 2002 Ford F350, 1999 Palomino Wrangler 9900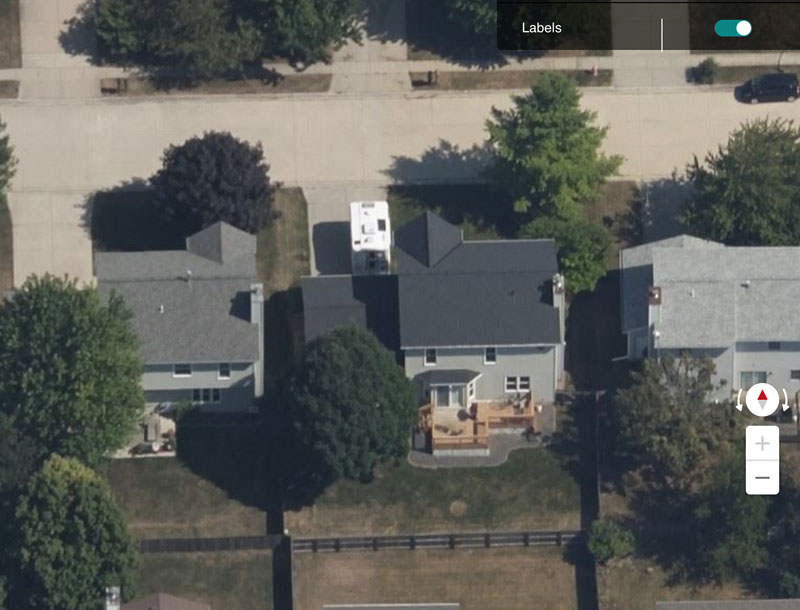 Above: Karen Myers, 2018 Ford F-350, 2018 Northern Lite 9.6QSE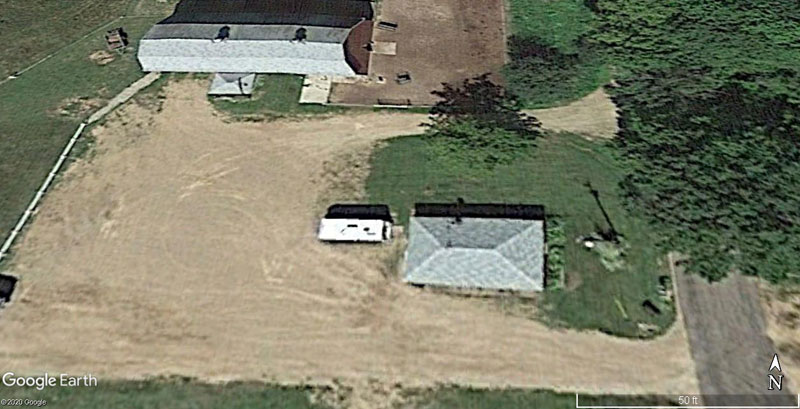 Above: Bob Dobbe, 2013 Chevy Silverado HD, 2007 Lance 9SC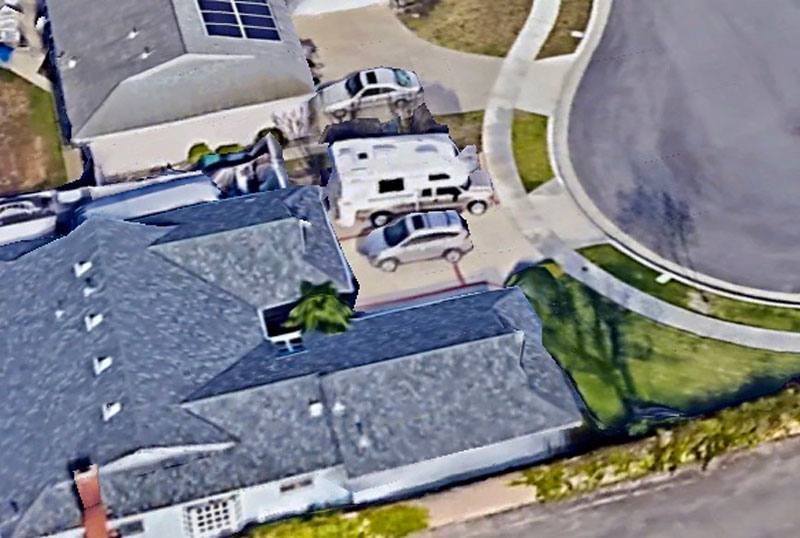 Above: Mark Obert, 1999 Ford F250SD, 1999 Lance 920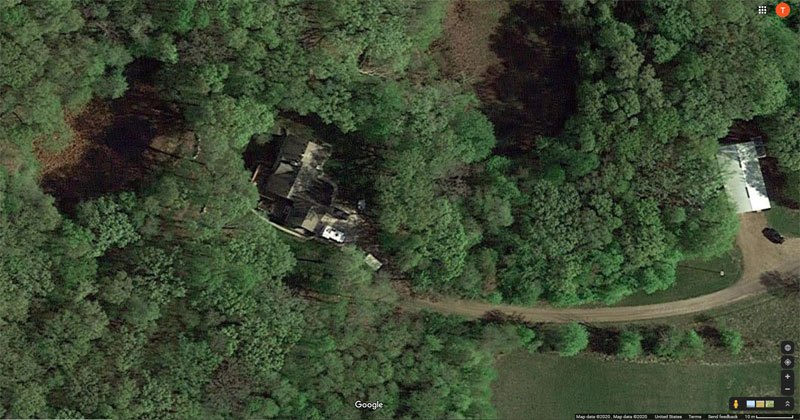 Above: Tom Prior, 2019 Chevrolet 3500, 2016 Lance 855S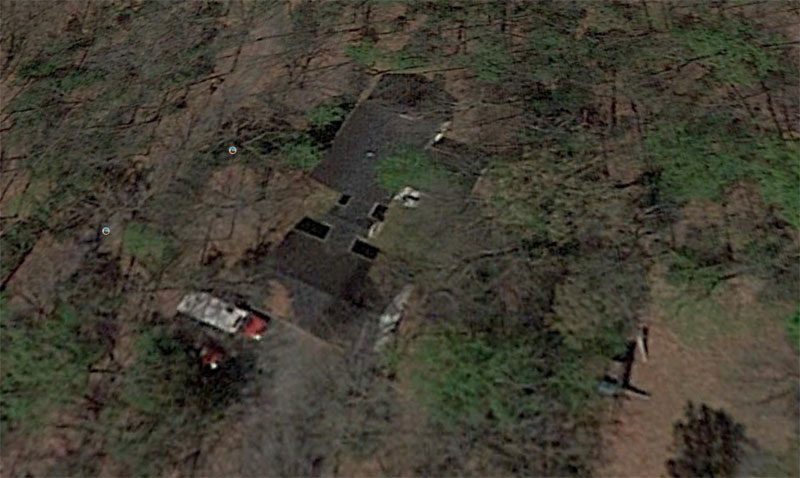 Above: Fred Patterson, 2013 F350, 2002 Lance 1161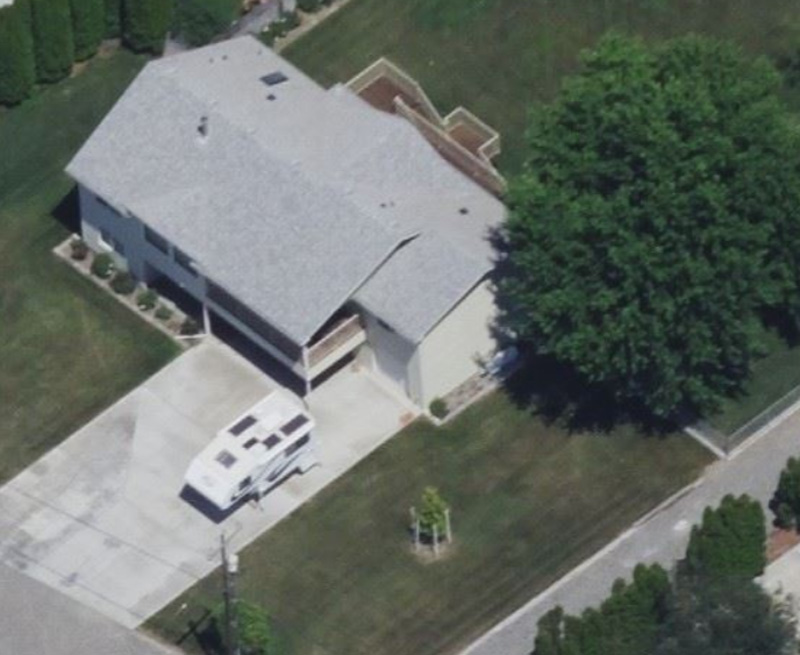 Above: Dave Riddle, 2015 Chevrolet 3500HD, 2017 Host Mammoth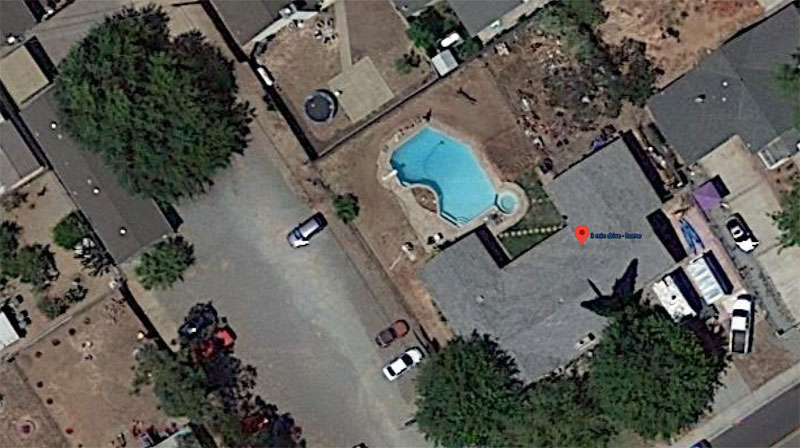 Above: Rich Willis, 1999 Ford F250, 1994 Lance Squire
Above: Neil and Yoly Mullen, 2016 Ram 2500HD, 2018 Travel Lite 840 SBRX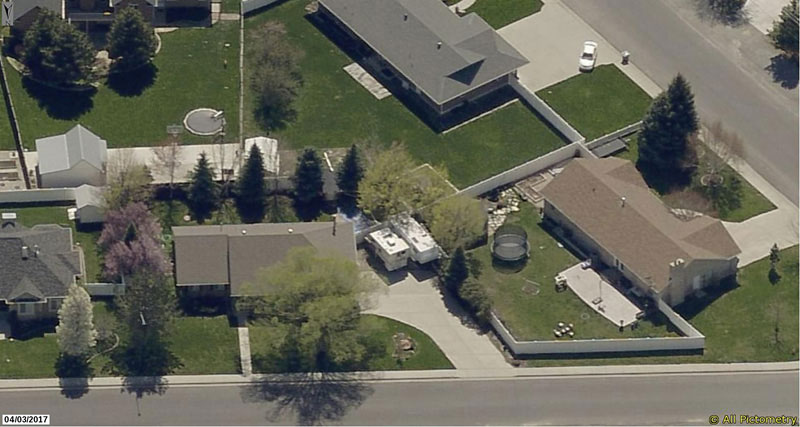 Above: Darin Sleight, 1995 Ford F250, 2000 Summerwind 811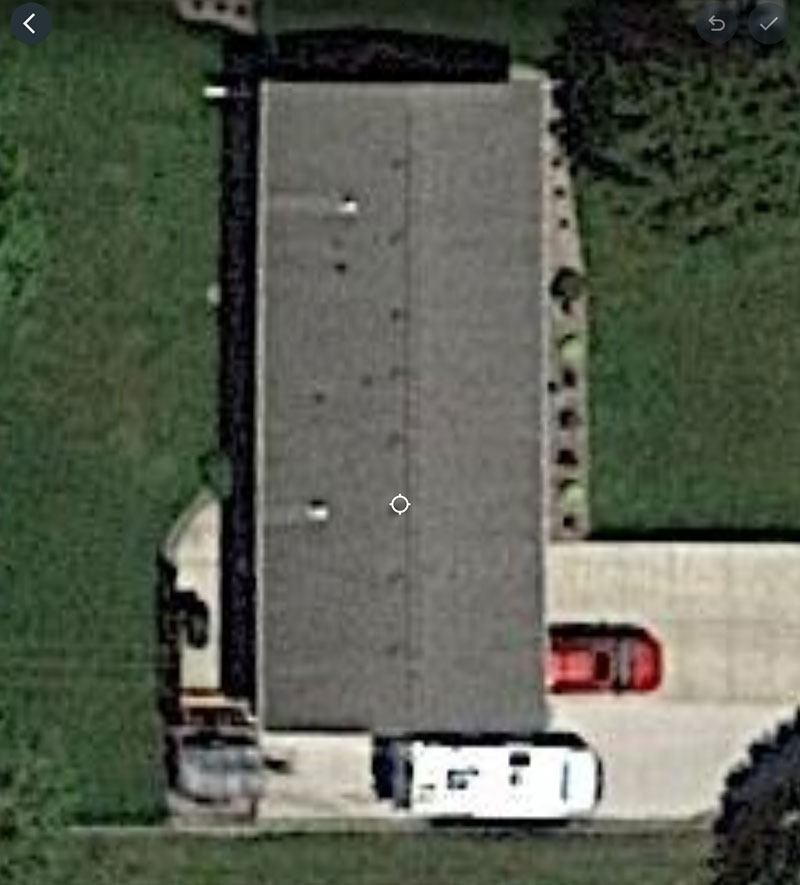 Above: Jerry Boyum, 2012 Ford F350, 2011 Lance 825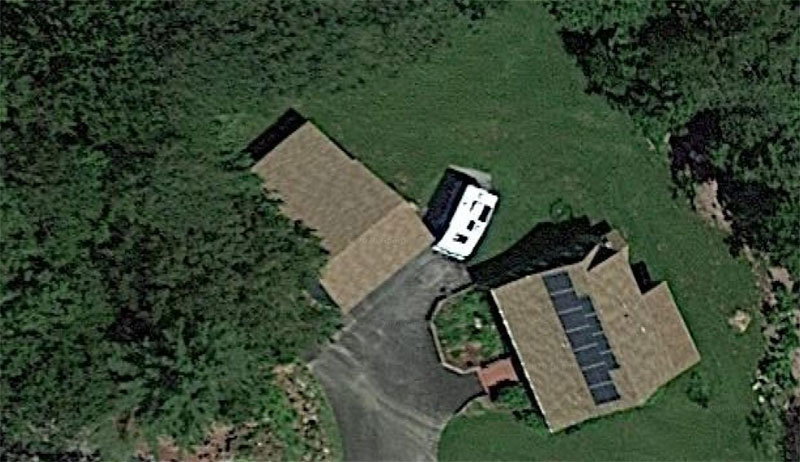 Above: Thomas Lowe, 2016 GMC 3500HD, 2017 Host Mammoth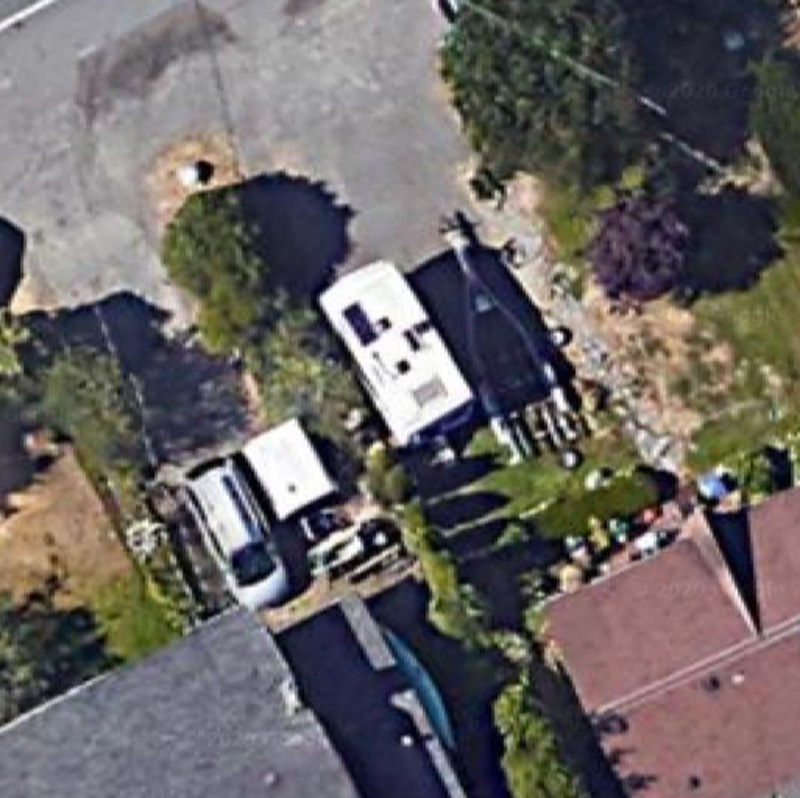 Above: Bruce Chaytor, 2011 Ford F350, 2004 Citation 9-6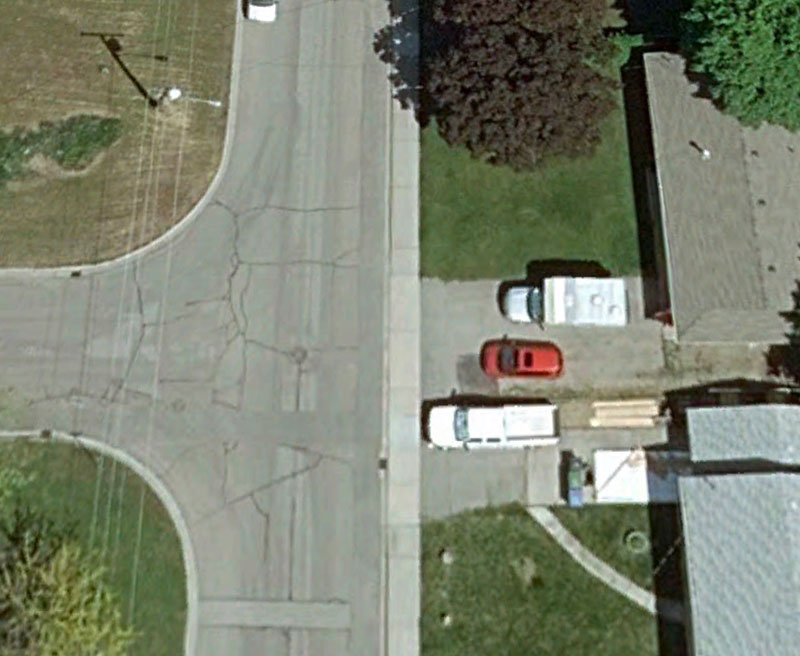 Above: Ken Woodward, 2012 Ford F-150, 1992 Trav-L-Mate 8'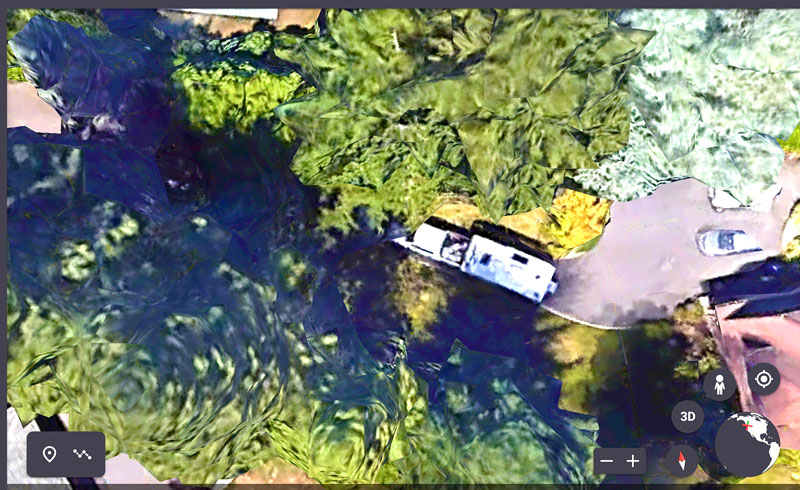 Above: Barb and Nick Malden, 2014 Ram 3500, Northern Lite 10-2 EX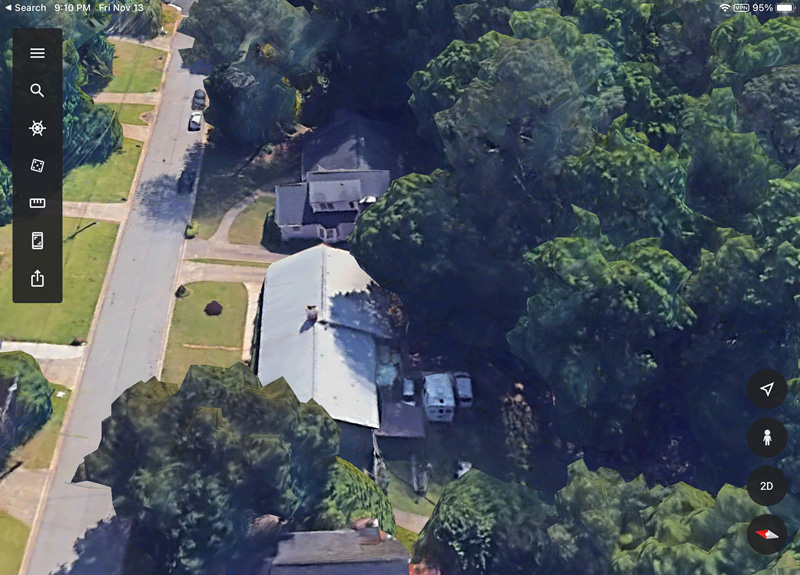 Above: Beverly Heinritz, 2006 Chevy 2500, 2016 Lance 850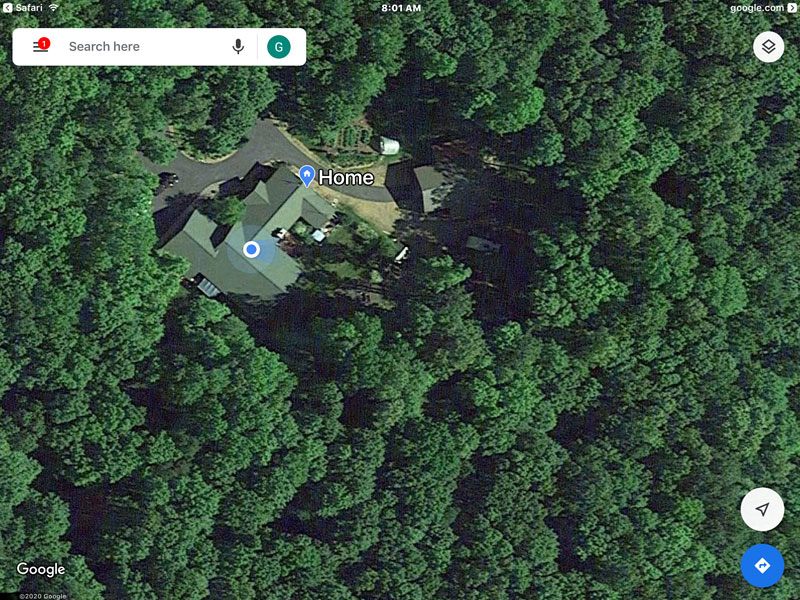 Above: Jeff Smith, 2017 Chevy 3500, 2008 Lance 861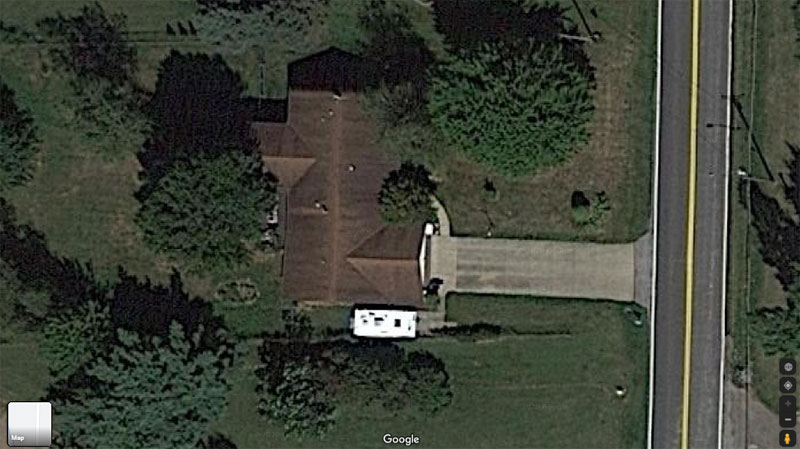 Above: Steven Merrill, 2010 Ford F-350, 2007 Lance 992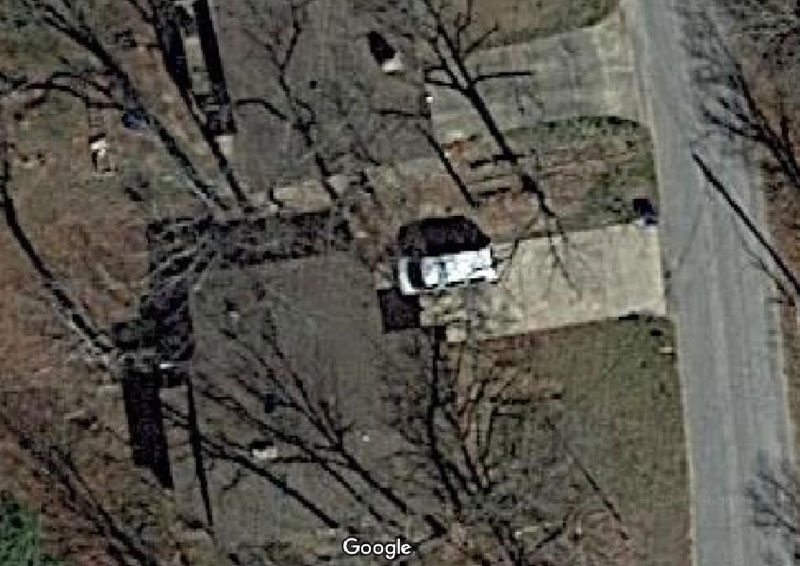 Above: Chuck Webb, 2012 Ford F-350, 2015 Alaskan C/O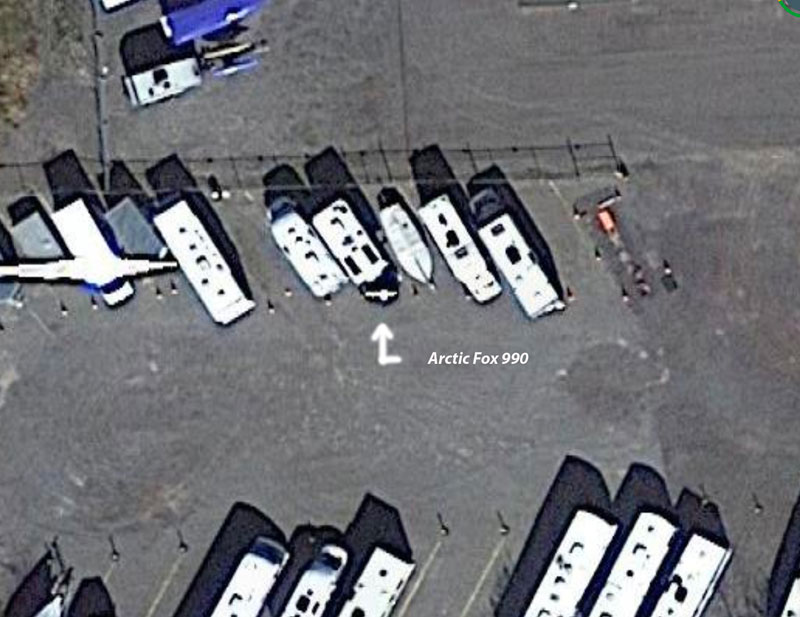 Above: Bob Hampton, 2014 Ford F-350, 2010 Arctic Fox 990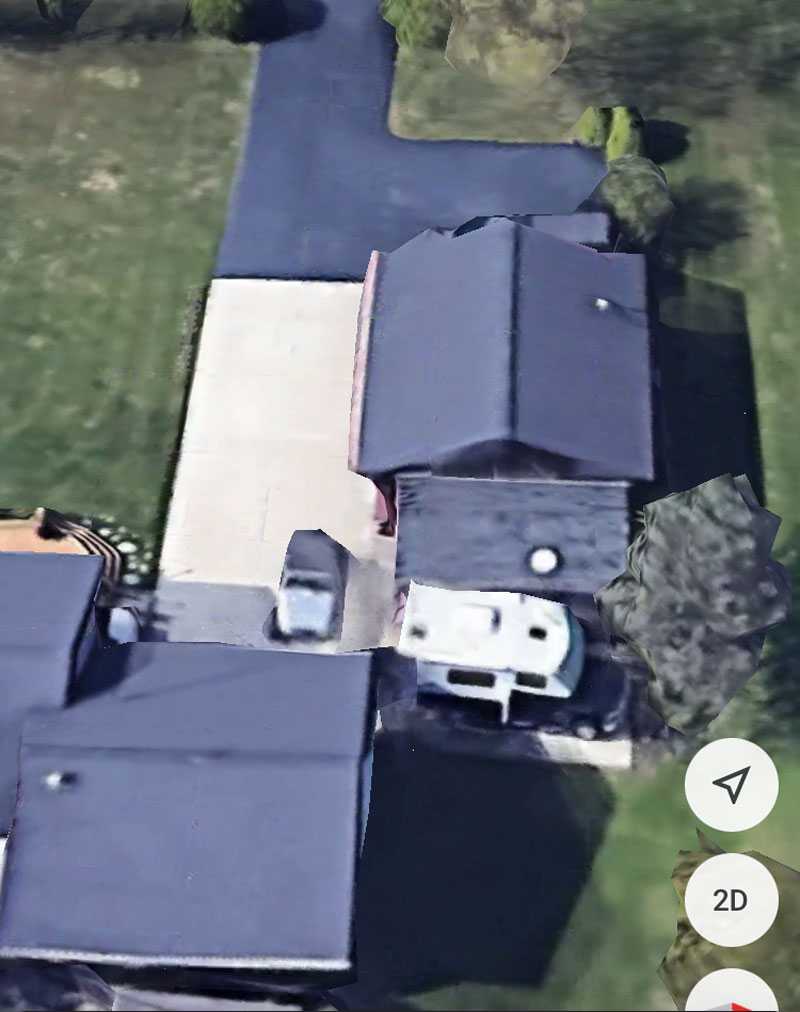 Above: Janet and Jim Manis, Travel Lite Camper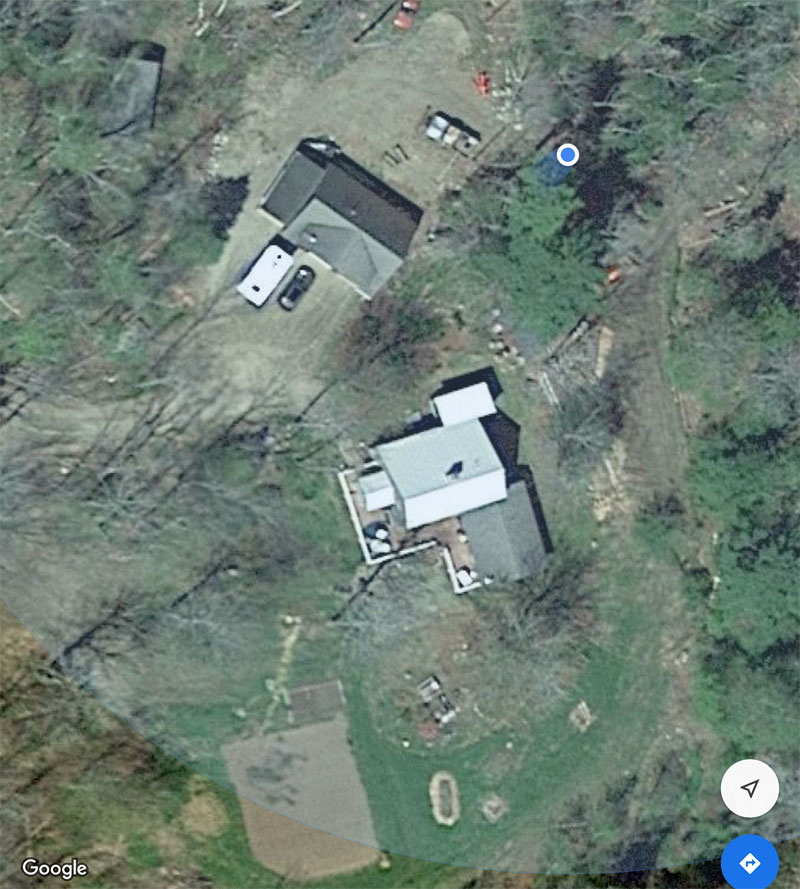 Above: Keith Rivers, 2004 Ford F-250, 2012 Northern Lite 9-6 Classic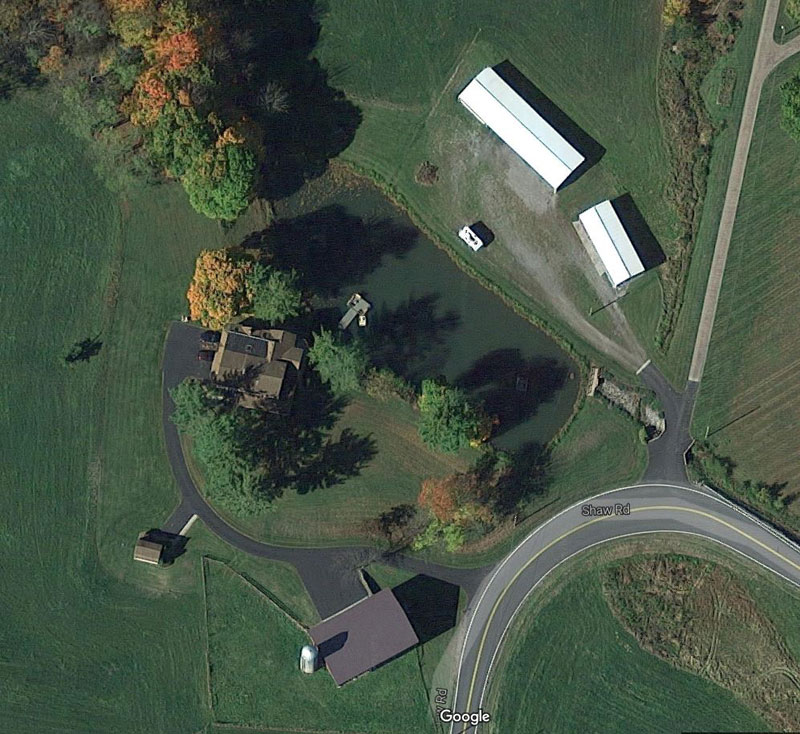 Above: John and Marylou Wells, 2011 Chevy Silverado 3500HD, 2012 Chalet Ascent S100F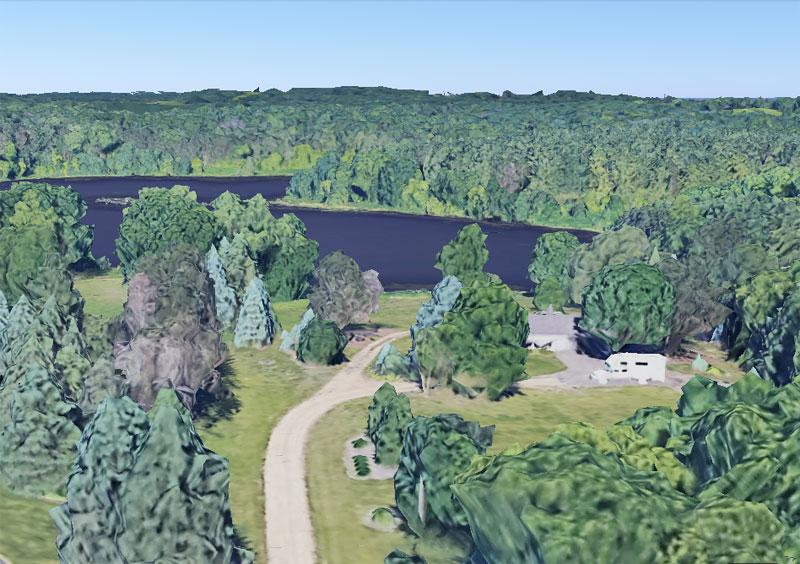 Above: Jamie Schumacher, 2007 Ford F350, 2008 Lance 1131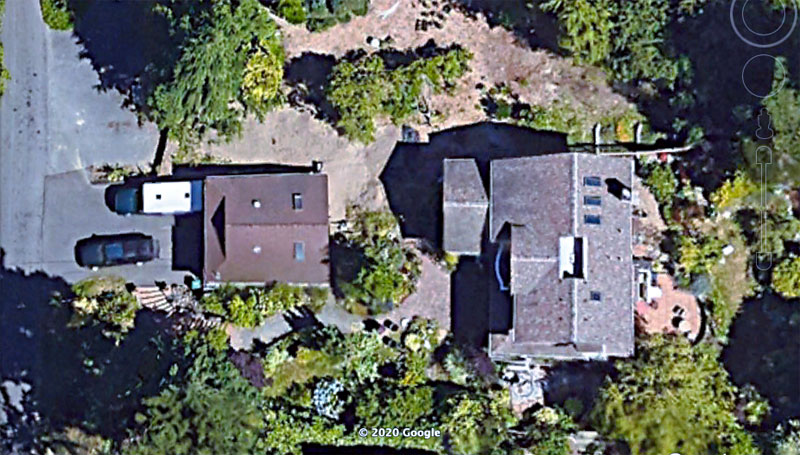 Above: Jack and Obadinah Heavner, 2000 Ram 2500, 1994 Alaskan 10.5'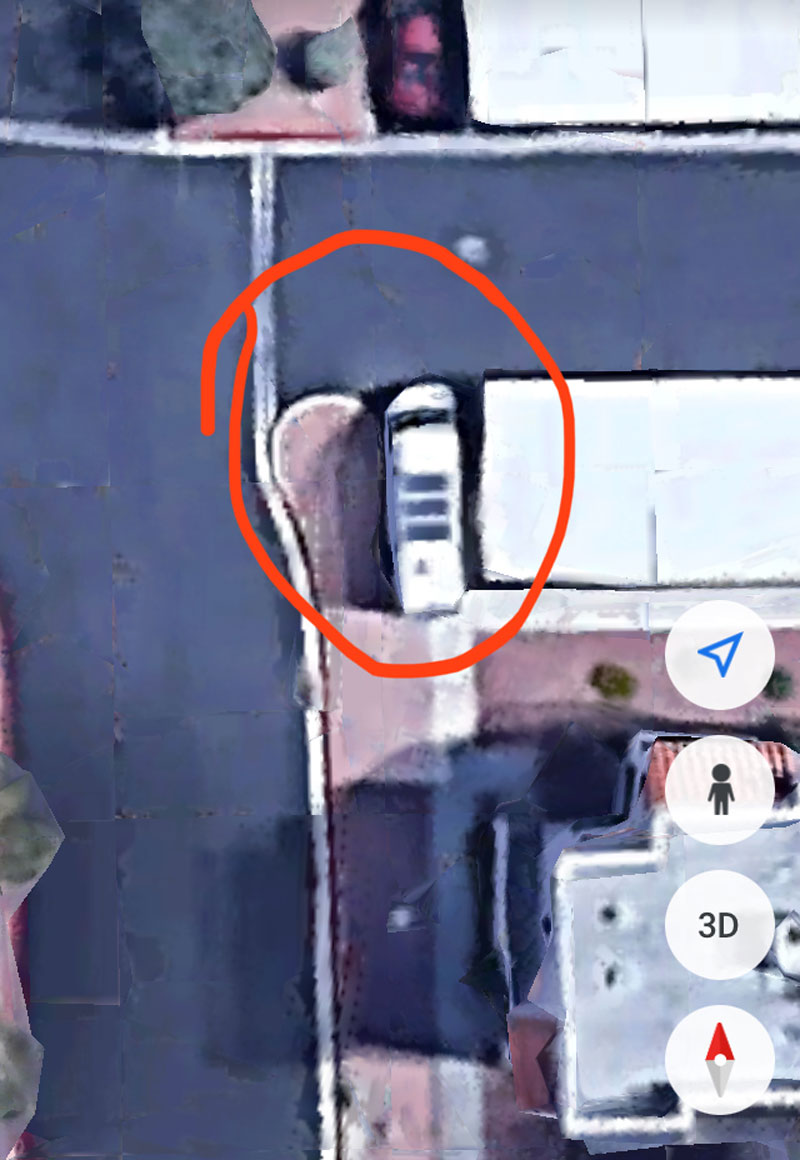 Above: Lázaro Fuentes, 2004 Dodge Sprinter 3500, Self Built Camper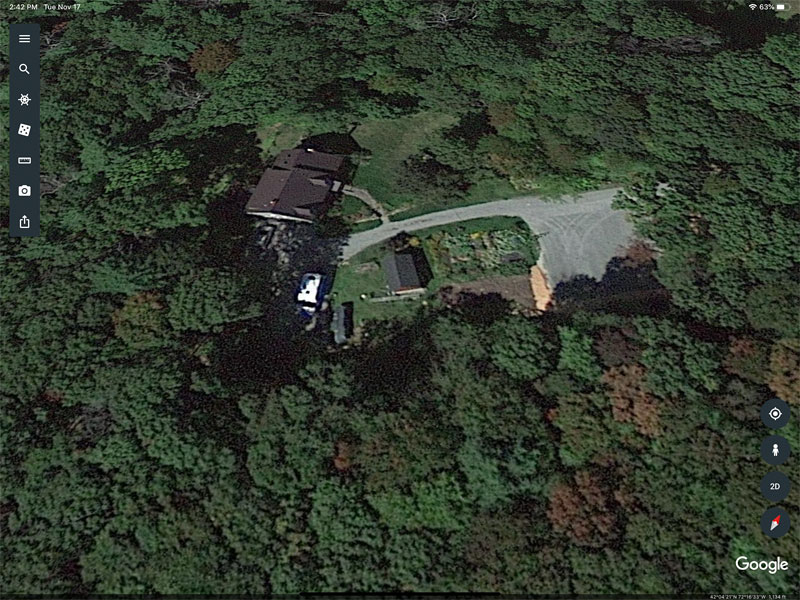 Above: Cheryl Medvetsky, 2011 Ford F350, 2014 Bigfoot 25C9.4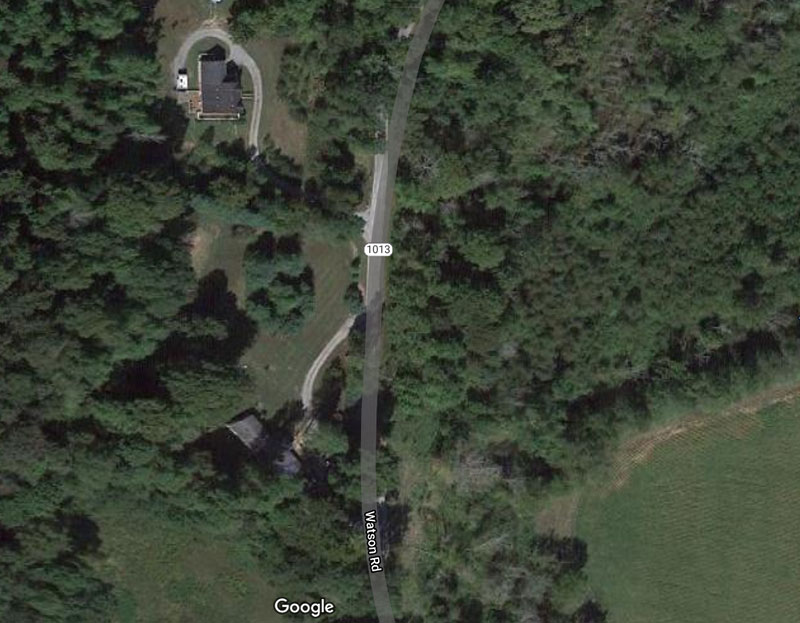 Above: David Litteral, 2017 Ford F-250, 2016 Wolf Creek 850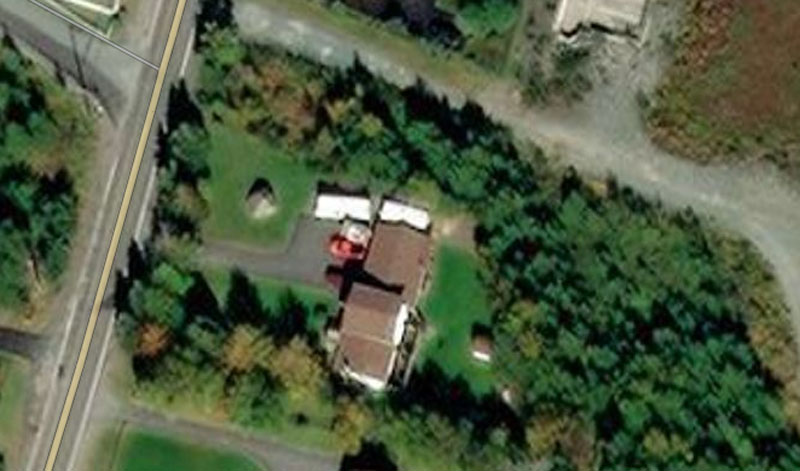 Above: Peter Mesi, 2010 Ram 1500, 2012 CampLite 6.8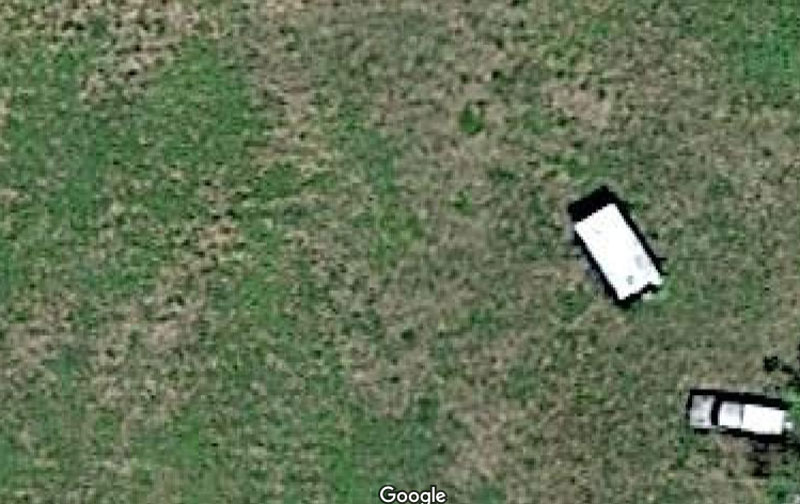 Above: Daniel Cotnoir, 1996 GMC K2500, 1967 Barth truck camper
The Winner of TCFS3
As you can see, there were some incredibly clear truck campers spotted from orbit this go round.  Choosing a winner wasn't easy, but one managed to wow us the most.  And the winner of TCFS3 is…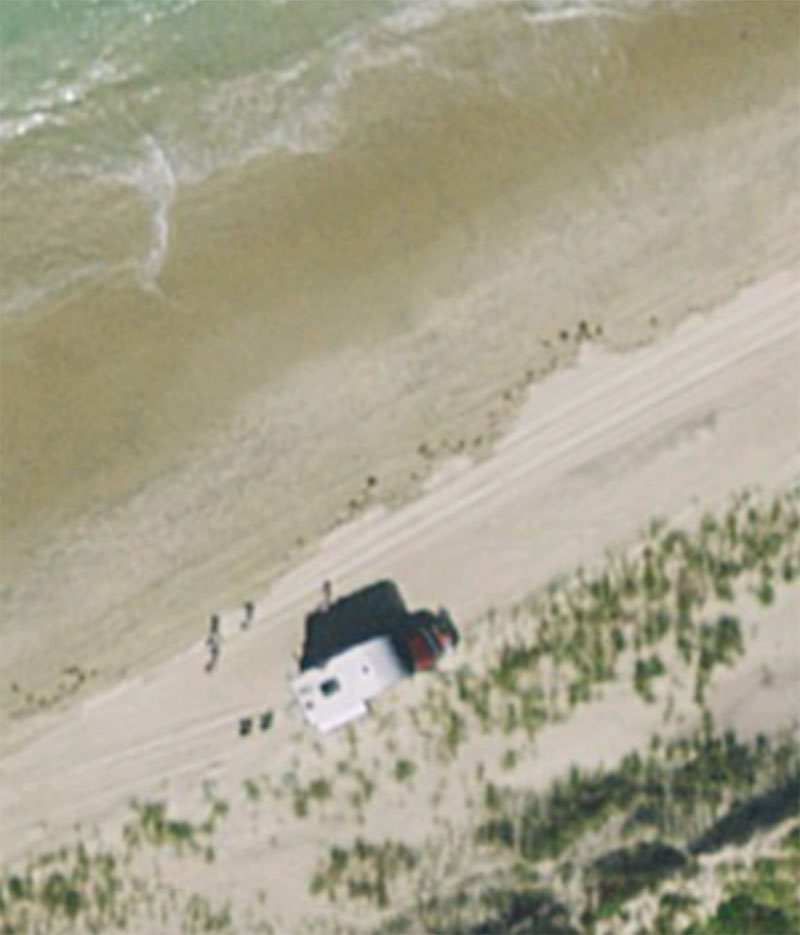 Above: Jeff Wright, 2011 Ford F350, 2015 Palomino HS2910
Congratulations Jeff!  You not only got your camper clearly spied by satellites, but it's camping at the beach for goodness sakes!  Your prize is a 2021 Truck Camper Magazine calendar, which isn't even out until next week, so we'll order it for you as soon as it's available.  Well done!
Two Honorable Mentions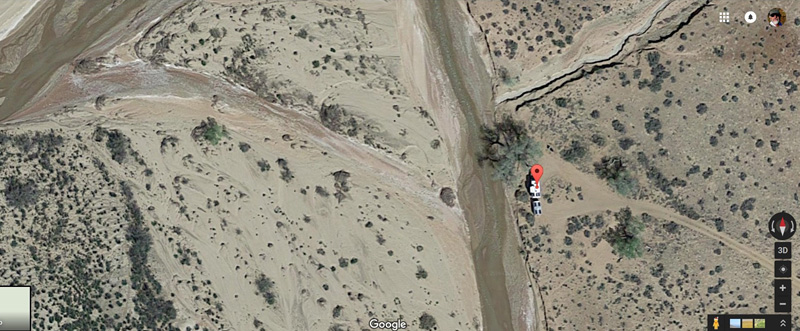 Above: Bryan Appleby, 2008 Ford F550, 2009 Lance 1191
Long-time reader and contributor, Brian Appleby, also managed to find his camper mid-camping.  Brian is truly a master-boondocker and knew exactly where to look.  And it looks like one heck of a nice place to camp.  Nice work Bryan!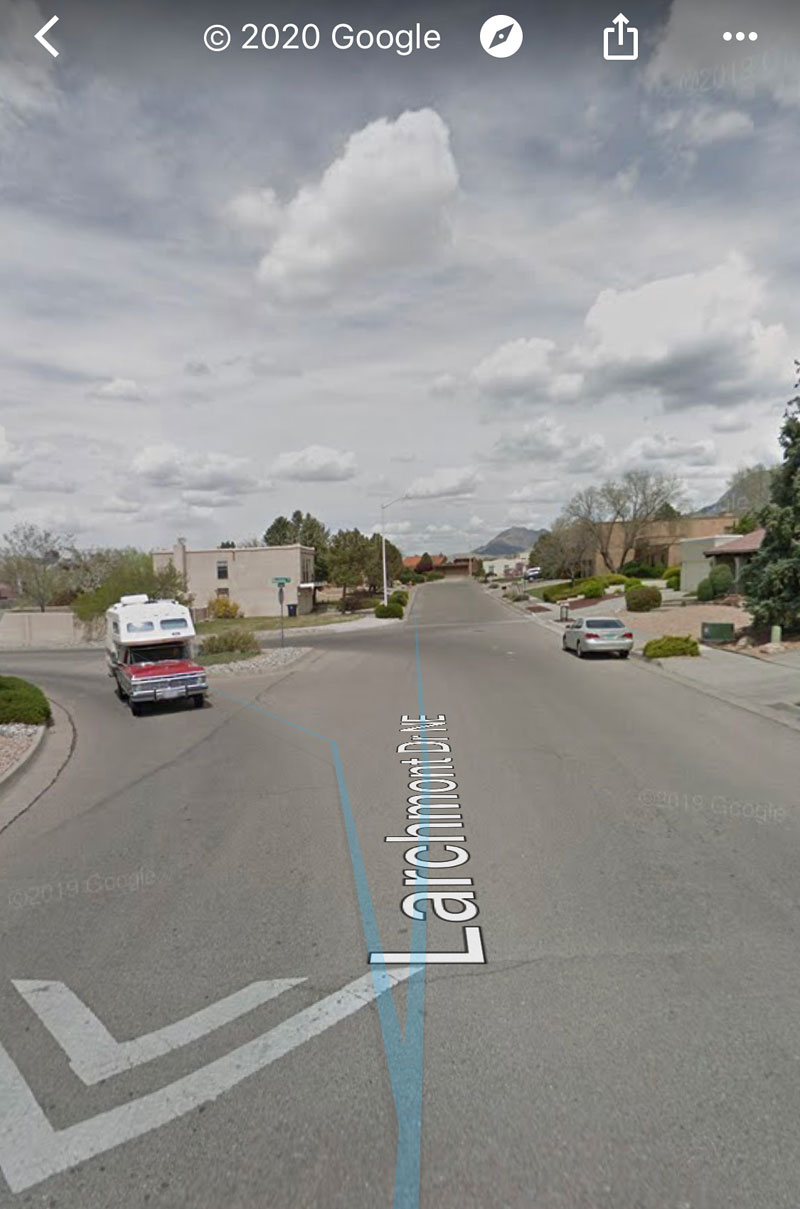 Above: Tony Tabacchi, 1973 Ford F350, 1973 Ford American Road
Technically, this entry doesn't count (it's not a satellite image) but it simply can't be ignored.  Tony Tabacci was featured in TCM with his unbelievable truck camper story story titled, "The Ford American Road Restration from Hell".  Yeah, H-E-double-hockey sticks, and his tale fully deserved that a title.
Anyway, somehow Tony's rig was caught mid-drive by Google's street view team.  Here's how he explained it to us:
"I was Google mapping an address a while back and stumbled upon a Google street view with our camper coming down the street!  It was crazy!  This address is several blocks from our house and apparently I crossed paths with the Google car, which I have no memory of doing.  So, it's not really a satellite picture, but I wanted to share this weird experience. I guess big brother is everywhere!"
Thank you to everyone who participated in TCFS3!  Maybe we'll do this again in a few years.  In the meantime, make sure to wave to the heavens – and evidently that Google car – whenever you're outside.
Sing it Michael: "I've got a feeling, somebody's watching me!"