You will not believe what fellow truck campers are cooking up with their convection microwaves.  For everyone who thinks convection microwaves are a waste of space, you need to see this.  Cookies!  Cakes!  Oh my…
This week's Question of the Week was, "Have you been able to successfully cook in your camper with a convection microwave?"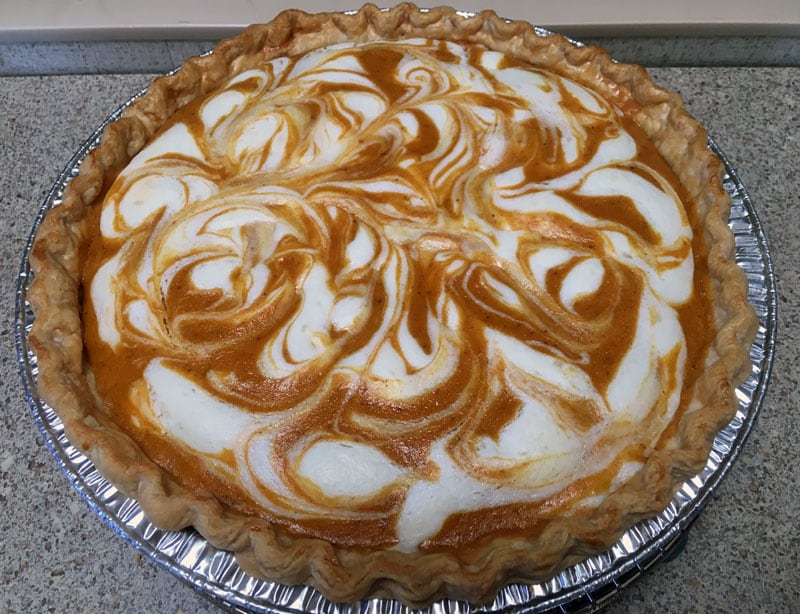 "I use a very accurate oven thermometer.  If my recipe calls for 350-degrees, I will preheat the oven higher because, when you put your food in, the temperature drops dramatically and it takes awhile for the temperature to catch back up.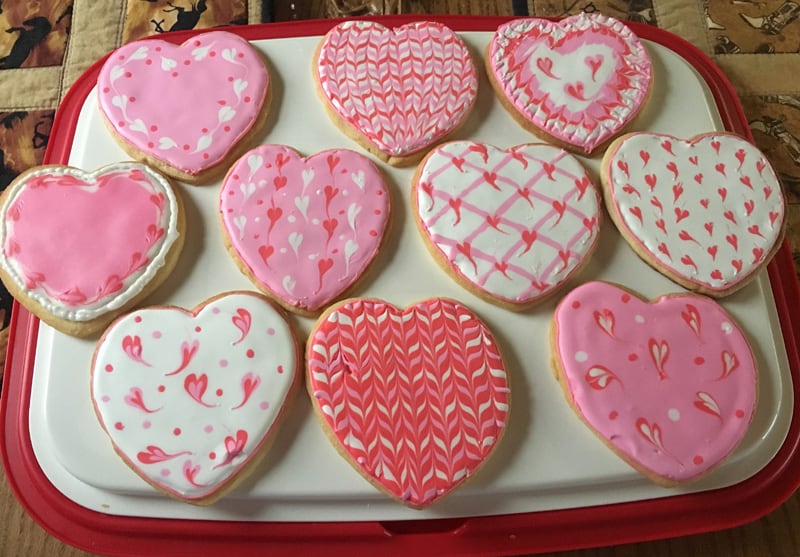 Watch your oven thermometer closely and adjust the temperature accordingly.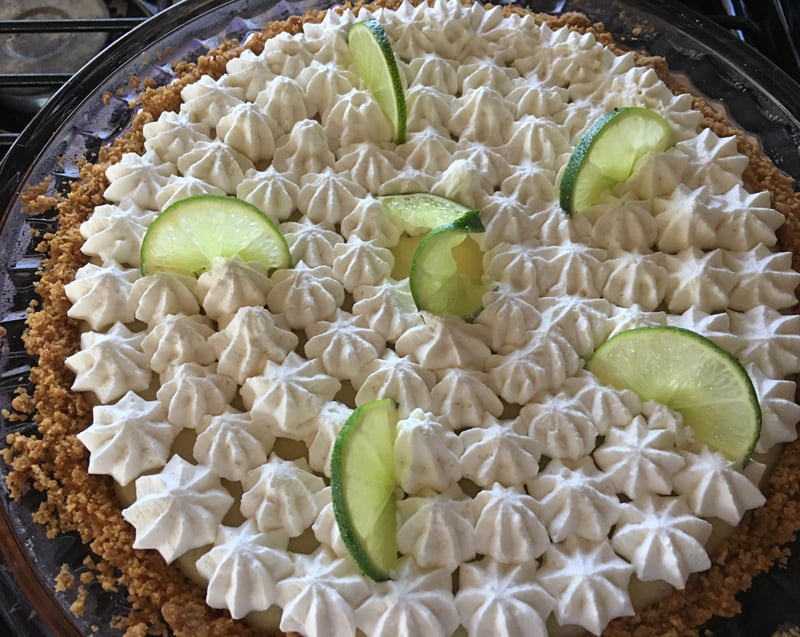 I use very good quality pans because this helps in even baking no matter if it's a cake, pie, cookies, or a casserole." – Angela Klinger, 2018 Dodge 5500, 2017 Arctic Fox 1140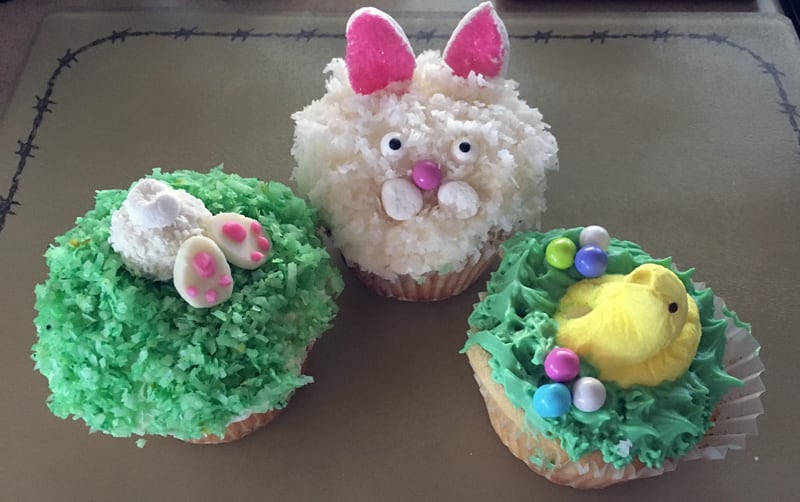 Editor's Note: If this is what can be done in a convection oven, I need to learn how to use ours.  Thanks for the inspiration.  WOW!
"I love, love, love my convection oven.  We bake in it all the time.  Cookies, cookies, cookies!  Did I say cookies?!?  We also bake muffins, biscuits, cakes, meatloaf, chicken, fish, etc.
Yes, sometimes you have to get a little creative, but the convection microwave is a winner-winner – chicken dinner! I will never have an RV without one, ever again.
I have tried to cook in those horrible RV ovens.  I tried every trick that people told me; bricks, special pans, pizza stones, and tiles.  The top of my food was never cooked and the bottom was always burned.  With the convection oven, it cooks perfectly – just like at home.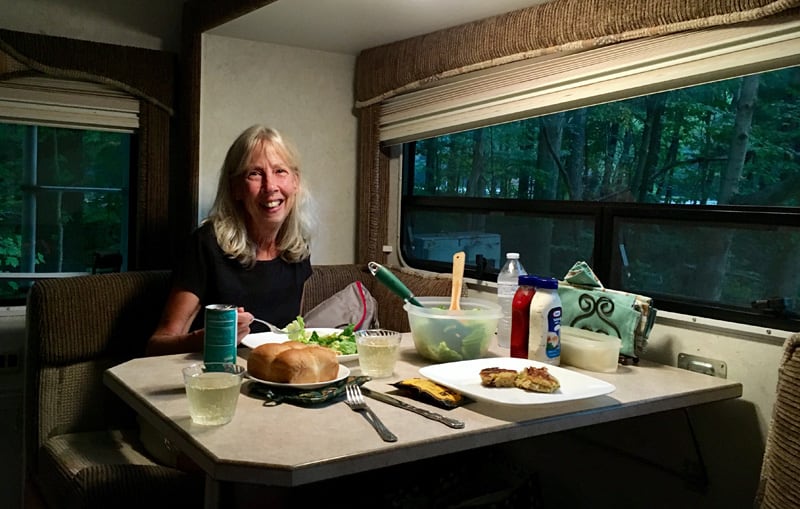 One of my hints is that I use a spring form pan (like what's commonly used for cheese cakes) for almost all my baking. I use foil to line it, or I may use just the bottom to bake cookies, biscuits, or fish.  Easy!
Salmon Frittata Recipe
6 beaten eggs
3 ounces cream cheese – cubed in very small pieces
3 tablespoons fresh chopped Basil
3 tablespoons fresh chopped Chives (or Green Onion)
Salt and Pepper
1/3 cup milk
Pam spray or butter to grease cooking dish
4 ounces smoked salmon, skin removed, chopped
Optional: Grilled asparagus cuts
3 tablespoons finely chopped Red Onion
Preheat the convection microwave oven to 350-degrees Fahrenheit.
Mix eggs, cream cheese, basil, chives, salt and pepper, milk, salmon and asparagus.