Thank you for requesting information from Northstar!
We have forwarded your request directly to Northstar Campers. They will get back to you within the next few business days.
If you need product or pricing information sooner, or are ready to place an order now, please call their main number at 319-233-3461. You can also visit the Northstar website for additional information.
Northstar Buyers Guide

For current Northstar models, specifications, capacities and prices, check out the Northstar Buyers Guides.  Click the pop-up banner (above) or hard side banner (below) for more information.

Northstar Articles
From a factory tour to lifestyle stories, Truck Camper Magazine has many articles about Northstar.  Here are some examples: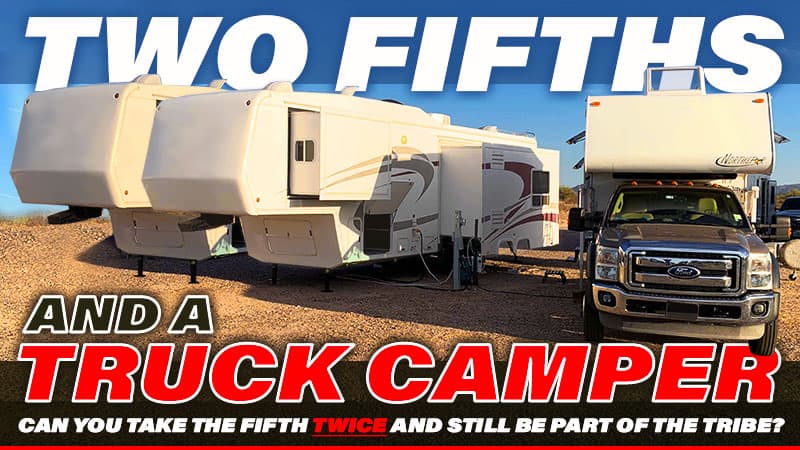 Ted and Jan Werner have a Ford F-550 with a custom bed, a Northstar 12STC truck camper, and two fifth-wheels.  Guess which RV is their go anywhere, camp anywhere solution?  Guess which RVs mostly stay put?  After 11 years as full-time RVers, the Werners have created a compelling solution to life on the road.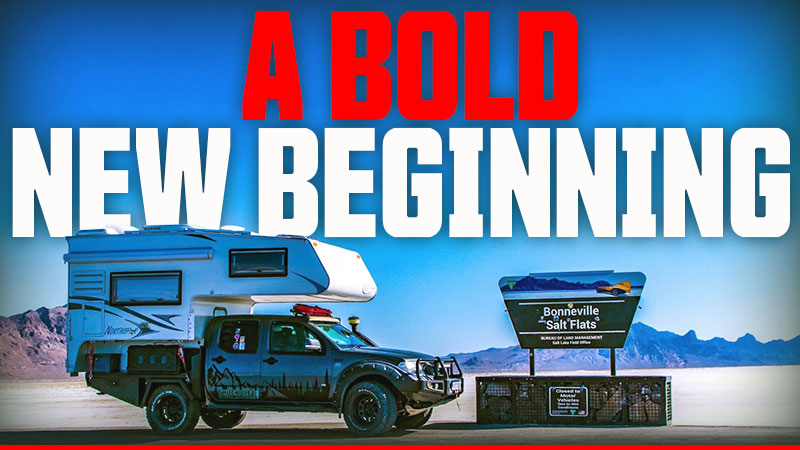 Steve and Tobi Collett share their unbelievable story of suffering loss, quitting their careers, buying a camper sight unseen, and leaping into full-time truck camping in a foreign country. The real story starts there.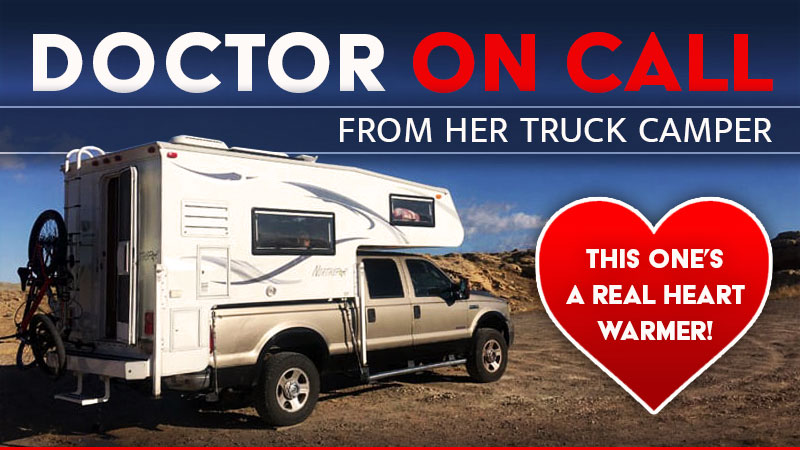 Dr. Sara Jane Pieper loves using her Northstar Camper as a mobile quarantine vehicle and taking her sons on weekend adventures in Utah.  Don't miss how her first camper was totaled and the epic trip she took to pick up the Northstar.  This one is a heart warmer.
After Kami defeated cancer in her 30s, her husband, Kevin, envisioned a new way forward. They sold their businesses, home, and most of their belongings to live full-time in a Northstar truck camper. Nine months later, the Covid-19 pandemic struck. This is an incredible video that you don't want to miss.

Truck Camper Magazine reviews a Northstar 650SC, a self-contained, wet bath, north-south cabover, pop-up truck camper for short bed and super short bed half-ton trucks.  Can a seven-foot, self-contained pop-up design really work?  Let's find out.
More Northstar Articles
For even more articles about Northstar and its owners, check out our Northstar pressroom.
Northstar In Action
Every year we host a calendar photo contest and receive tons of photos from Northstar owners. Here are a few standouts to inspire your future adventures.
Subscribe To Truck Camper Magazine – It's Free!
If you have not subscribed to Truck Camper Magazine, we invite you to join the truck camping community.  Subscribe here!