Is there anything about the 2019 Adventurer 901SB that you would like to add?
Greg: This is a one off unit for our anniversary celebration, but some of these features may carry forward in future Adventurer and Eagle Cap models. We've talked about a non-slide Eagle Cap, so the 901SB may turn into that idea. There will be many meetings and lots of feedback gathered from your readers and our customers and dealers before making any decisions.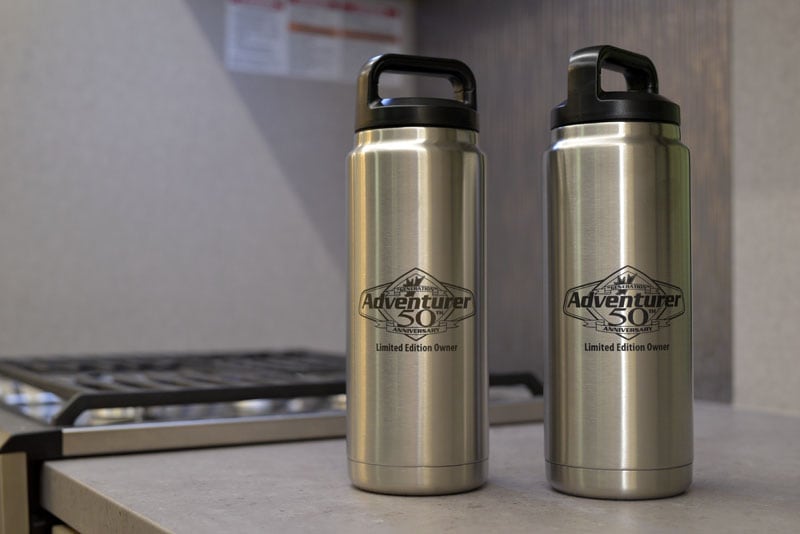 We are going to offer all 901SB customers two Yeti water bottles with the special edition logo. You will get it when you fill out your warranty card and send it in. You will also get a 50th anniversary owner certificate because you have a special unit.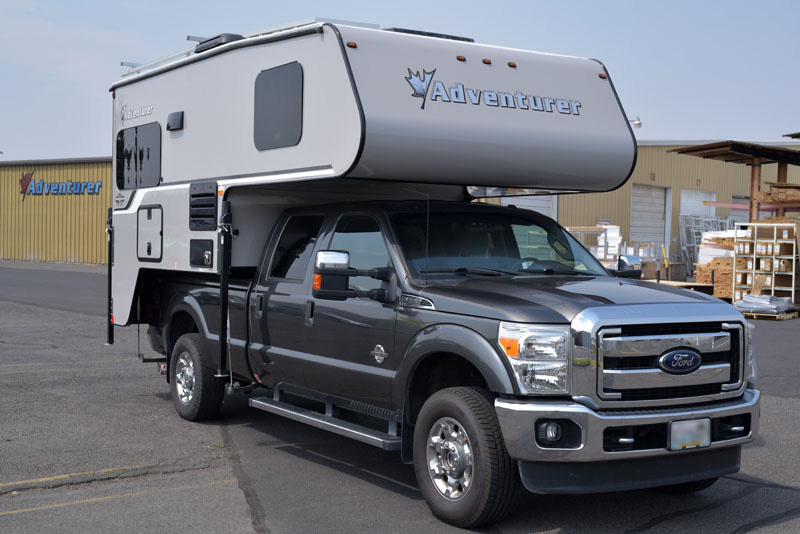 We want this camper to be a statement of the Epp family legacy.  Adventurer was started in 1969 as a mom and pop operation. We want the 901SB to be a testament to that and a celebration of 50 years of innovation in the RV industry.
James shared this anniversary model design with Erdman. We are very proud of his legacy.
Shawn: The news of Erdman Epp passing away was ironic timing with the 901SB being built. They were actually on the line when he passed. It really gives this camper more importance to us and our company.
To learn more about Adventurer campers, visit their website at amlrv.com.  Click here to request information on the 901SB.