Effective November 1st, 2019, Matt Buckman will be the new Vice President and General Manager for Lance Camper.  Jack Cole and Jeff Souleles will retire in mid-January.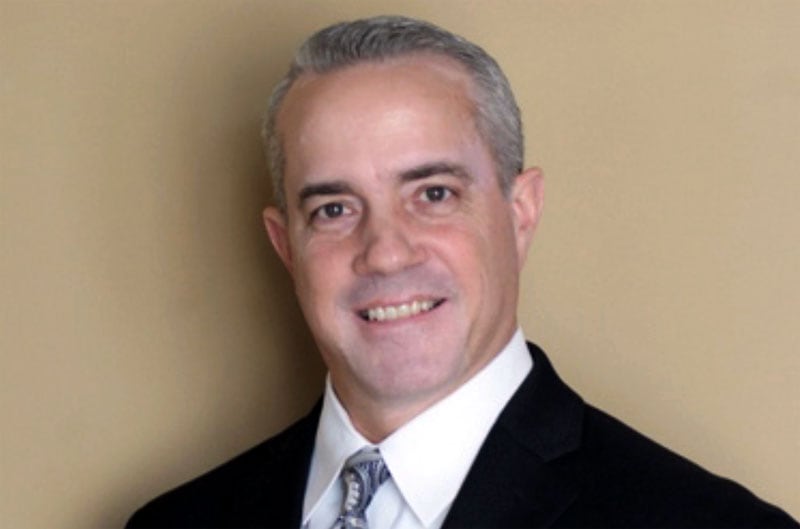 REV Group has announced the appointment of Matt Buckman as the new Vice President and General Manager, effective November 1st, 2019.
Jack Cole and Jeff Souleles, co Vice-Presidents of Lance Camper will assist Matt with the transition and retire in mid-January 2020.
This leadership change is being announced nearly two years after REV Group acquired Lance Camper in January of 2018.
Matt Buckman brings over 20 years of sales and product development experience in the RV industry to Lance Camper.  
Since June of 2016, Matt has been the General Manager of Goldshield, a REV Group company in Decatur, Indiana that manufactures molded fiberglass components for a variety of transportation, agricultural and medical industries.
Under Matt's leadership, Goldshield adhered to Lean Manufacturing principals in an ISO-certified facility.  Some of the companies Goldshield has provided OEM molded fiberglass components for include Airstream, Fleetwood RV, GE Healthcare, Holiday Rambler, Hino, John Deere, Monaco, Roush, Thor and Gulf Stream.
As an example of Goldshield's capabilities, Airstream selected Goldshield to manufacture the top, bottom and back fiberglass shells for their groundbreaking molded fiberglass Nest travel trailer.  Airstream selected Goldshield as, "an industry leader on fiberglass technology."
Prior to Goldshield, Matt was the Vice President of Sales for Holiday Rambler in their Monaco Division, Director of Sales for ARG RV, Director of Sales for Fleetwood Motorhome Division, Director of Sales for Monoco's Towable Division, and National Sales and Product Manager for Gulf Stream Coach.
Matt and his wife, Barbara, will be moving from Indiana to Lancaster, California.  Matt's official start date with Lance Camper is November 1st and he will report to Ian Walsh, COO of REV Group.
In a press release issued by REV Group, Jack Cole stated, "Jeff and I both know this day would come and it is a bittersweet one for sure.  We have poured our heart and soul into Lance Camper, and we couldn't be happier of what the team has accomplished over the past 54 years."
He continued, "We feel very fortunate Matt is taking over the role of Vice-President and General Manager.  We know he will fit in very well with the team and bring a shared level of enthusiasm and passion for taking the company to the next level."