Truck Camper Magazine sits down with Tim Sullivan, CEO of REV Group, Inc., to discuss the acquisition of Lance Camper, their ongoing commitment to truck campers, and REV Group's impact and vision for the Lancaster, California company.

This past January, REV Group, Inc., a $2.3 billion Wisconsin-based manufacturer and distributor of specialty vehicles for the Fire and Emergency, Commercial and Recreation industries, announced the acquisition of Lance Camper.
Nine months after the acquisition was signed, Truck Camper Magazine met with Tim Sullivan, CEO of REV Group to discuss what has changed at Lance Camper and where REV Group was taking the company.
How has the REV Group acquisition changed Lance Camper  in the nine months since the agreement was signed?
For Lance, we bring two things to the table; the scale of a big corporation, and access to capital. Our job is to protect, support, and do no harm. We are able to bring significant savings to Lance Camper through volume. Lance is now more viable financially, able to do conduct more research and development, and offer more products.
Our RV manufacturers produce Class A, Class B, and Class C motorhomes and have established dealer networks. Those dealers may want to carry Lance because they want all of the REV Group brands.
When we buy a company, we don't just buy anybody. We only look to buy best quality and safest products on the market. We looked at a lot of towable companies before acquiring Lance Camper.
Has REV Group placed people on the Lance Camper management team?
Yes, some REV people are at Lance Camper, but not on a permanent basis. We are letting the people from Lance continue to run the business. Jack Cole, Vice President of Lance Camper, can bounce ideas off of me. We often have conversations about what to do about this or that. That is fun.
Big corporations buy other companies and try to force them into corporate rules. We don't do that. We support with cost savings, sourcing, and with new market potential channels.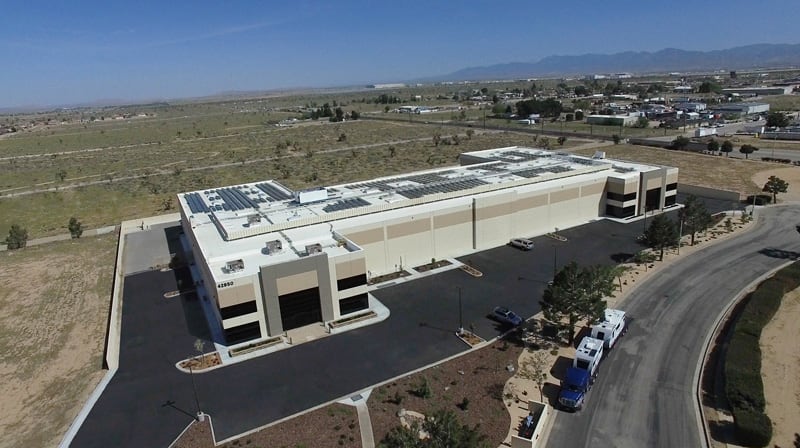 Do you have a vision for Lance Camper?
We think we can double the business. For example, Lance does ship internationally, but we want to take that further. REV Group has an International Head of Sales with four of five groups he manages for international market presence.
We don't want to get out of the swimming lane. The product line has expanded, and there are things we can do in the camper and towable areas. We realize that, with truck campers, you need to deal with experts who know about the product.
Are REV Group and Lance Camper 100-percent committed to truck campers?
Absolutely. The popularity of truck campers is growing. The versatility of truck campers is tremendous, and I believe the popularity of pickup campers is getting better and better each year. Pick up trucks and SUVs are the top focus in Detroit. If a young family is making a vehicle choice today, they may get a pickup truck with a crew cab. That's more opportunity for truck campers.
Is REV Group looking to acquire more RV manufacturers at this time?
Not really. We purposely chose the best of best in all RV categories. For Class Bs we have Midwest, for Class Cs we have Renegade, etc. It's all about quality. When you buy the best, that's where you want to stay. We want to set ourselves apart.
It's about having the right mindset. We have good people who know what quality is about, and we invest in them. In a couple months the new Lance Camper facility will be up and running. Our goal is for Lance Camper to have the best quality, equipment, methodology, process, and people.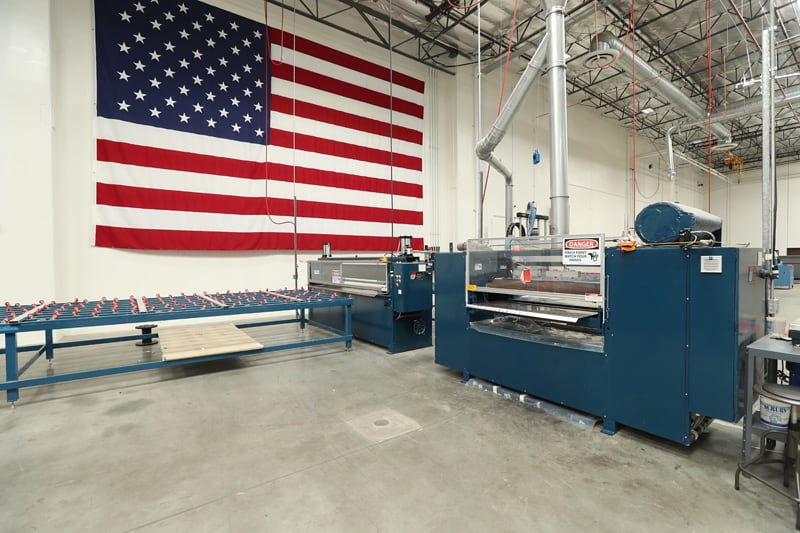 How are you directly involved with the operation and planning at Lance Camper?
I am very involved in selecting the equipment because it is expensive. We are expanding our plants, so I am very involved in those capital expenditures as well.
I am also involved with new product development. We roll out new products every quarter. We put money into R&D to make sure we will hit the mark. I trust each company I work with, but I want to make sure the right thought process is happening.
REV Group itself has an internal research and development team that's separate from our manufacturers. The team is located in Detroit to tap into the innovative thought process of the auto industry. We prioritize initiatives that will impact our product lines. Then we present what we have developed to Lance Camper and our other brands.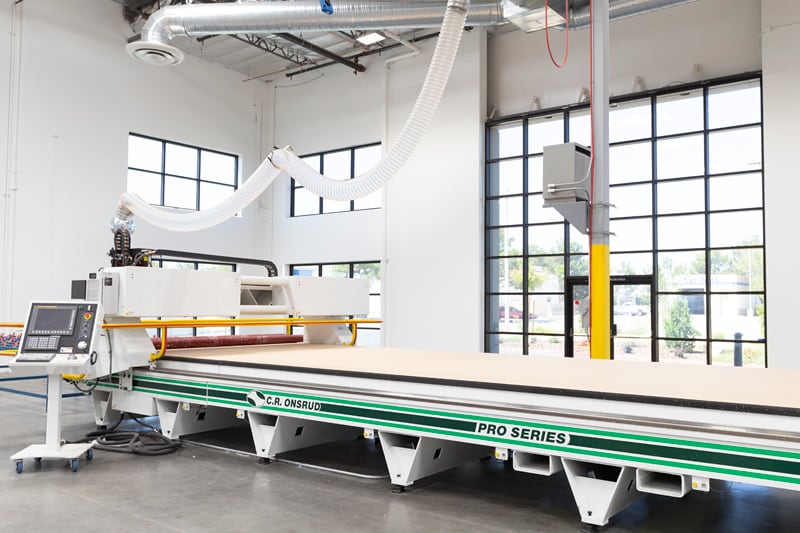 In other interviews you have commented about your product safety focus. That's not a subject that comes up often within the greater RV industry. What does safety mean to you?
For product safety, you have to walk the walk and talk the talk with everything you do. That has not been the case in the RV industry. Let me give you an example of a project we're working on right now in the ambulance marketplace.
We build 65-percent of the ambulances in the United States. You wouldn't believe it, but there are no rules or laws for the safety of the EMTs who ride in the back of ambulances. There are no safety belts or air bags. On average, there are 24 ambulance accidents a month, so lots of EMTs get hurt.
On Good Morning America in August, there was a test with our heaviest ambulance with four EMTs and a patient. We worked with EMI, a huge safety company in Indianapolis. The test was a simulation with crash dummies in a typical ambulance where there were no restraints. From the test, we could see how EMTs and patients get injured.
Working with EMI, we developed air bags and four-point seat belts with controlled decelerator technology to improve the safety of our ambulance products. We are doing the same thing in the RV industry.
We have to make our motorhomes, trailers, and truck campers safe from a construction standpoint. Technologies across the spectrum can be incorporated into what we are doing and tested in every single application. The lack of attention to safety and quality in the RV industry is going to separate us from the herd. We are going to lead with quality and safety.
For more information on Lance Camper, visit their website at LanceCamper.com. Request a free Lance brochure.