Listen up pop-up truck camper design teams!  Over 275 pop-up camper enthusiasts want to tell you exactly what they're looking for in their next pop-up truck camper.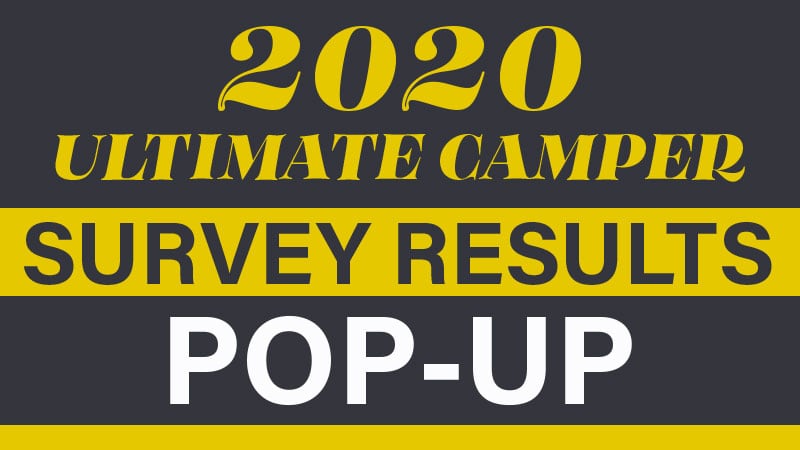 Every two years we survey Truck Camper Magazine readers on what they want in their next hard side or pop-up truck camper purchase.  Starting in 2011, these bi-annual surveys have become increasingly detailed giving truck camper manufacturers, dealers, and gear companies deeper and deeper insights into what their customers want.
As a consumer, you can also benefit from this information as it walks you through the important choices and reveals where the popular sentiment is on each of these design facets.  Often the consensus on a given design choice reflects the wisdom and experience of your fellow truck camper enthusiasts.
What follows are the pop-up survey results for the fifth bi-annual Truck Camper Magazine Ultimate Camper Survey.  Click here for the hard side survey results.
If you are on a mobile device, and can't see the survey properly, click here, for a mobile friendly version.