Welcome to the second entry in June's Mini Mod Contest.  One Mini Mod will be published in every Email Alert in June.  At the end of the month, we'll hold a reader vote to determine June's winner.  Click here for information about the 2023 Mod Contest, including how to enter.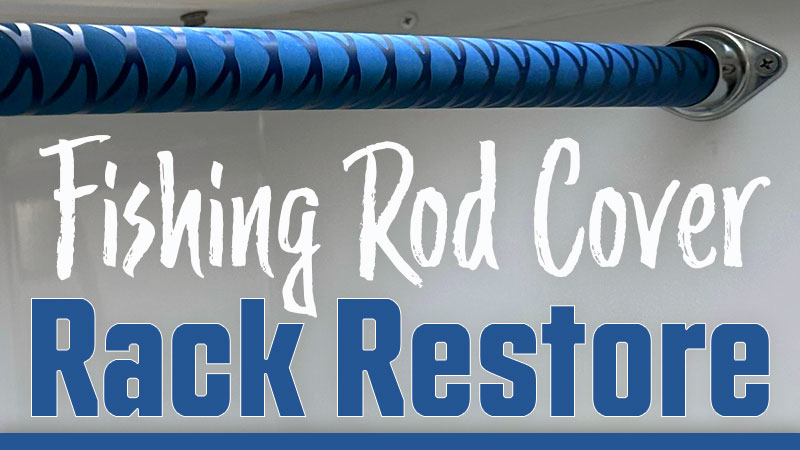 Andy Kelly, Malvern, Pennsylvania
Fishing Rod Cover Rack Restore
2023 Chevy Silverado 3500
2015 Lance 855S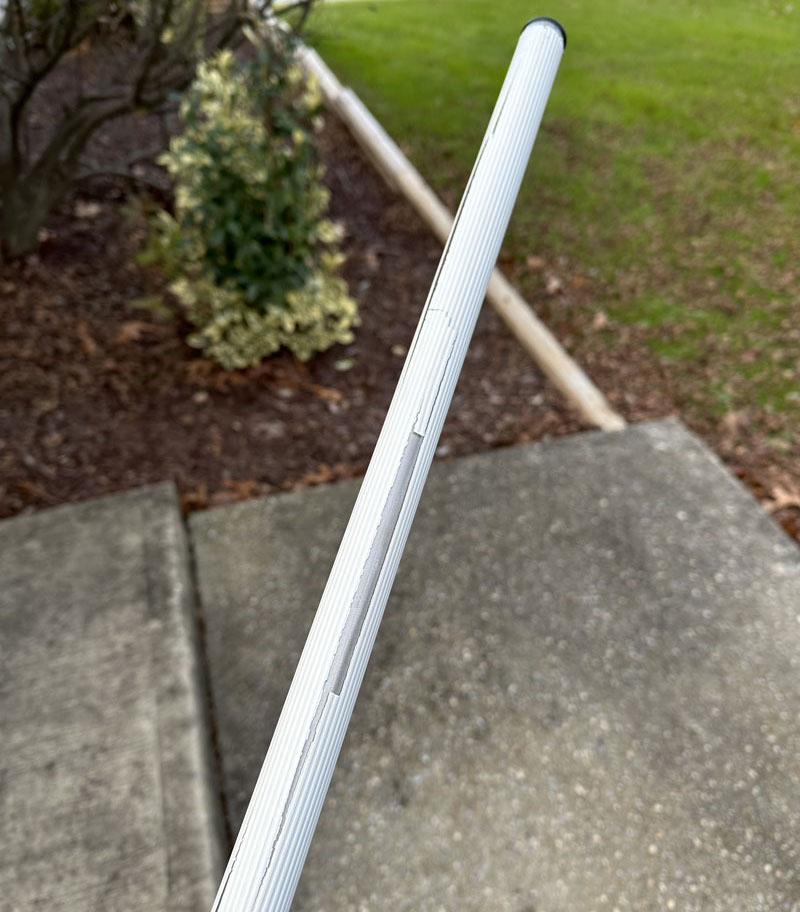 My bathroom towel rack plastic sleeve was crumbling and peeling (pictured above) leaving debris on the floor. I took off the old wrapping and applied a rubber fishing pole handle wrap that is made to shrink down tightly with a heat gun. This material will work on closet rods, too.

First, I measured the diameter of the rod and picked a size of grip that was just larger. I trimmed the grip to the length of the shower rod and used the heat gun to shrink it. My advice is to measure the width of your towel rod and get a sleeve slightly larger. It shrinks down nice and tight. The 30-millimeter size was perfect for me. Because the material is rubber, towels, and clothing don't slip off.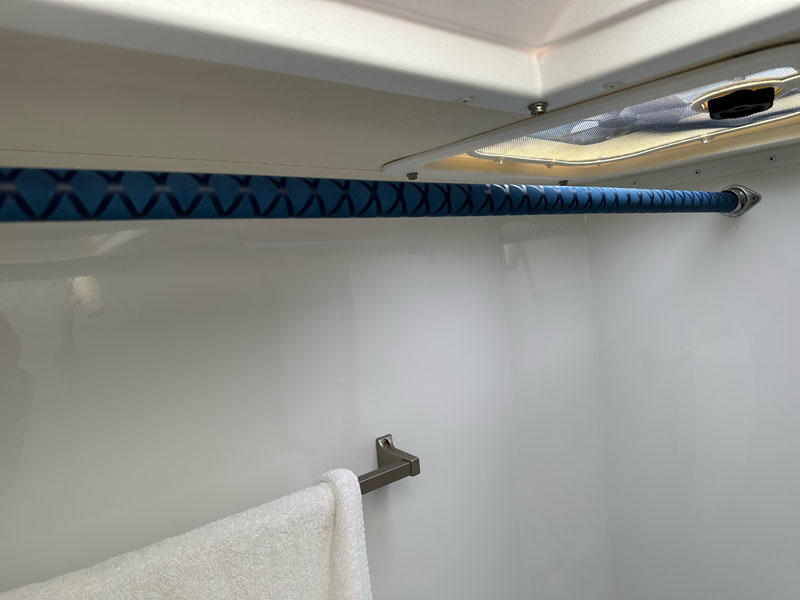 I ordered the rubber fishing pole handle wrap from Amazon for $8.99. You can pick your color, length and width.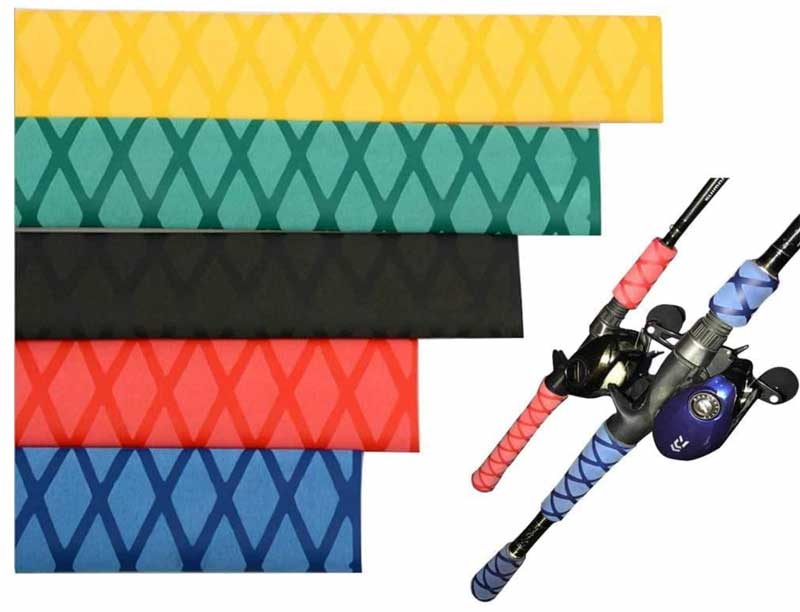 It took five minutes to complete this mod. It's very simple. In my opinion, the skill level of this modification is easy.
Disclaimer: The modifications above are submitted by Truck Camper Magazine readers. It is your responsibility to make sure that any do-it-yourself modification project you undertake is safe, effective, and legal for your situation.
Enter Your Mods Now!
If you'd like to enter a modification you've done on your truck camper, click here. You can enter as many mods as you want, at any time.  Good luck mod makers!