Welcome to the second entry in April's Mega Mod-Ster Contest. One tantalizing Mega Mod will be published in every Email Alert in April.  At the end of the month we'll hold a reader vote to determine April's winner.  For information about the Mod-Ster Contest, including how to enter, click here.
Lexi GoForth, Nashville, Tennessee
East-West Cabover To North-South Cabover Conversion
2015 Dodge Ram 3500
1970 Avion C11
Our truck camper came with an East-West full-size bed. As neither myself nor my partner are interested in climbing over the other to get in and out of bed, we wanted a North-South queen-size bed.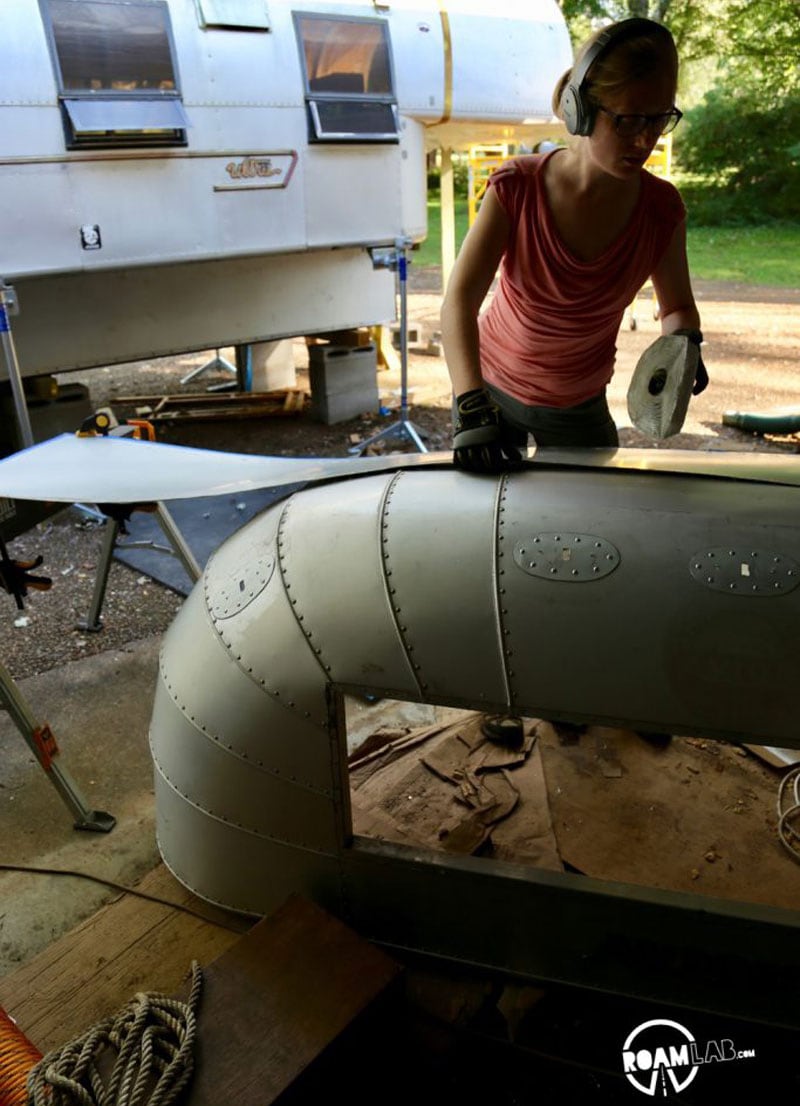 By adding 17-inches to the cabover's length and using 10-inches of interior room, we created enough space to accommodate a queen-sized mattress and created additional storage on each side.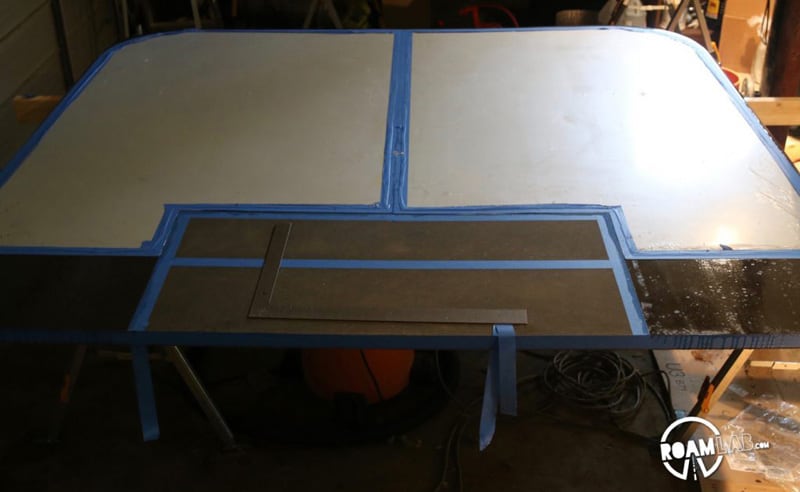 We replaced the old (rotten) wood bulwark and cabover base with new Coosa composite versions reinforced with fiberglass mat. The original walls and ceiling are an arched anodized aluminum sheet similar to the domed Airstream ceilings. We did our best to source similar aluminum sheets.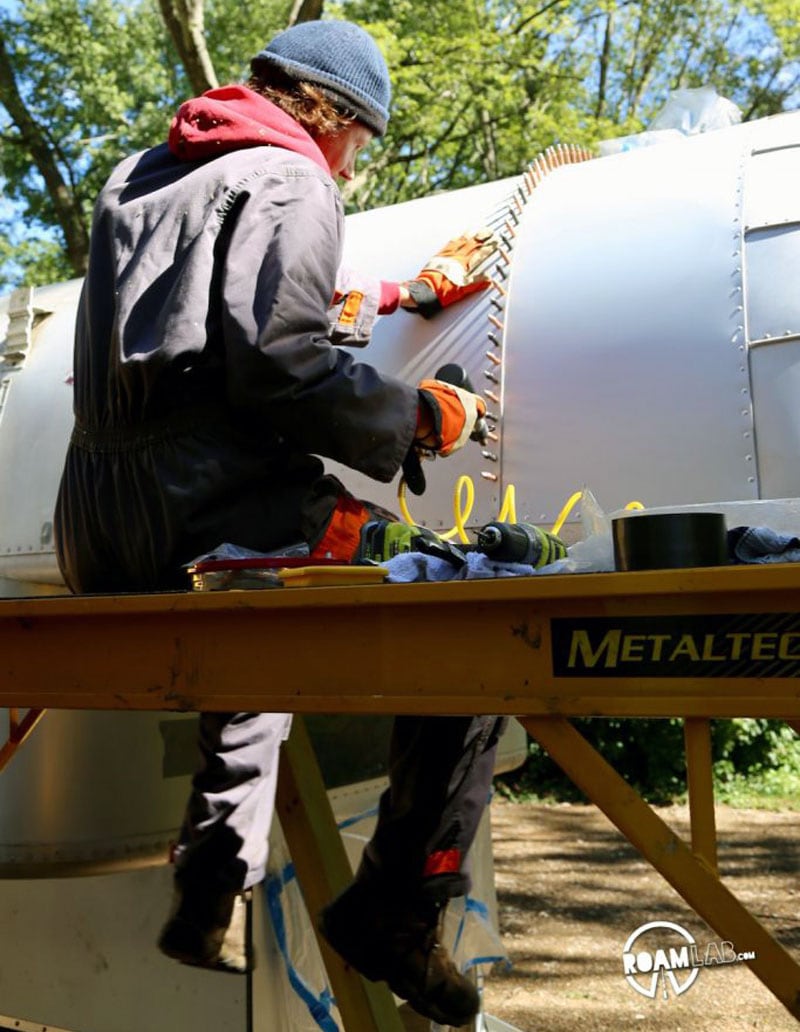 We removed the tip of the cabover's nose along the original seam and buck riveted an 18-inch strip along the arch of the walls and ceiling to accommodate the extended base.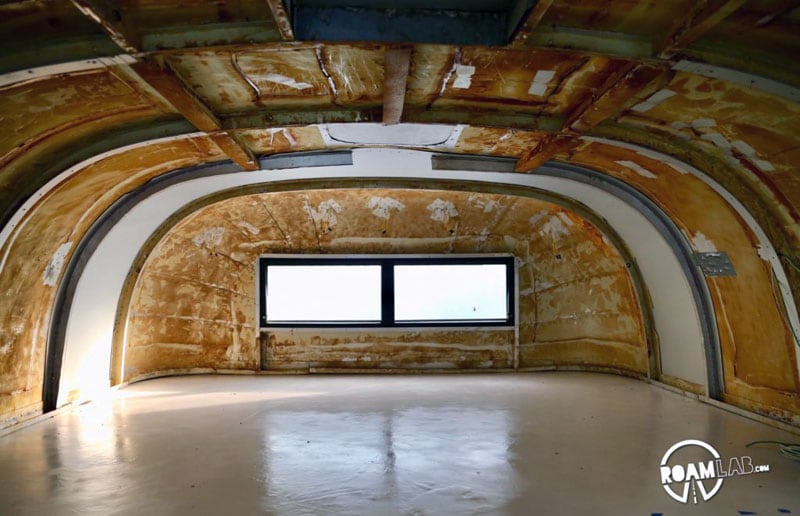 While we still need to fix up the interior after the required gut job, the exterior looks amazing. We recently took the Avion on its first camping trip. With all that space, the only thing that reminded us that we were in a truck camper was the 32-inches of head clearance!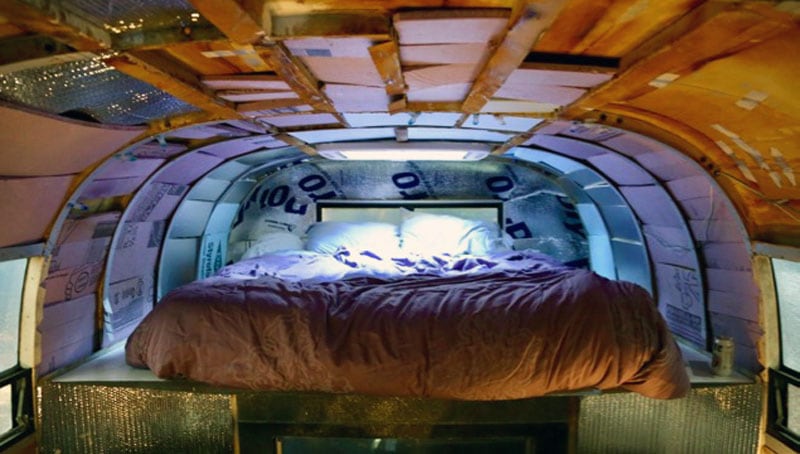 It took us months to complete this modification. We bought the materials in bulk so I'm not sure how the cost broke down. In my opinion, the skill level of this modification is hard.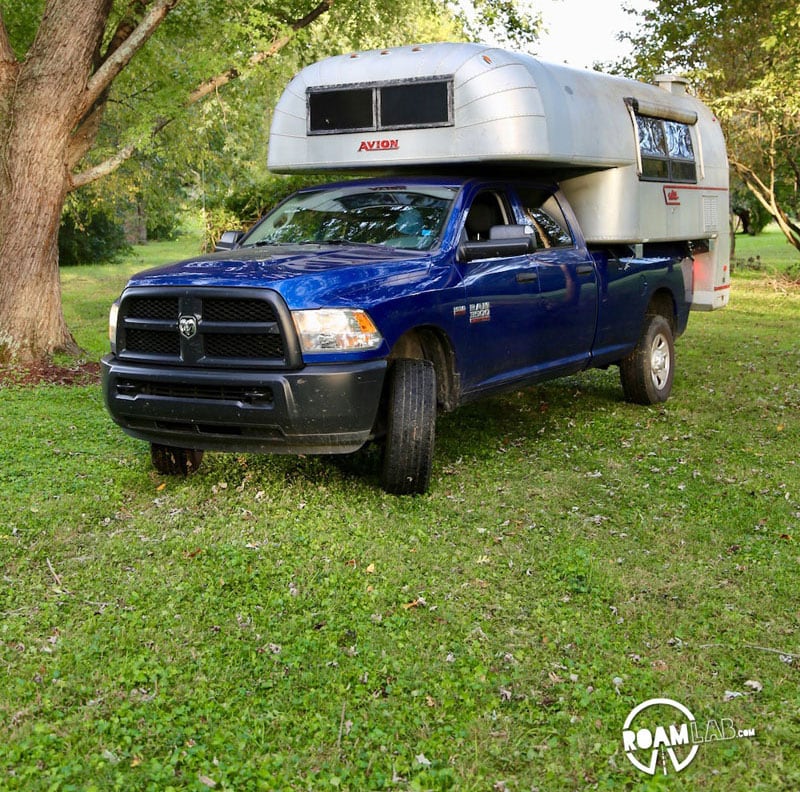 Check out more photos on our website.
Disclaimer: The modifications above are submitted by Truck Camper Magazine readers. It is your responsibility to make sure that any do-it-yourself modification project you undertake is safe, effective, and legal for your situation.
Enter Your Mods Now!
Click here to enter a modification on your truck camper.  You can enter as many mods as you want, at any time.  Good luck mod makers!