Welcome to the fifth entry in February's Medium Mod-Ster Contest.  One savory Medium Mod will be published in every Email Alert in February.  At the end of the month we'll hold a reader vote to determine February's winner.  For information about the Mod-Ster Contest, including how to enter, click here.
Traci Hill-Duncan, Abilene, Texas
Camper Cabover Wind Dam
1996 Ford Bronco
1996 Lite Craft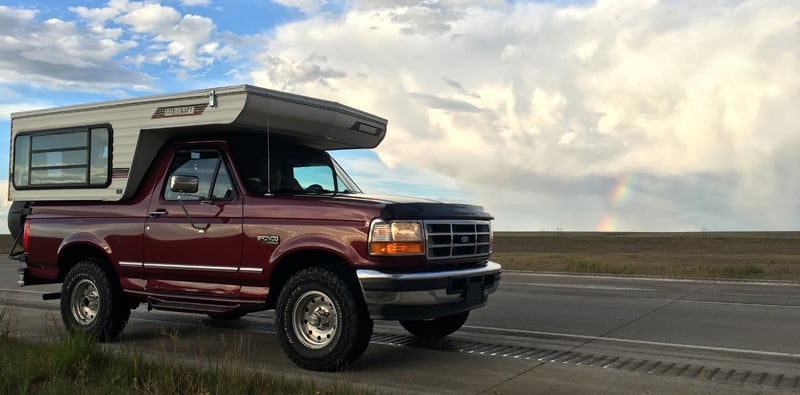 While driving at higher speeds with head winds, our pop-up truck camper experienced excessive wind noise and popping sounds.  On long drives we could drive no faster then 60 miles per hour to avoid noise.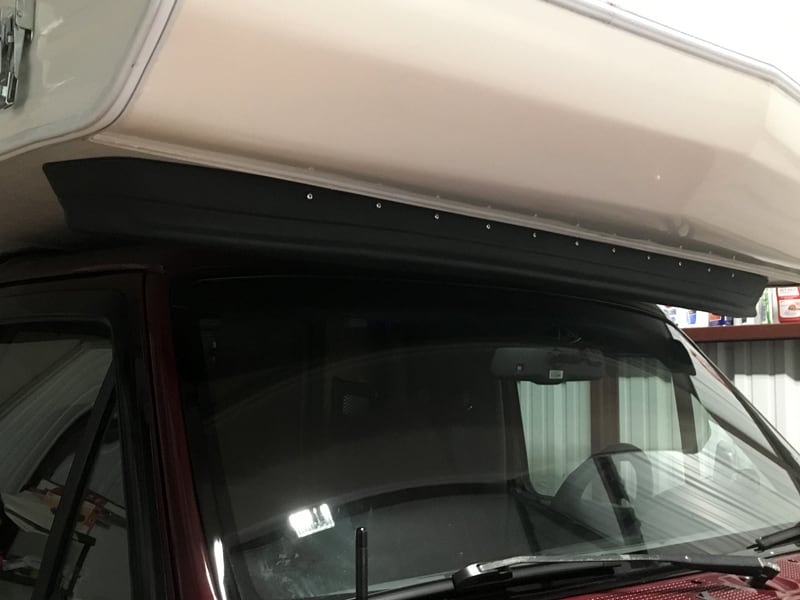 To reduce wind noise, improve vehicle handling, and get better fuel economy we mounted a bumper valence on the underside of the cabover of the pop-up camper.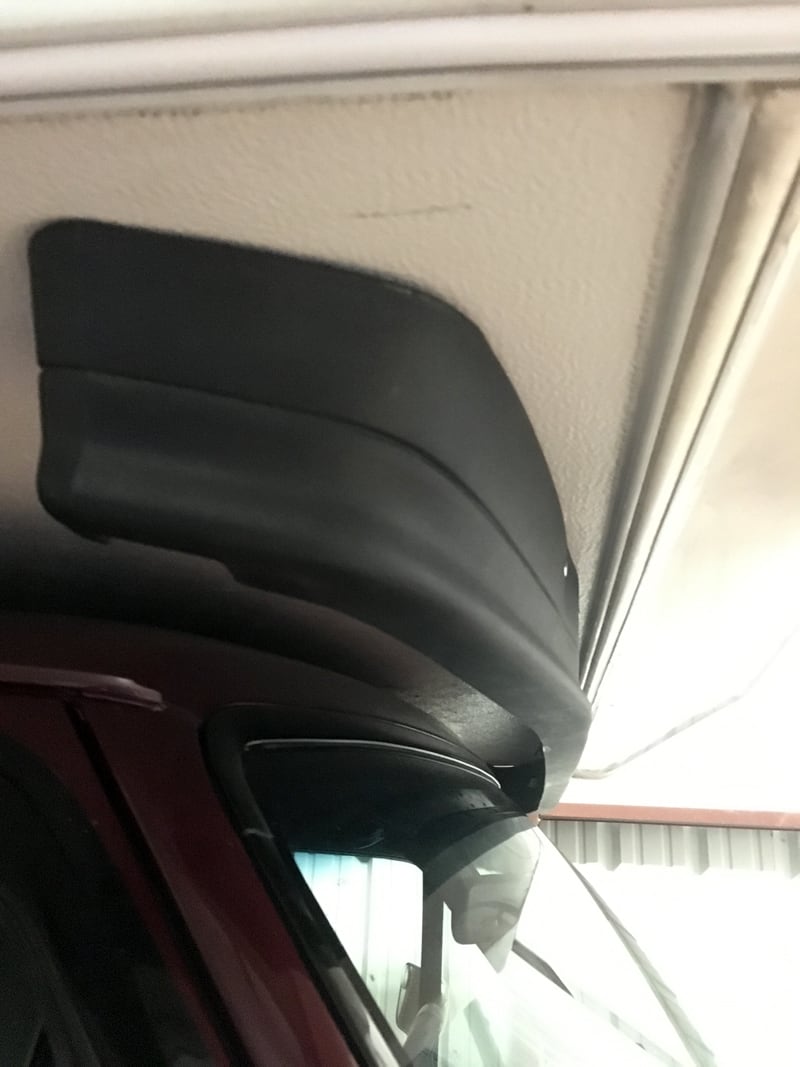 Our Ford Bronco has a large plastic bumper valence.  With its shape and ease of mounting, we thought it would be a good solution for our problem.  Also, the cost of the valence was under $25, so it would be a cheap and good looking option.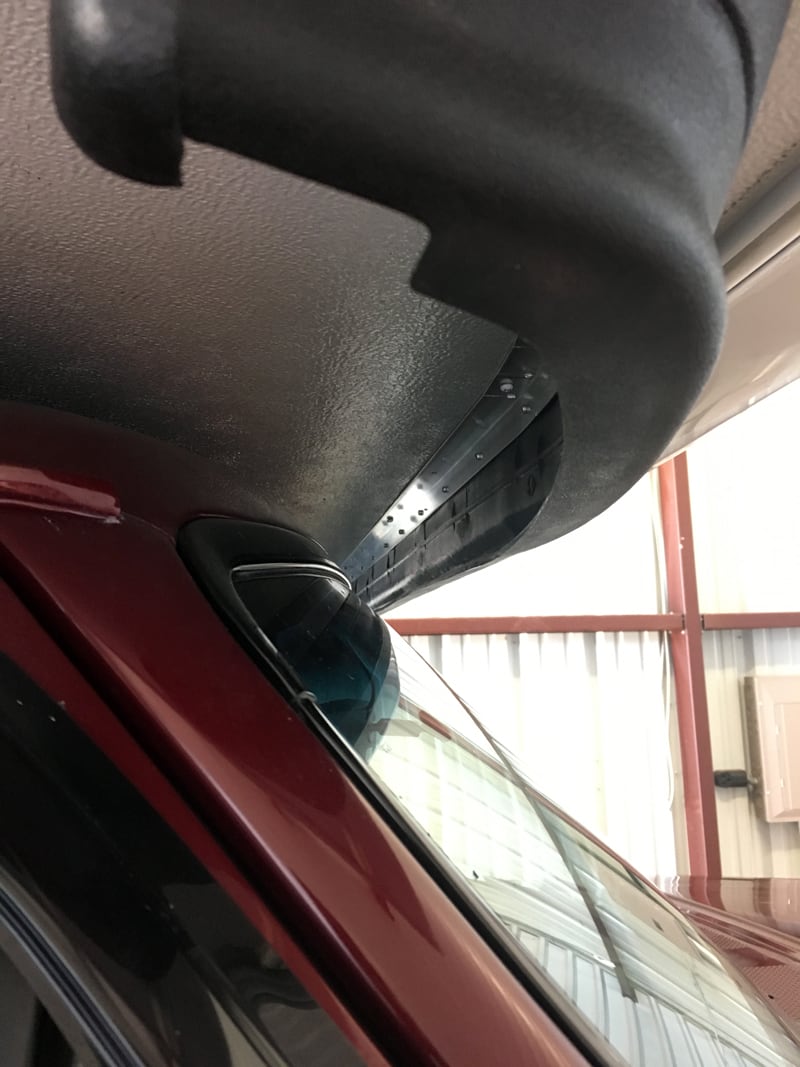 Due to the space limitation, we cut the bumper's valence down by about 1.5-inches and mounted a 5-foot aluminum L-shaped corner behind the valence.  We used rivets to fasten the valence to the aluminum brace.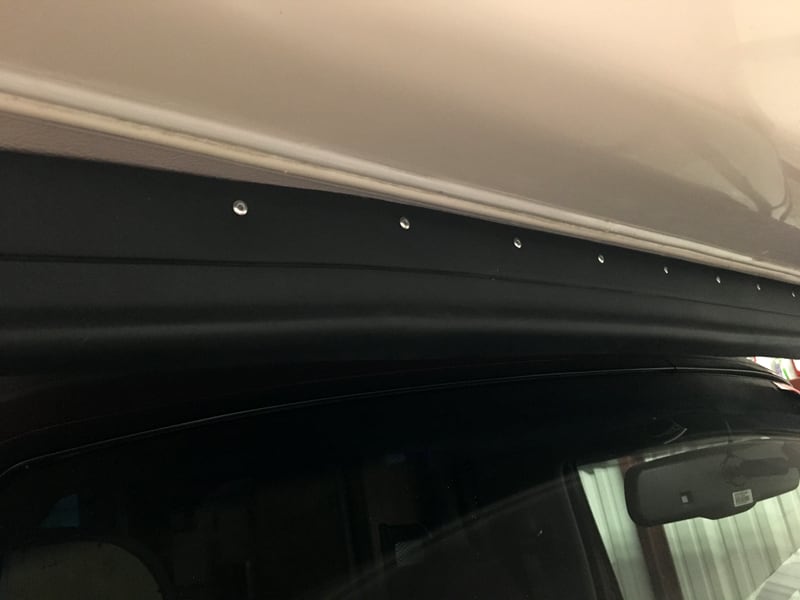 Aluminum was shaped to follow the contours of the valence.  We screwed the valence on the underside of the camper's cabover.  The finished project has a professional look and works great.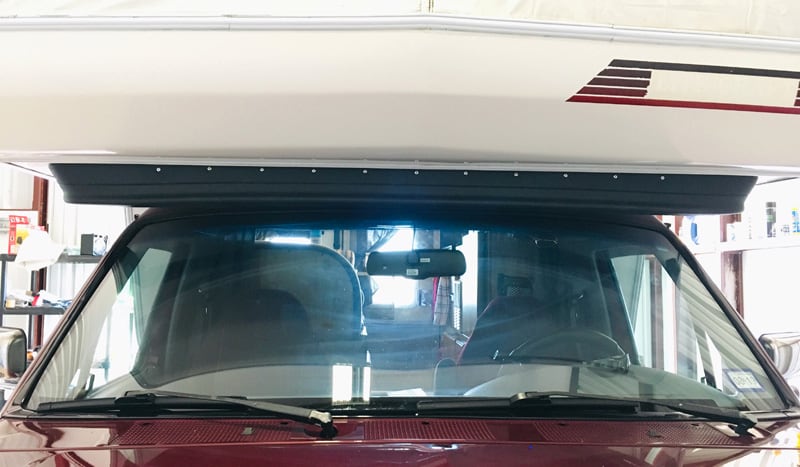 We have taken the camper out on test drives and were able to take it up to speeds of 75 and 80 miles per hour without roof popping noises.  Wind noise was much better and the handling of the camper was also improved.
It took me 3 hours to complete this modification and cost me $24.  In my opinion, the skill level of this modification is medium.  We used a knife, screwdriver, drill, and pop rivet gun to build and mount it.  The bumper valence was ordered from a car parts store.
Disclaimer: The modifications above are submitted by Truck Camper Magazine readers. It is your responsibility to make sure that any do-it-yourself modification project you undertake is safe, effective, and legal for your situation.
Enter Your Mods Now!
If you'd like to enter a modification you've done on your truck camper, click here. You can enter as many mods as you want, at any time.  Good luck mod makers!