Torklift International is set to reveal their new Revolution product, and the winner of their guess the product contest, today, Tuesday, May 19th, at 9:00am PST.
To see Torklift International's announcement at 9:00am PST, click here.

Late last month we learned that Torklift International was up to something new.  They sent us a teaser photograph showing a CNC plasma cutter executing a pattern, but not much more.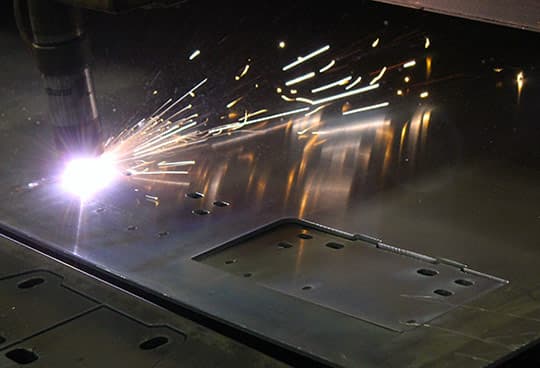 For the past twenty days, Torklift International has revealed clues about their new product, and challenged us to guess what their new top secret product would be.  As we are not just hours away from the big reveal, all of the clues are now available.  Here the are:

Anyone who makes a guess will be rewarded with a $10 rebate for the new mystery product.  If you guess the product correctly, you'll be in a drawing to win it.  We were told there will be further information about the prizes when the announcement is made today.
Check back at http://torklift.com/revolution for the official product reveal at 9:00am PST.