The 10th annual Texas Truck Camper Rally will be held from Thursday, May 5th to Sunday, May 8th, 2022 at Skyline Ranch RV Park in Bandera, Texas.  This rally is sponsored by Princess Craft RV.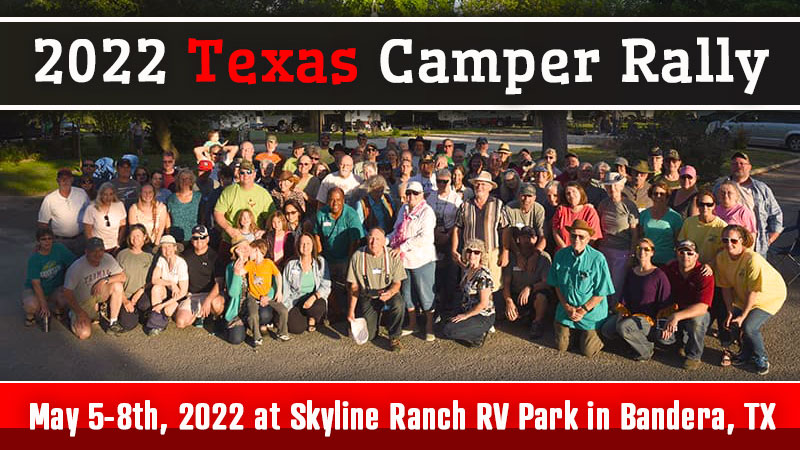 May 5 – 8, 2022
Texas Truck Camper Rally
Skyline Ranch RV Park, Bandera, Texas
Organizer: Princess Craft RV
***Join the Texas Truck Camper Rally page on Facebook for updates and giveaways.
Lindsay Buerger from Princess Craft RV sent in the following:
The Texas Truck Camper Rally is just around the corner, and we'd love for you to attend.  Please call the campground at 830-796-4958 to make a reservation and then register so that we know you're attending.
If you are attending, please bring a potluck dish to share, a beer and wine tasting contribution, and your wallet (parts and accessories will be available at a discount during the rally).
You will need your own plates, cups, and silverware for each dinner event. It will help cut down on waste. Any outside games you like to play (horseshoes, washers, etc.) are appreciated, as well as griddles for the pancake breakfast.  Thank you!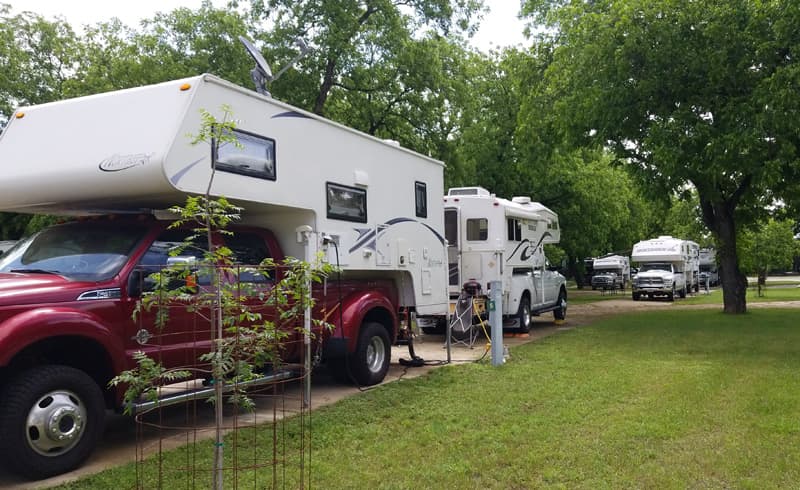 Day Trip Ideas: Bandera Natural History Museum, Bandera Historical Rides Horseback Riding, Frontier Times Museum, Bandera City Park (paddleboard rentals), and Shopping in the Downtown Area.  Please let the rally staff know if you would like more information on any of these adventures!
Please call the campground at 830-796-4958 and reserve a spot if you haven't already.
Questions? Please email us.
We are also looking for volunteers. If you would like to volunteer, please email me.  You guys help make the rally amazing. Thank you! – Lindsay Buerger, Princess Craft RV