Northstar Campers is now offering an optional Topline cabover bunk ladder for their pop-up and hard side truck campers.  The Topline ladder mounts at the base of the cabover bed and is designed to make it easier to climb in and out of the cabover bed.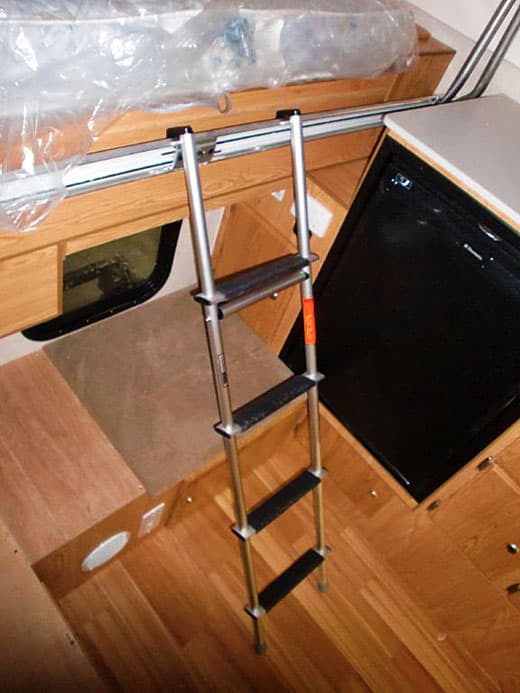 The Topline cabover bunk ladder is made from high strength 6063-T6 aluminum alloy and supports up to 300 pounds.  The ladder steps are padded to prevent slipping and provide a cushioned feel.  The ladder length adjusts between 60" and 66" and has no-slip, no-mar bumper pads on the bottom of the ladder rails.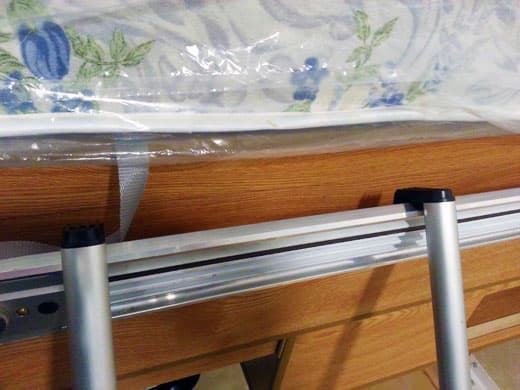 The $75 option is available now for new Northstar Campers and can be retrofitted on most older Northstar Camper models as well.  For more information about the cabover bunk ladder, contact your local Northstar Camper dealership.